Apple Study Tour
For London Marketing Club Members
Study tour to Apple at Regent Street
The next study tour of London Marketing Club is to Apple Store, Regent Street, where they hold a session exclusively for us on
How to create impressive and engaging presentations on a Mac.
Please bring your Mac and you'll be able to try top tips on the spot.
Location: Apple Store, The Boardroom, 235 Regent Street, W1B 2EL
Date: 2nd December 2019, 18.00-20.00
How to impress your audience
After the presentation on technical tips from Apple, Timea Kadar, Director of Marketing Club delivers a quick guide on how to make sure your speaking impresses your audience.
Timea delivers cc 30 public speeches per year and is often the best rates speaker.
The presentations are followed by networking.
Free for members
London Marketing Club Members are invited to participate in this event for free.
Actionable tips
Two Apple experts will deliver actionable tips you can use right from the day after.
Great networking
The event gives you a great opportunity to network with like-minded people.
entry prices
Join us for this event, or for all the events.
You can come to this event only, or join the club for a year to attend all the events and have access to the online group and a range of other exciting benefits (and save a lot on outsourcing your marketing).
These are net amounts (subject to VAT).
Apple study tour
Presentations at Apple

Networking after the event

One-off price
Marketing Club Annual
Study tours (you can send a sub if you can't attend)

Masterclasses (You can send a sub if you can't attend

Online Support Group

Monthly Marketing Lectures

Templates for marketing

Presentations of the events

Marketing Club Library

To be paid annually in one sum of

£

99
What is London Marketing Club?
London Marketing Club gives you the perfect toolkit so that you can be successful in the marketing of your business.
Exciting events, and field trips to companies like Tesla and Apple to see what entrepreneurs can learn from them (members go free)
24/7 feedback, support and motivation in the online Marketing Club group. (free for members)
Monthly Marketing Lectures on topics like Positioning, Describing your ideal client, The winning intro pitch, SEO, Social Media, Planning your content calendar, Get going on LinkedIn (free for members)
Networking done differently: we actively connect entrepreneurs we see could form strategic partnerships and help them find out how. 
A close-knit community: we are there for each other when a solopreneur feels too lonely. You throw in a question and get help in minutes. 
Copy-paste templates for email marketing campaigns, landing pages, press releases etc.
Books and workbooks of the Marketing Club Library
Presentations of Masterclasses (so that you don't miss it in any case.)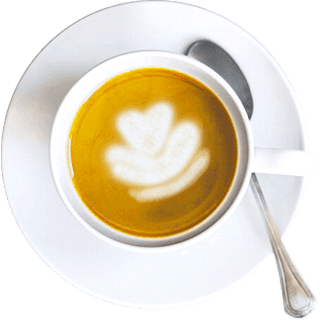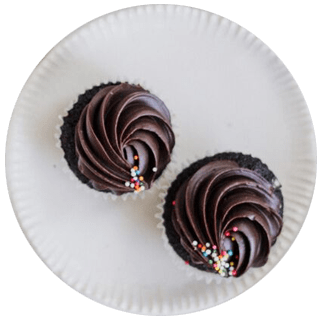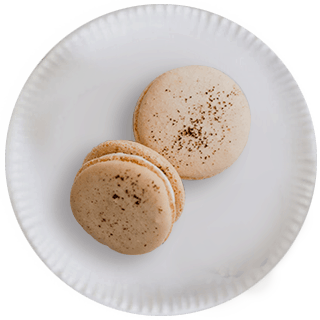 I was incredibly impressed with the knowledge and effort put into the resources and making sure that all the attendees received full training and walked away with action steps.
Timea knows her subject so well and with her professionalism understands instinctively when her participants need that little extra assistance to enable learning to take place. I thoroughly it, and never felt I was being lectured to.
What we got was a full-on strategy and tactics for creating engaging content. Everything Timea shared is very actionable and covered all the bases of where to find inspiration for content that people will actually want to read and interact with.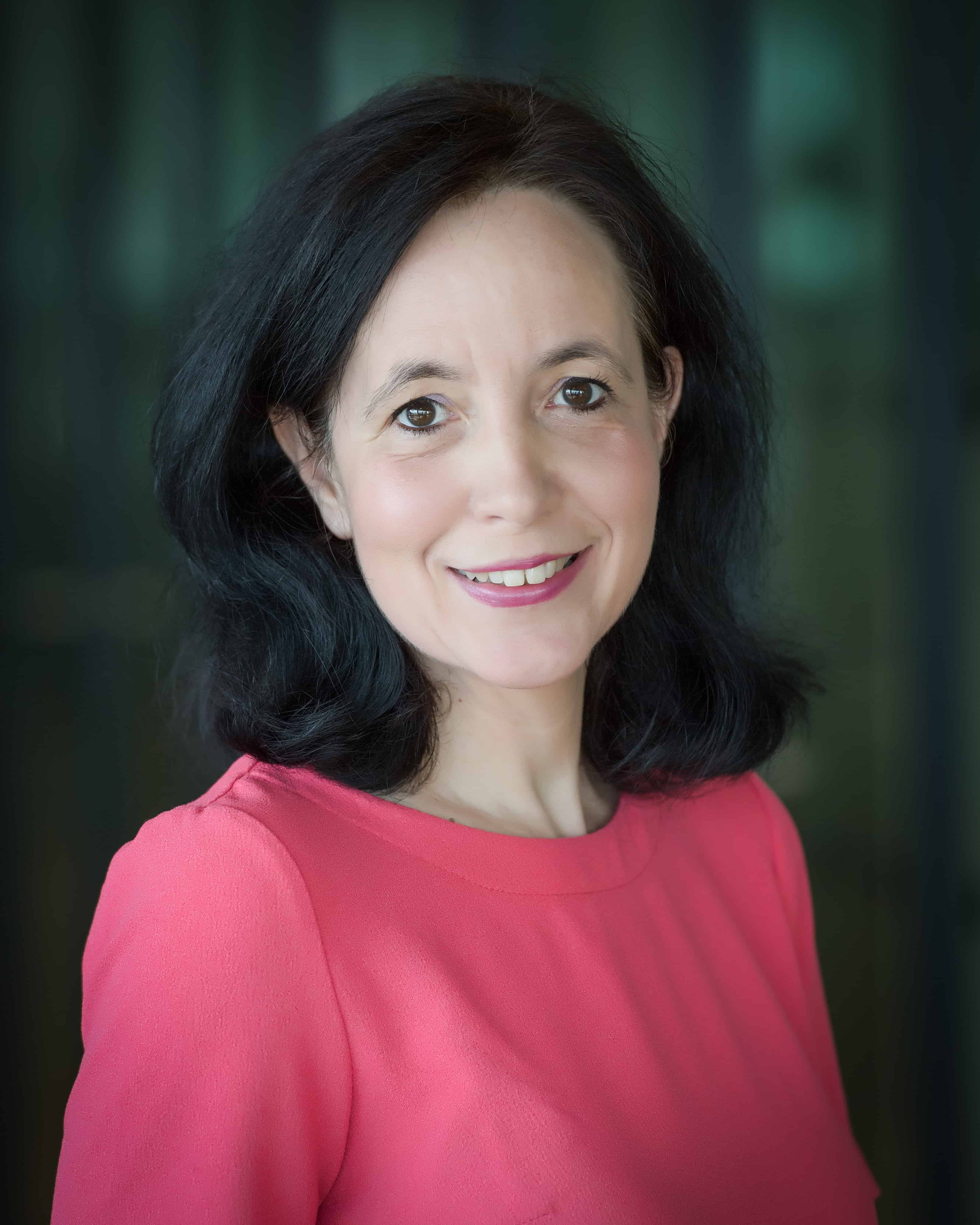 Hello, I'm Timea, and I personally invite you to this event
Timea Kadar FCIM, Founding Director, Marketing Club London
Are you an entrepreneur who is involved in the marketing of your services? You don't have to do it alone! I founded Marketing Club London to help entrepreneurs like you to be successful.
I have 19 years of experience, as the Marketing Director of large corporations and the marketing consultant of smaller businesses. I also had my own travel tech startup which I exited from successfully.
I'm through thousands of campaigns, and millions of pounds generated in revenue, so I can predict what will work and what won't in your business.
I have trained hundreds of small business owners like you to be better at their marketing and save on outsourcing (or know exactly who to outsource to, and how to brief them.)
I put all this experience, the winning templates and structures I have used in one place: Marketing Club London. As a member, you'll have access to not only the knowledge but a supportive community who motivate you and hold you accountable for putting everything into practice.
Timea won Best Business Consultancy in London 2019 and Best Inbound Marketing Company in London 2018 based on her campaigns. She is a Fellow Member of the Chartered Institute of Marketing. She regularly speaks about marketing at prestigious conferences at ExCel, NatWest Bank and the County Hall.
It's like having your own marketing team
You have 24/7 access to other entrepreneurs, and get answers and inspirations from them, and from a marketing consultant with 19 years of experience.
Every month, we have a Marketing Lecture from an other expert on topics like SEO, Social Media, Branding.
If you have questions like:
"How to position my company and services?"
"How can I get readers on my new blog post?"
"My website doesn't convert, what should I do?"
"How to sell luxury products to high-end customers?"
"What is the structure of an effective, winning sales letter?"
"How to use Instagram for my business?"
"What is the best price strategy to follow for my business?"
Come to our events, courses, use our templates or just throw them in the group to get an answer.
Do you join only the event or Marketing Club for the whole year?
We put together the best ingredients when founding London Marketing Club: daily online support, networking with likeminded entrepreneurs, online and offline masterclasses, study tours and accountability.
Please email tk@franciscooper.com to join for a year (£8.25+VAT/month), or to come to the Apple event only (14.9£+VAT). Write to us if you have any further questions. 
Alternatively, please fill in this form, and we'll get back to you.