Our newest book
is now avalivable!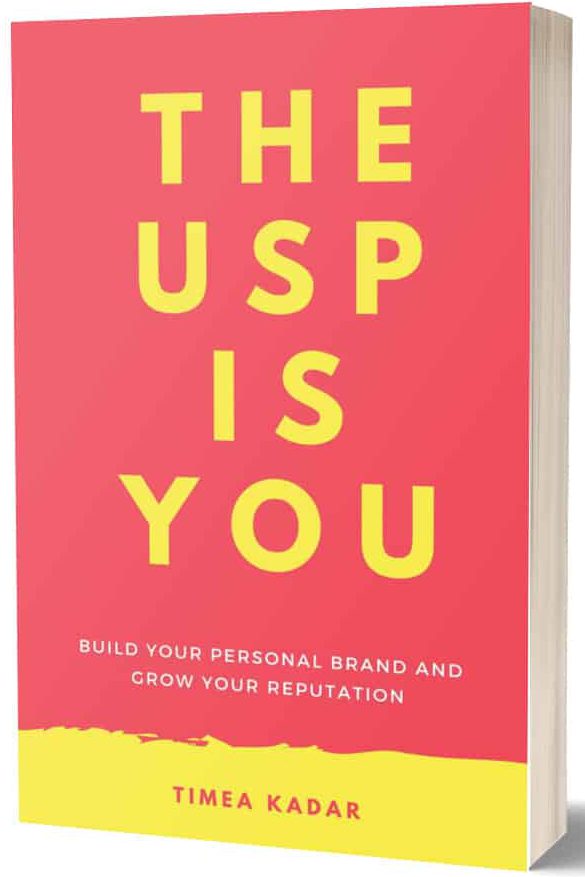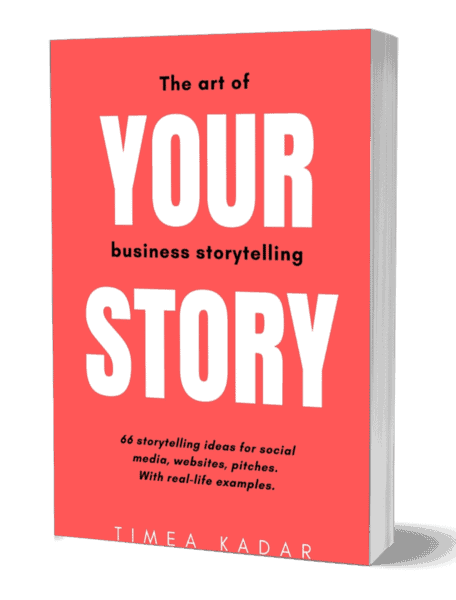 What THE USP IS YOU can help you improve?
1. Personal Brand Strategy
You get a simple framework to find out who you want to reach and what your goals are. You create a personal brand plan that fits into your marketing.
2. Finding your niche expertise
You craft your story the press wants to hear about , and the cause you represent. You find the niche expertise you want to talk about at events.
3. Contacting the media            
Practical tips on how to find the best connections to editors or event organisers . Databases , email addresses , and pitch templates.
4. Delivering with impact
How to prepare for a TV or radio interview or a speaking event to make sure that your main message comes across and people remember you.
5. Editors ' insights
The book is based on the experience of entrepreneurs who share case studies . Insights from editors at The Economist and the Guardian.
6. Starting your own media
How to organise your event series , or TEDx event , launch your radio show or podcast , or how to publish and market your book.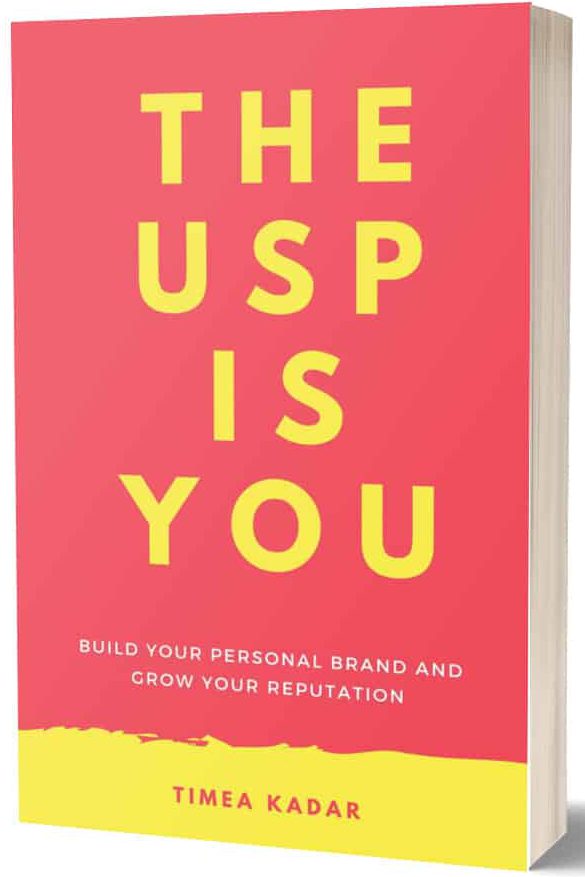 Your signed book + Bonuses (P&H included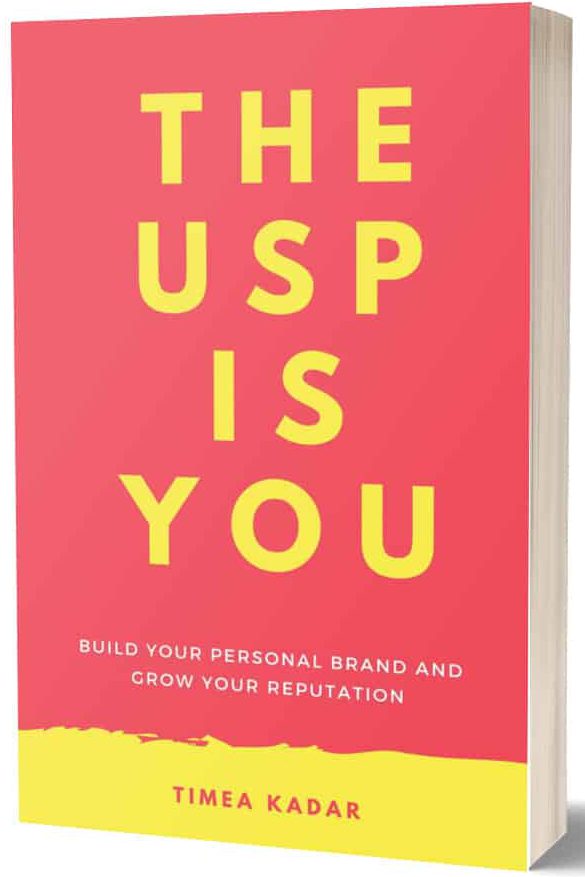 Book + Bonuses + 1-2-1 Consultation (P&H included