Five Hollywood plots every story can be boiled down to
Storytelling ideas with real-life examples
No marketing conference is complete without at least one (but usually more) speaker pointing out how important storytelling is in your marketing toolkit. But as we go back to work to start to write a story, the question comes up: ok, but how to craft a story that sells? Just copy the techniques of Hollywood blockbusters.
The power of story in marketing is obvious and the reasons are discussed intensively elsewhere so I won't go into that. Instead, I will show you a list of easy-to-adapt templates which – apart from above the average email campaigns – brought me a one-page article in Forbes, a TEDx talk, speaking at the Digital Marketing Innovation Summit in London – just to mention a few.
At first sight, storytelling doesn't seem to be difficult, we tell stories and listen to stories every day, multiple times. But our customer (and by customer I also mean editor/potential partner/investor) doesn't have to be polite to listen to us, nor did they pay for listening to us as we pay to watch a film. So they will abandon us as soon as it is of no interest to them.
Therefore, at the end of the day, the story should be about the reader: to teach, inform, and convince them in an entertaining way. To build powerful stories let's follow examples that worked already: the blockbuster Hollywood films. Your stories don't have to be long though, you can do it in a few sentences.
Pretty woman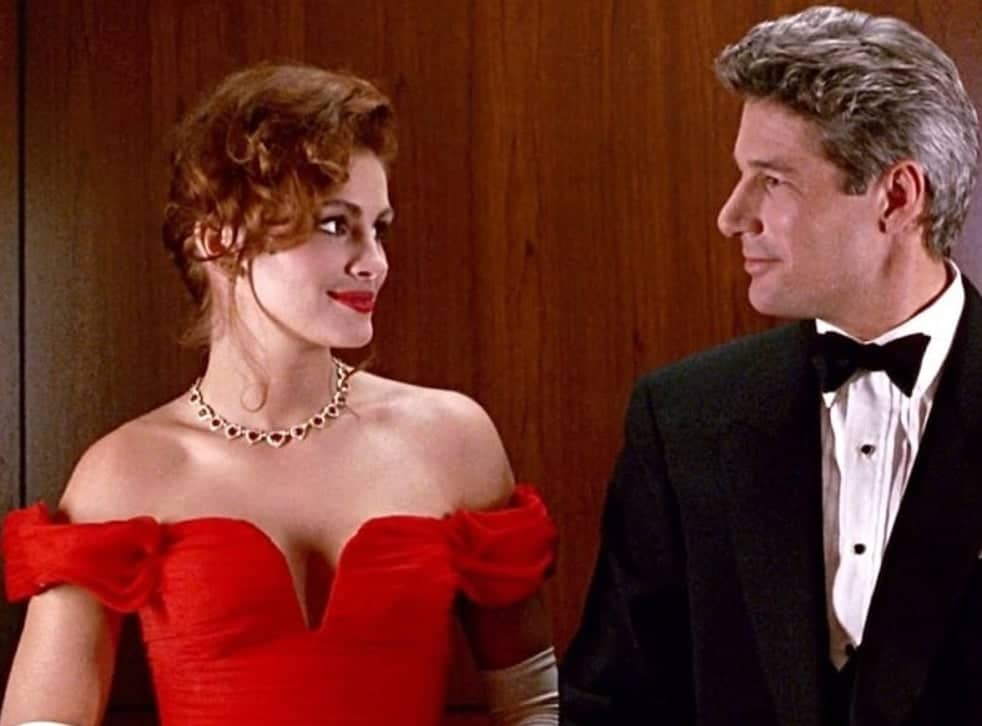 Use this: if you want to show progress, results, achievement, credibility.
Where: About section of your homepage, presentation about your company, showing results your clients achieved
Plot: hero with high potential and limited financial circumstances has a big dream and makes it come true.
How you can use it: show a goal – which should be challenging enough – you or your client wanted to achieve, even better if nobody believed in it. Then present how they succeeded.
Real-life example: 'When speaking at a conference I made a promise to the audience that I will get published in Forbes magazine within a year and will document the steps I take. I sent the first email the next day and I was published in the next issue.'
Armageddon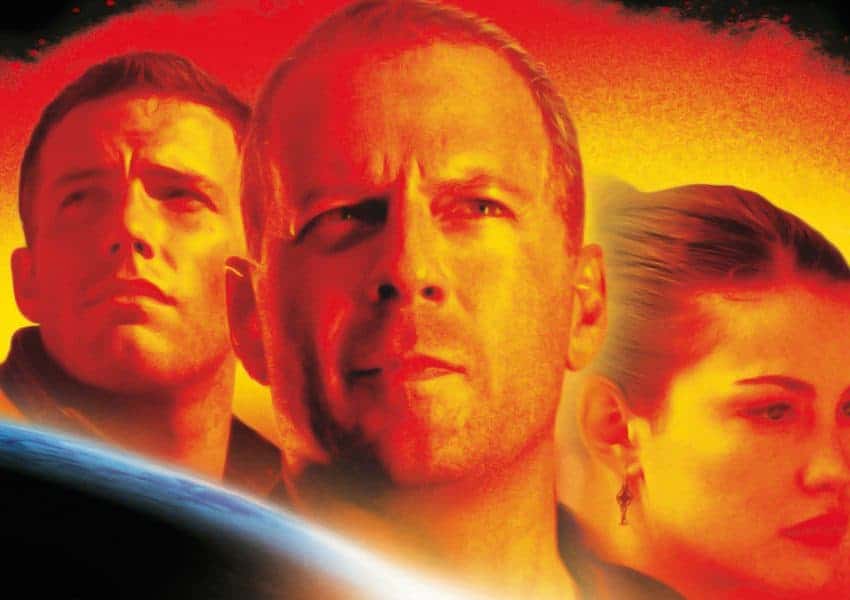 Use this: if you want to show how your company and services are different from the rest, show USP or if you want to emphasise the problem your service solves.
Where: in eDM, about section, social media post
Plot: devastating danger approaches but superhero Bruce Willis steps in to save the world
How you can use it: talk about the weaknesses of most competitors in your industry – you don't have to name the companies – and how you do it differently. Another option to show the big problem of your customers and how you, the superhero solve it.
Real-life example: 'I am so upset to have just heard from a friend who booked an amazing hotel room for their wedding anniversary, to find out on the plot that they have to sleep in a musty basement. This is why I started my travel consultancy to make sure my clients have a more amazing stay than in their dreams.'
Hitch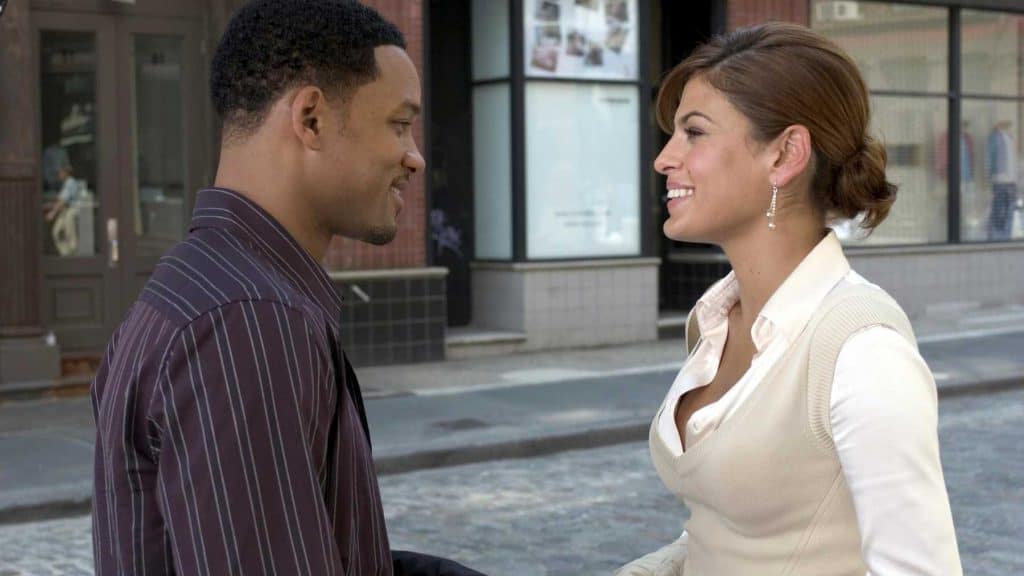 Use this: if you want to show concerns about your service or industry and want to demonstrate it's not true in your case. You can also present a testimonial where your client says how much they didn't believe in your service and finally how much it helped them.
Where: eDM, FAQ section, video
Plot: beautiful woman and handsome man hate each other but then they fall in love.
Real-life example: 'I hear people saying that insurance is expensive and insurance companies eventually never pay you. Just last year we paid xxxx to our xx clients to compensate for their damages.'
Back to the Future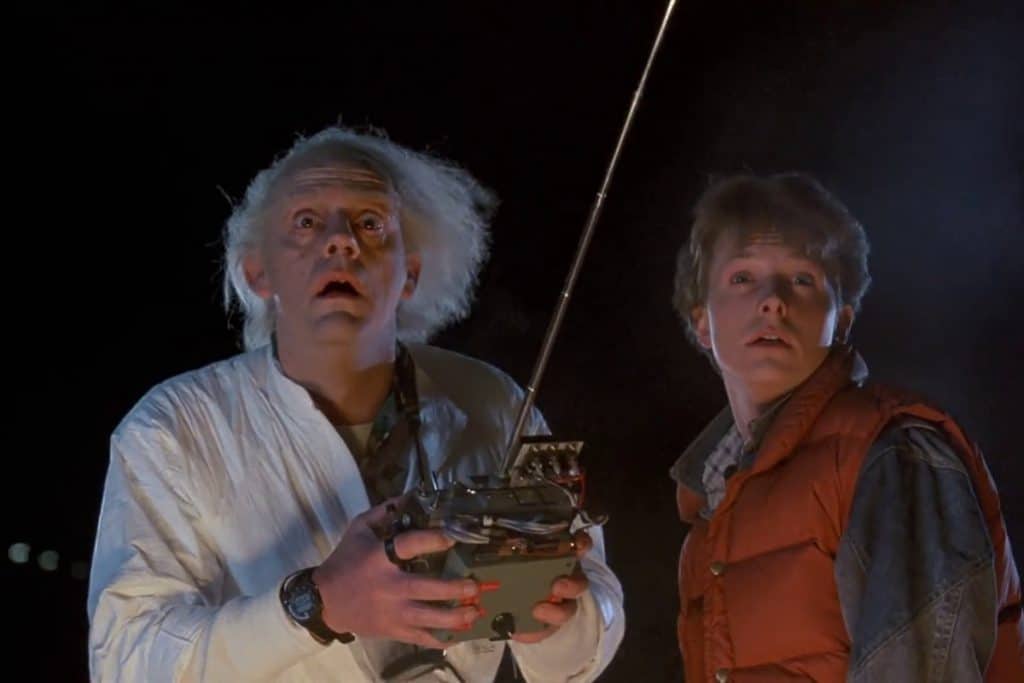 Use this: if you want your audience to imagine their future, to have a dream you can help them achieve
Where: company brochure, email, website, PPC
Plot: it shows the future and makes you think about the future. Even if it seems impossible at present, show the customer how you will make it real. Or you can tell them step by step what happens when they sign the contract with you, how their life will change for the better.
Real-life example: 'Your next birthday you keep receiving birthday wishes telling you how younger you look than your age. Suddenly Facebook pops up a photo from 3 years before and you are shocked to see how much younger you indeed look. You thank yourself for having used xxxx face treatment.'
Saving Private Ryan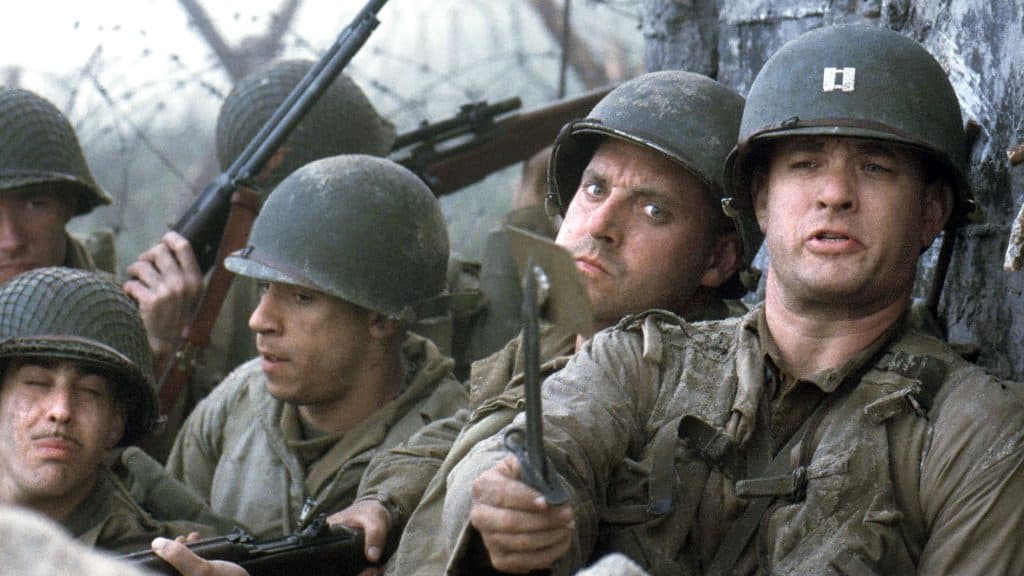 Use this; if you want to show people what happens if they don't use your service or product. You can showcase examples when clients turned to you after suffering a lot with other solutions – and what a relief it was.
Where: email, landing, FB ad
Plot: hero suffering, struggling and suffering but finally finds peace.
Real-life example: 'You can go on the net and try to decide on your own which of the hundreds of tips will work in your case. You think it is free, but in fact, Mr x spent exactly xxx and lost the trust of all of his clients before turning to me. Now he hosts 1,000-member conferences and earns millions of dollars.'
The article was written by Timea Kadar, the lead of the Your Story™ Storytelling Program which helps business owners share their stories and engage with their clients. The program is launching on 28 January, be among the first ones to be notified about it, and get the best deal offer. Sign up here.