celebrate with us
Network on the Thames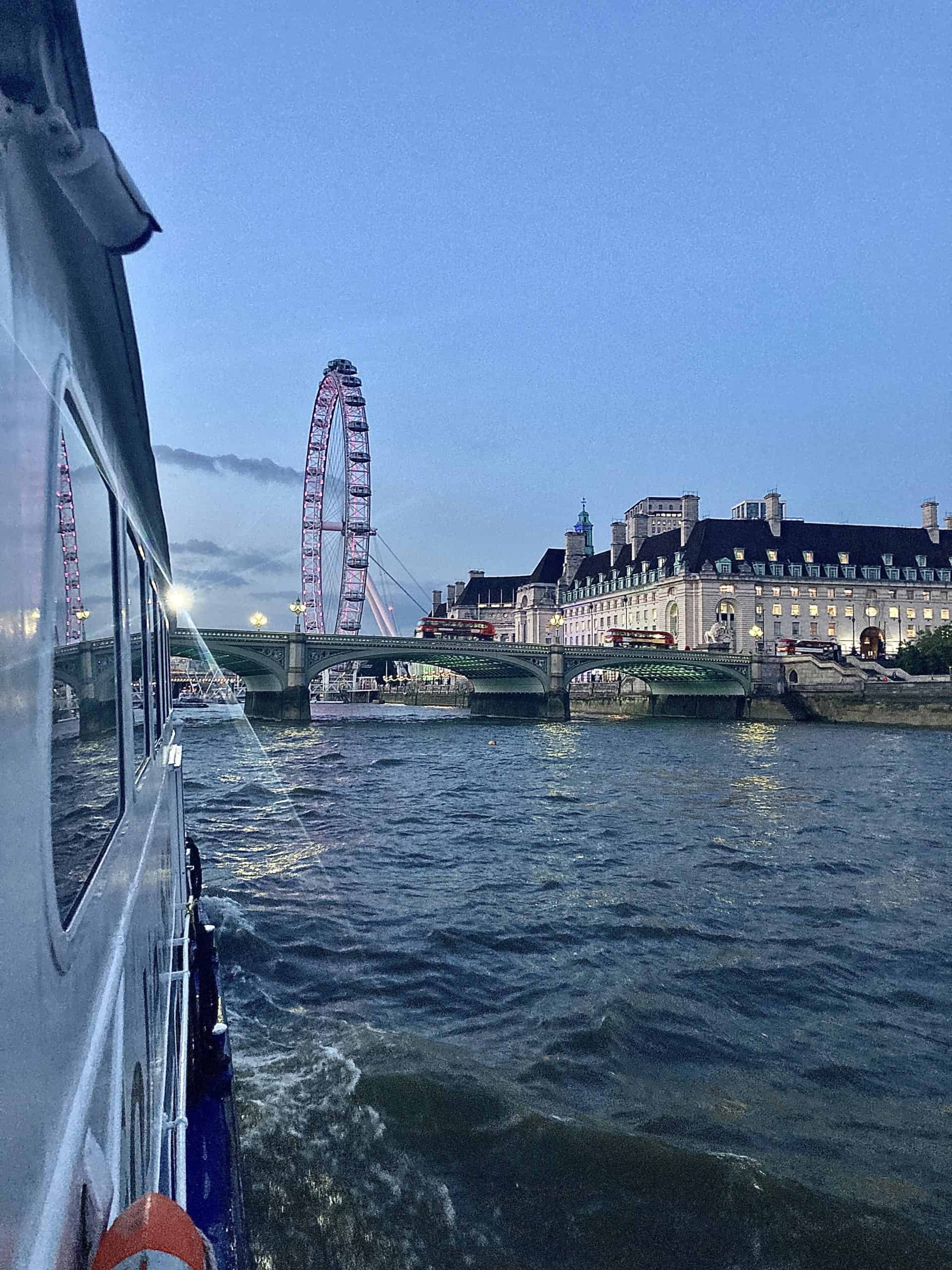 Meet your next client (or referral partner) face to face
Exclusive Boat Party | Festival Pier
3-6 PM, 9 November 2021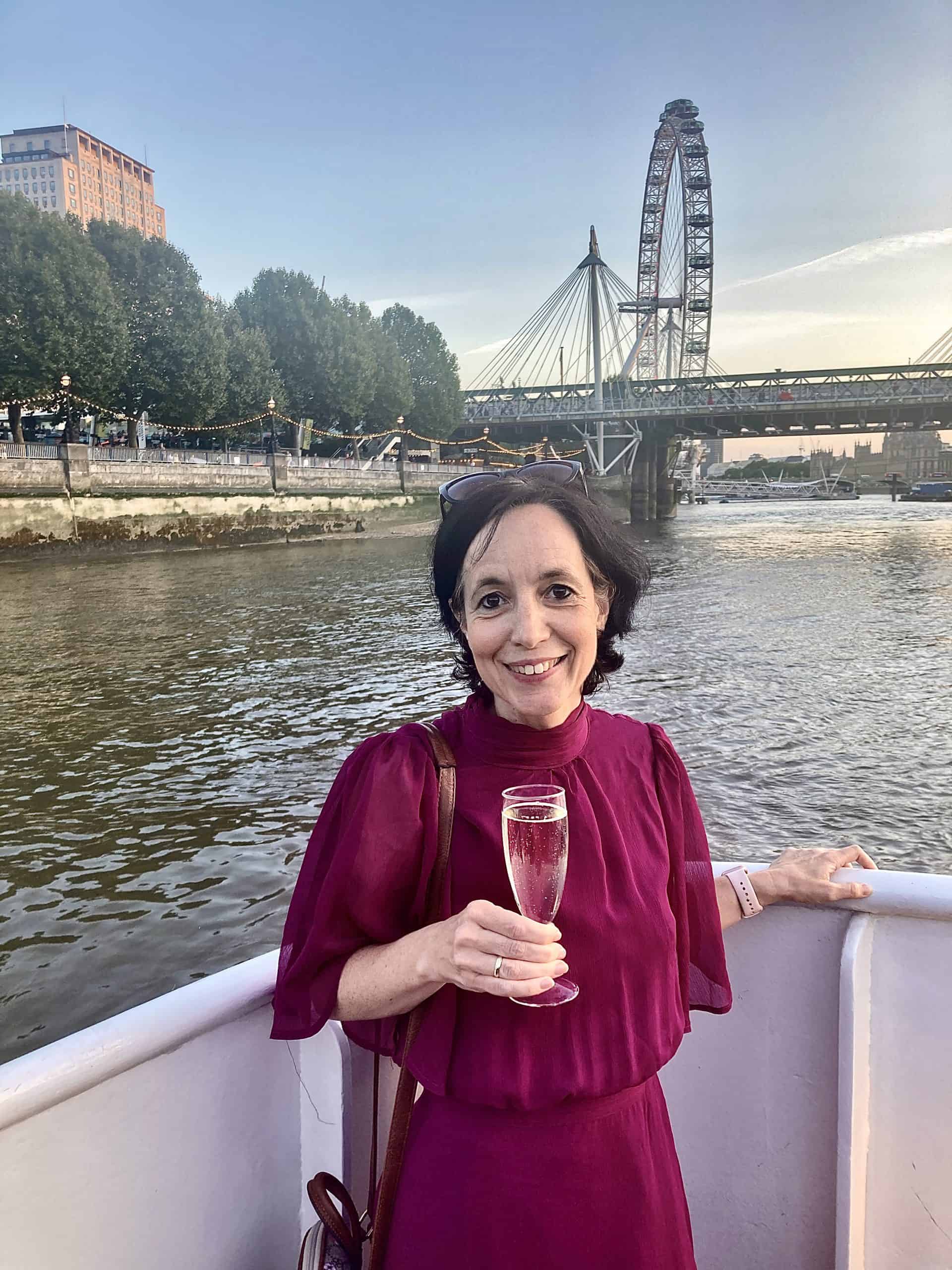 Network on the boat while enjoying the view
– Welcome drink included, cash bar on board
– Discounted price for members
Meet business leaders, CEOs, professionals and key decision-makers at our exclusive boat party.
We start our spectacular journey from Festival Pier at 3PM on 9 November.
We'll have facilitated networking and introductions, drinks, enjoy the view and return at 6 PM to the Pier.
– Discounted price for LMC members and partner organisation members, plus ConvertX attendees (£35), regular price (£45)
– Welcome drink is included, open cash bar on the boat
– The boat is heated and there's an open deck where smoking is allowed
– Dress code: smart casual (coat if you want to use the open deck)
– In case of a lockdown, your money will be fully refunded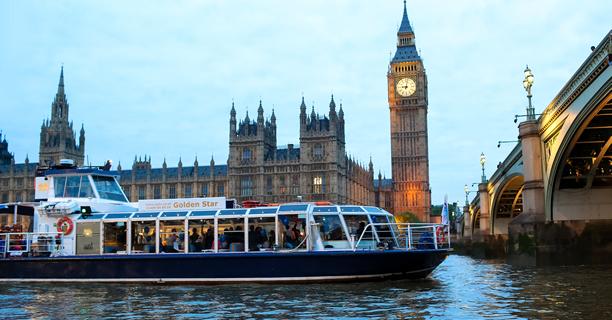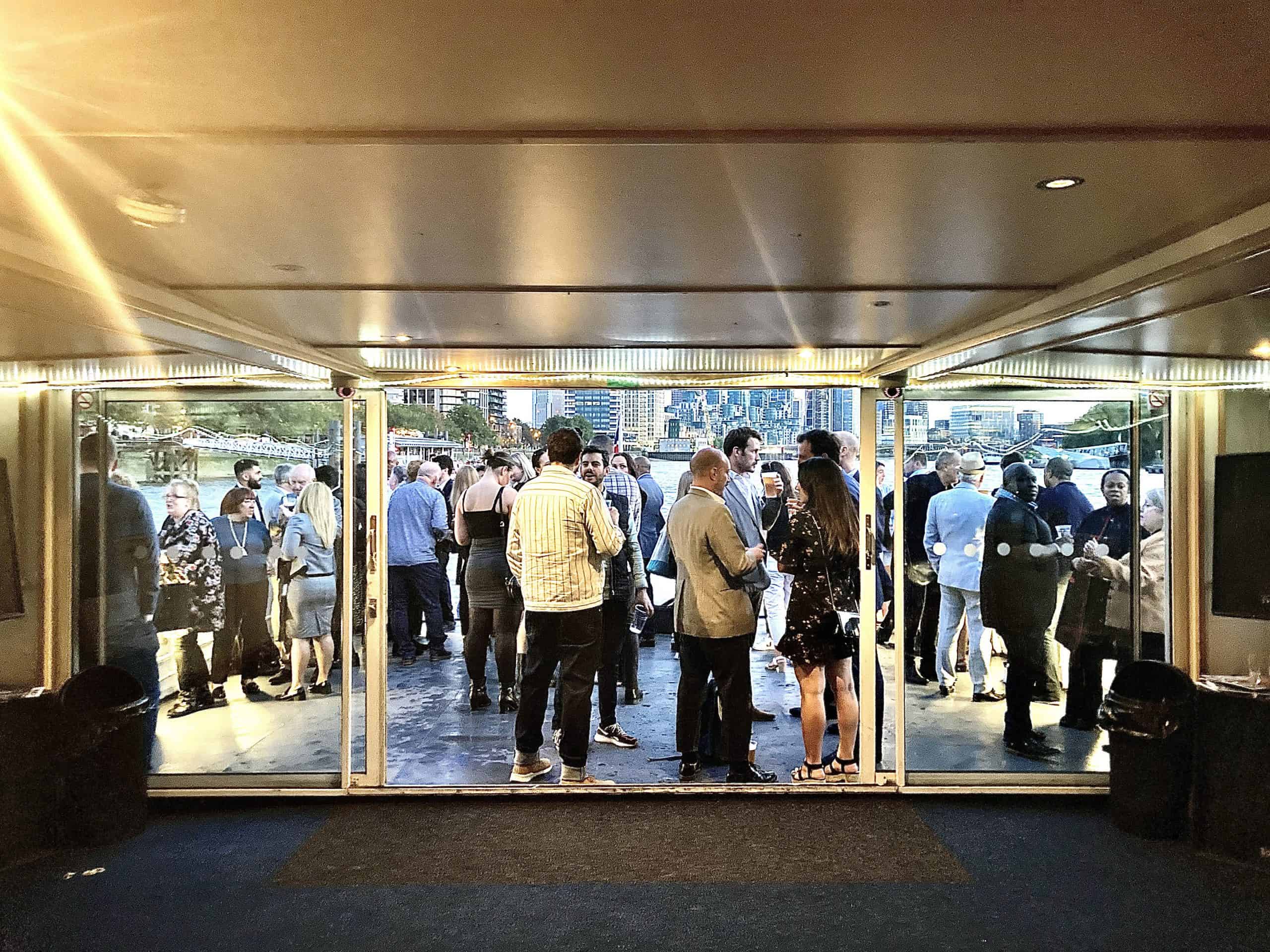 Facilitated networking
– You can start connecting in an exclusive Whatsapp group only for attendees
– Attendees details will be shared with each other – with their permission
included in the entry fee
20+ Marketing videos
Pick your Pass
Members get £10 off
Member Pass – £35
– For London Marketing Club members, members of partner organisations, ConvertX attendees
– Includes: the boat trip, welcome drink, 20+ marketing videos, electronic version of Your Story book, VAT
– Full refund in case of a lockdown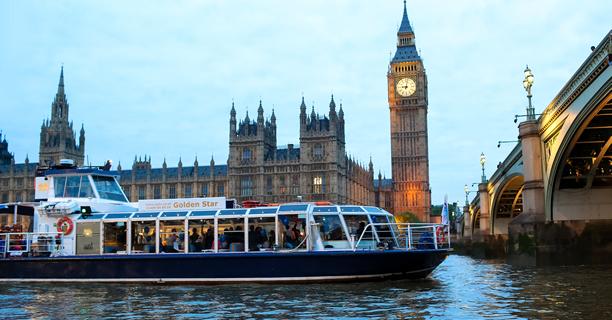 Non-member Pass – £45
– Includes: boat party, welcome drink, 20+ marketing videos, electronic version of Your Story book, VAT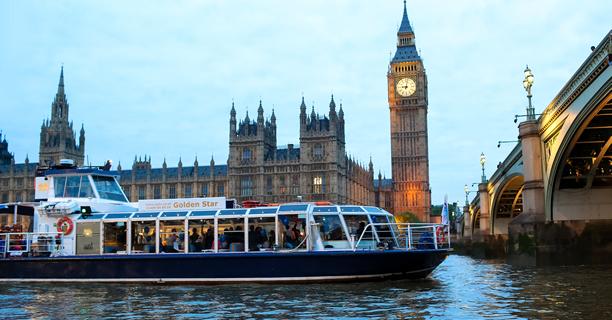 Your smart questions
all answered
When and where is the boat party?
It's on 9 November, Tuesday, 2021. We start from Festival Pier at 3 PM, take a tour along River Thames having fantastic views of the building of the Parliament, London Eye, the Tower, Tower Bridge, Greenwich, and return by 6 PM to Festival Pier.
What if the weather is bad?
The boat is heated so even in bad weather it's safe to use. It's only very extreme weather conditions when they cancel the trip, which is very unlikely to happen.
Which boat will we use?
It's Golden Star. After undergoing a complete internal refit in 2018 she now boasts luxury carpet and offers panoramic views of London through the full-length windows. There's an open deck where smoking is allowed.
What is included in the price?
The price includes the boat trip, a welcome drink (alcoholic or non-alcoholic), 20+ marketing videos, and an electronic version of the Your Story Book, VAT. There's a cash bar on the boat.
Who will be the attendees?
It's a curated mix of CEOs, entrepreneurs, professionals, agencies, business leaders, decision makers. Attendees of ConvertX and members of various organisations are also invited.
Do I have to be a marketing professional to attend?
No. Our events are inclusive, and we don't restrict them to marketing professionals, as one way or another everybody using some sort of marketing (even if unconsciously). 
What is the program?
We want to keep it informal, and let you enjoy the company of others, the views, and drinks. There will be a Whatsapp group for attendees to start connecting, and a contact sheet to help connections. We'll also have icebreaker topics.
What if another lockdown happens?
We hope it won't but obviously, we refund all your money, and you can keep the bonuses (apart from the welcome drink). 
How much does it cost?
It's £35 for members of LMC, partner organisations, and ConvertX attendees. £45 for non members. Both include VAT, welcome drink, 20+ marketing videos, Your Story book e-version.
If your question is not answered, please email it here: tk@franciscooper.com