your professional matchmaker
Meet the right people at the right place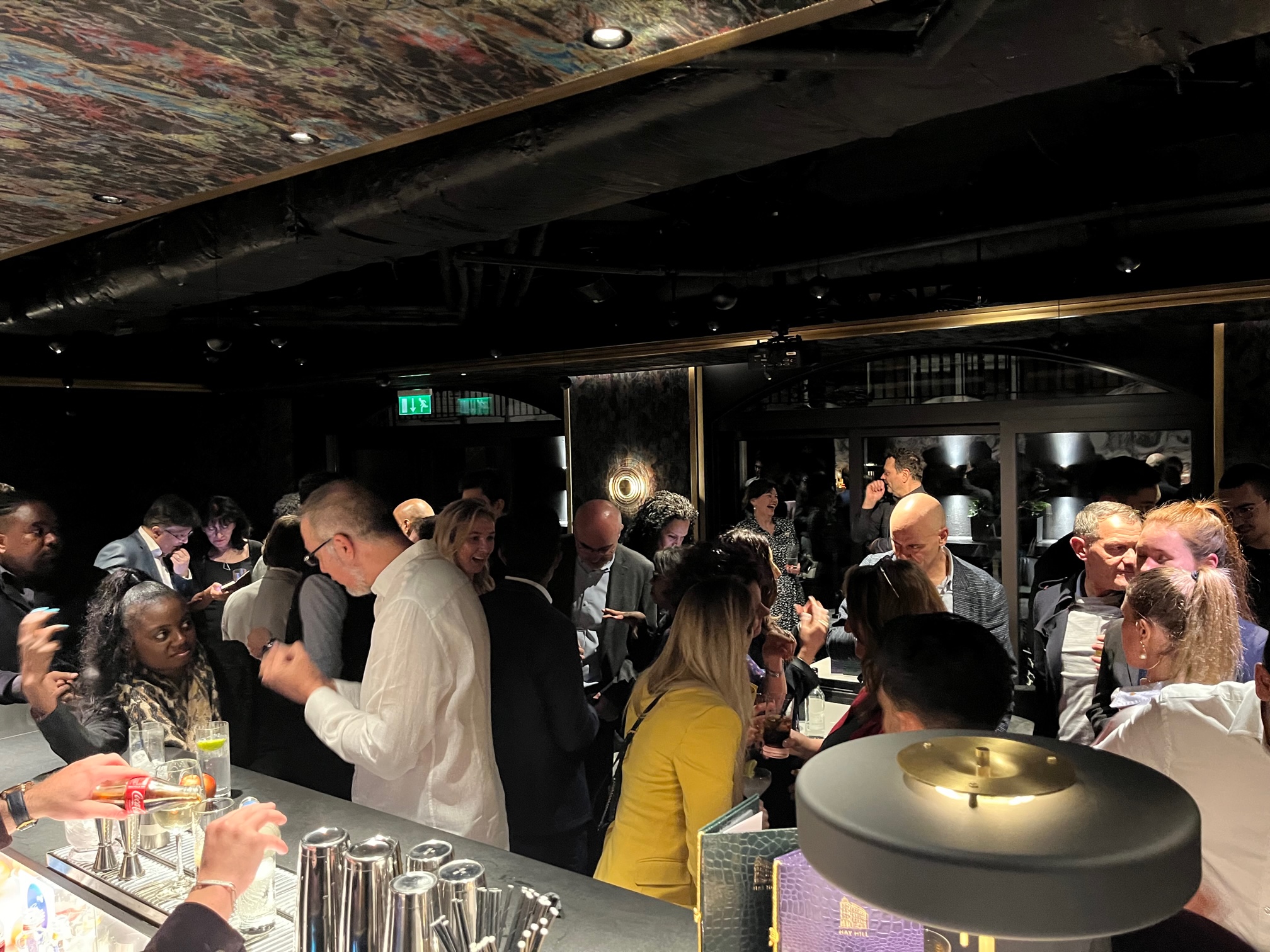 Join 100+ CEOs, entrepreneurs, professionals in exclusive venues in London 
50 evening networking events a year in Private Members Clubs (Hay Hill, Home Grown, Eight Club), and other premium venues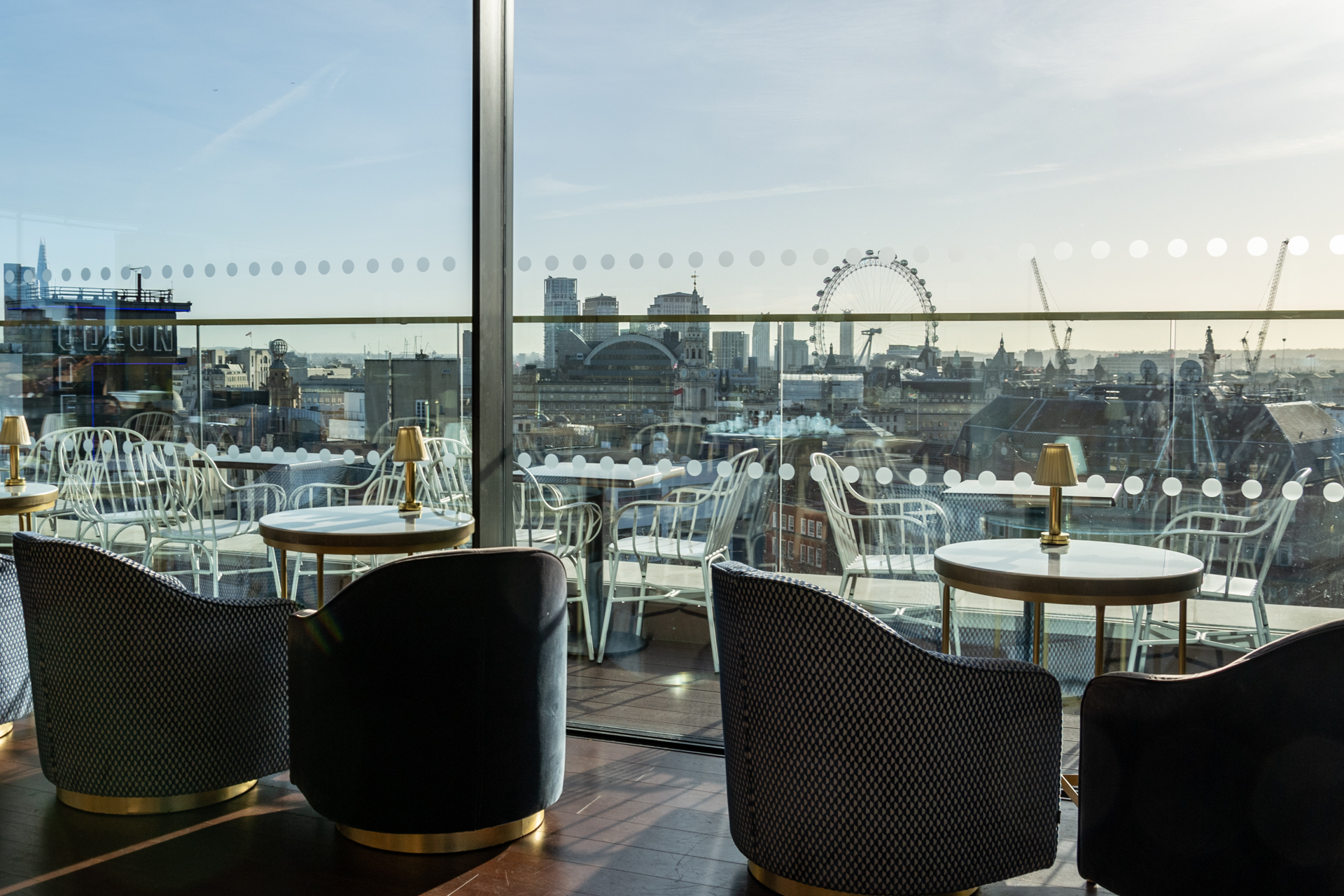 How are London Business Society events different?
We encourage human-to-human connections, which then lead to business
– members can register for any and all the events with a code for free
– events are mix-and-mingle networking style, connecting on a human-to-human level (not hard selling)
– always a good mixture of familiar faces and newcomers
– exclusive central London locations, private members clubs
– our hosting team is on site to help with introductions
– we have a WhatsApp group for each event to start networking before the event, and find connections after that
– 50-80 entrepreneurs, business leaders, CEOs, professionals per event depending on the capacity of the venue
– themed events (like property and marketing), and general networking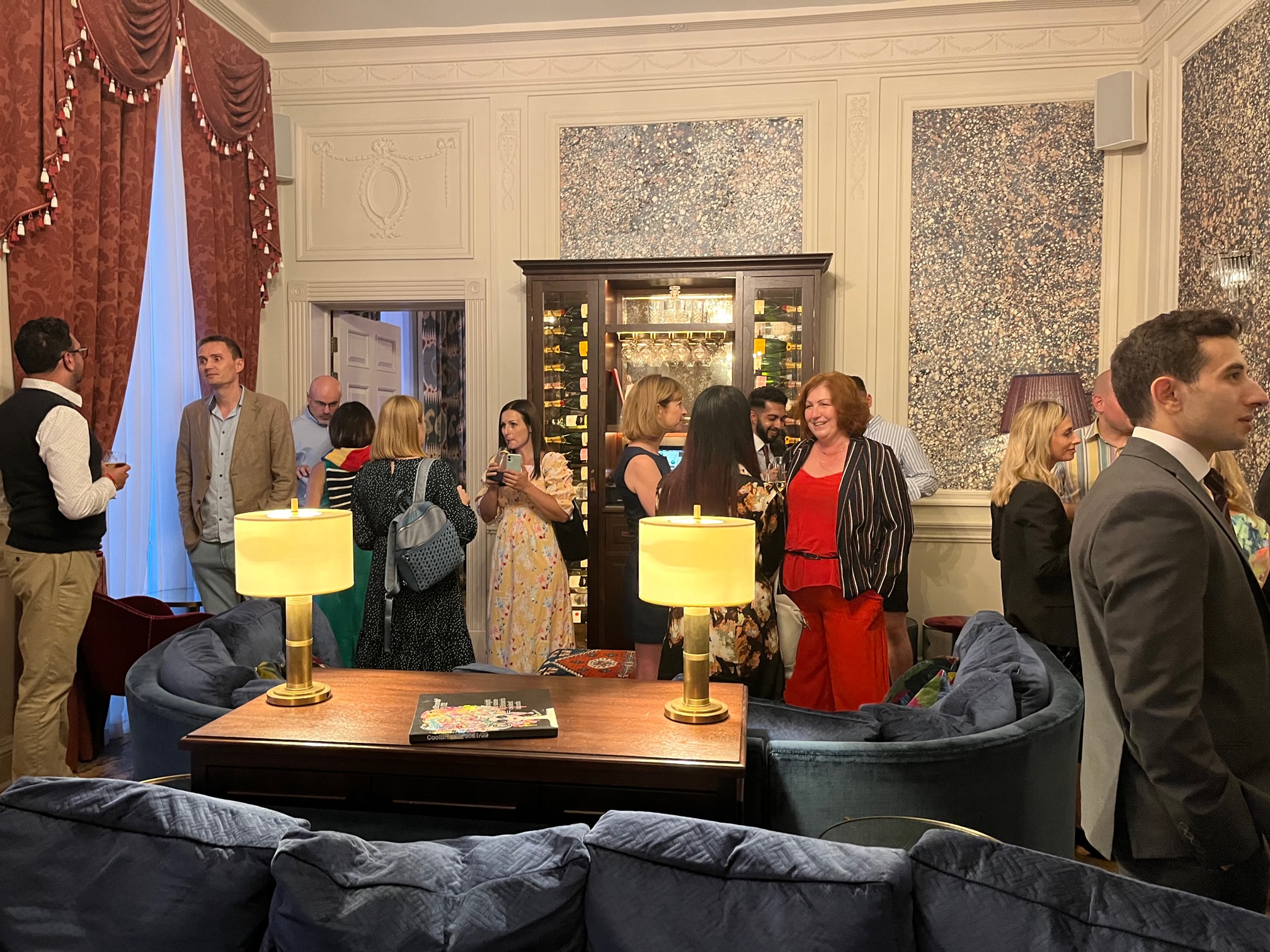 Facilitated networking
– You can start connecting in an exclusive Whatsapp group only for attendees
– We have a hosting team on-site to help introductions
WATCH OUR HIGHLIGHTS VIDEO
BUSINESS NETWORKING HAS NEVER BEEN SO FUN
Annual Pass
Free access to 50+ events for £79
Annual Pass – £101 + VAT
– As a Pass holder you come to all the 50 events for free
– You get a list of events in email and can register with your code
– WhatsApp group Access for each event
– General and themed networking (property, marketing, women etc)
– Valid for 12 months
Click below to register.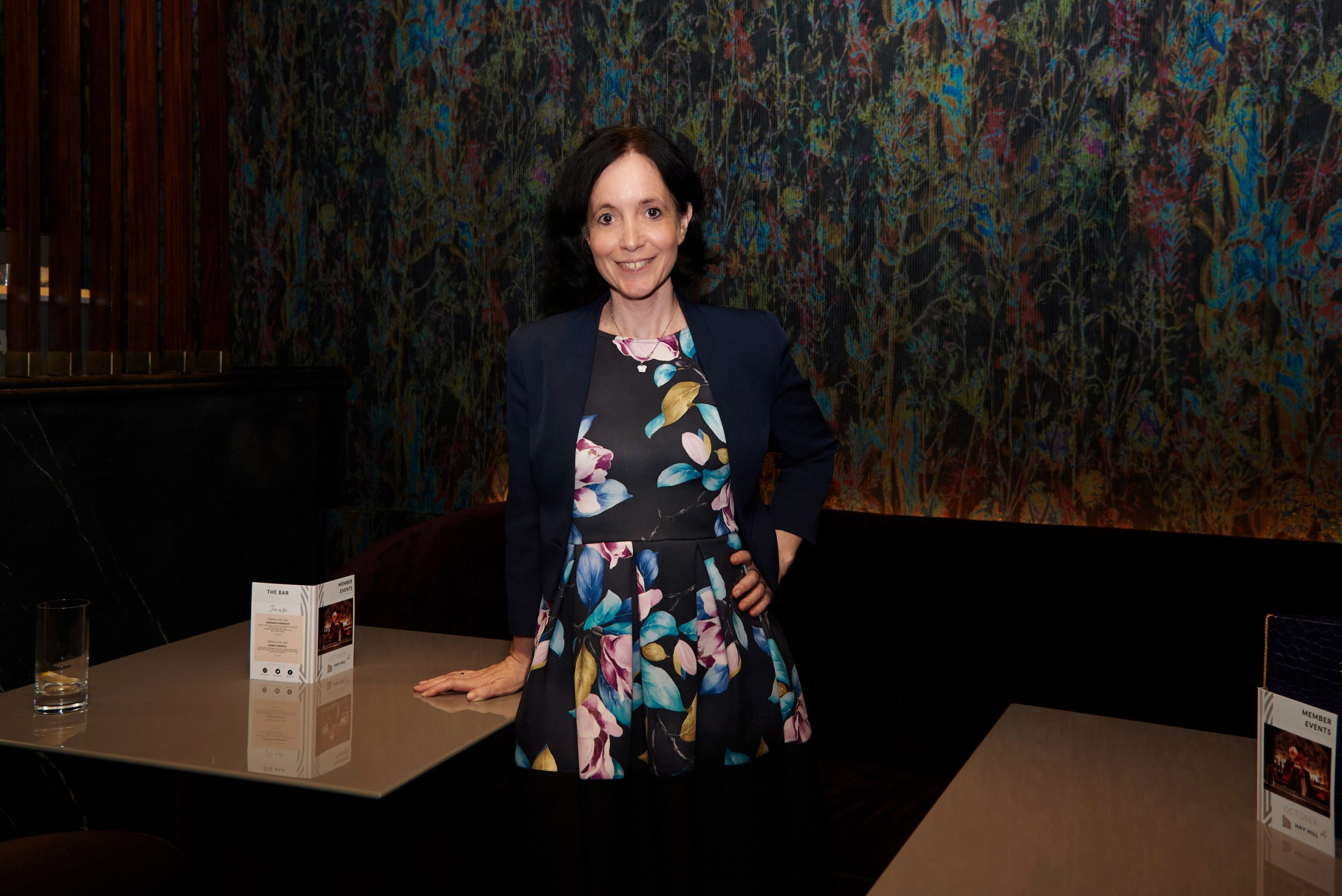 Your smart questions
all answered
Where are the venues?
Exclusive venues in Central London: Private Member Clubs like Hay Hill Mayfair, Home Grown Private Club, Eight Club, Tramp, where otherwise you wouldn't have access to.
What is included in the price?
Entry and WhatsApp group for all our 50+ events (usually 5-6/month). You have a code to register for free. You get early access before everyone else registers.
Who will be the attendees?
It's a curated mix of CEOs, entrepreneurs, professionals, agencies, business leaders, decision-makers. It's a good mixture of familiar and new faces. We have about 60-80 attendees.
What do others say?
'This is by far one of the best networking organisations I have been to and have signed up for.' – Han Chiang, HOC Consulting
'This is such great value! Your events are always full of interesting people, many of whom have become friends.' – Sarah Clay LinkedIn Coach
'Terrific events, terrific value, and excellent networking, especially for those a little nervous about networking events.' – Anthony Kingsley Travelling Copywriter
'At either prices, the membership is a steal! It has such great values!!' – Belinda Burton, Portrait Photographer
'It really is value for money on so many levels! The amazing different exclusive venues, the conversions you have with the people you meet and the support of the organisers.' – Veshali Patel FCCA, Accountant
What is the program?
Mix and mingle: we want to keep it informal, and let you enjoy the company of others. There will be a Whatsapp group for attendees to start connecting, and a contact sheet to help connections. We are on-site to help with introductions.
If your question is not answered, please email it here: tk@franciscooper.com