30-day LinkedIn Challenge - a winning strategy to get leads and business
'Just posted yesterday and already had a job come through this morning as a result of it!' – Karan Dewan, London Animation Studio
A self-paced online course with mentoring and holding you accountable
Get going on LinkedIn in 30 days! This is not another training you do and then forget. This is a strategy you put in place and use to generate leads and enquiries on LinkedIn. (For beginners and pros alike.)
Have a successful LinkedIn strategy, and get more out of it
Just in 30 days, you'll see a great improvement in your LinkedIn activity, and it becomes a habit.
And the best is that you do it step by step spending not more than an average of 15 minutes every day.
1. You join an online Social Learning Closed Facebook Group. (Whatever you do here is not visible on your personal profile.)
2. Every day, you get a short screen video on a specific aspect of LinkedIn with one single task to do. You do these at your own pace step by step.
3. I hold you accountable and give you a gentle nudge every week to keep going.
4. You post your solutions in the group, can ask questions, you get all the support you need.
5. The PERFECT blend of doing things at your own pace step by step while being held accountable and getting the support you need.
In only 30 days if you do one task every day! But no worries if you need a few days off, you can make up for the lag, and do more tasks in one go. It's totally up to you how you pace it.
When and where: you have access to all the video lessons in a FB social learning group. You can start right after your payment, and do the videos at your own pace.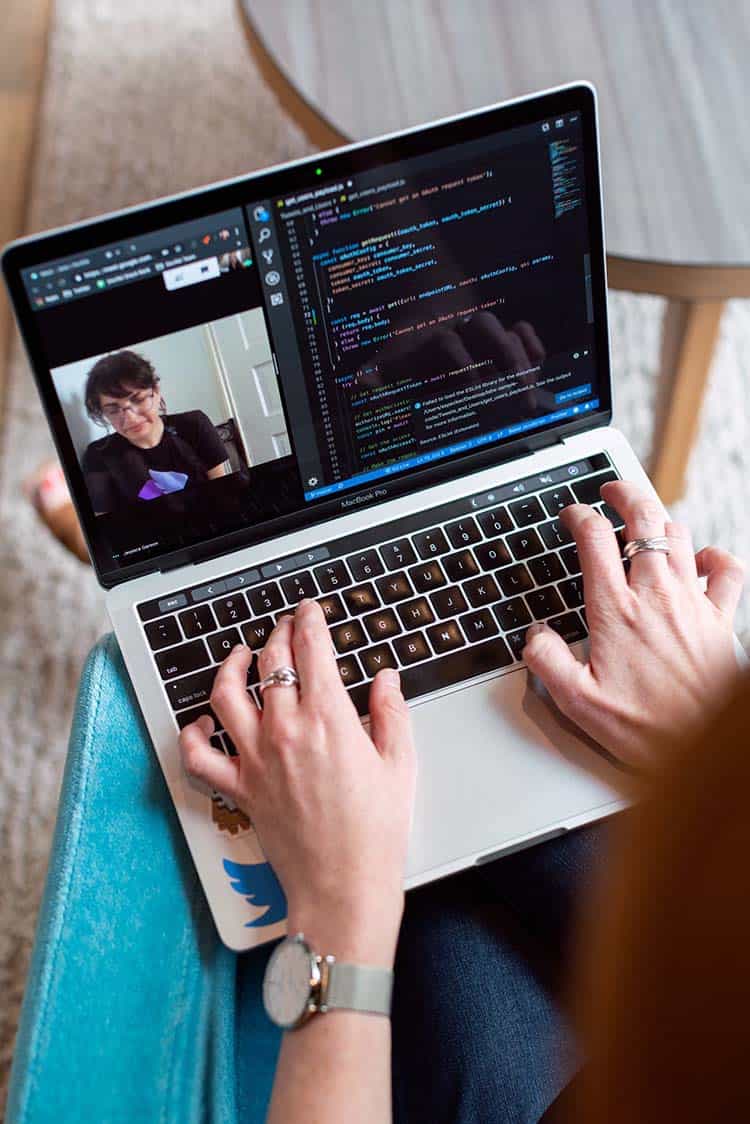 Wow wow wow, my post about the testimonial is trending in #mentalhealth
Just posted yesterday and already had a job come through this morning as a result of it 

The 30-lesson intensive training covers all areas of your LinkedIn Growth
You won't need more than an average of 15 minutes a day to make some improvements. (Or you can do more in one go if you want.) Tasks vary and cover all areas to help you grow on LinkedIn. You'll work on the below areas:

Dream connections
No-nonsense, easy-to-follow tasks to grow your connections and audience

Profile Optimisation
Tasks to update your profile to make it clear for connections what benefit you give them

Finding the right leads
Tasks to identify people who can be potentially interested in your post and service

Getting connected
Tasks to send connection requests and follow up messages to reach a high response rate

Writing exciting posts
Tasks to write exciting posts and articles that show your expertise and are easy to engage with

LinkedIn growth strategy
Tasks to comment and like each other's posts, when applicable, to help with engagement.
This whole LinkedIn challenge has been a real eye-opener. I have learned so much and clearly need to apply myself so much more. Thank you for the education.
Brilliant Timea! Much appreciated guidance and feedback as always. 
Guaranteed Rewards
Apart from the reward of seeing your profile improve and the engagement of your posts, you get extra rewards.
To keep you going: you'll get the 50 Powerful Post Ideas e-book, to help with your content!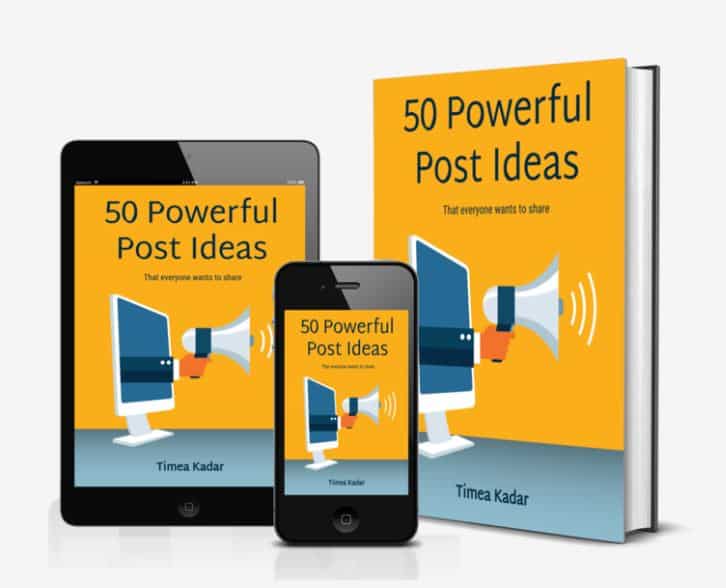 I really enjoyed this week, Timea. I'm so glad I joined and love the bonus tasks with the videos.
Very exciting, Timea. I think I've never spent so many hours on LinkedIn before:)) Can't wait for Monday.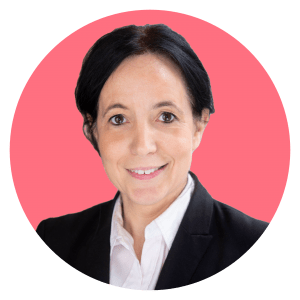 Who challenges you?
I'm Timea Kadar, the Director of London Marketing Club.
I have been working in marketing for 20 years, planning strategies and writing articles and posts that have an extraordinary number of readers.
Since LinkedIn was launched, I have spent thousands of pounds to study the platform and then tested several techniques on my and my clients' profiles.
Today I reach a minimum of 4,000 views with each post, (often going up to 10,000 and trending for main keywords).  This leads to quality enquiries and an increased conversion rate of business.
There are several pieces of training out there on LinkedIn, but in this course, I broke it down to bitesize lessons, I explain in a video, and one single task to do each time. Hundreds of business owners have already completed the course and saw an immediate result. I promise to support you throughout this LinkedIn Challenge and keep you going.
What you get out of the LinkedIn Challenge?
=> You will understand the strategy and will know what to do to grow and engage with your connections.
=> You will see an increase in the number of your connections, recommendations and posts.
=> You'll be more confident with LinkedIn and more importantly, you'll get into the habit of posting regularly to a growing audience – even if you hate writing.
=> You'll get a lot of compliments, attention, and leads.
=> You will be in front of your prospects, clients, previous clients and will find it easier to network online.
"Wow-what an awesome day -I have had three senior-level recommendations come in + Delivered 3 In return. Great stuff Timea"
"It's been such a useful challenge so far. I'm really impressed by everyone's efforts and how much we have all learnt and shared." 
"I just wanted to share some exciting news which was a direct result of this training and simply translating a recent query into a post/discussion." 
 "Hi Timea, I really enjoyed today's task. Please see below 4 options based on your video. Really good tips!!"
"Great week of tasks – loved it!"
"This is my second post I have ever done. Thank you."
"Gosh, pressing the 'post' button is quite a moment for the first time."
"Wow, I already have several comments on my post, one from a potential client. Thanks  Timea!"
"Wow Timea, I have updated my headline and my site with my new company – what an awesome tutorial – I thought I knew a little bit about Linkedin but I bow down to your superior knowledge. I cannot wait for the next task."
How it works
You will be in a closed Facebook group (this won't be visible on your private Facebook profile)
Every day, you get access to a short tutorial video about a specific aspect of LinkedIn with one single task to do. You do these at your own pace step by step.
Once the task is done, you comment 'done', so there's accountability.

Tasks aim at optimising your profile so that your dream connections find you, writing posts, getting

 

recommendations, and having a LinkedIn strategy, rather than ad hoc posting.

You can do the tasks at your own pace.
You will use your own personal LinkedIn account, no paid version is needed.
There will be bonus tasks for more advanced users and a lot of little tweaks that help.
I will help you set up a LinkedIn workflow for after the Bootcamp, what you can outsource, what you shouldn't. It won't be overwhelming after the challenge, don't worry.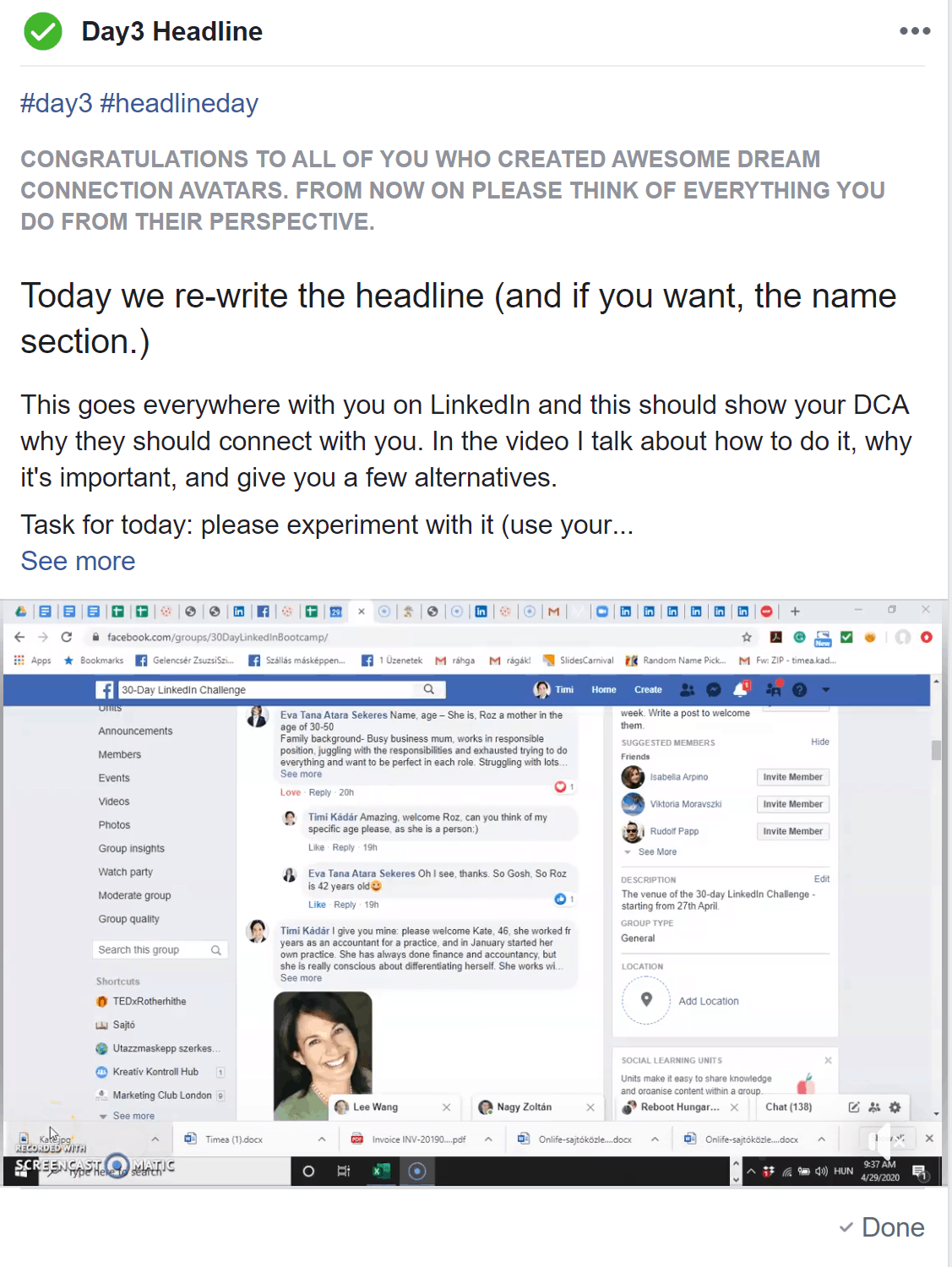 Your investment
A 3-hour consultation with me costs £250 – you'd pay similar rates to any other trainer. The courses I attended cost thousands.
👉 To help you get going on LinkedIn easily, the whole 30-videos of intensive training, feedback and support comes at a reasonable price of £79 + VAT.
👉 If you'd like to have further 6-month access to the videos – to be able to catch up later, or watch them again – your investment is £99 + VAT.
👉 Add a 1-2-1 consultation on your LinkedIn Strategy with me – whenever you need it – and you pay £149 + VAT altogether.
☝ But don't forget that the financial investment is just part of the deal. Your work and commitment are also needed.
👉 When and where: you can start whenever you want and do it online, from wherever you want to.
Choose your package and click on the SIGN UP button to pay with bank card (if you prefer money transfer, email me.)
Extra Bonus: Your Story™ Content Creation Workshop (normally £29)
You're invited to one of the Your Story™ Connect with Content Workshops where you can create content for the upcoming month. (Normally it costs £29.)
You get three storytelling post ideas to work on.
You practice storytelling in your pitch and introduction.
You build great relationships.
You'll have three unique posts for your social media for the upcoming month.
You learn about storytelling.
SPRINT: 30-day LinkedIn Training
30-day training

Tasks in an online group

Feedback

Accountability

Engagement on posts

50 post ideas ebook

Connect with Content Workshop (normally £29)

NO access to videos after 30 days
LONG RUN: Training + 6-month access
30-day training

Tasks in an online group

Feedback

Accountability

Engagement on posts

50 post ideas ebook

Connect with Content Workshop (normally £29)

6-month access to videos after the training
SUPERCHARGE: Training + Consultation + 6-month access
30-day training

Tasks in an online group

Feedback

Accountability

Engagement on posts

50 post ideas ebook

6-month access to videos after the training

Connect with Content Workshop (normally £29)

Extra 1 hour 1-2-1 consultation



Join the 30-step LinkedIn Challenge
If you have any questions, scroll down to FAQ, write me an email: tk@franciscooper.com, or fill in the form below, I'll get back to you.
Happy clients
Thanks to our clients for their trust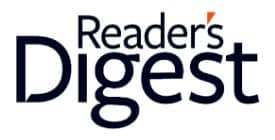 Smart Answers to Your Smart Questions
If I haven't answered your question, please write me here: tk@franciscooper.com
What is your investment?
LinkedIn training can cost anything between £290 to thousands. You can also outsource managing the whole profile for around £1,000. 
It will give you visibility but you won't engage yourself with connections. Training gives you valuable knowledge but it's hard to put everything in practice.
This is why I start this Challenge, to keep you informed, motivated and going in 30 days. Plus it's really feasible, starting from only £79 for the whole month of intensive training.
Where and when is the LinkedIn Challenge?
When and where: you have access to all the video lessons in a FB social learning group. You do the videos at your own pace.
It's in an online group so you can choose when to do the tasks. There will be cheat days when you can catch up on some of the tasks (or do extra if you want.) 
In the group, you can ask questions and the group and Timea will help you.
Is it for beginners or for pros?
It's for anyone who'd like to get more engagement and like to do LinkedIn regularly to build relationships and network online.
How do we make sure you keep going?
Team spirit is a great motivator, and I'm always there for a gentle push:)
The daily tasks are easily doable, there will be a variety of easier and a bit more time-consuming tasks. You'll always have time to catch up if you have a few days off.
At the weekends there's no task, so it also gives you an opportunity to make up for the lag.
Why should you do LinkedIn?
LinkedIn is like being on the cover of the most popular magazines. For free. Every day.
It has lead to hundreds of connection requests, direct work, and speaking enquiries not just for me, but for many of my clients. Being active on LinkedIn is not purely an option anymore, but a must.
Good news is that it's never late to start it, and it's more fun together with others.
Which industries is it for?
Frankly, any industry is welcome, because LinkedIn is for any industry (yes, also B2C). It's online networking: being in front of people who know people. You do the tasks yourself so it's always bespoke to your situation.