Marketing Festival 2021: make a step closer to your client
18-19 October, Online (with optional in-person Boat Party in November)
Expert talks, networking, connecting, boat party
Laser-focused marketing tips to get you the best clients
Case studies and how-to talks of successful marketing tools
Who is it for?
– CEOs – to be able to plan marketing and brief suppliers
– Marketers, agencies – to get better in niche areas
– Startups – to learn from lessons of innovators
– Business owners – to get the right leads and improve in sales
– Students – to see how marketing works in practice
– Networkers – to grow your network at speed networking, online and offline events. 
How to stand out in today's noise
Storytelling, copywriting, content marketing
Be more visible locally and globally
Local marketing, google reviews
Get new clients and take them to the next level
Lead generation, product staircase, Amazon marketing
Sell confidently in client consultations
Sales and productivity, Learning from failures
Be more inclusive in marketing
Inclusion in advertising, social responsibility
Sit in the front row
Skip the queue
🎉 A two-day celebration of marketing for CEOs, entrepreneurs, marketers.
✨ Online networking events done differently
✨ Boat Party on River Thames
meet the other delegates and the speakers
Connections
In the evenings

:

 

online

 

networking events done differently.
These are delivered by two exclusive organisations. Have a taste of how they do it and meet their members.
(All included in your Free Pass).
Business Leaders Family
after an introduction round, we discuss wins, lessons, challenges
Monday: 5 PM
Connect with Stories
we share out stories based on story ideas
Tuesday: 5 PM
Included in the VIP Pass
Exclusive Boat Party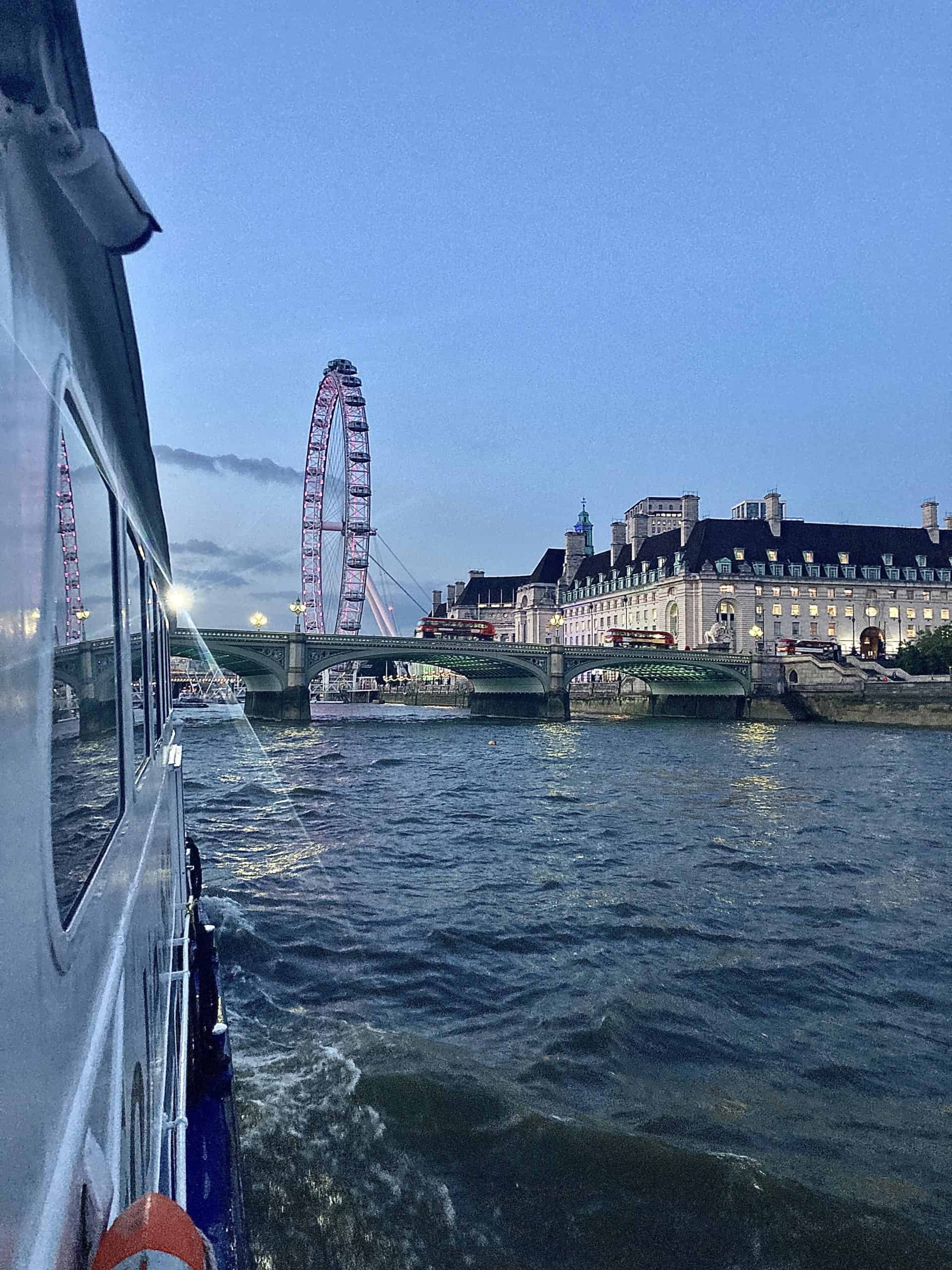 Meet your next client (or referral partner) face to face
Exclusive Boat Party | Temple Pier
3-6 PM, 9 November 2021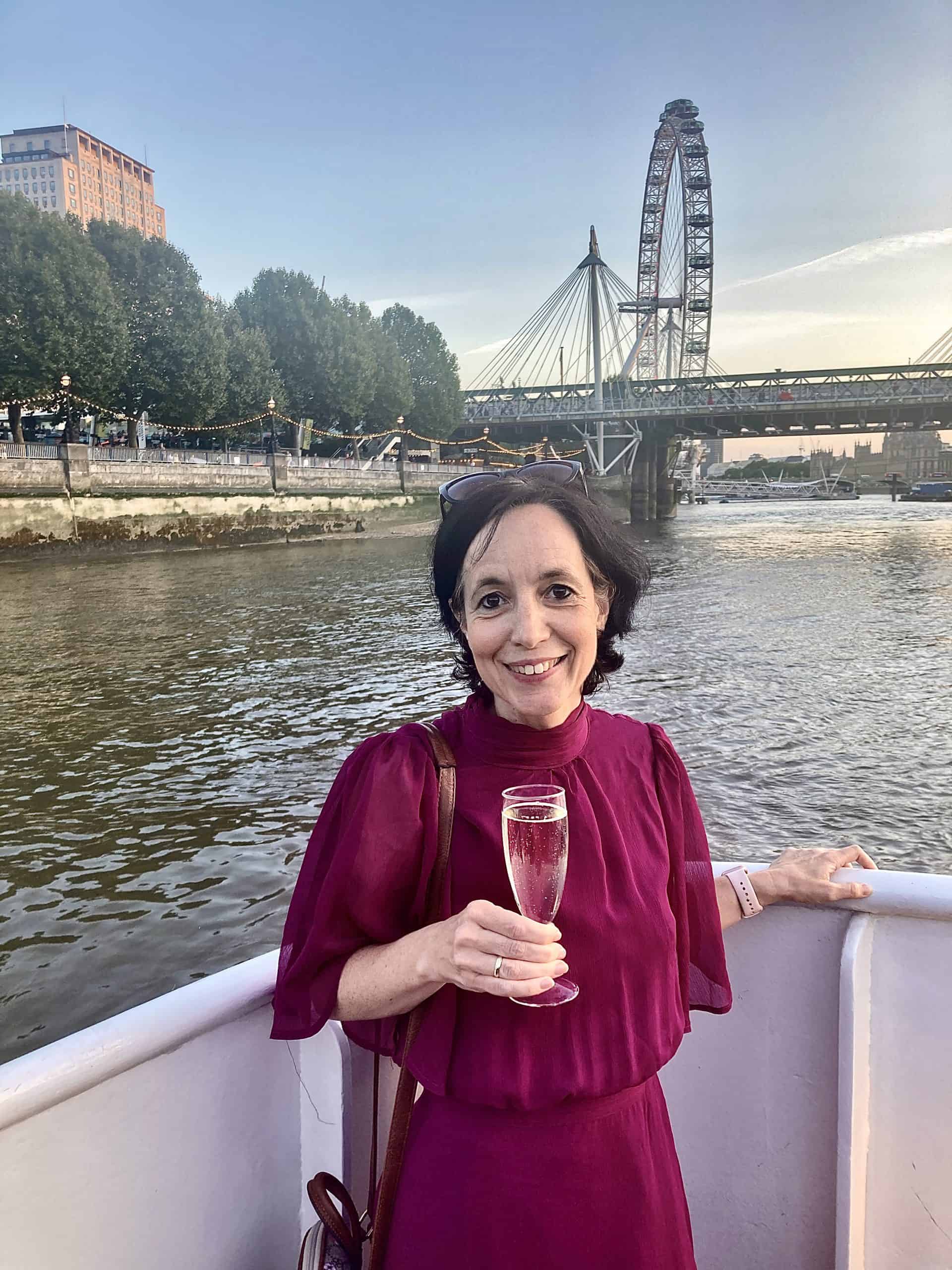 Network on the boat while enjoying the view
– Welcome drink included, cash bar on board
– Discounted price for ConvertX attendees
Meet other business leaders, CEOs, professionals and key decision-makers at our exclusive boat party.
We start our spectacular journey from Festival Pier at 3PM on 9 November.
We'll have facilitated networking and introductions, drinks, enjoy the view and return at 6 PM to the Pier.
– Included in the VIP Pass (£35)
– Welcome drink is included, open cash bar on the boat
– The boat is heated and there's an open deck where smoking is allowed
– In case of a lockdown, your money will be fully refunded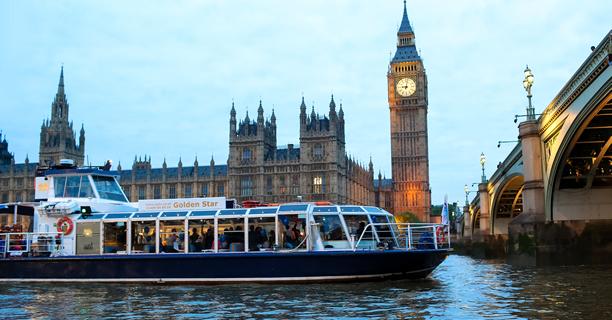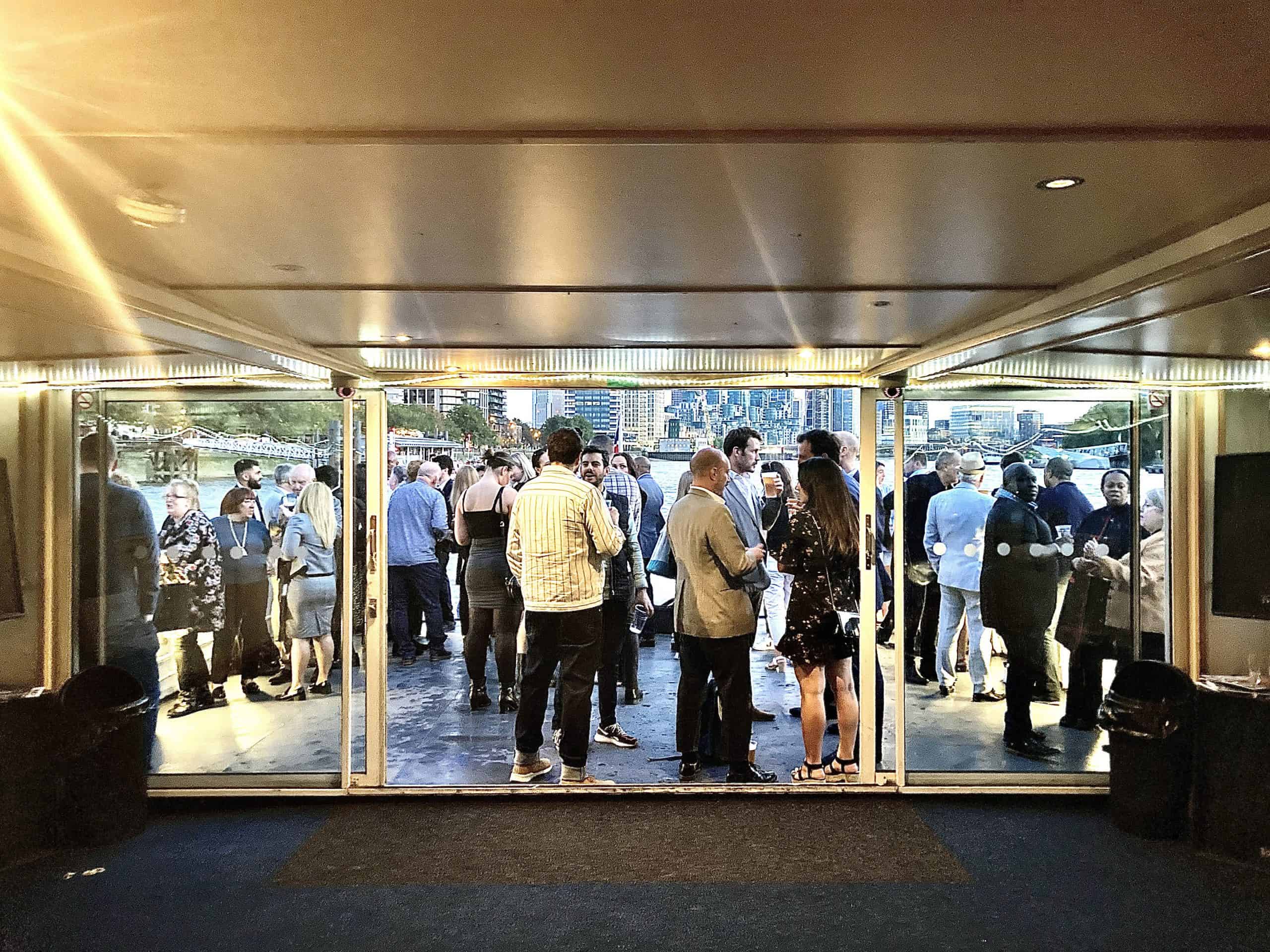 Facilitated networking
– You can start connecting in an exclusive Whatsapp group only for attendees 
– Attendees details will be shared with each other – with their permission
Included in the free Pass
Laura Nahr Concert
No festival is complete without cool music, and we are privileged of having a
Laura Nahr
concert at ConvertX
6 PM | Online
19 October 2021
Originally from Magdeburg, Germany, Laura is now living in Oxford where she turns her thoughts and feelings into songs.
Expect a unique voice and songs written from her heart and experiences moving to another country.
She released her debut single, Connected, in 2019, and in October 2021 her second single, London & Wine, will be finally released.
included in the premium and VIP Passes
Access 20+ recordings from 2020
Pick your Pass
you can attend for free, or choose our premium or VIP Pass with boat party
Free Pass
– Live entry to all the talks
– Access to the online networking events
– Access to the recordings of the 2021 Festival for a month
Premium Pass – £15
– Everything in the Free Pass
– 6-month access to the recordings of the 2021 Festival
– 6-month access to the 20+ recordings of the 2020 Festival
VIP Pass – Boat Party – £35
– Live entry to all the talks
– Access to the online networking events
– Access to the recordings of the 2021 Festival for 6 months
– Access to the recordings of the 2020 Festival for 6 months
– Face-to-face boat party on 9 November with welcome drink
– Your Story book (electronic version) with 66 story ideas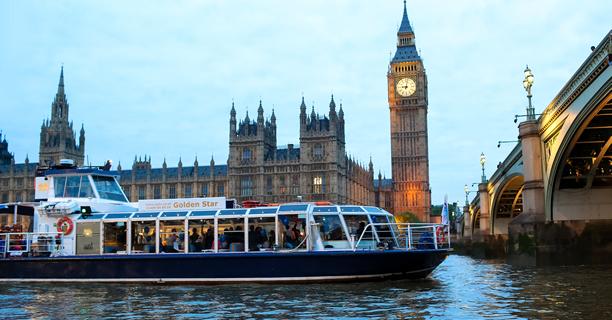 Your smart questions
all answered
How is ConvertX – Marketing Festival II different?
It's an online event that feels in-person. After the talks you can get in touch with the speaker, you can exchange business cards with other delegates, tune in to an exclusive live show and speed network.
When is ConvertX taking place?
It's a 2-day event from 18-19 October. 30-minute talks followed by a Q&A. We'll have speed networking sessions, morning and afternoon networking events, and a live show.  
Where is it happening?
It's online but feels like in-person. Our venue is a virtual event software, which is very easy to use. You can follow the talks, ask the speaker, join networking events, enjoy the show.
What if I can't watch all the talks?
No worries. The best is if you can have some time off for this event and make the most out of it. But if not, you will have access to the recordings for a whole month, so you can watch them later.
Who will be the speakers?
CEOs, entrepreneurs, niche experts, professionals, and influencers who are happy to share knowledge and give value. They each have a deep knowledge of the subject and are awesome speakers.
Who will be the attendees?
Marketing belongs to everybody and at this event, we bring together CEOs from small and large companies, marketing experts, and social enterprises. All of them know that marketing matters.
What will be the talks about?
We only invited speakers who we already heard and still remember:) We asked them to generously share a specific technique or case study that works and that you can adapt and use for your business.
How is networking done?
We invited Business Leaders Family ad Connect with Stories to host networking afternoons their way. You can join it online, see how they work, and connect with their members.
What is the boat party?
It's a real festival, with real fun. Attendees can meet face-to-face and network at an exclusive boat party with champagne included in the VIP Pass.
What does it cost?
You can join for free, have access to the talks, and the online networking events. You can have access to recordings of this year and from last year for 6 months for £15. Or you can have it all, join the boat party for£35.
How to sign up?
Scroll up, choose your Pass and click the button. If you still have questions we haven't answered (or want to pay by bank transfer) email us: tk@franciscooper.com