Marketing Club Meetup
Dominate Your Market in 2020 – masterclass + networking
The hottest marketing trends in 2020
An evening Marketing Masterclass delivered by London Marketing Club, where you can get a glimpse of what trends in marketing in 2020. 
What is about to happen in social media
How you can use content marketing even in B2B business (and even in a regulated industry)

What is the forecast for voice search, and how you can be prepared
What is the single technique you can use from the next day and will rocket you way ahead of your competitors
What are the things you can stop doing and worrying about in 2020
In her TED-style talk Timea Kadar FCIM will share the findings of her research and tests on what you have to keep an eye on in your marketing to dominate your market in 2020.
Timea has been a marketer for 20 years, and when not working on his client's business, she trains entrepreneurs. She attends every major marketing conference around the world, has access to leading experts and the latest research in several areas of marketing.
In this talk don't expect general statements you could read anywhere on the net, but revelations you couldn't find anywhere else, and tips on how to implement them in your marketing.
The event is strictly BS and sales-free.
Location: Devonshire Club, 4-5 Devonshire Square, London EC2M 4YD
Date: 29th January, 2020, 18.00-21.00
Private guided tour of the club
After the presentation, you'll be invited to look behind the scenes in Devonshire Club and see some of the areas which are not open to everybody.
You will hear interesting background stories about it, while a case study of real community building and membership model unfolds.
Free for members
London Marketing Club Members are invited to participate in this event for free.
Actionable tips
Timea Kadar FCIM will deliver actionable tips you can use right from the day after.
Great networking
The event gives you a great opportunity to network with like-minded people.
entry prices
Join us for this event, or for all the events.
You can come to this event only, or join London Marketing Club for a year to attend all the events and have access to a range of other exciting benefits (and a lot of collaboration).
These are net amounts (subject to VAT).
Entry fee normal
Evening Marketing Mastermind

Networking after the event

One-off price
Marketing Club Members
25% off of all events, courses, workshops

Monthly Marketing Lectures

Marketing Club Library

Online Marketing Summit

Marketing Club Expos

One-year membership is £149 + VAT 
What is London Marketing Club?
London Marketing Club is a safe space to network, develop and meet a selected group of people, who appreciate the power of marketing,
Exciting events, and field trips to companies like Tesla and Apple to see what entrepreneurs can learn from them (members get 25% off.)
Monthly Marketing Lectures by a selected panel of niche experts (free for members)
Networking done differently: a safe space to network without being sold at
Books and workbooks of the Marketing Club Library (free)
Online Marketing Summit: access to 30+ talks by niche experts (free access to videos)
Visiting and exhibiting at the London Marketing Club Expo (free)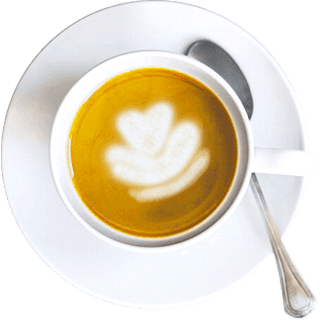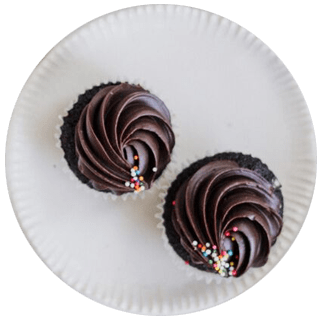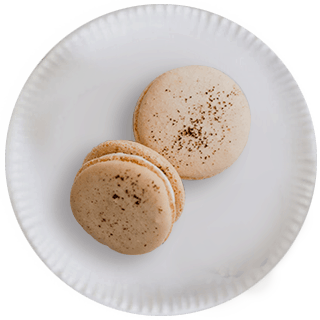 I was incredibly impressed with the knowledge and effort put into the resources and making sure that all the attendees received full training and walked away with action steps.
Timea knows her subject so well and with her professionalism understands instinctively when her participants need that little extra assistance to enable learning to take place. I thoroughly enjoyed it, and never felt I was being lectured to.
What we got was a full-on strategy and tactics for creating engaging content. Everything Timea shared is very actionable and covered all the bases of where to find inspiration for content that people will actually want to read and interact with.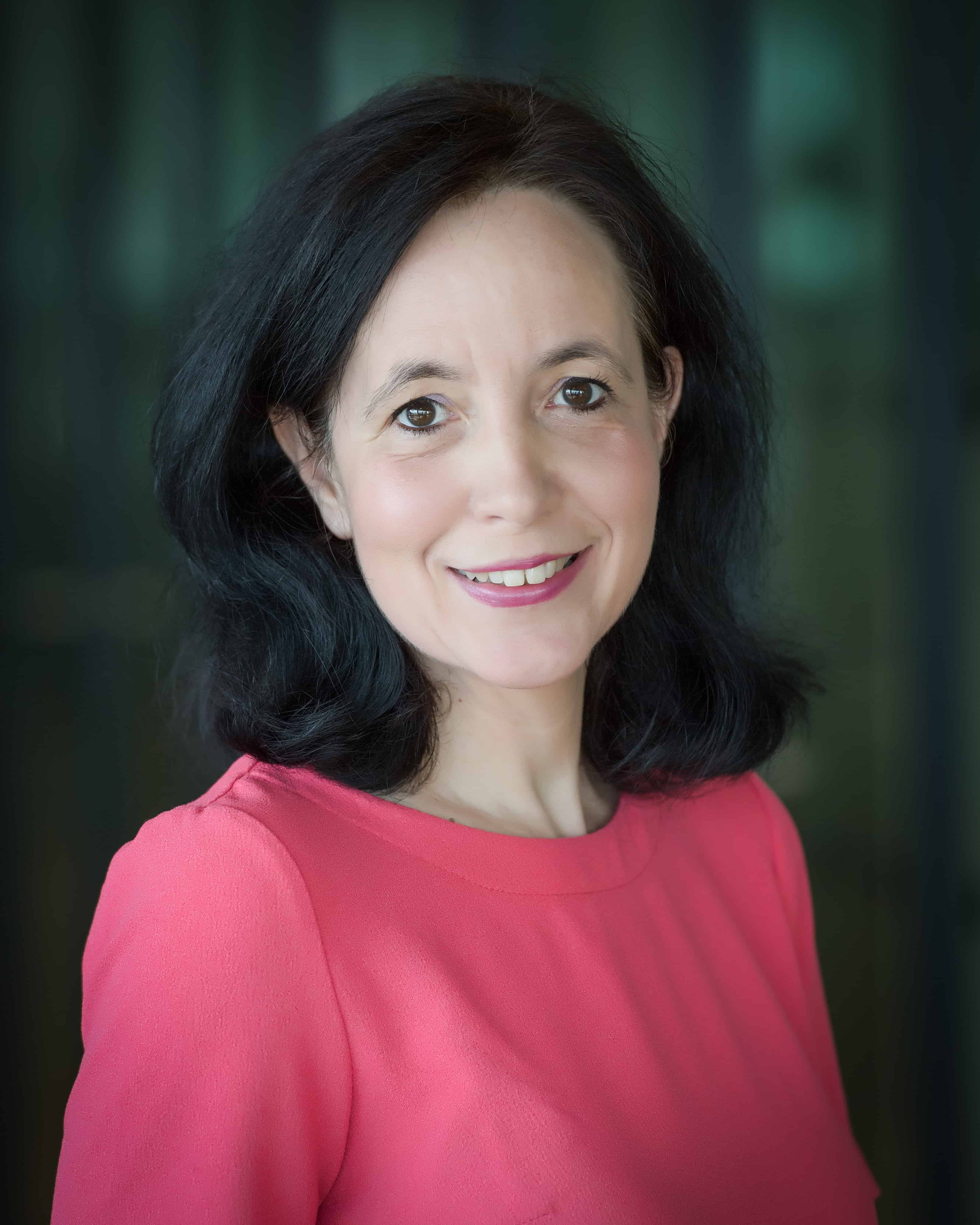 Hello, I'm Timea, and I personally invite you to this event, to Marketing Club
Timea Kadar FCIM, Founding Director, Marketing Club London
I love marketing and love networking, so I combine the two in Marketing Club.
I wanted to create a platform where we can connect without being sold at, and where we can exchange knowledge and experience about marketing. We achieve this by pre-screening members, speakers and attendees.
And above all, we can have fun.
Timea has always and only done marketing (20 years) as marketing lead at large corporations and later as marketing consultant for middle sized businesses.

She won awards Best Business Consultancy in London 2019 and Best Inbound Marketing Company in London 2018 based on her campaigns. She is a Fellow Member of the Chartered Institute of Marketing. She regularly speaks about marketing at prestigious conferences at ExCel, NatWest Bank and the County Hall.
Networking and netlearning
Who are the members?
Marketing is democratic and so is Marketing Club. Members and speakers come from all types of businesses, from several industries and business sizes.
We have global marketing directors and small business owners, tech startups and agencies, hip brands and household names.
NO BS, NO Sales
We don't do sales pitching: we screen attendees and members before they join.
Apart from networking, our members believe in lifelong learning and knowledge sharing, and we invite trusted speakers from the field of marketing, who don't talk BS and don't pitch.
Exhibition
Twice a year we have a Marketing Expo, where members exhibit for free (and we train them how to do it effectively), and we have seminars.
Online Marketing Summit
Every quarter we run a 4-day online summit with several niche experts in marketing. Members have access to the videos even after the event.
Results
New connections, strategic partnerships, new clients, new suppliers, new friends, new tips and new ideas.
 We had a lot of fun at previous events at Tesla and Apple
Presentations, cocktails and cars at Tesla and a private session on engaging keynotes at Apple are just two examples of our great events.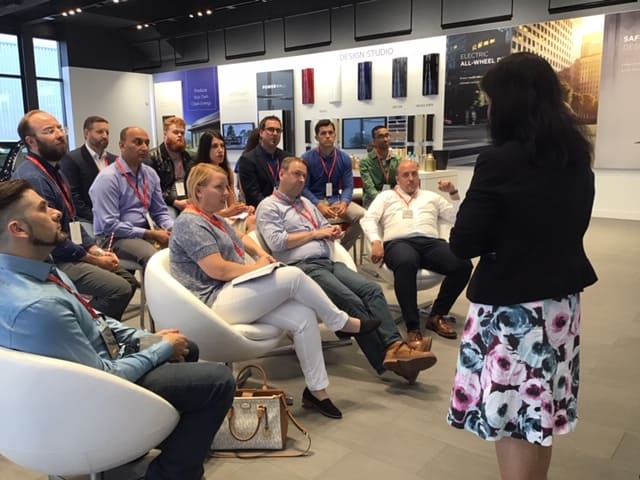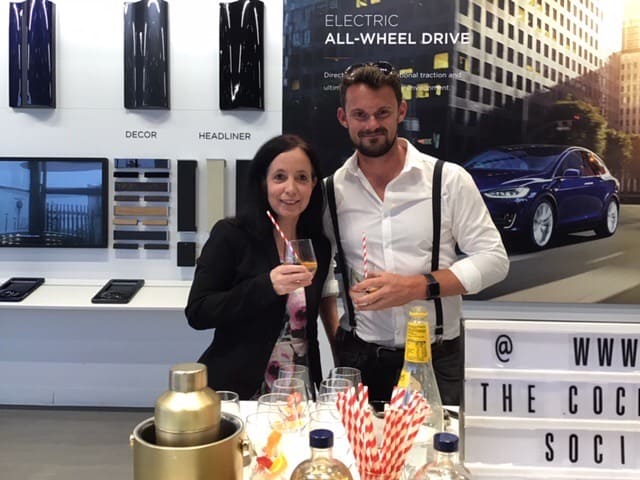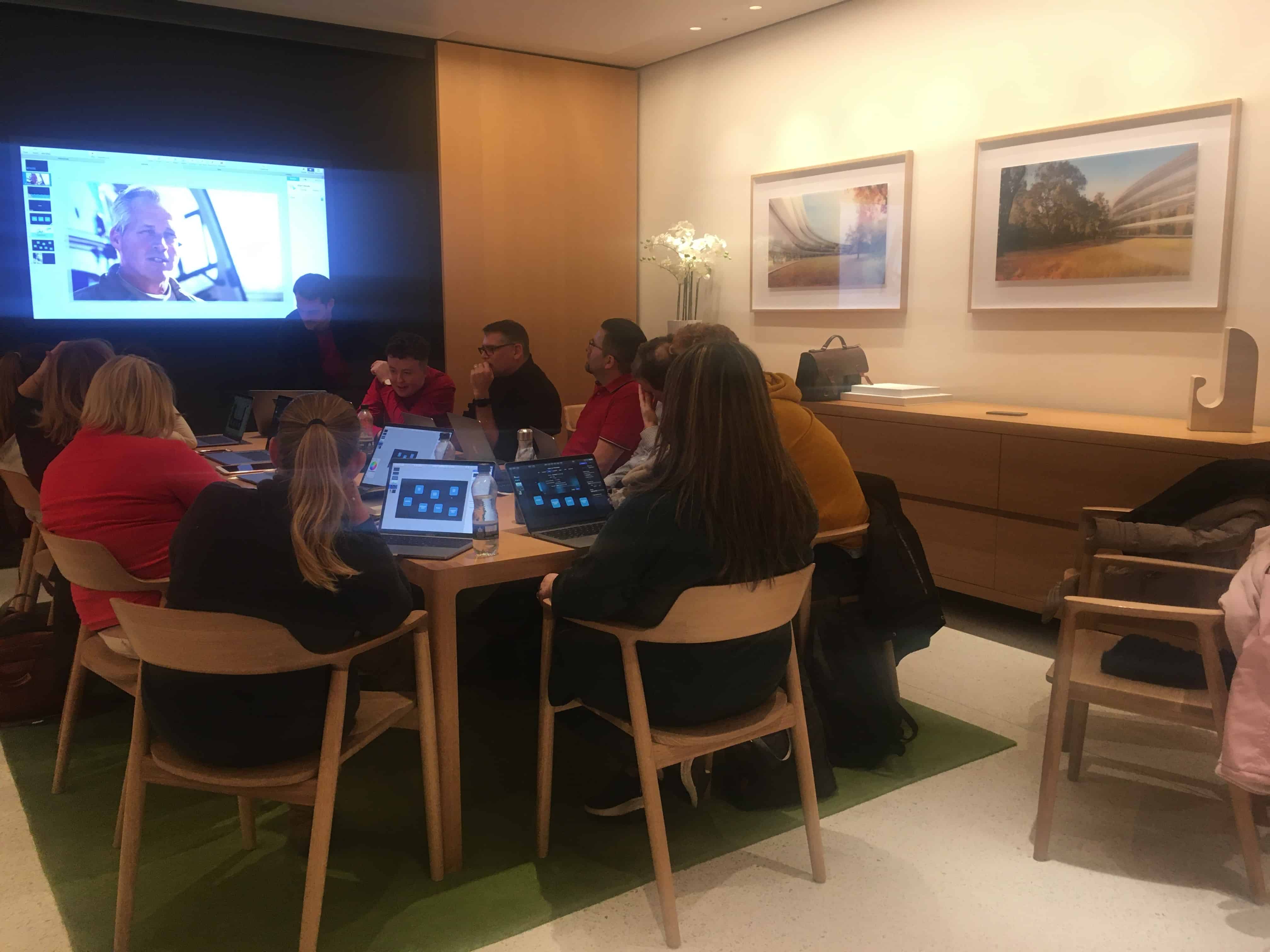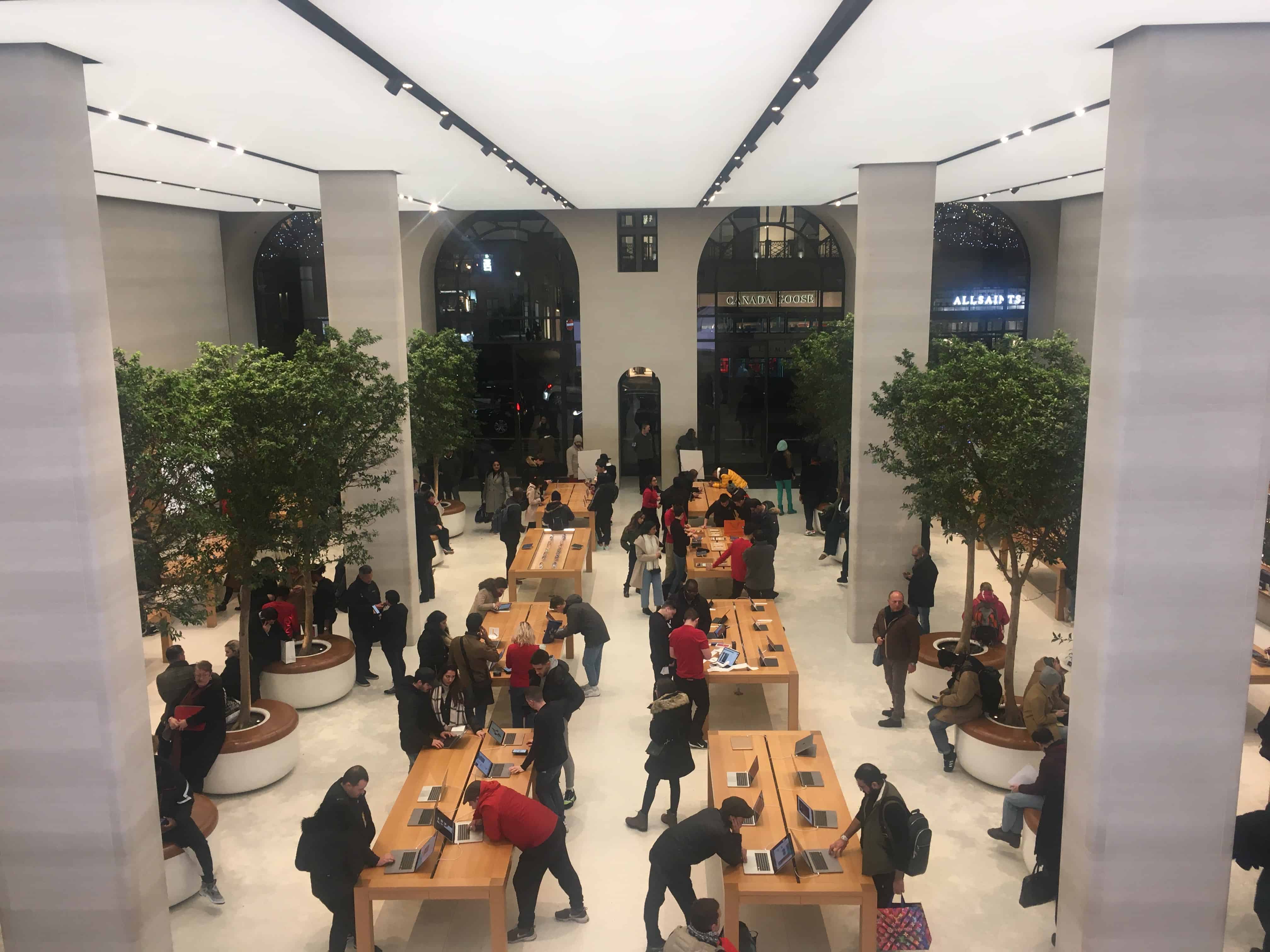 Do you join only the Meetup or Marketing Club for the whole year?
We put together the best ingredients when founding London Marketing Club: safe NO Sales networking, marketing knowledge share, collaborations, niche experts.
Please email tk@franciscooper.com to join for a year (£149+VAT) and join the event for 14£+VAT, or to come to the Evening Marketing Masterclass only (19£+VAT). We'll screen your profile to make sure we have quality members.
Write to me if you have any further questions. 
Alternatively, please fill in this form, and we'll get back to you.