great marketing. done by you.
Are you a small business owner? You know your

business

, your market, your clients the best. We teach you to do your own marketing, achieve amazing results, and save on outsourcing.
Explore attraction marketing so that buyers happily come to you.
Marketing club Events
YOU ARE INVITED to our events to help you learn about specific areas of marketing and how you could use them in your business. (And yes, we have a lot of fun too!)
We host events at exciting companies like Tesla and Apple, where we can learn about the company, and see what we can implement from it in a small business.
These events are excellent for networking too: we do it differently than most.
marketing club masterminds
YOU ARE INVITED to join our courses, which we designed to train small business owners to do better marketing. These are affordable, hands-on workshops where you have exercises to do and get feedback.
 We also have a closed FB group with ongoing help for your marketing: weekly and monthly challenges, networking, masterminds.
We do it differently than most.
Anybody can have an opinion. We tell you the facts.
19 years of experience
You get the researched techniques of 19 years across 33 industries and 24 countries.
Chartered Institute of Marketing
Membership is granted to people with more than 15 years of experience in marketing strategies.
Addicted to results
We have done 1000s of campaigns, our marketing plan is designed to deliver you results.
Winning marketing awards
Based on the campaigns we planned we received Best Business Marketing Consultancy Award 2019 and Best Inbound Marketing Company London 2018.
Best rated speakers
Our consultations are easy to understand and also some fun along the way. We are invited to speak at workshops and conferences and are often rated the best speakers.
100% guarantee
You don't risk anything: if it's not going in the direction you expected, you get all your money back, no questions.
"She recognises good ideas and potential in opportunities." – Diane curry, reader's digest
"Over the past couple of years, we've been working together on numerous projects and Timea has helped bring our brand projects to life." – Caroline Somer, Somer Design
"They already delivered above and beyond their brief and I will continue to work with them as an integral part of our business support team." – Larry Grant, Eden Eco Solutions
"She is one of the most seasoned digital professionals in our market and one of the great creative content creators I know." – Kati Kos, Nordea Markets
E.P.I.C Marketing training
Each training is structured to have an ideal mix of Exercises, Presentations, Idea generation and Camaraderie.
The hottest marketing topics – from beginner to super pro levels
Persuasive copywriting
Content marketing
How to write landing pages
Efficient email marketing
Get goin on LinkedIn
Digital marketing A-Z
Creating a marketing strategy
Have fans instead of clients
Marketing for beginners
How we add value
Read below six of our client case studies (we have more than 40 from the past few years). Now, it's time to see how we can make an impact for you.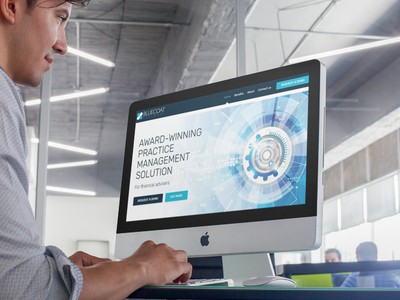 Increasing conversion for a SAAS business
Details
Our client provides a practice management software for financial advisers and collects leads to show them a demo. 

We set up a marketing strategy and plan for the upcoming 6 months, and included monthly checkup meetings.

This resulted in increased interest from all target audiences, retention increased by 22% vs the previous year, we could convert 37% of previous demos and lead generation increased by 31%.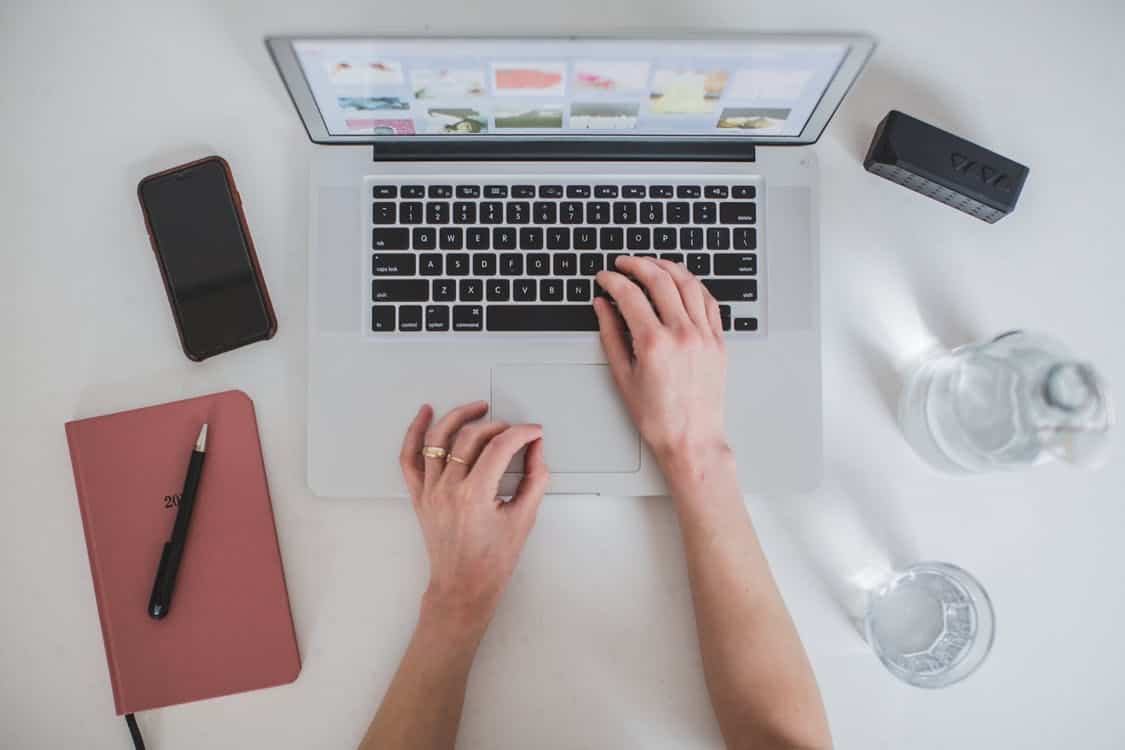 Launching online pension insurance
Details
An insurance company, Aegon planned to launch online pension insurance. People had to take out the policy online and commit to paying a monthly fee until they retire.  
We planned the whole campaign. It started with an online survey on what people think about the future, what they think about pension, how much money they could potentially save per month, how much risk they are ready to take. 
More than 43,000 people completed the survey, the report was published in several media outlets, as a side effect.
The results were five times higher than expected, selling thousands of policies.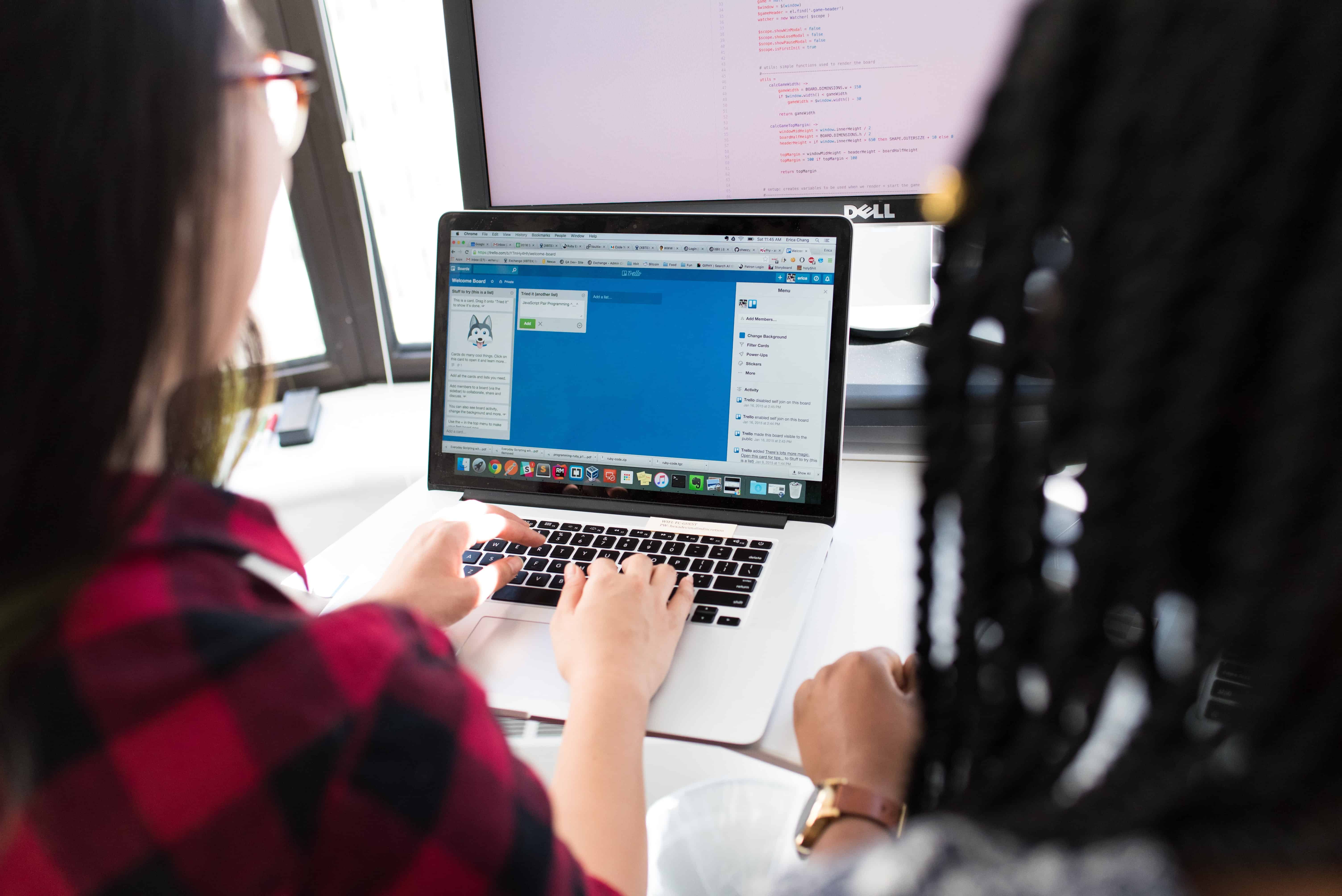 automatic income for a business coach
Details
A business coach business couldn't increase the volume of work due to time limit.
We planned a subscription product for them which resulted in an automatic income, doubling their original revenue in 5 months.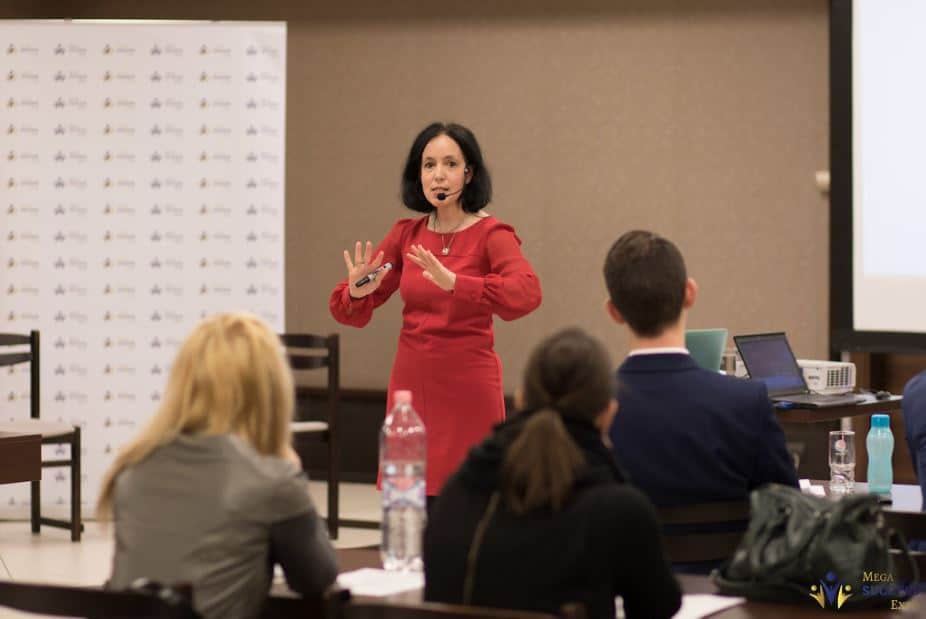 Email marketing training for an events company
Details
An event planning company asked us to help them improve in email marketing.

We had a 2-day training with presentations and exercises. Right after the training, they started to use the techniques and were impressed by the results.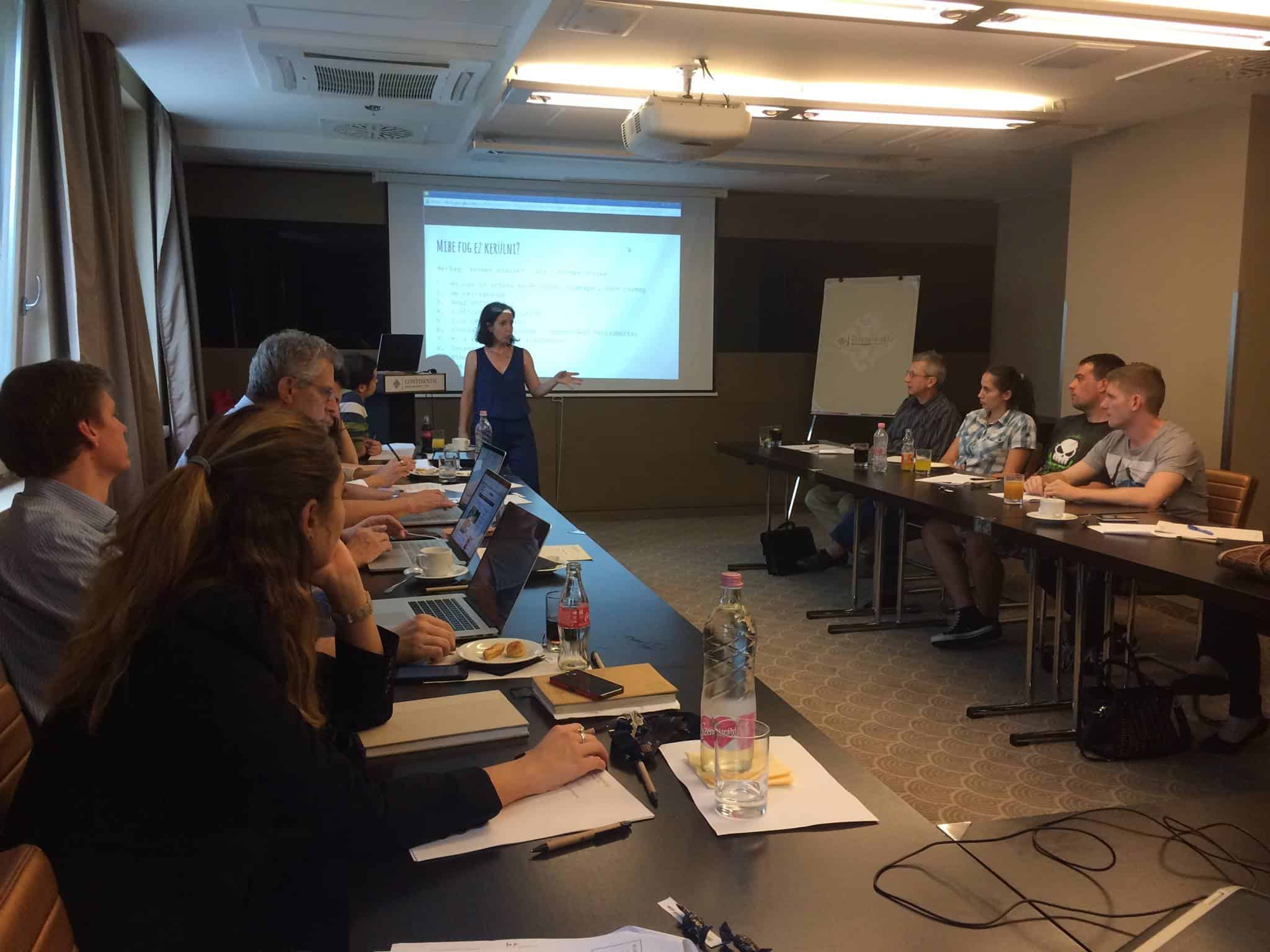 Advanced copywriting for a content marketing agency
Details
A content marketing agency had a lot of junior copywriter recruits. They needed training for them. Finally, senior writers also joined and enjoyed the pro tips.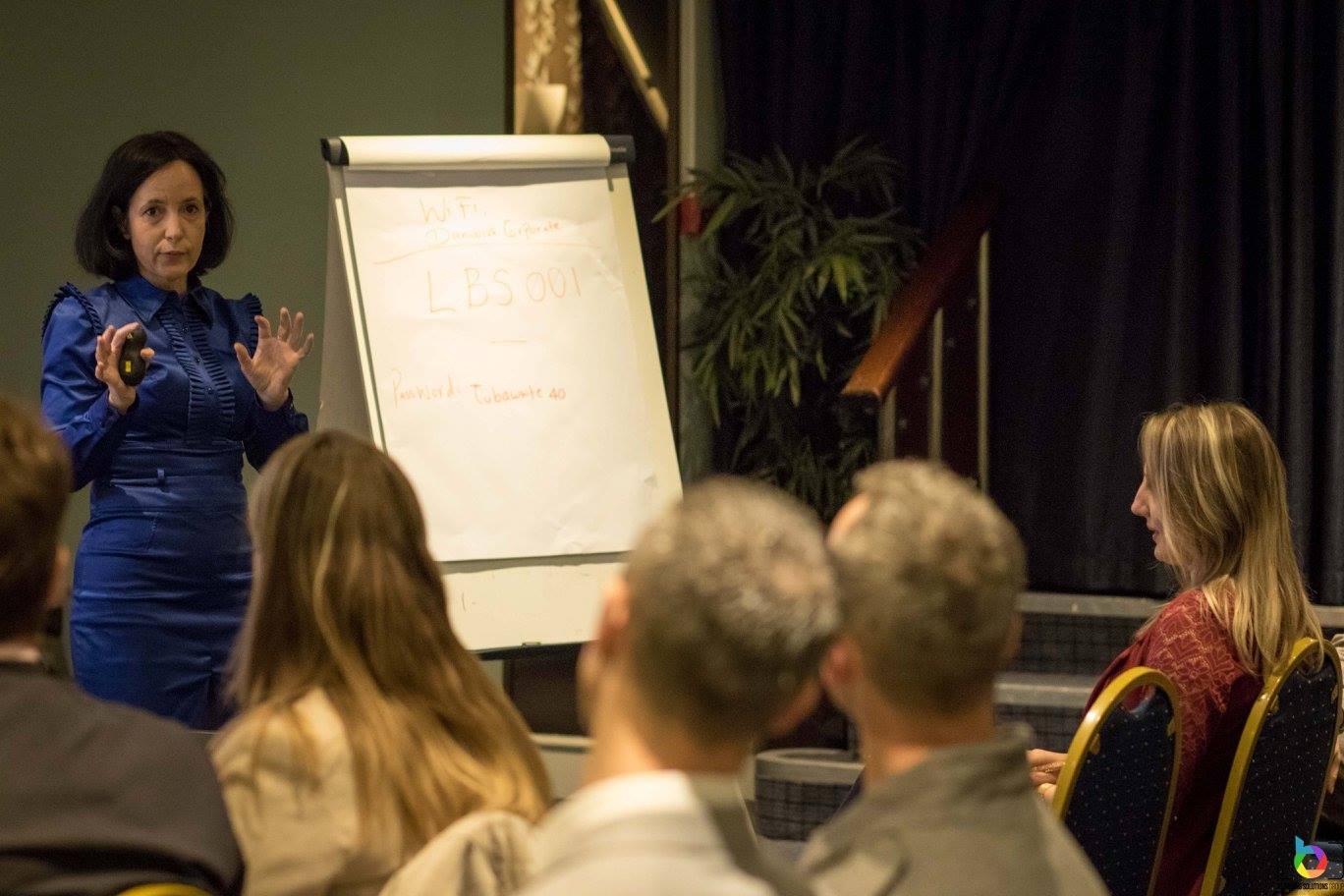 Digital marketing training for an insurance company
Everybody got on the same page
Details
An insurance company wanted to bring several senior managers to be on the same page and understand how digital marketing can help the company. By the end everyone saw the value in it,
Contact us
"I want better marketing." "We are stuck in marketing, need fresh ideas and a direction." "We launch a new product, can you help with the planning?" "We want to do it better ourselves." If you feel one (or more of these), send an email to tk@franciscooper.com 
Alternatively, please fill in this form, and we'll get back to you within 24 hours.
These are just logos
But behind them there are amazing clients who wanted better marketing.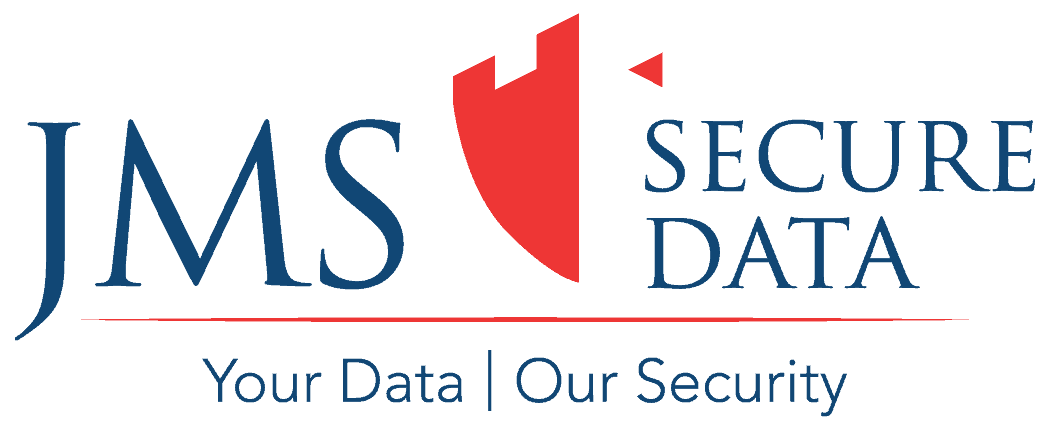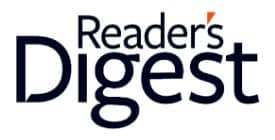 Lara found the whole experience very helpful and worthwhile
One of the best things was to identify who our readers are. Timea has given us really great techniques on how to write posts, articles, what the key elements are to grab and retain attention.
I loved every minute of it, my brain is buzzing. Not just with ideas but with tangible steps I will do in my business.
Lara Zimmern, Property Investing Ltd
As seen on
You might have seen/heard us here. Or hopefully, next time. (We love to talk about marketing.)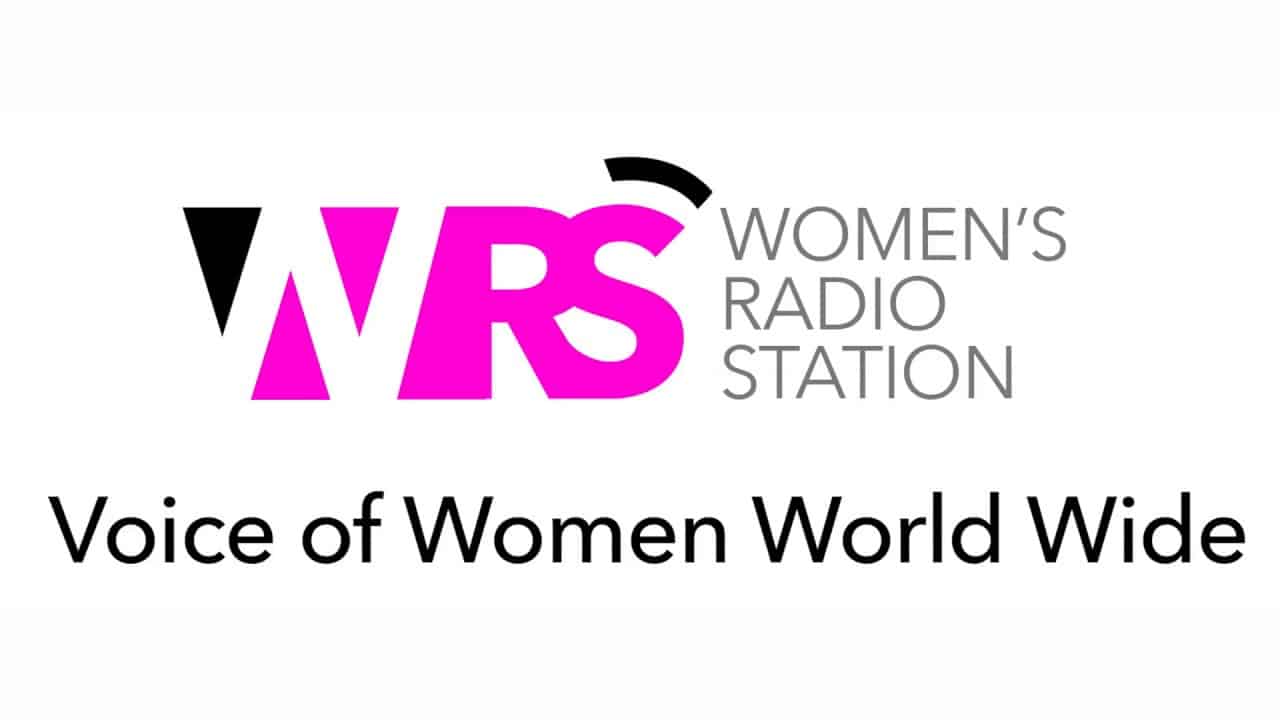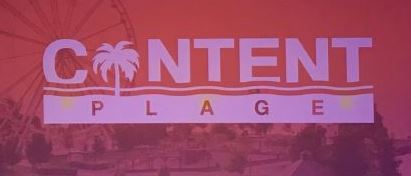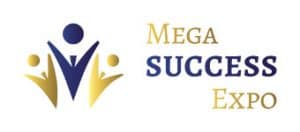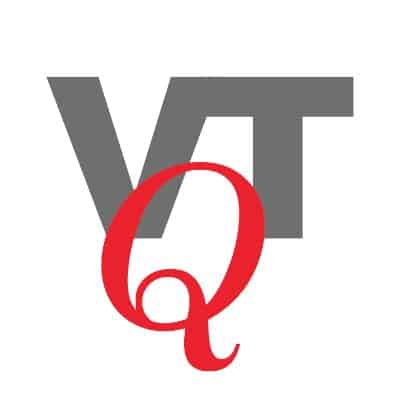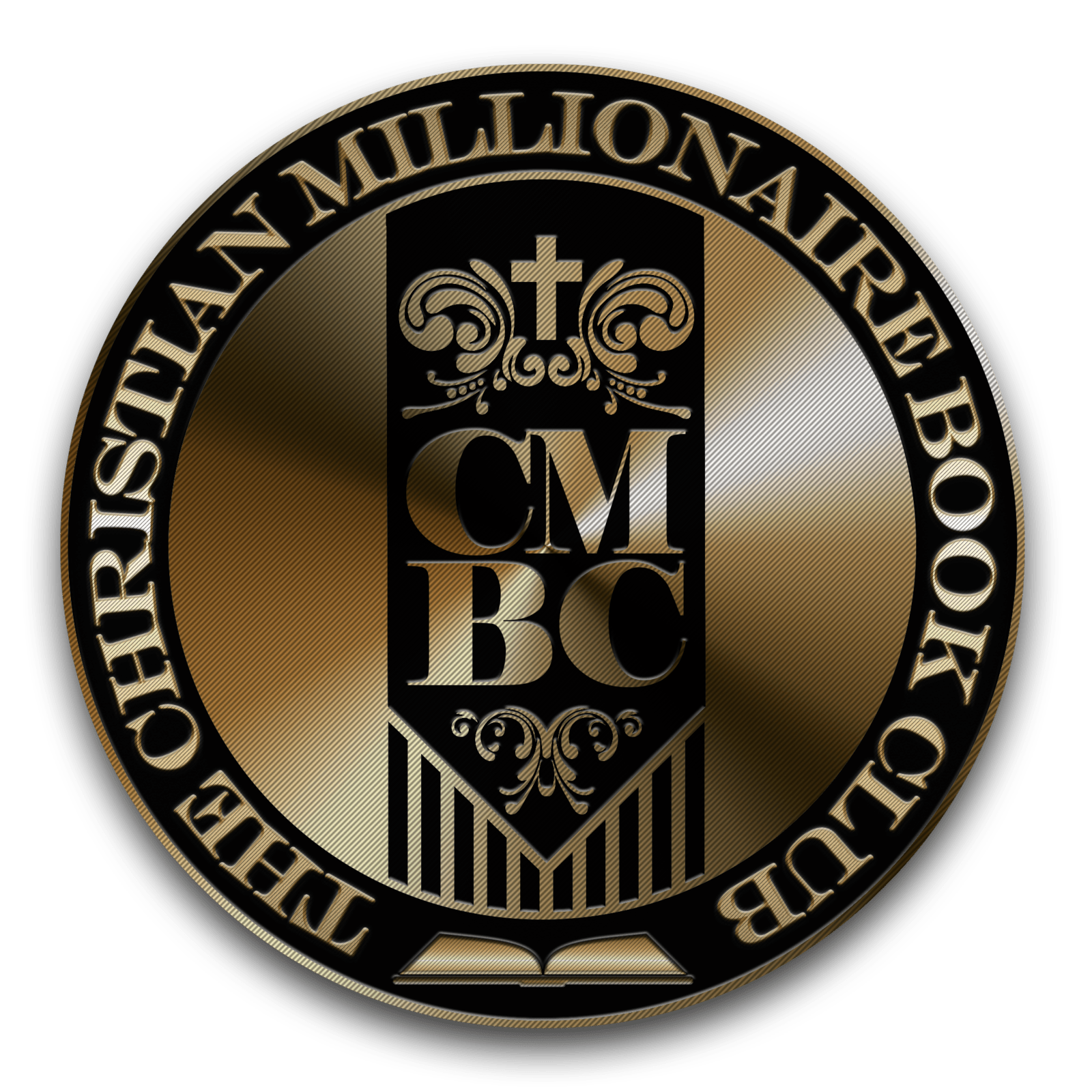 Is marketing difficult in your industry? We hope so.
Email
tk@franciscooper.com