London Marketing Club
24th March, 6PM, Virtual Meeting
How to reach your business goals in a challenging period
Ever wondered how you simply get more done? Felt constrained by the lack of people, capacity or time? Don't find time to focus on your growth plans and your daily tasks at the same time? 
We dedicate the March London Marketing Club Masterclass to productivity in two TED-style presentations.
Steve Bernard, Founder of Connectwell, senior change manager
How to grow your business regardless of your current constraints.    
In his presentation Steve will address:
Effective Time Management

Looking holistically at your resources and deciding where to invest

Making more of what you already have

Taking people on the journey of growth
Steve has spent most of his career focusing on personal development and organisational change. He has consulted companies like Barclays, Royal Mail, British Airways.
Location: Virtual Meeting Room via Google Meet, you can network and learn in the safety of your home.
Date: 24th March, 2020, 18.00-21.00
Use marketing to grow in crisis
Coronavirus, Brexit, GDPR, economic crisis – there are unfortunate and unexpected events that threaten the growth of a company.
Timea shows you real-life examples of how companies used marketing effectively to survive a crisis and even grow. She'll also tell you how you could be prepared for the unexpected and be crisis-resistant.
Timea has been in marketing for 20 years. Based on her campaigns her company won best in Content Marketing and Best Marketing Consultancy Awards.
Timing
We meet at 6PM (on 24th March) via Google Meet, have the presentations online, and then network online, everyone can present their business.
Friendly venue
The main aim is to learn and connect, it's a safe space free of unsolicited sales pitches. You get the contact details of attendees to be able to connect.
Legendary networking
We only invite people who we happily introduce to each other. The feedback from previous events is that the networking bit is outstanding.
What is London Marketing Club?
London Marketing Club is a safe space to network, develop and meet a selected group of people, who appreciate the power of marketing,
Exciting events, and field trips to companies like Tesla and Apple to see what entrepreneurs can learn from them (members get 25% off.)
Marketing Lectures by a selected panel of niche experts (free for members)
Networking done differently: a safe space to network without being sold at
Books and workbooks of the Marketing Club Library (free)
Online Marketing Summit (April): access to 30+ talks by niche experts (free access to videos)
Visiting and exhibiting at the London Marketing Club Expo (free)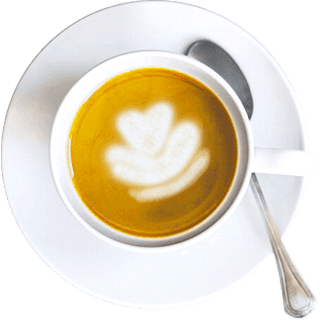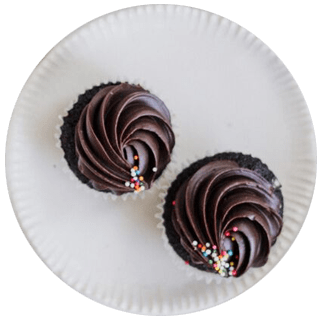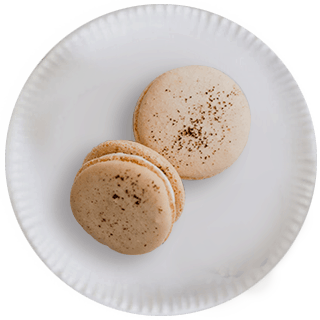 I was incredibly impressed with the knowledge and effort put into the resources and making sure that all the attendees received full training and walked away with action steps.
Timea knows her subject so well and with her professionalism understands instinctively when her participants need that little extra assistance to enable learning to take place. I thoroughly enjoyed it, and never felt I was being lectured to.
What we got was a full-on strategy and tactics for creating engaging content. Everything Timea shared is very actionable and covered all the bases of where to find inspiration for content that people will actually want to read and interact with.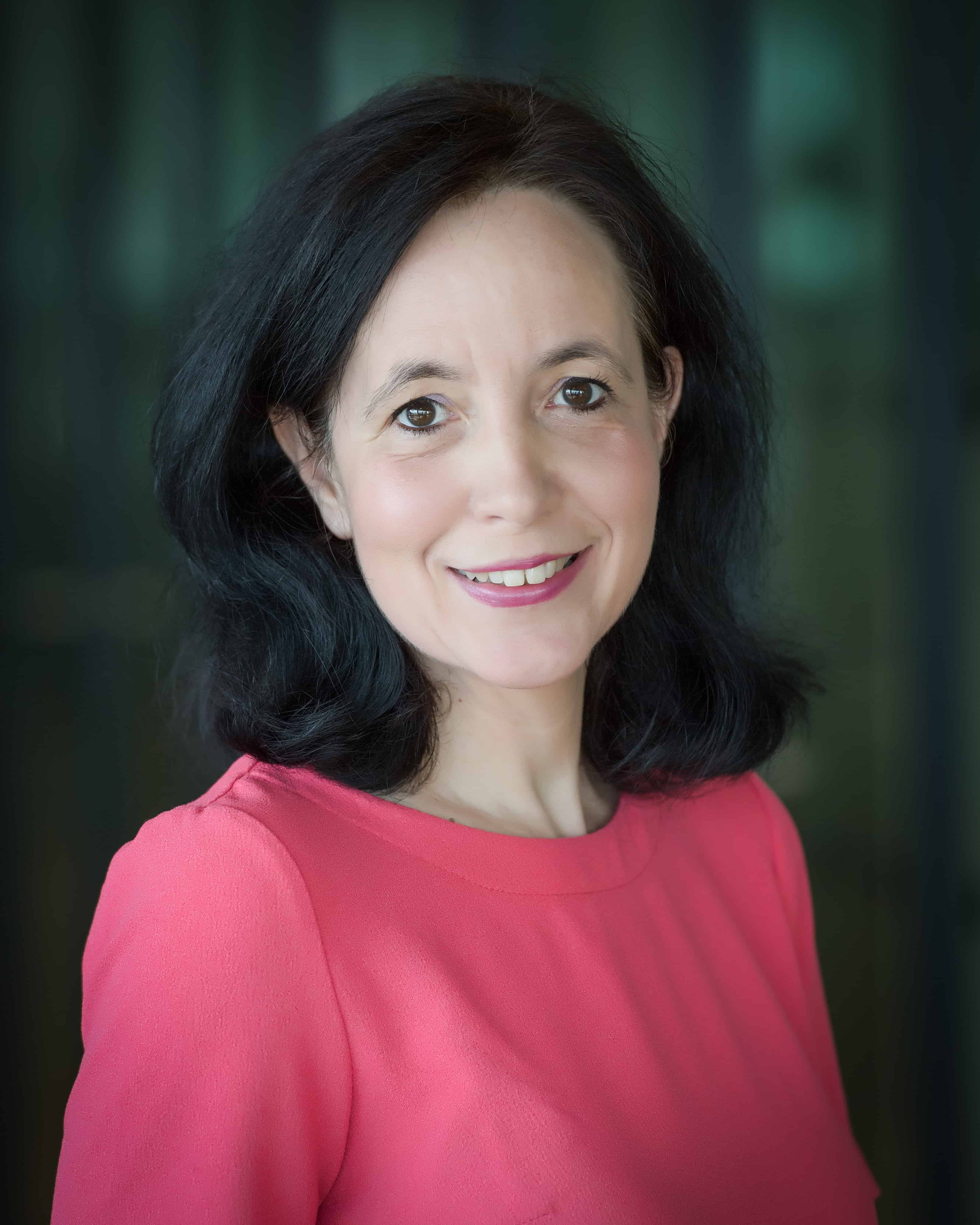 Hello, I'm Timea, and I personally invite you to this event
Timea Kadar FCIM, Founding Director, London Marketing Club
I love marketing and love networking, so I combine the two in Marketing Club.
I wanted to create a platform where we can connect without being sold at, and where we can exchange knowledge and experience about marketing. We achieve this by pre-screening members, speakers and attendees.
And above all, we can have fun.
Timea has always and only done marketing (20 years) as marketing lead at large corporations and later as marketing consultant for middle sized businesses.

She won awards Best Business Consultancy in London 2019 and Best Content Marketing Company in London 2018 based on her campaigns. She is a Fellow Member of the Chartered Institute of Marketing. She regularly speaks about marketing at prestigious conferences at ExCel, NatWest Bank and the County Hall.
Entry fee
2 Presentations

Networking
Who are the members?
Marketing is democratic and so is Marketing Club. Members and guest speakers come from all types of businesses, from several industries and business sizes.
We have global marketing directors and small business owners, tech startups and agencies, hip brands and household names.
'NO BS, NO Sales' policy
We don't do sales pitching: we screen attendees and members before they join.
Apart from networking, our members believe in lifelong learning and knowledge sharing, and we invite trusted speakers from the field of marketing, who don't talk BS and don't pitch.
Exhibition
Twice a year we have a Marketing Expo, where members exhibit for free (and we train them how to do it effectively), and we have seminars.
Online Marketing Summit
Every quarter we run a 4-day online summit with several niche experts in marketing. Members have access to the videos even after the event.
Results
New connections, strategic partnerships, new clients, new suppliers, new friends, new tips and new ideas.
We had a lot of fun at our previous events at Tesla and Apple.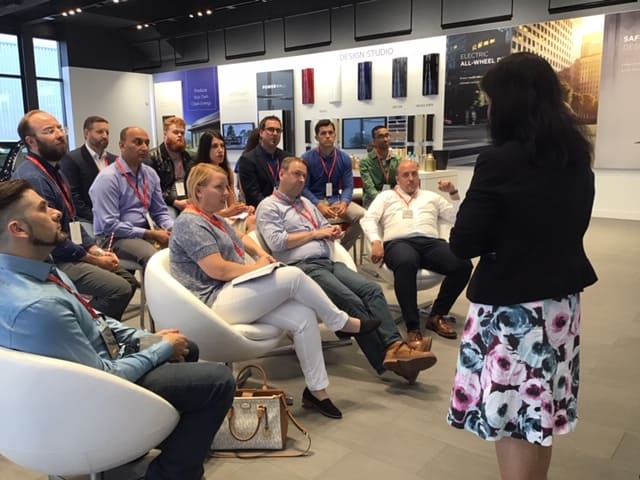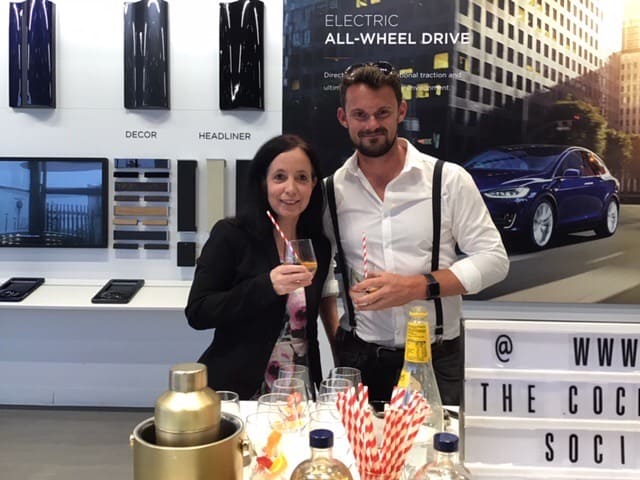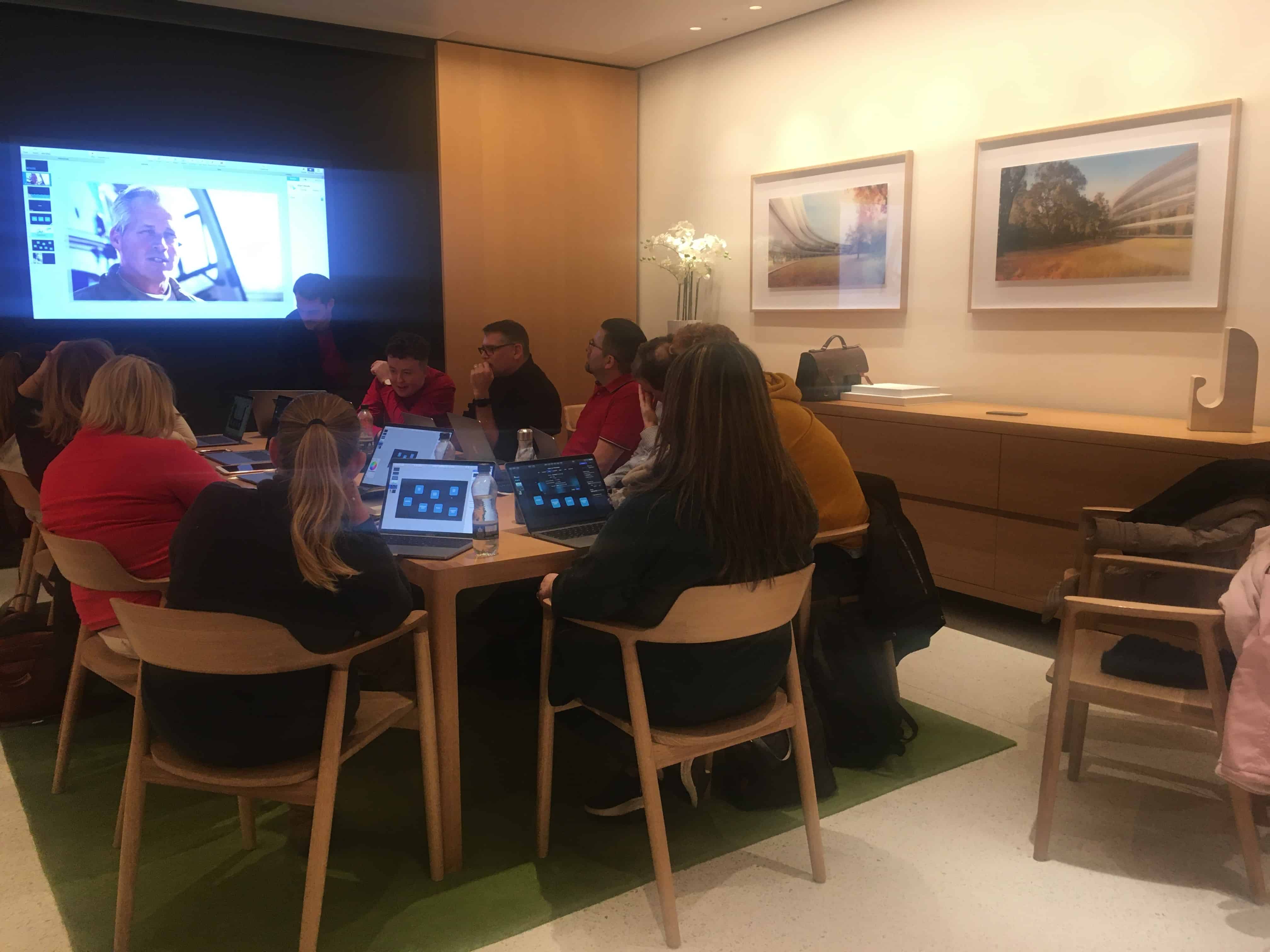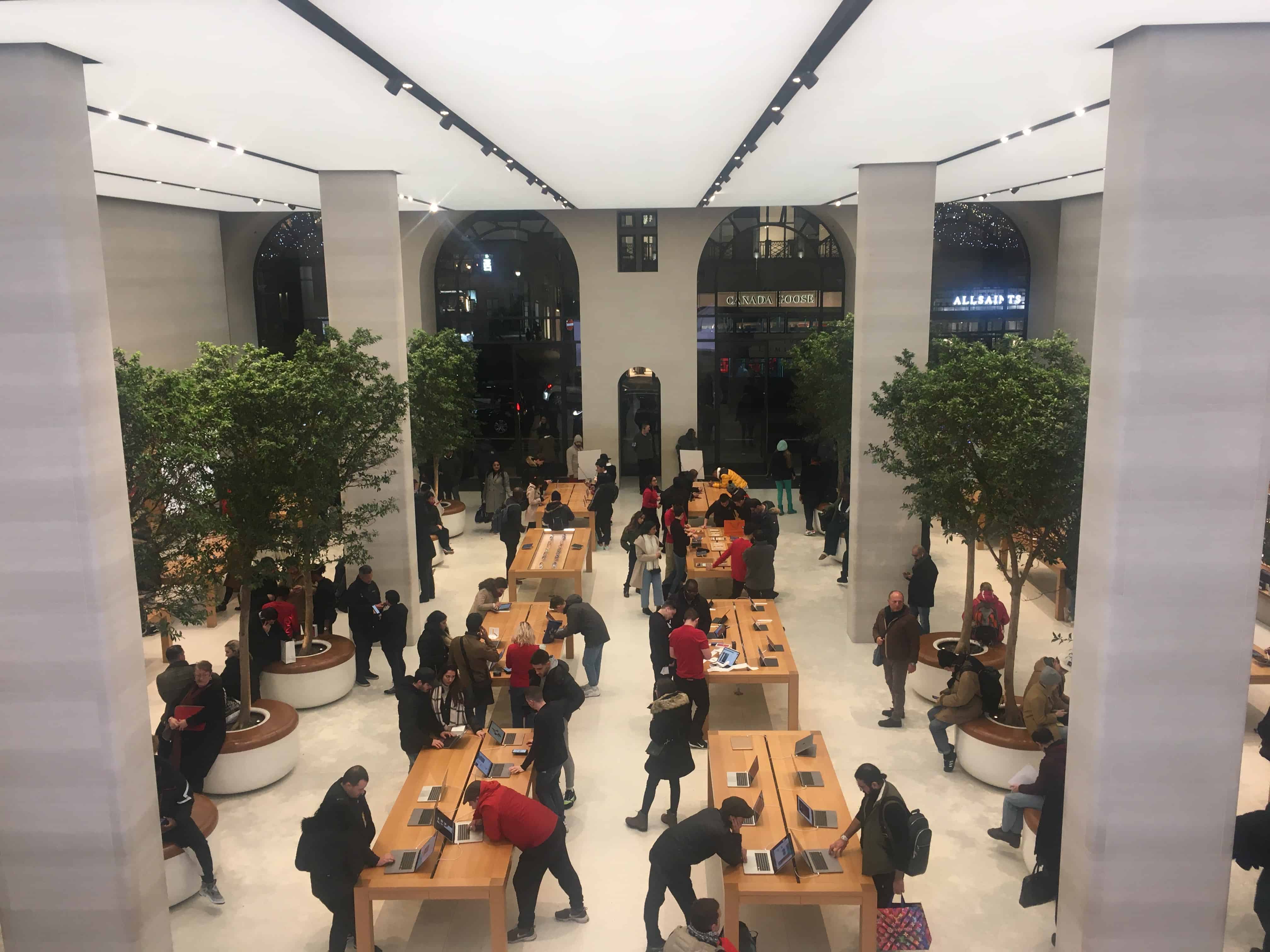 Do you have any questions? Write to me.
Please email tk@franciscooper.com or fill in the below form to ask questions. I'll be back to you shortly.