changing the way you do marketing.
join our next training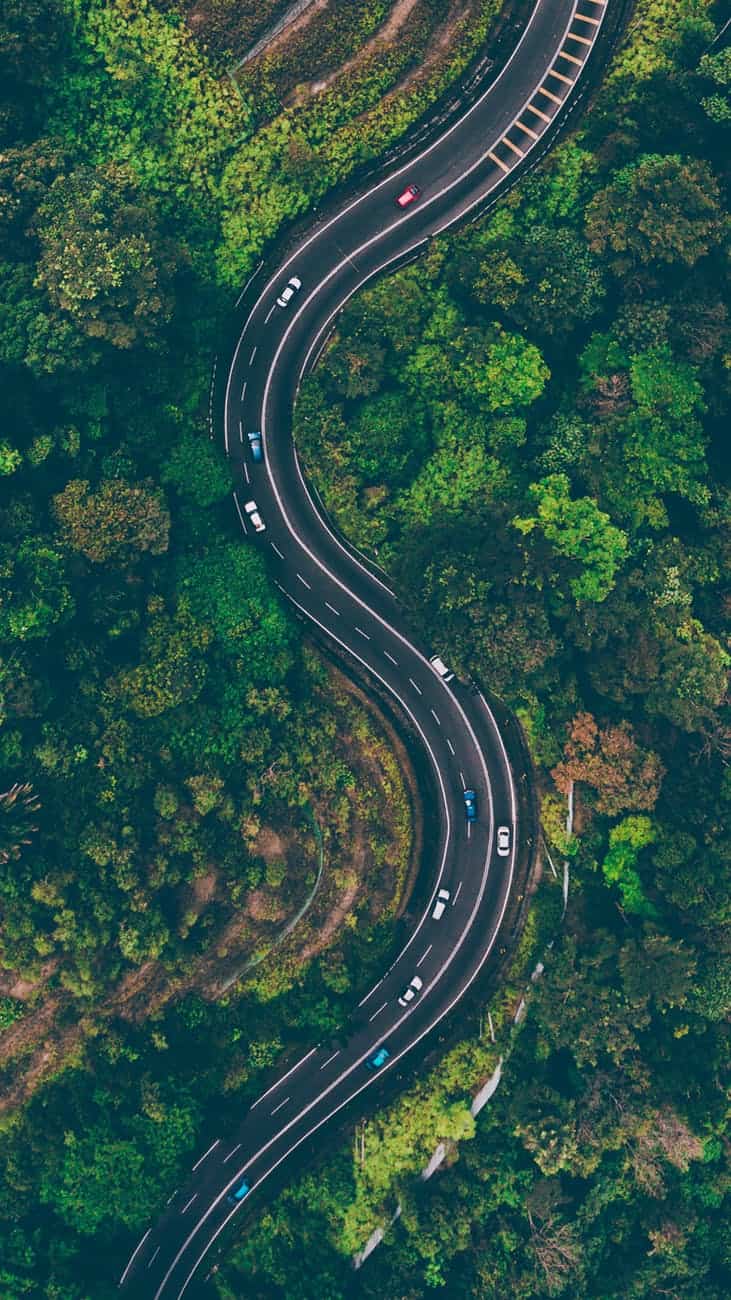 impact marketing consultation
Putting your marketing on the right track
You do your marketing and feel that you don't have the results you need.
At this half-day session, we help you make an IMPACT.
Irresistible offer – this is more than your product
Market niche – from where you can get clients
Priorities – you can't use all the marketing tools
Attracting clients – we show you how
Confidence – you do amazing marketing
Traction – long term results in your business
You'll get loads of 'Oh my God! Why I haven't thought of this' ideas and a roadmap to follow and reach an impact with your marketing.
Marketing training
Getting your team on the same page
Do you want the whole team to understand how marketing can help you? Do you need training for junior marketers or an advanced one for real pros? We have training from beginner to super-advanced levels.
If you hate marketing, we make you love it
If you do marketing, you'll get confidence
If you are a pro, you'll get techniques to step up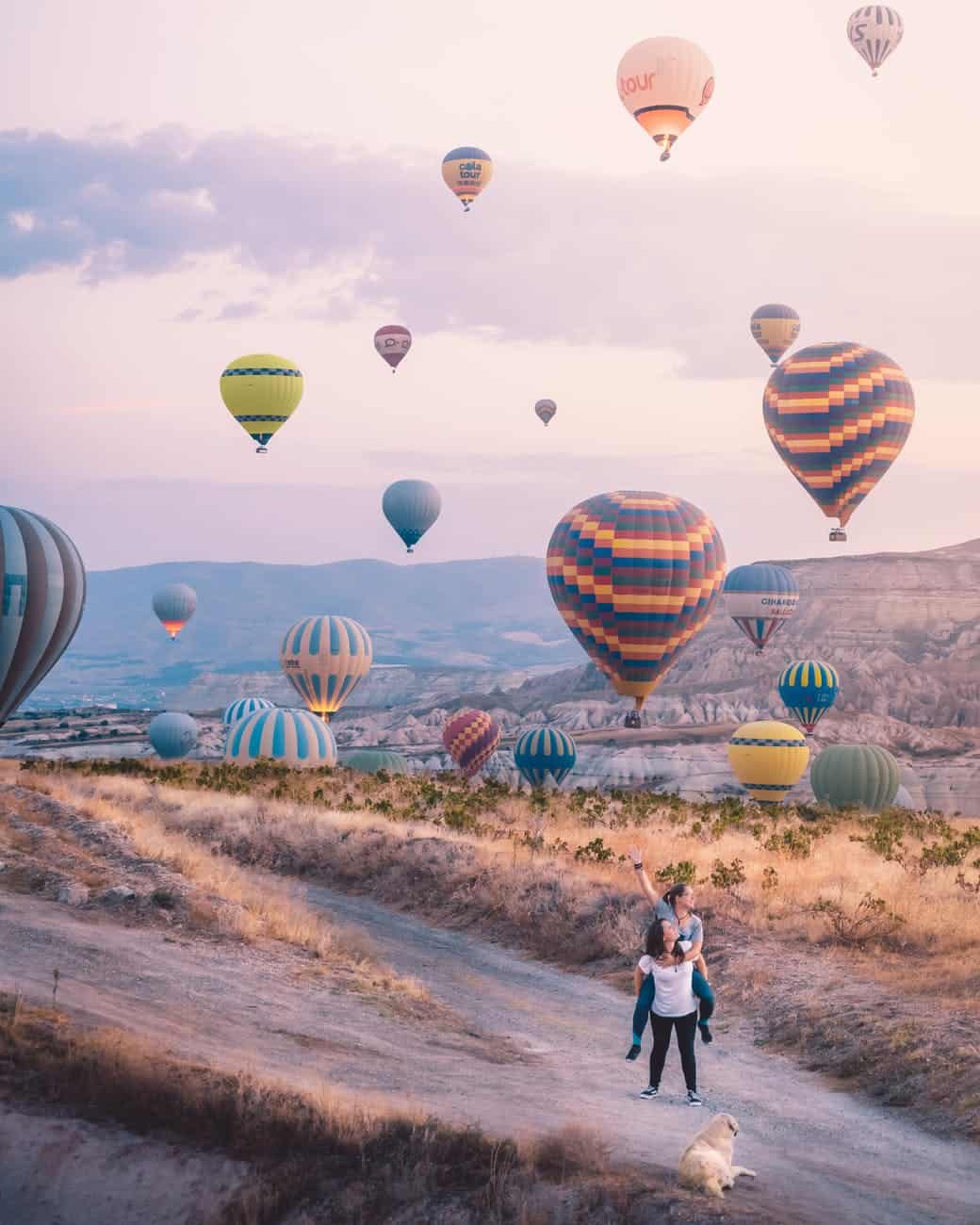 Training topics
We guarantee You'll enjoy every minute.
Persuasive copywriting
Content marketing
How to write landing pages
Email marketing
Get going on LinkedIn
Digital marketing A-Z
Create a marketing strategy
Marketing for beginners
have fans instead of clients
benefits
How our training helps
Without exceptions, our clients say that our epic training was a gamechanger in their marketing. It changes your mindset and makes it easier to find new ideas, to plan and implement your marketing. It will then result in better clients who spend more and create more clients. You'll enjoy doing your marketing.
we speak your language
You won't hear industry jargon, we explian things in a fun way.
you'll get templates
Copy-paste templates, formulas and ideas for your campaigns.
Lots of omg moments
You'll see your marketing in a different light – whatever your knowledge is.
Long term impact
You can use the techniques you get months and years after the training.
your tutors
Why to believe us
We love marketing and love teaching it to business owners and marketers. We have 19 years of experience in marketing, copywriting and content marketing and we have been teaching it for 15 years.
Our tutors all do what they preach and have seen thousands of campaigns and test results. They are often rated as the best speakers at conferences, workshops, and seminars.
The curriculum and training materials were carefully developed and perfected over the years by the Head Tutor, Timea Kadar.
Happy clients
Thanks to our clients for their trust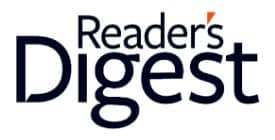 "What we got was a full-on strategy and tactics for creating engaging content.
Everything Timea shared is very actionable and covered all the bases of where to find inspiration for content that people will actually want to read and interact with."
Katie Glen, Consultant Hypnotherapist
"I met Timea at a networking event where she was a speaker. Since then I have invited her to speak at my conference, Mega Success Expo. Timea puts extreme effort to deliver excellent and relevant marketing presentations for conferences. Her presentations are always new, interactive and full of information, tips that people can implement in their businesses straight away. Besides that, she is very approachable and helpful. I would highly recommend Timea to be hired as a speaker or as a content creator for your company."
Orsi B Nagy, ONB Consultancy
Pricing
Training Packages
One day
One-off fee

Unlimited number of attendees

Preparation

Training

Lifelong help
Two days
One-off fee

Unlimited number of attendees

Preparation

Training

Lifelong help
Six months
Consulting

Planning

Unlimited number of attendees

Training

Mentoring