22 blockbuster talks by speakers from Adidas, Barclays, NatWest, Chelsea Corporate, LinkedInLocal
All the recordings of the 2020 Festival and entry to MMF 2021
Brilliant lineup including speakers from
Adidas, #LinkedInLocal, NatWest, Chelsea Corporate 
The latest marketing trends in the five most important areas
Know the how
Each speaker talks about one specific marketing technique, and shares the how, the tips and tools that you can use from the next day. Proven techniques that will help your business grow. (You can watch the recorded talks as many times as want to put things into practice.)
Copywriting, Content, storytelling
Personal brand: LinkedIn, Public speaking
Building a media empire: videos, podcasts, webinars
Digital marketing: SEO, online conversions, PPC, Apps
Social responsibility in marketing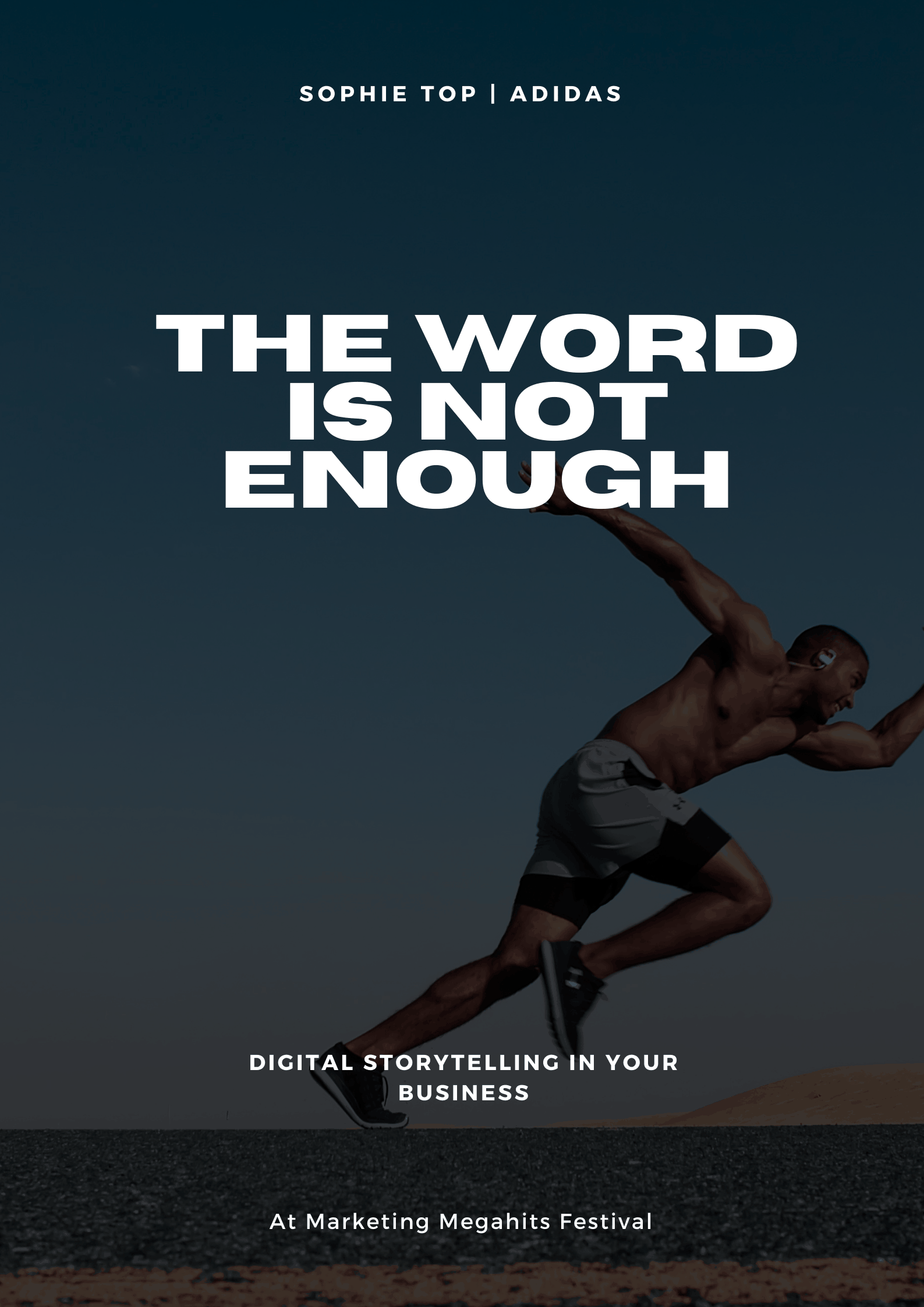 Digital storytelling in your business
Sophie Top | Adidas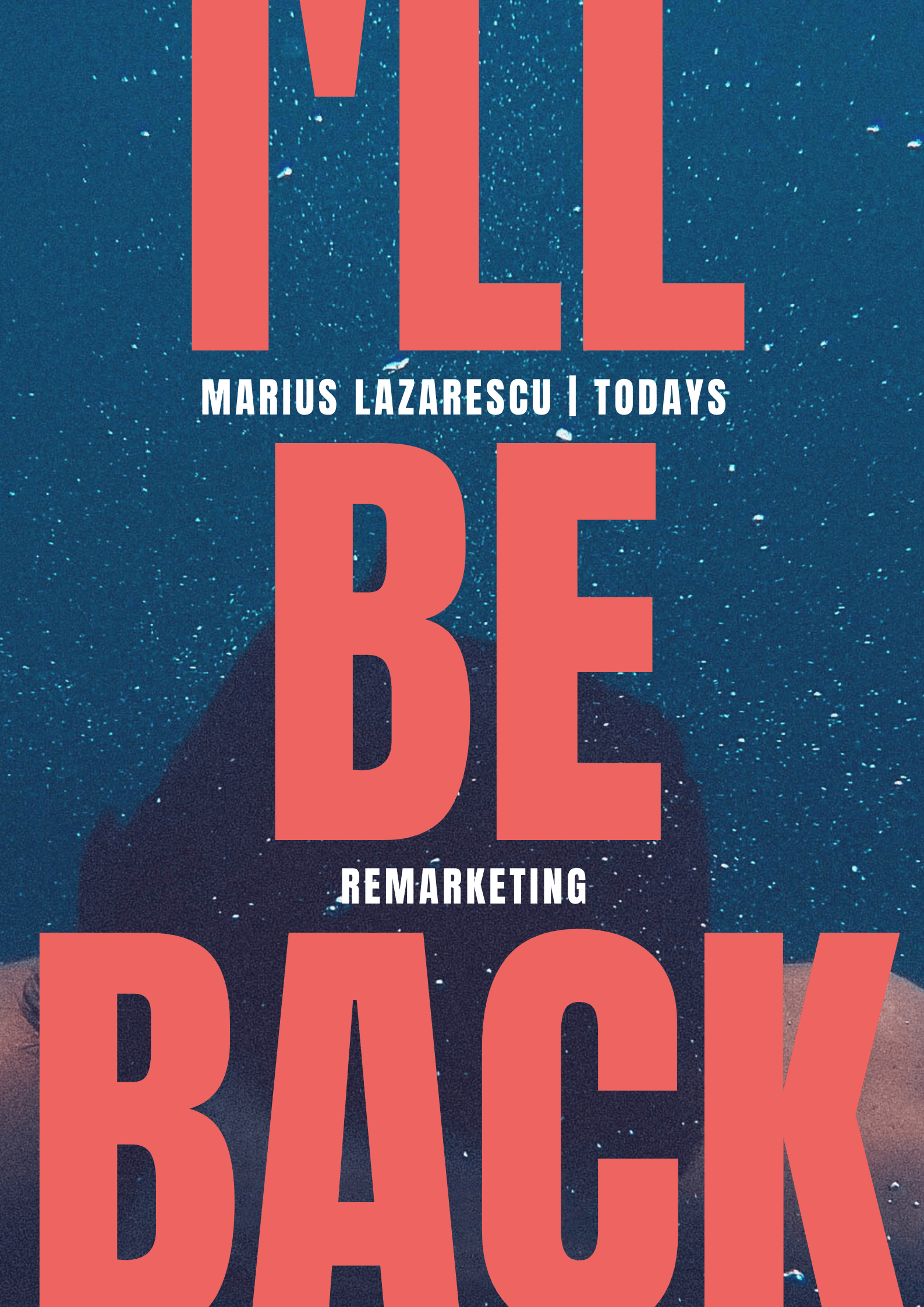 Remarketing: the Swiss army knife of paid ads
Marius Lazarescu | Todays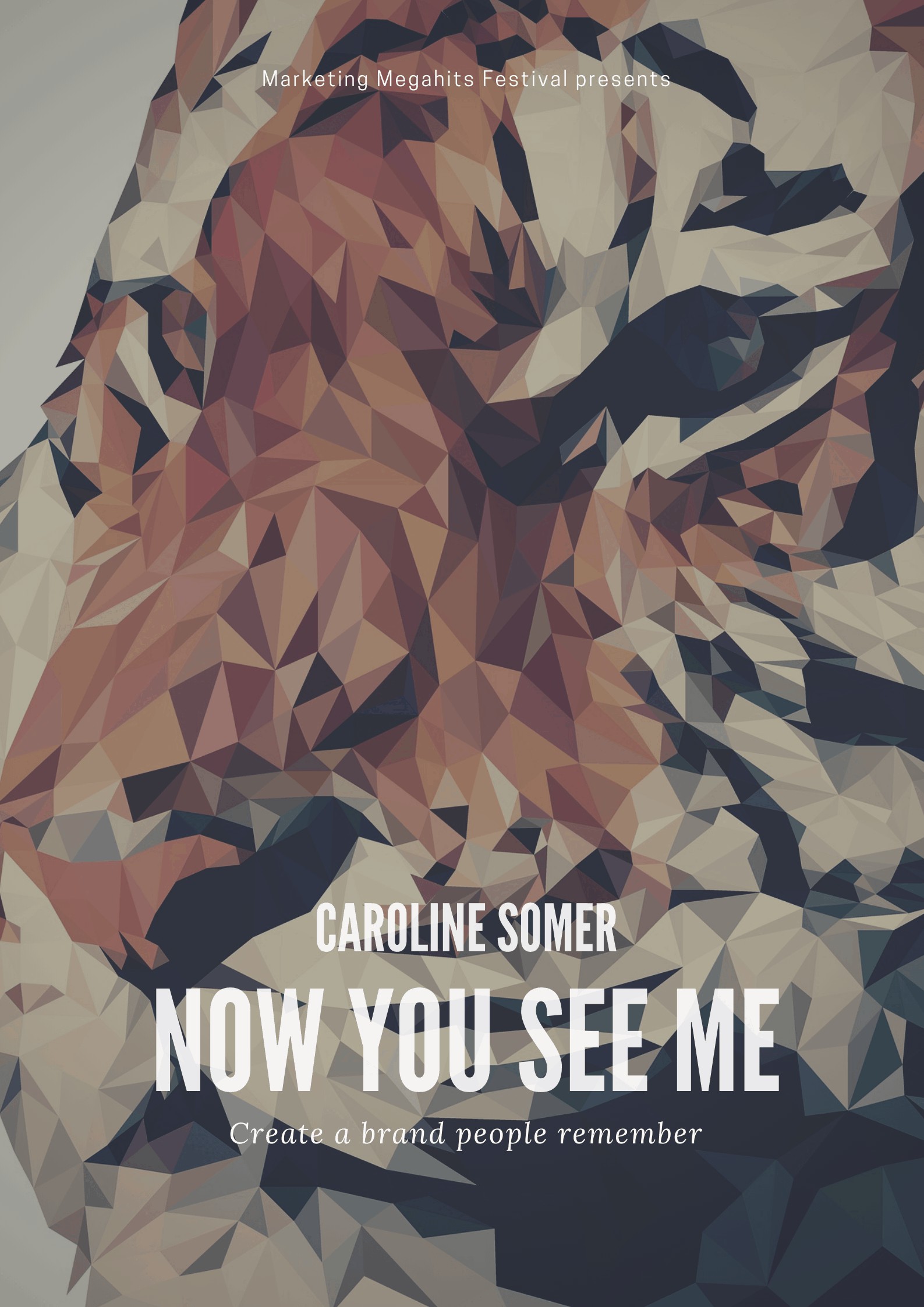 Create a brand that people remember
Caroline Somer | Somer Design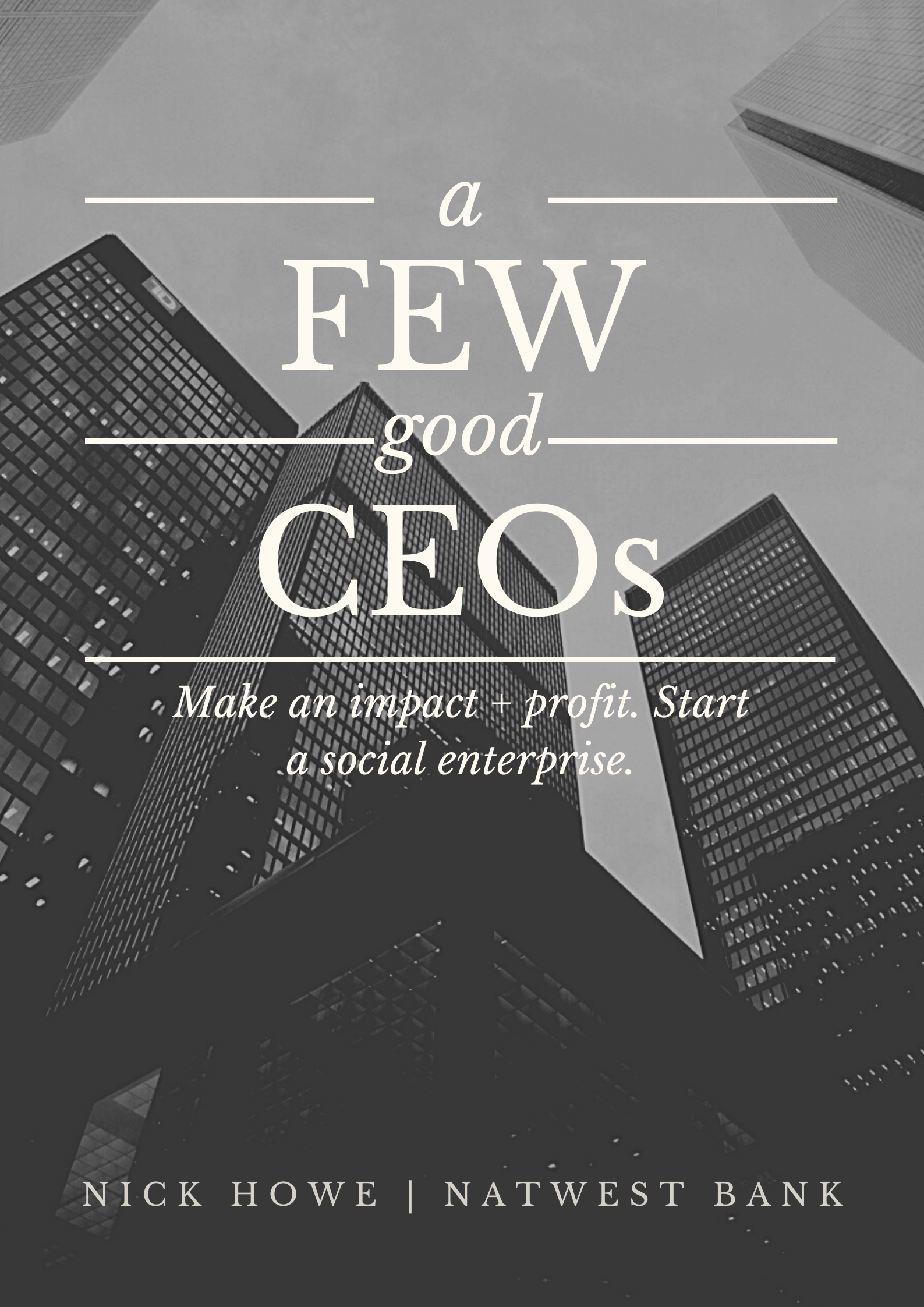 How to make an impact and profit as a social enterprise
Nick Howe | NatWest Bank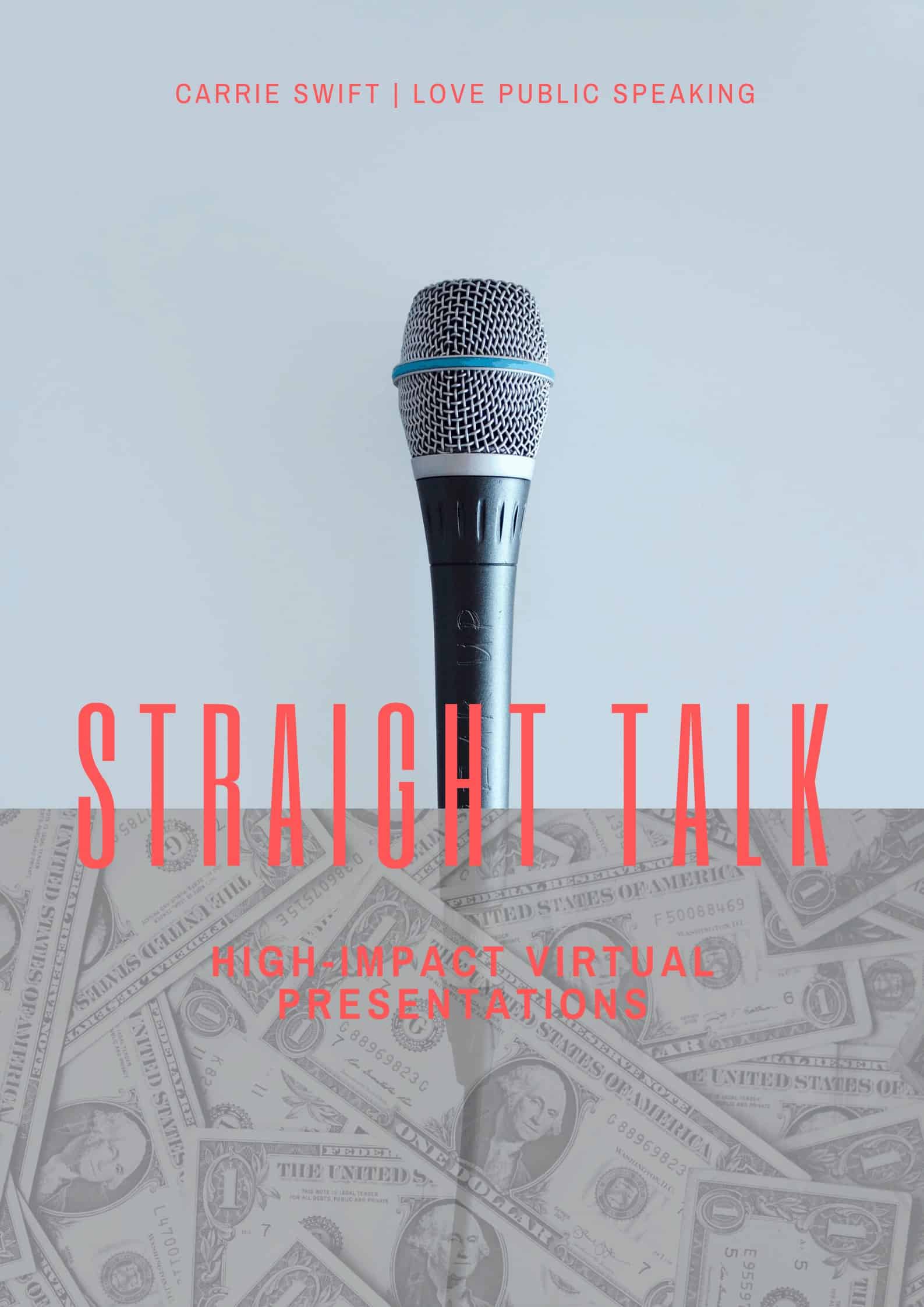 High-impact virtual presentations to clients
Carrie Swift | Love Public Speaking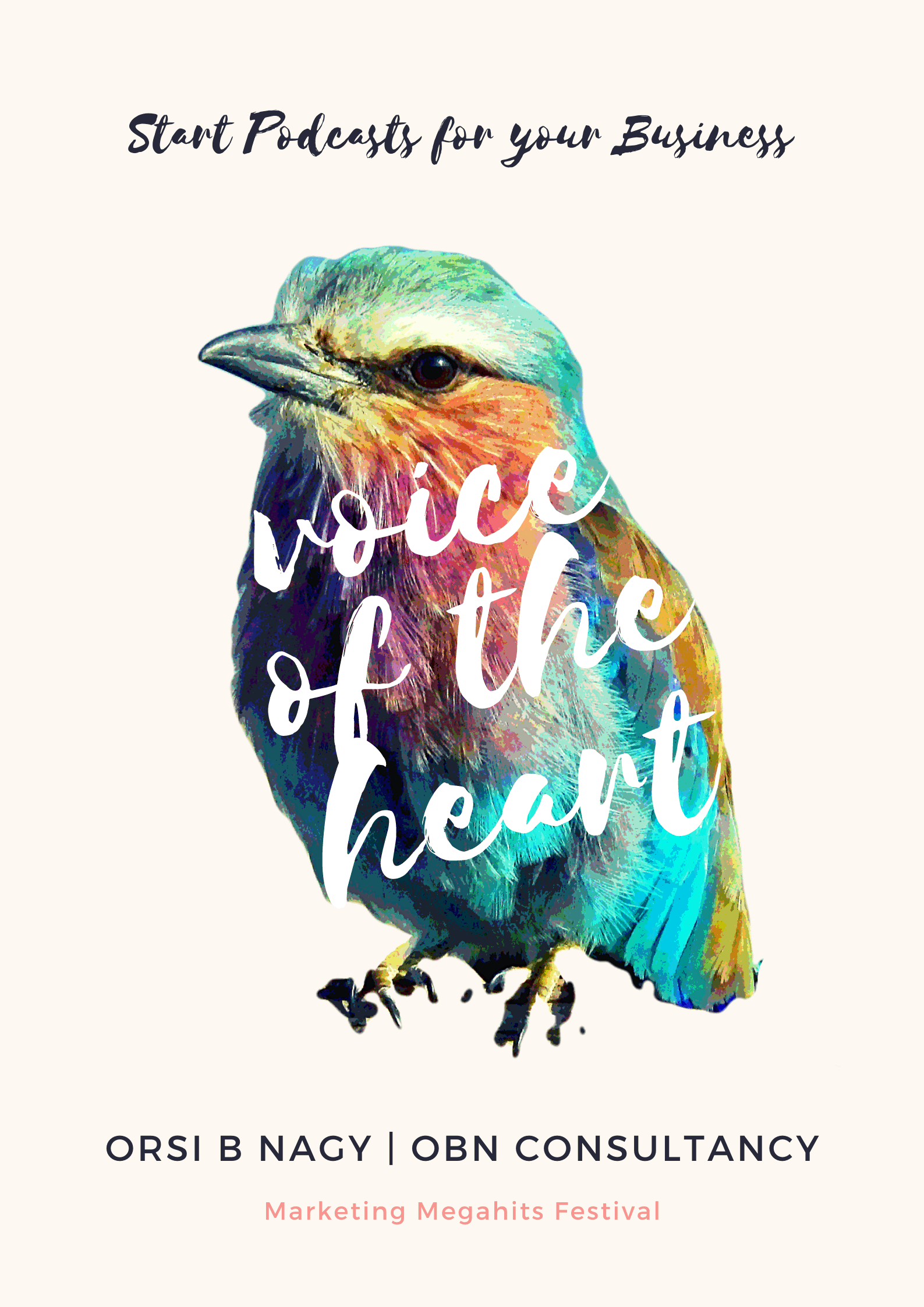 How to start a business podcast (all the tools)
Orsi B Nagy | ONB Consultancy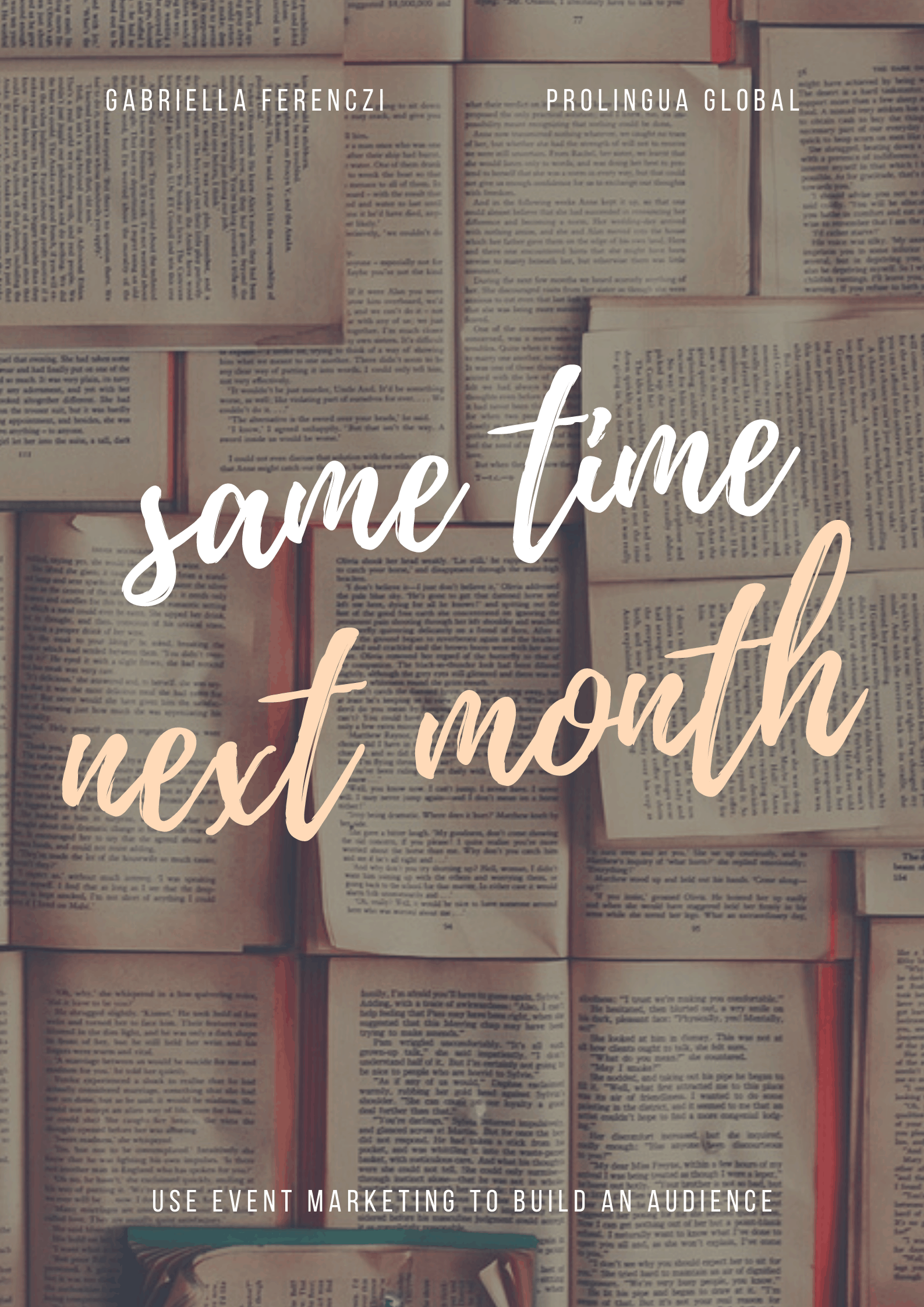 Use event marketing (even online) to build your audience
Gabriella Ferenczi | Pro Lingua Global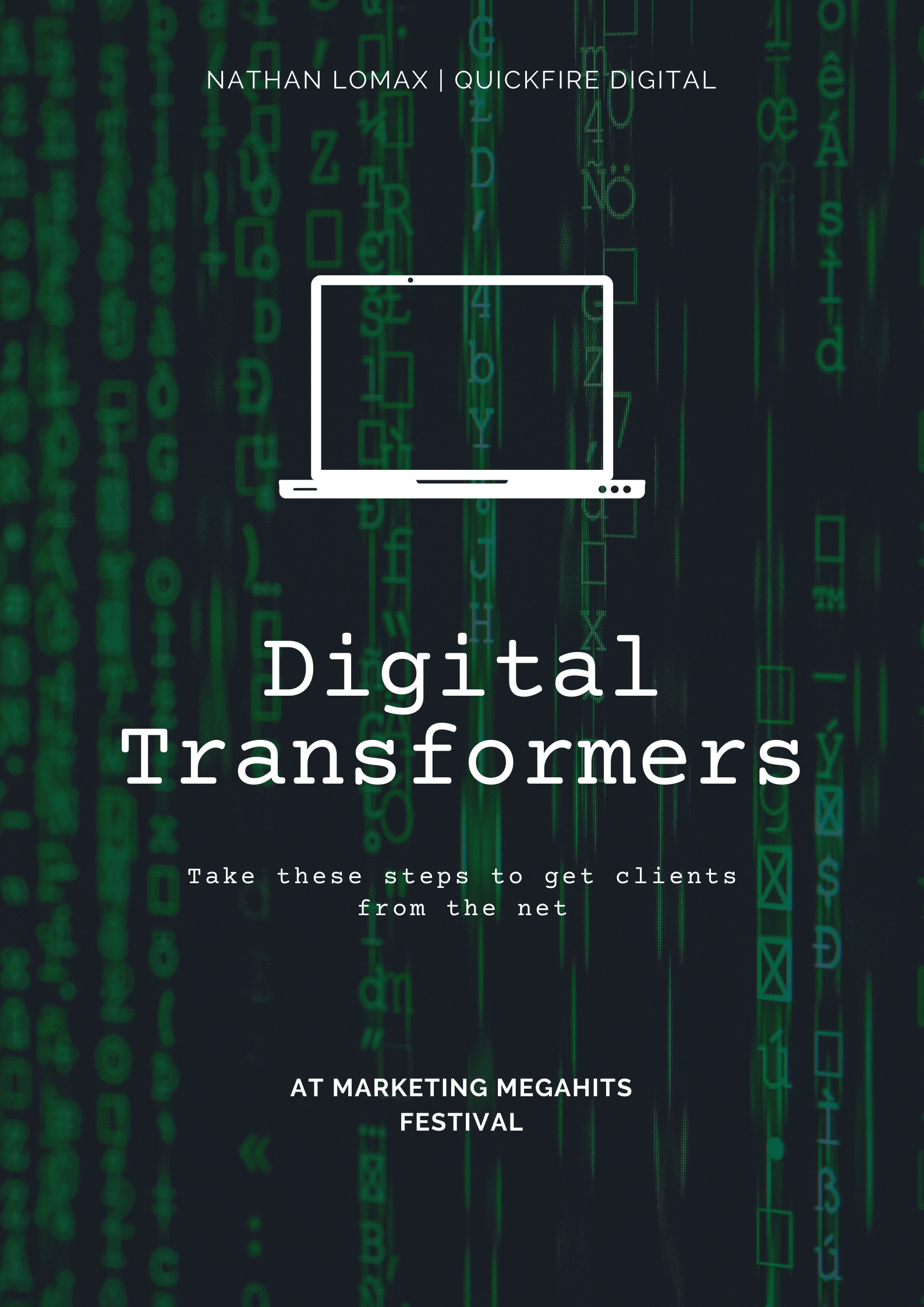 Follow these steps to improve conversion online
Nathan Lomax | Quickfire Digital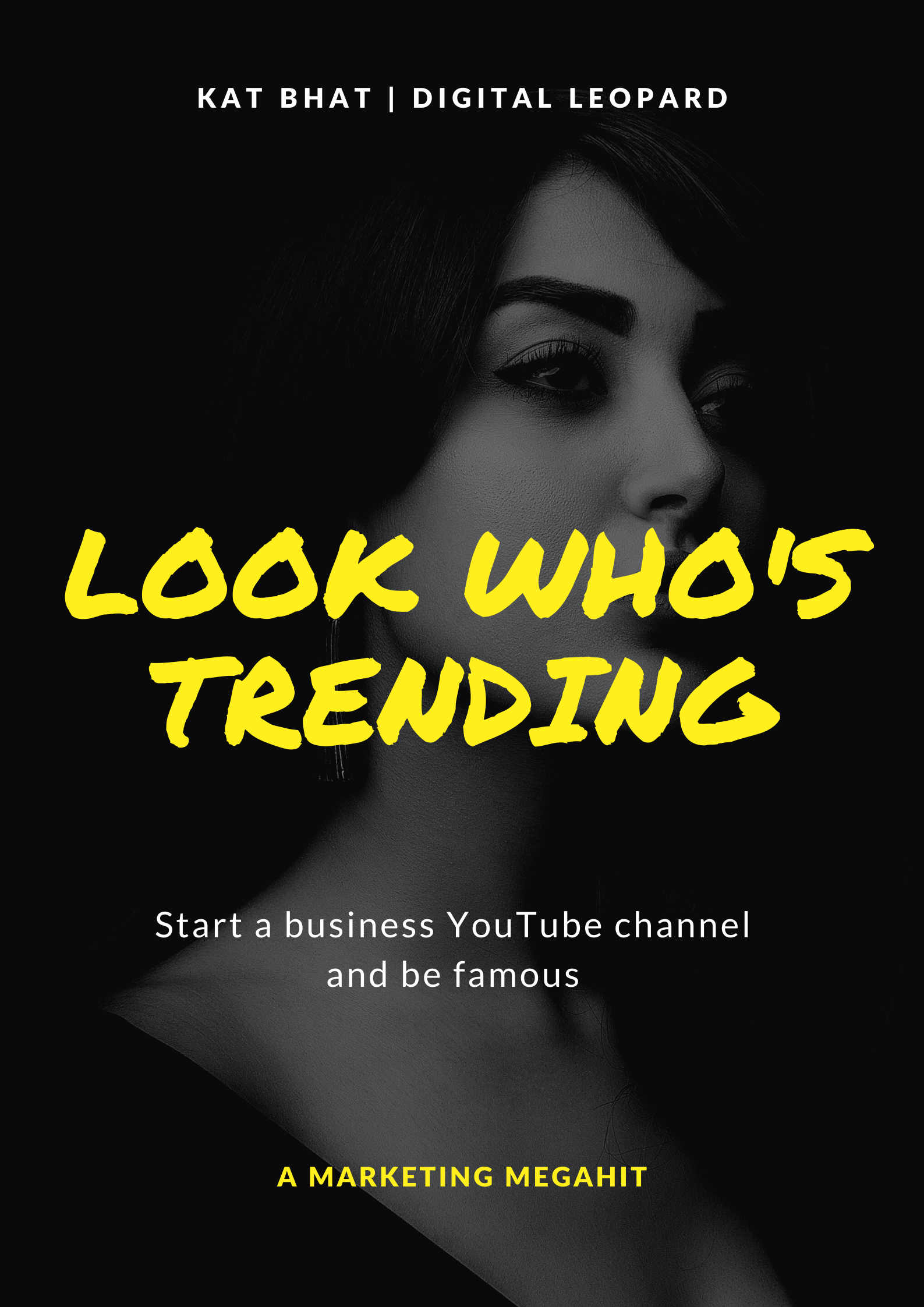 Start and grow your Youtube channel to get business
Kat Bhat | Digital Leopard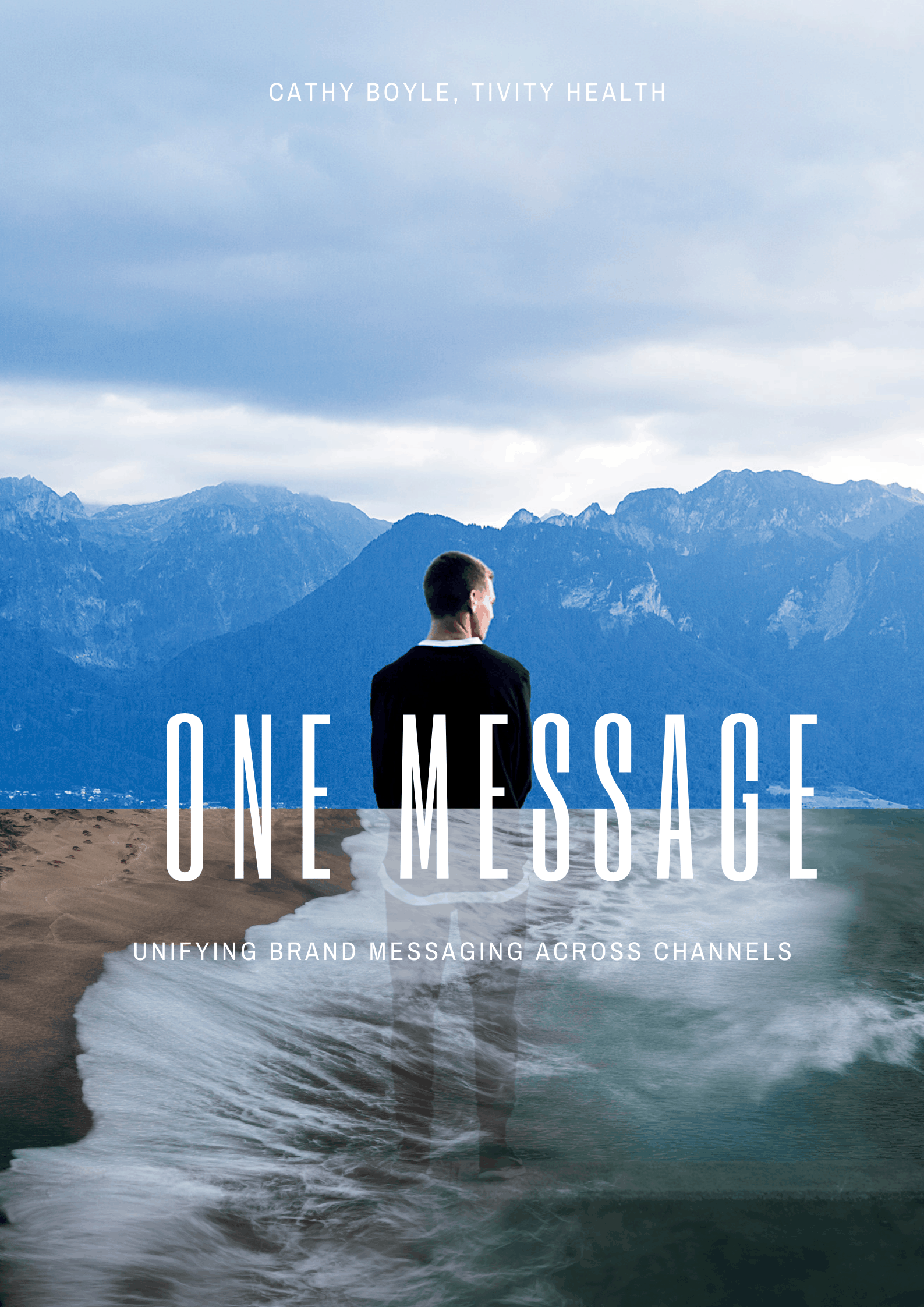 Unifying brand messaging across channels
Cathy Boyle | Tivity Health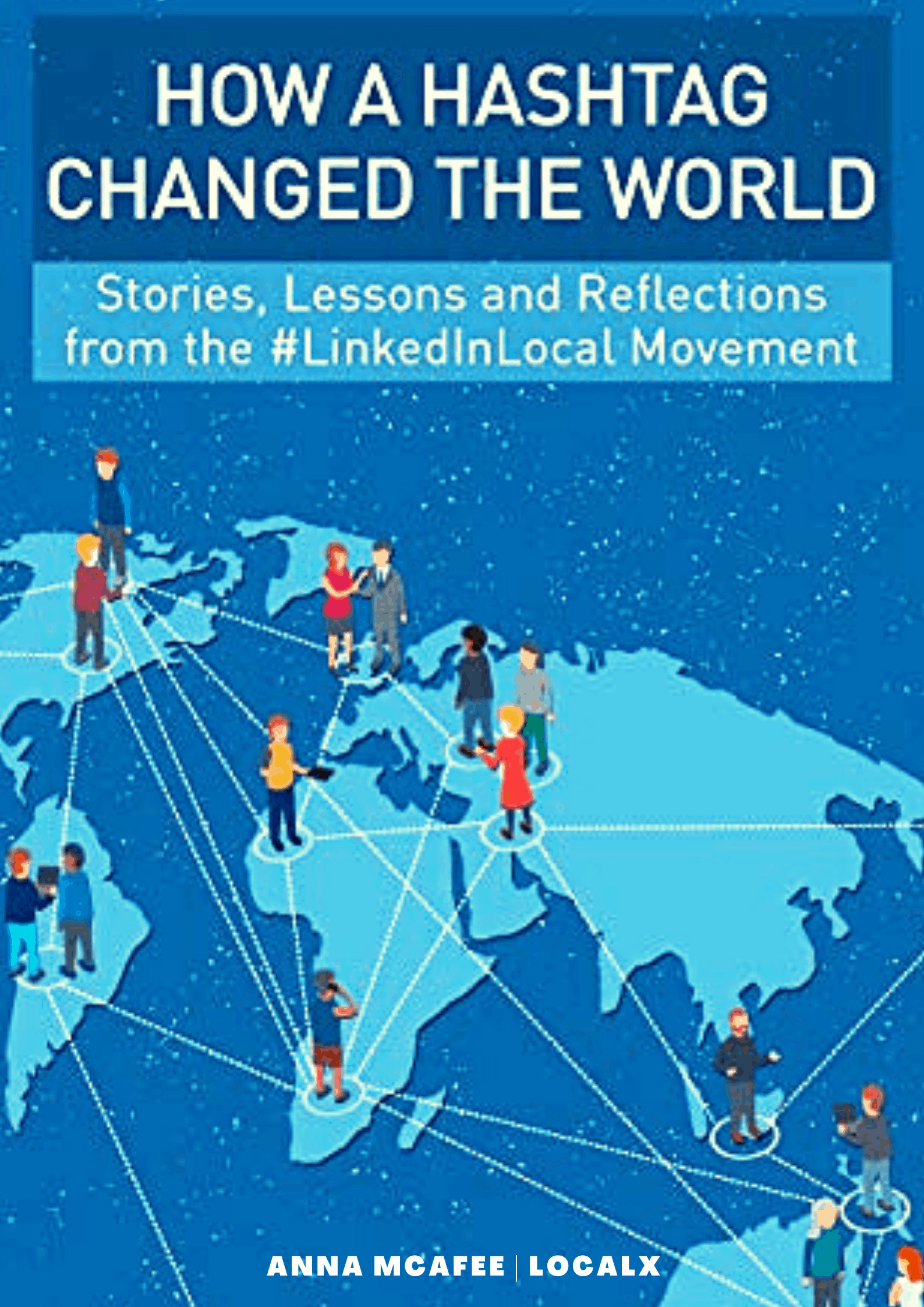 Run an epic LinkedIn Local event
Anna McAfee | LocalX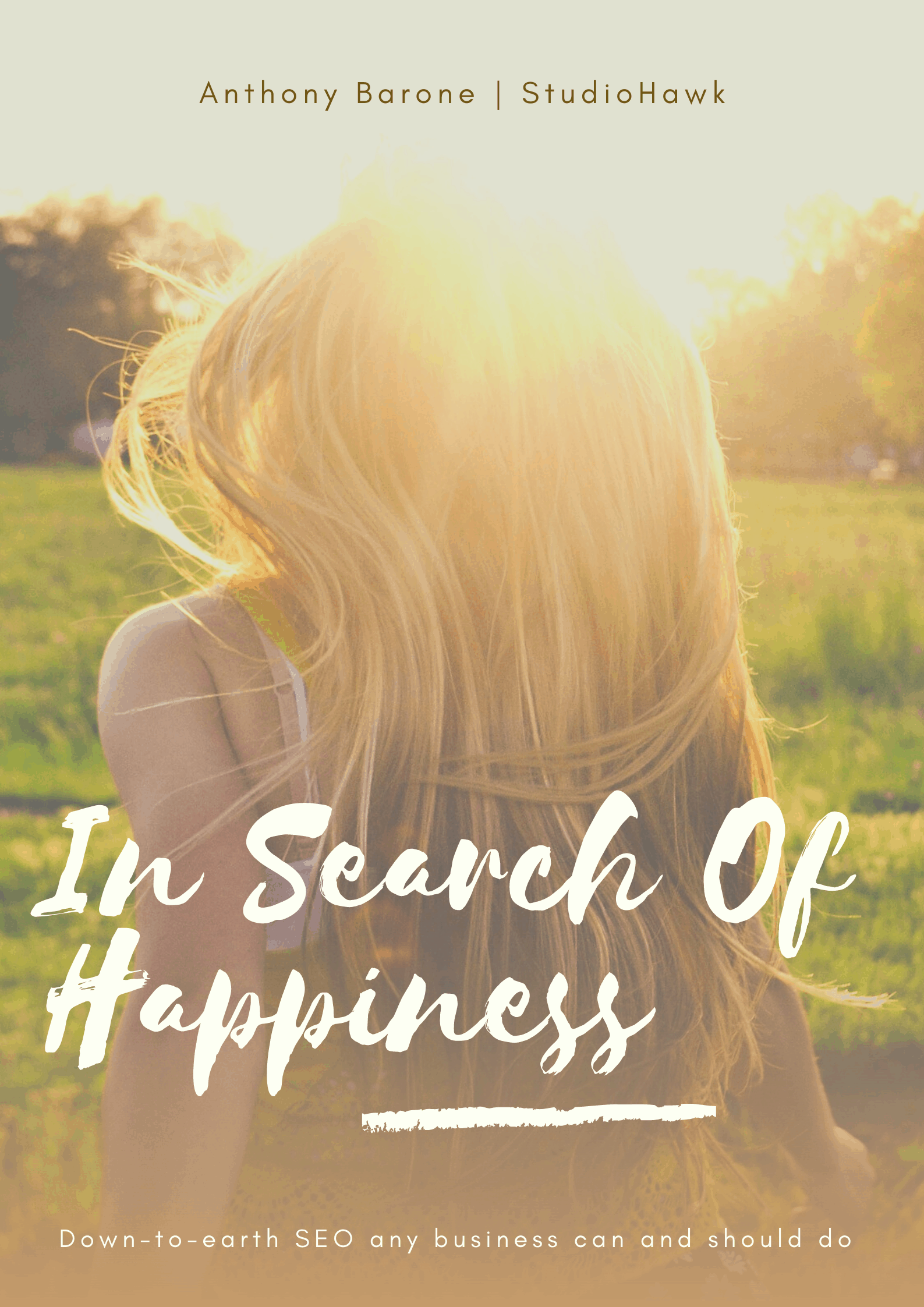 Down-to-earth SEO any business should do
Anthony Barone | StudioHawk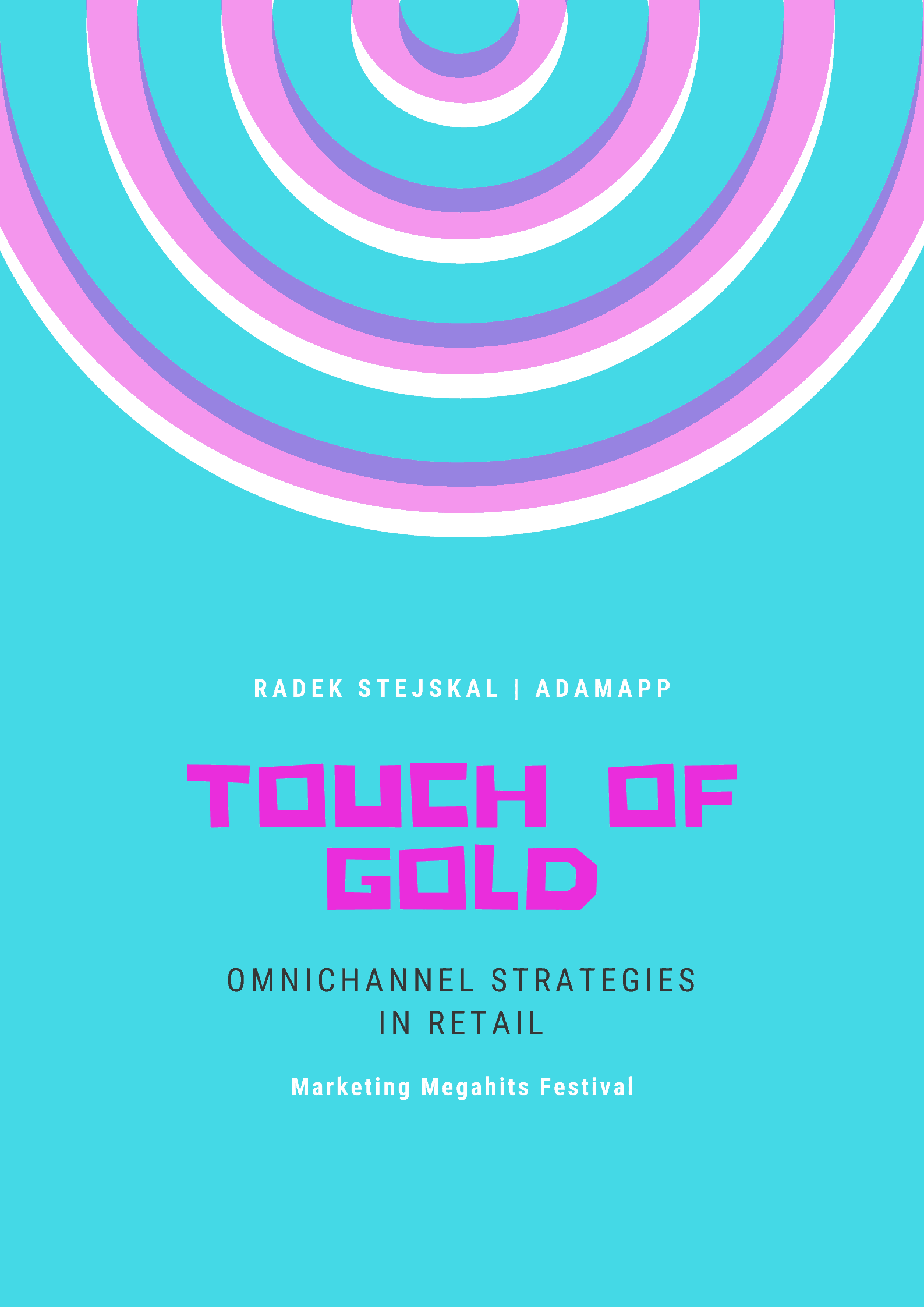 Connecting the dots between in-store and online experience
Radek Stejskal | Adamapp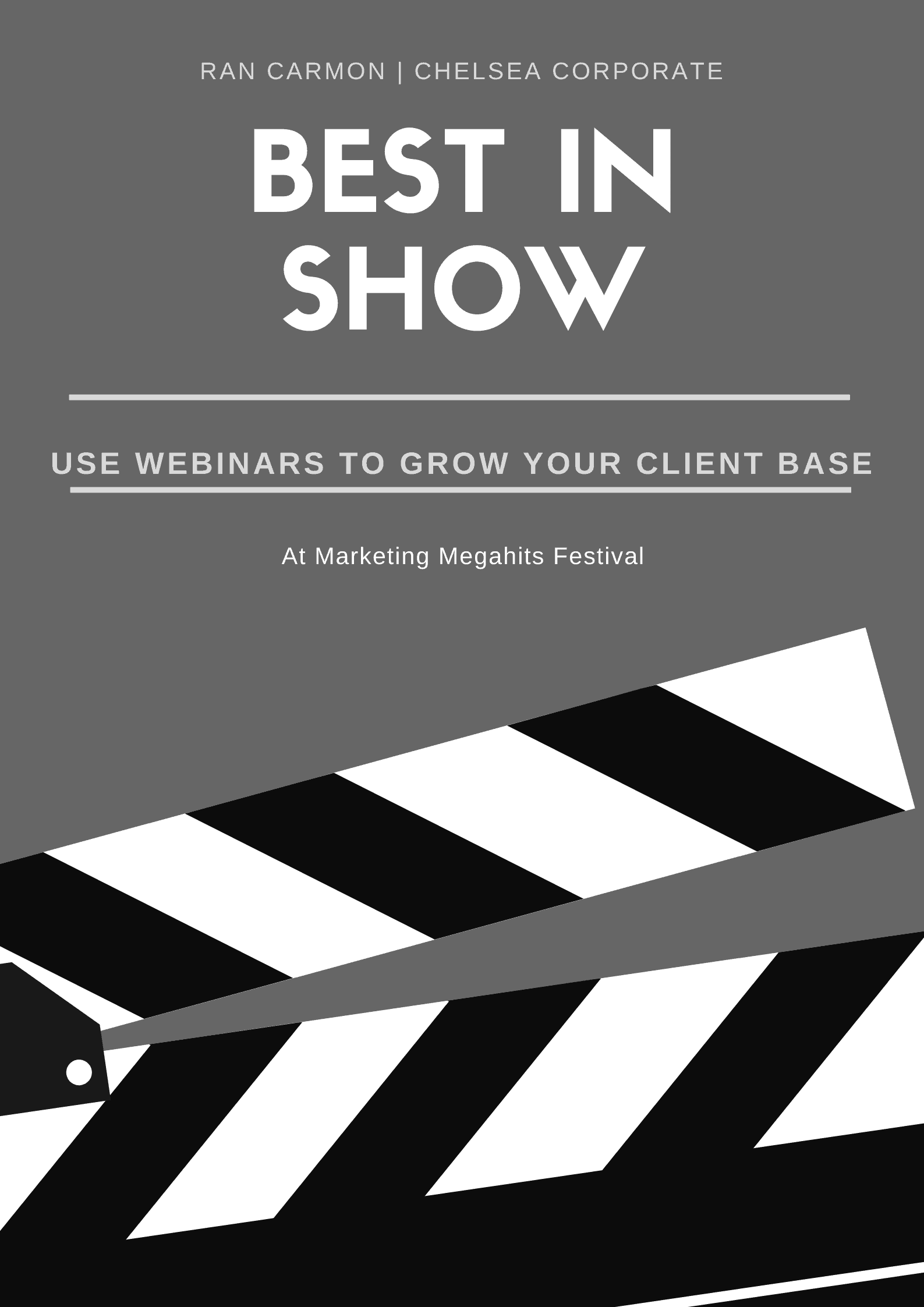 Use webinars to grow your client base
Ran Carmon | Chelsea Corporate
Sit in the front row
Skip the queue
🎉 Watch the 22 video talks of MMF 2020 as many times as you want and come to the live 2021 Marketing Megahits Festival with this pass
✨ Exclusive live shows included in the videos 🎷sax, 🎼 opera.
Extra bonus
Entry to a Connect with Content Networking Workshop (normally £29)
On top of the 22 recordings of the 2020 Festival and your VIP entry to the 2021 Festival, you're also invited to a Connect with Content Networking Workshop (normally £29).
Come to a CONNECT WITH CONTENT workshop (outside of the Festivals)
You get three story prompts to work on.
You practice storytelling in your pitch.
You build great relationships.
You leave with three unique posts.
You learn about storytelling.
Be entertained by the best
Live shows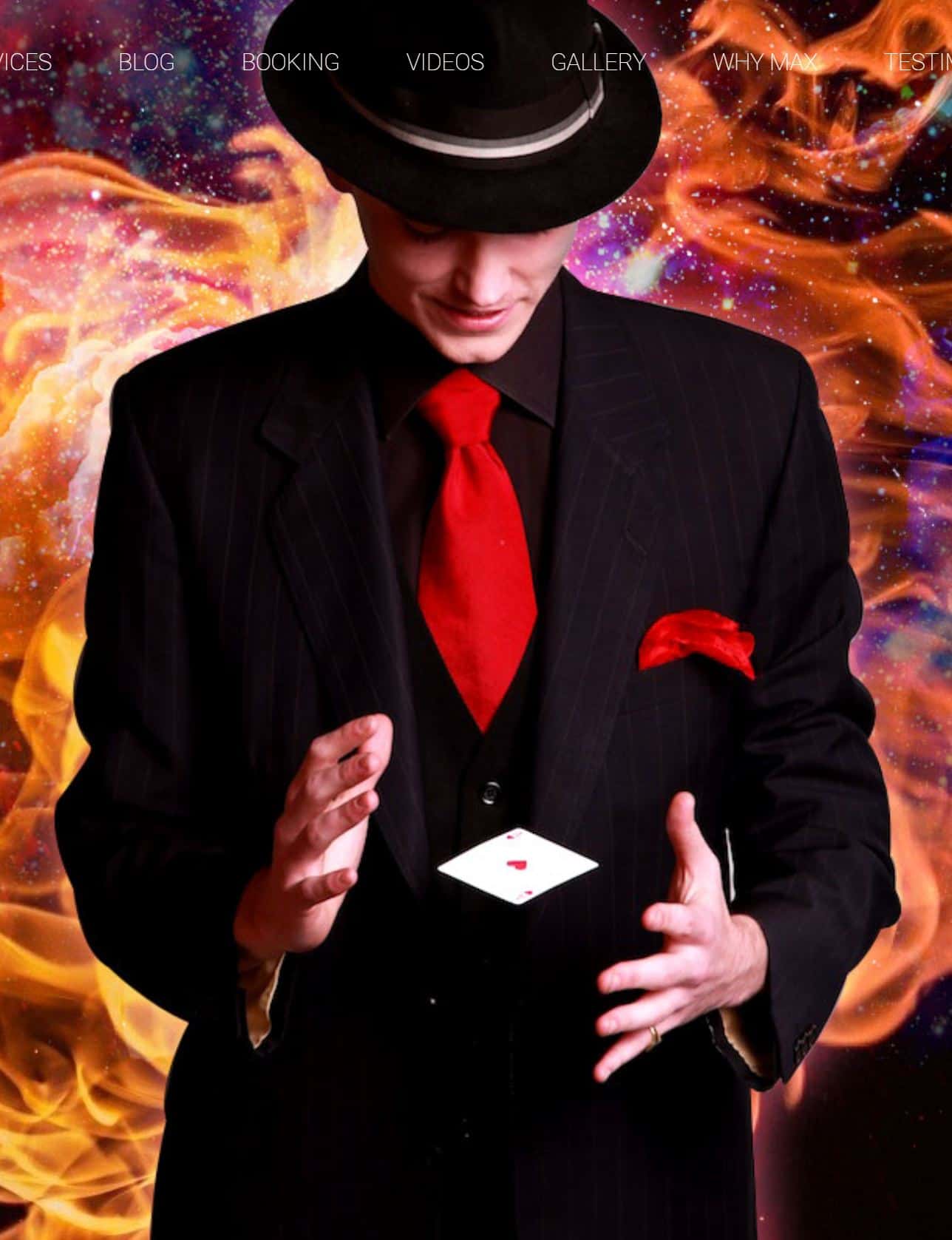 Maximillian the Magician
Maximillian Rendall | Magician
4.30 PM, 22 October 2020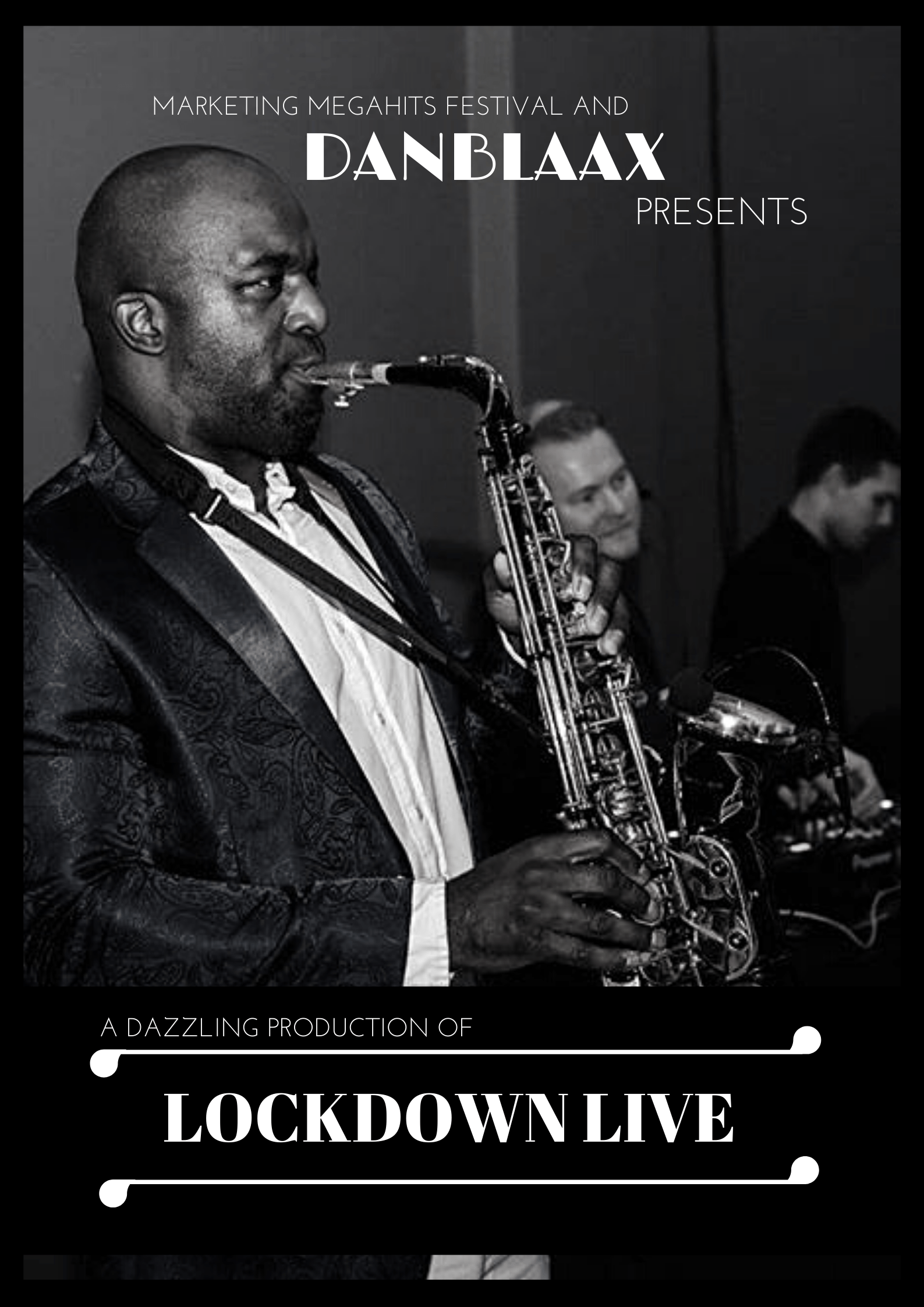 On the Sax – Exclusive Lockdown Live at MMF
Daniel Donaldson | DanBlaax
5 PM, 21 October 2020
Three event businesses who recovered from the coronavirus crisis
These three fantastic business leaders had to see their businesses drop when the lockdown started.
But they didn't drop, they kept on serving their audience. And for many of us, the Friday Rogue Opera Lives, and the daily DanBlaax Lockdown Lives meant a lot, kept us going, and they also kept going and refocused their businesses.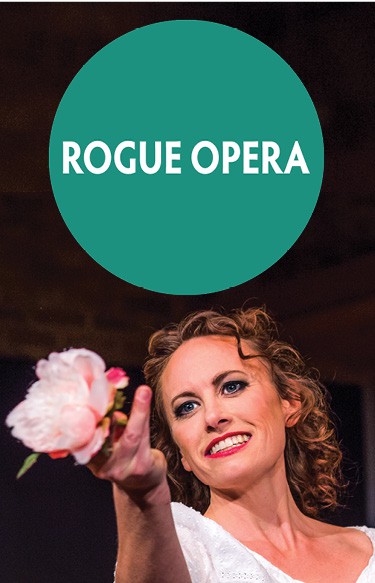 Rogue Opera Live Show
Bronwen Stephens-Harding | Rogue Opera
5 PM, 20 October 2020
All-in-One VIP Pass: £15 (instead of £59)
includes lifetime access to Marketing Megahits festival 2020 & 2021 + Bonus 
– You get access to the 22 video talks and 2 live show videos of Marketing Megahits Festival 2020 right after your payment
– You'll get your invitation to the live MMF 2021 as soon as it is launched. (normally £15)
– You'll be invited to a Connect with Content Workshop (normally £29)
Your smart questions
all answered
How is Marketing Megahits Festival 2021 different?
It's an online event that feels in-person. After the talks you can get in touch with the speaker, you can exchange business cards with other delegates, tune in to exclusive live shows and join the cocktail party. You get access to the recordings of the 2020 Festival right after payment.
When is the Festival taking place?
It's a 5-day event every October. 30-minute talks followed by a Q&A. You get access to the video recordings of the 2020 event and your invitation to the 2021 event.
Where is it happening?
It's online but feels like in-person. Our venue is a virtual event software, which is very easy to use. You get access to the video recordings in a Closed Facebook group.
What if I can't watch all the talks?
No worries. You will have lifetime access to the recordings, so you can watch them later (and show it to your colleagues or trainees.)
Who are the speakers?
CEOs, entrepreneurs, niche experts, professionals, and influencers who are happy to share knowledge and give value. Superstars from companies like Adidas, LinkedIn, NatWest Bank, and epic SMEs.
Who are the attendees?
Marketing belongs to everybody and at this event, we bring together CEOs from small and large companies, marketing experts, and social enterprises. All of them know that marketing matters.
What are the talks about?
We only invited speakers who we already heard and still remember:) We asked them to generously share a specific technique or case study that works and that you can adapt and use for your business.
What does it cost?
Your All-in-One Pass for the two Festivals (recordings from 2020 and invitation to MMF 2021) is a one-off £15. It also includes a bonus invitation to a Connect with Content Workshop outside of the Festival.
How to sign up?
Click on the SIGN UP HERE button below and pay by bank card. If you still have questions we haven't answered (or want to pay by bank transfer) email us: tk@franciscooper.com