Convertx - marketing festival ii
BE THE SPEAKER OF THE COOLEST BUSINESS FESTIVAL
Online, but feels in person
18-20 October, 2021
WHAT IS THE FESTIVAL ABOUT :
With over 1,000 attendees last year, Marketing Megahits Festival returns in 2021. Talks, live shows, interviews, networking focusing on niche marketing topics.
WHO IS THE AUDIENCE :
Business leaders, CEOs, entrepreneurs, marketing professionals, MBA graduates. 
SPEAKERS :
Role models, brands, niche experts, and agencies to share their experience and ideas including case studies, stories, and how-to tutorials. In 2020, the Creative Director of Adidas, speakers from Barclays, NatWest Bank, LinkedIn. This year, the ex-Google Head of London Campus, Barclays, the Senior Lecturer in Marketing at the University of Hull and more are to be confirmed.
WATCH THE VIDEO OF THE LAST MARKETING MEGAHITS FESTIVAL! 
We'd be honoured to have you as a speaker, as we are convinced that the audience would benefit a lot from your thoughts and expertise.
–

20-30 min talks will be followed by a Q&A with the speaker

.
– 

The conference is hosted online, on Hopin, the $5.65 billion online conference platform. Everyone can access the platform from wherever they are.

–

Videos of the event will be recorded

. 
– 

The talks are focused on giving value to the attendees, no sales pitches. (We propose a topic in the email to you, but we can tweak it).

– 

We'll introduce the speaker before the talk and after the talk we tell the audience where they can contact the speaker.

– We interview the speaker in the Q&A, and ask about their activities, business plans to give exposure to them.
No sponsorship is needed, we need your expertiseee.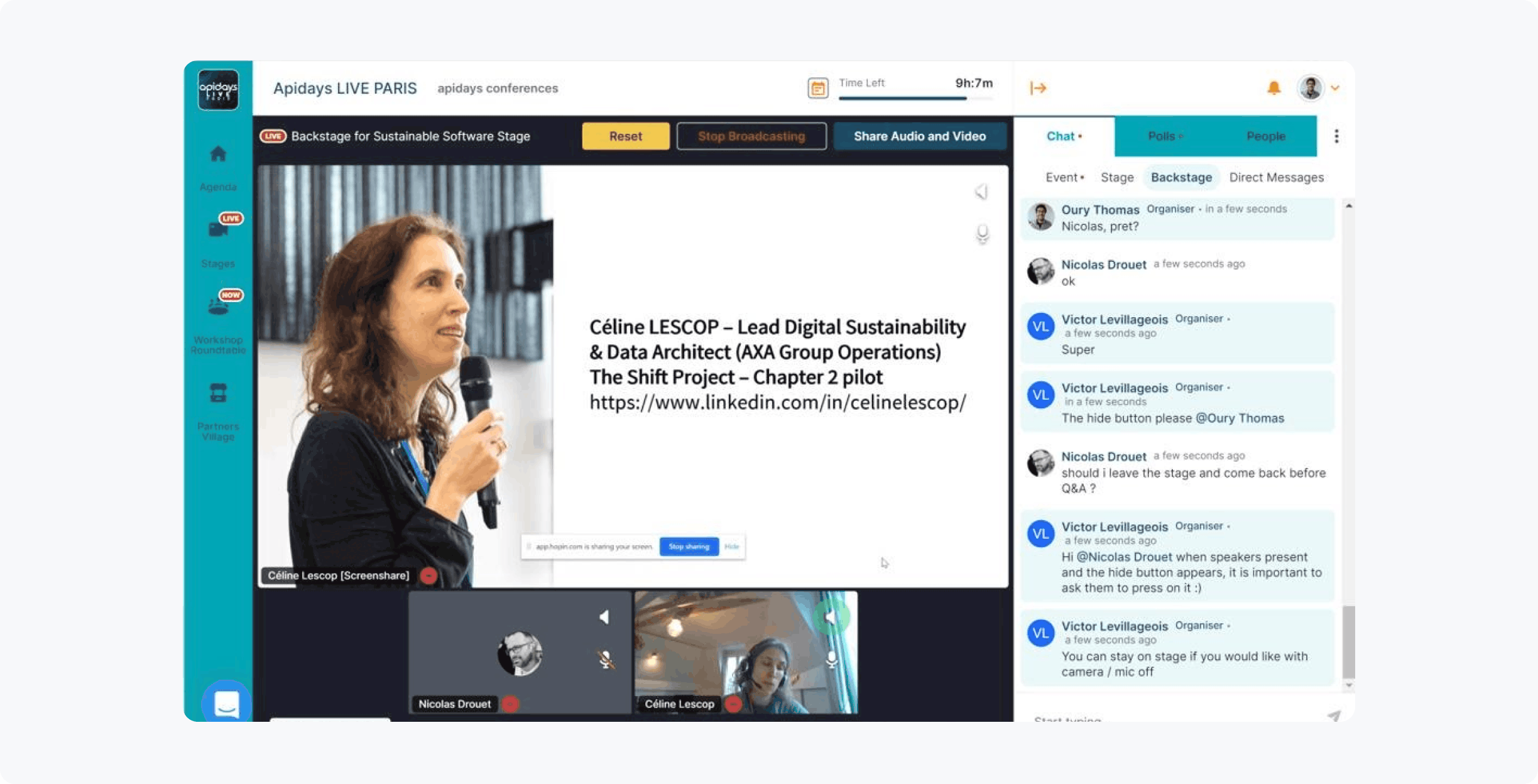 Please reply to the email to Timea (tk@franciscooper.com)
on the speaker invitation, if you're happy to be involved.
Thanks a lot.