Grow a committed audience for your business
Sell out your webinars and online events

(without going nuts)
A half-day 'learn & do' workshop with all the toolkit you need to ORGANISE, RUN and MONETIZE sell-out webinars, networking, and other online and offline events.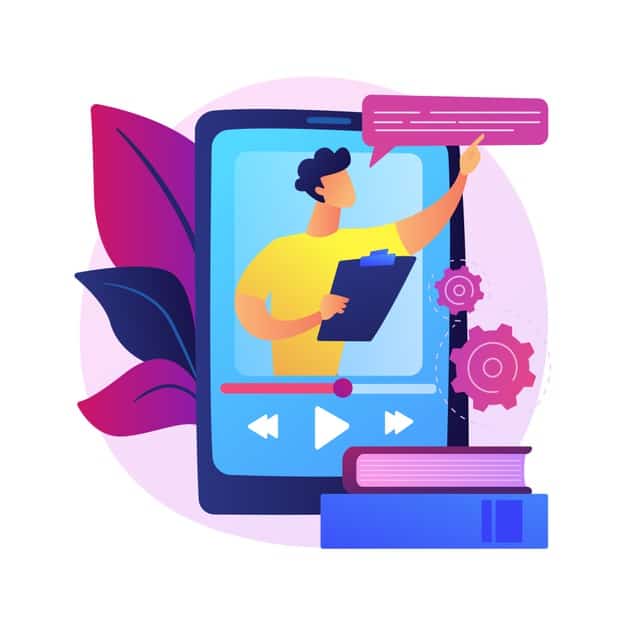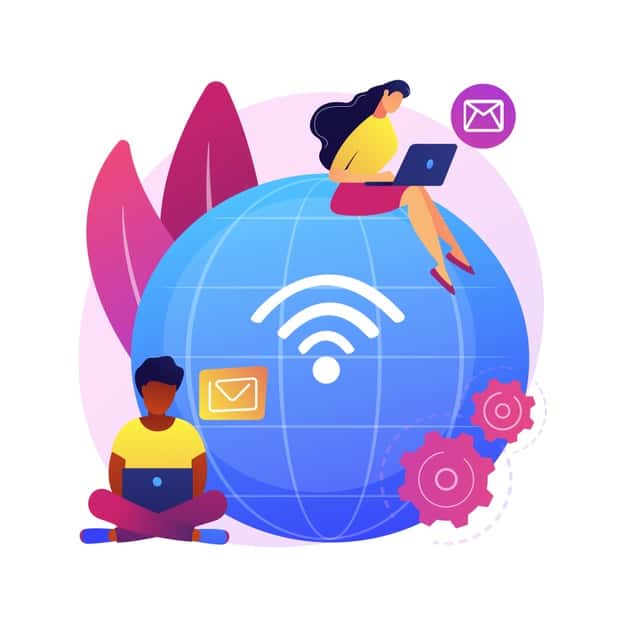 A half-day workshop to plan your next webinar
How online events

help your marketing?

 
Events have always been one of the most effective marketing tools: 1. to generate warm leads 2. as a no-brainer entry product 3. easy for your clients to invite a referral 4. to get in touch with previous and current clients 5. invite high-profile prospects.
You can showcase your expertise, build your brand, and convert prospects easier at your own event. At this workshop, you'll work on your next webinar to make it a resounding success.
SELL OUT YOUR ONLINE EVENTS half-day workshop
With events moving online, costs have dropped and you have access to a larger pool of people. At the same time, competition is huge, there are several online events, everyone is overwhelmed. At this (online:) workshop we explore (and implement!) the below topics.
IRRESISTIBLE CONTENT
We find the topic or the theme for your next event that your target audience can't afford to miss and won't find anywhere else. It's not only the talk but the program, networking games, entertainment. We'll showcase a range of great ideas.
HIGH-PROFILE GUEST SPEAKERS
An event is a great opportunity to get in touch with high-profile representatives of your industry who everybody wants to hear. I share with you the step by step technique of how to do that and the template of the messages we use. 
PRICING AND MONETIZING THE EVENT
We'll look at the various pricing models, and how our next event fits into your product staircase. By understanding this, you'll see exactly how you can make money from it even if entry is free or low-priced.
SELLING THE EVENT 
Even the most attractive event is hard to sell in this noise. It's not enough to post about it a few times with the same copy. You'll get the calendar and the templates of the whole campaign: emails and posts to increase the excitement, to show the various aspects and the benefits of your event.
PLATFORM AND TECHNOLOGY
You'll see a range of options where you can run the event (it's not only Zoom). We tested a few ones, and share with you the pros and cons, depending on the type of the event you plan. We cover how to make sure delegates know all the technical details and really attend the event.
COMMUNICATION PRE AND POST EVENT
You get the calendar and templates to make sure people attend the event, and then tell everyone how great it was. We also plan the social posts that follow the event and make people regret to miss it and want to come to the next one. Finally how to make sure that everyone talks about it:)
8TH DECEMBER, 9-12AM, ONLINE
We meet on Zoom, for a half-day (with reasonable breaks). After short and effective lectures we brainstorm together for your event. You get the templates, calendars, and the recording of the event (even if you can't attend.)
BONUS: 3-month access to me in a closed Facebook Group if you have questions as you go ahead with your event.
WORKSHOP PASS: Sell out your events
Half-day workshop

Recording of the workshop

Templates for the campaign

Calendar to plan
EXTRA PASS: Workshop + 3-month access to support
Half-day workshop

Recording of the workshop

Templates for the campaign

Calendar to plan

3-month access to support
VIP PASS: Workshop + Consultation + 3-month access
Half-day workshop

Recording of the workshop

Templates for the campaign

Calendar to plan

3-month access to support

Extra 1 hour 1-2-1 consultation (1 hour)
I am full of admiration for your enthusiasm and tenacity to organise and pull off such a mammoth event.
I was seeing your event pop on my feed during the week, and the breadth of guests you had on there and the way you held it together was a sight to behold.
The Festival was yet another example of how businesses can turn the shock of the lockdown into new opportunities.
I've attended some of Timea's Marketing Club events and they were fantastic! Insightful with lots of real-world tips and tricks. I've completely changed my marketing strategy based on some of the things I've learnt here and it's worked!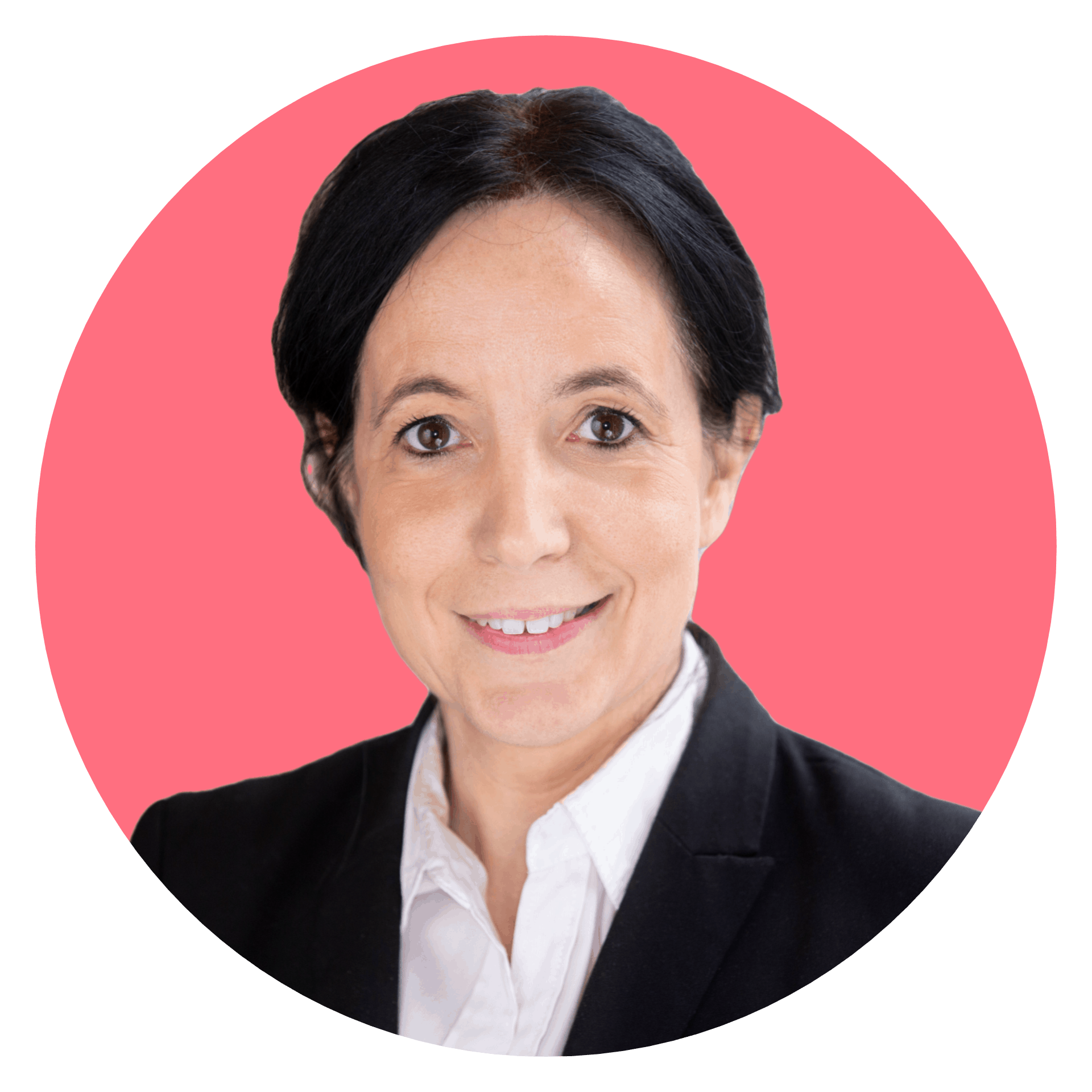 Your tutor: Timea Kadar
👉 Timea is the Chief Marketing Advisor at Francis Cooper, and has been teaching marketing to business owners for over 15 years. She is a lecturer at the London Marketing Academy.
👉 She has been using events successfully as a marketing tool at her various jobs as Marketing Director for large corporations, and for her clients in various industries.
👉 She bases her experience on organising and running events like the 5-day online Marketing Festival, – with speakers from Adidas and NatWest Bank, events cohosted with Apple and Tesla, and TEDxRotherhithe.
after the workshop
What you get out of it: a detailed action plan for your next event
👉 You'll have the confidence of understanding why and how you run your next event and how it helps your marketing.
👉 You'll have an action plan for the campaign and the messages, what to do before, during, and after the event.
👉 You'll have all the tools, templates, calendars that will save you time and make sure you can fill your event with the right audience.
👉 You'll get the recording so that you can watch it again as many times as you want when you need it.
👉 You'll have access to a support group and the tutor for 3 months to get help as you plan your event.
detailed action plan for your next event

campaign calendar

templates for emails, posts, and messages

Recording of the webinar to watch later

3-month extra support
Happy clients
These are just their logos, but behind them there are amazing clients.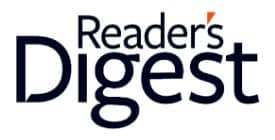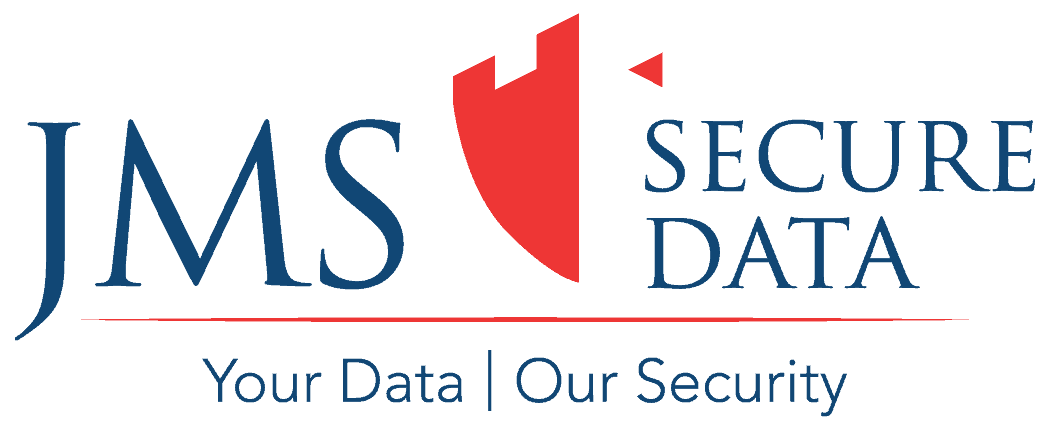 As seen on
You might have seen/heard us here. Or hopefully, next time. (We love to talk about marketing.)