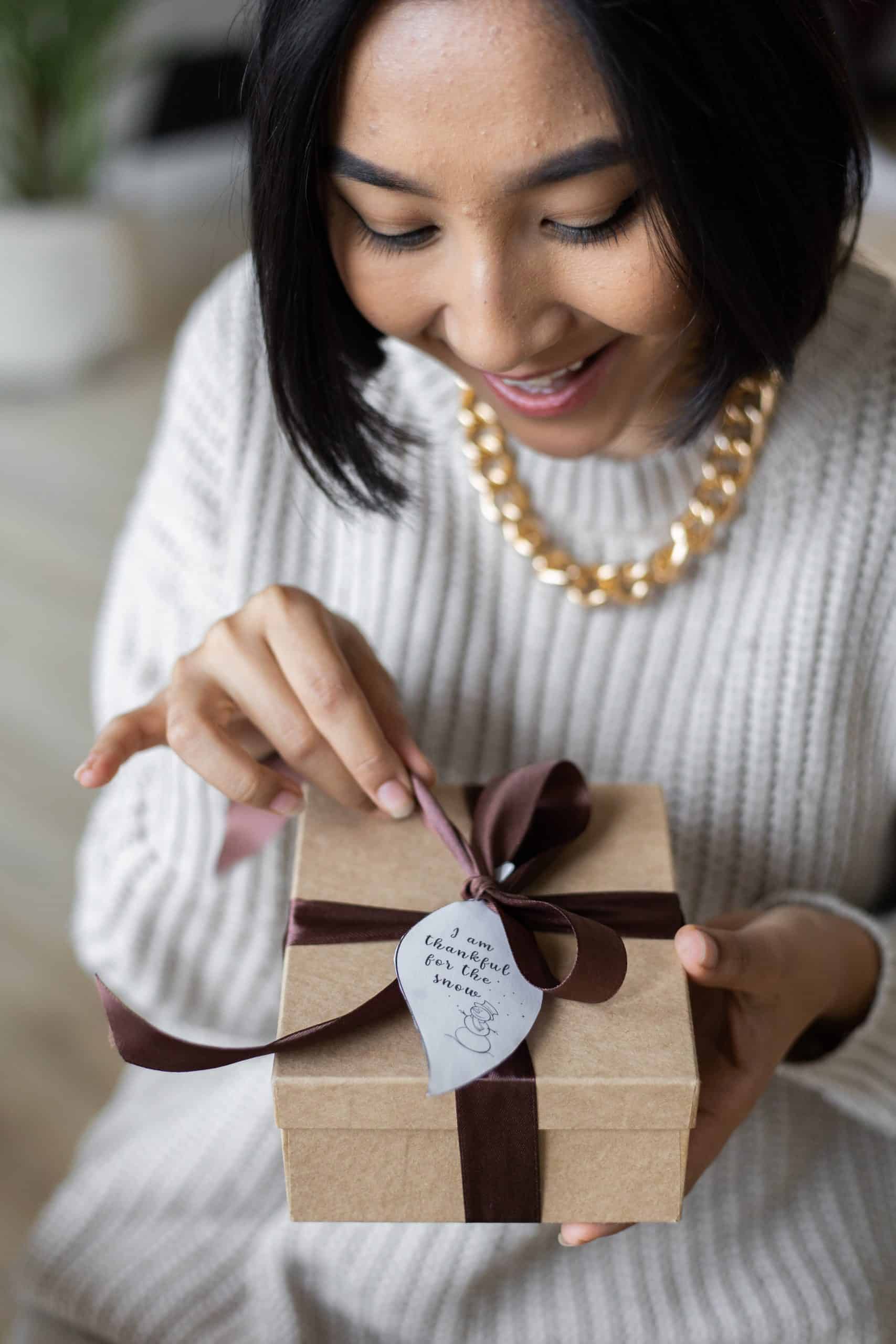 Unique gifts your clients will remember
At London Marketing Club we believe in shopping small and giving great. We handpicked an exclusive selection of brilliant small businesses who offer products and services that can be perfect corporate gifts (starting from £6).
When you spend money anyway to buy gifts for your clients and partners, support entrepreneurs who put their hearts and souls into these gifts. You buy directly from the seller, we take no commission or any other fee from them.
(If you're a small business and want to join the program for free, fill in this form.)
Timea Kadar
Director of London Marketing Club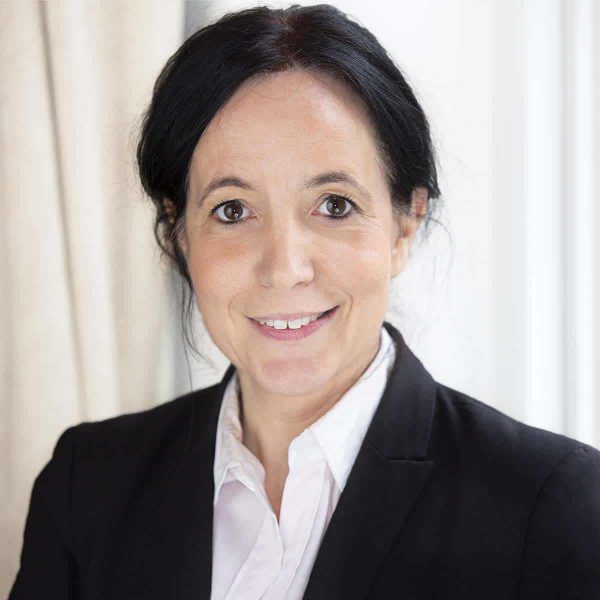 Why we do it
Gifts from the heart
Shop Small Give Great is a non-profit initiative by London Marketing Club to give free marketing and advertising support to small businesses who offer corporate gifts.
Instead of ordering something soulless from the large providers, check out the products and services created with love and care, by small businesses.
Shop Small Give Great
How It Works
Pick a gift for your client
Browse the offers, click the relevant link, and order directly from the provider.