Be known for what you know
You want your prospects to know what you stand for, the value you give, and how you're different from other experts they know in your niche.

Share your expertise
You'd like to be invited to speak at events, contacted by the media, win awards, and even publish a book in your area of niche expertise. 

Find your voice
You need to consistently communicate your achievements, thoughts, and expertise to your audience on social media, without sounding bragging.
Personal Brand Strategy
You get a simple framework to find out who you want to reach and what your goals are. You create a personal brand plan that fits into your marketing.
Finding your niche expertise
You craft your story the press wants to hear about, and the cause you represent. You find the niche expertise you want to talk about at events.
Contacting the media
Practical tips on how to find the best connections to editors or event organisers. Databases, email addresses, and pitch templates.
Delivering with impact
How to prepare for a TV or radio interview or a speaking event to make sure that your main message comes across and people remember you.
Editors' insights
The book is based on the experience of entrepreneurs who share case studies. Insights from editors at The Economist and the Guardian.
Starting your own media
How to organise your event series, or TEDx event, launch your radio show or podcast, or how to publish and market your book.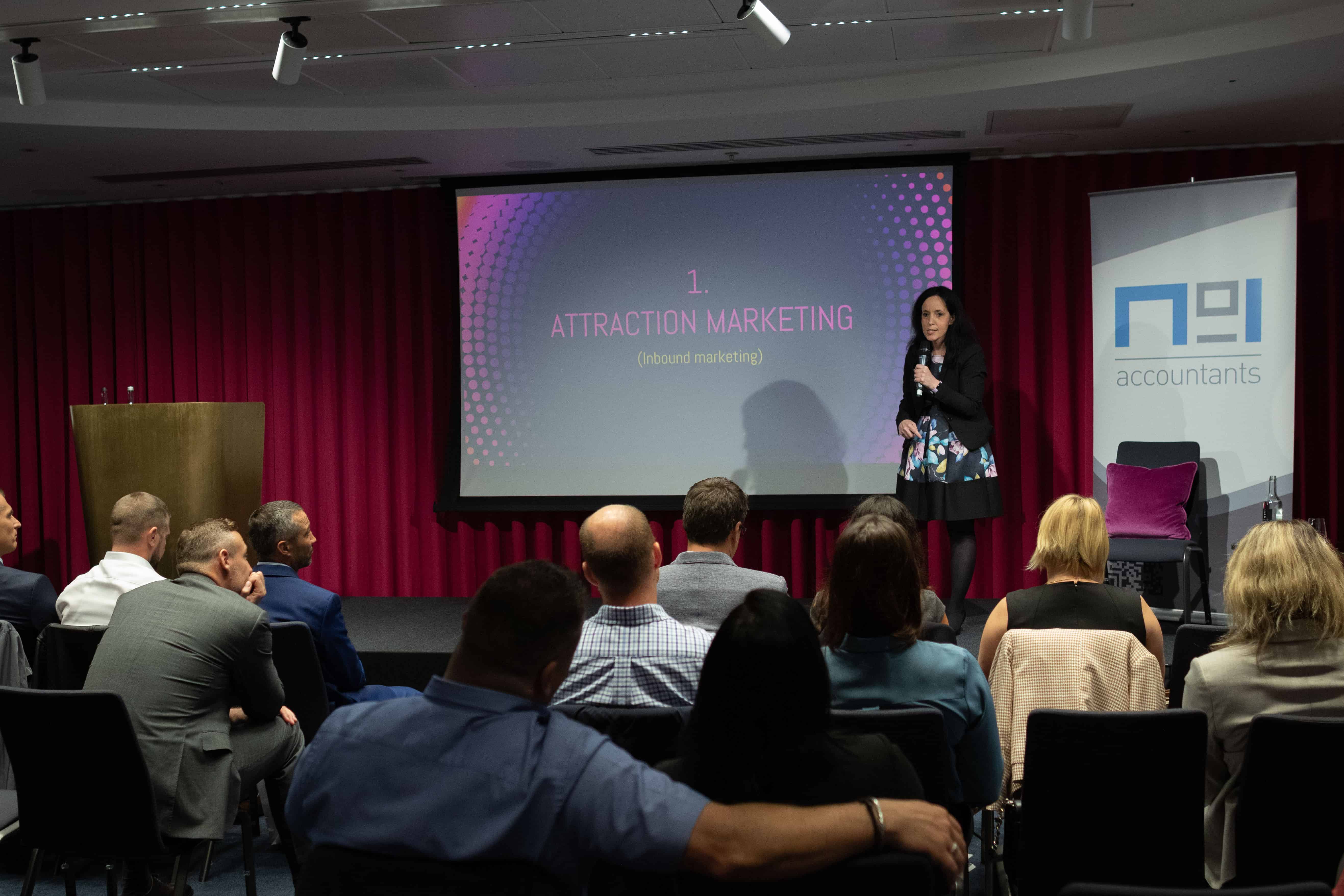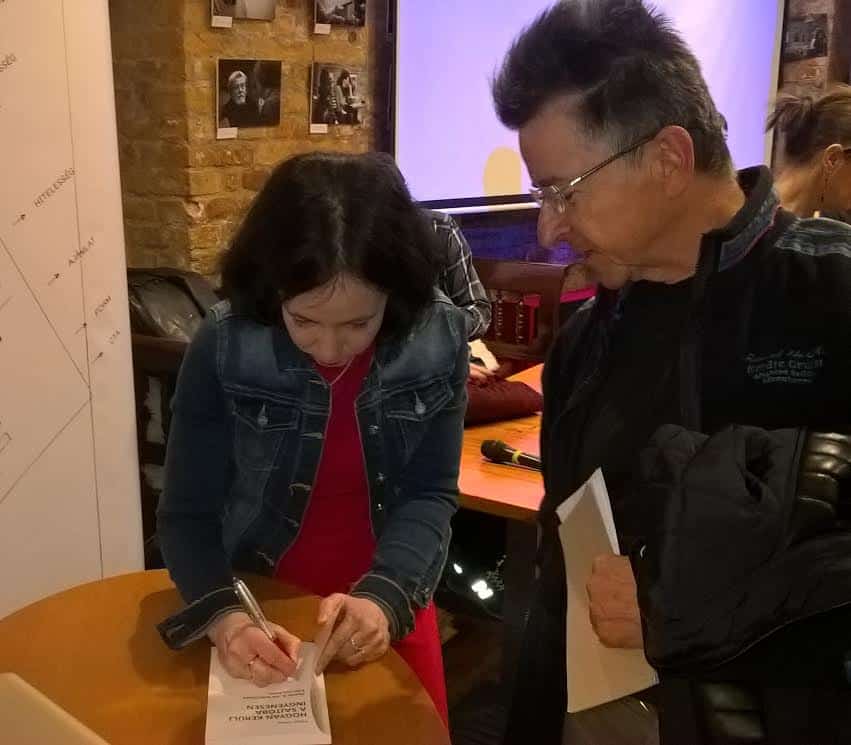 The author
Timea Kadar is a marketing strategist and has used personal brand building to support her and her clients' marketing.
She has 35-40 speaking gigs a year including the ones at the Digital Innovation Summit in Excel or the Travel Summit in the County Hall. 
She organised a TEDx event, launched her radio show, was covered in publications like Forbes, published 4 books, and has won marketing awards.
This hasn't happened by chance, but following a practical blueprint that she shared in the book for anyone to follow.
The 230-page book is unique in this topic as it talks about personal brand as part of the marketing activities helping the success of your business or career.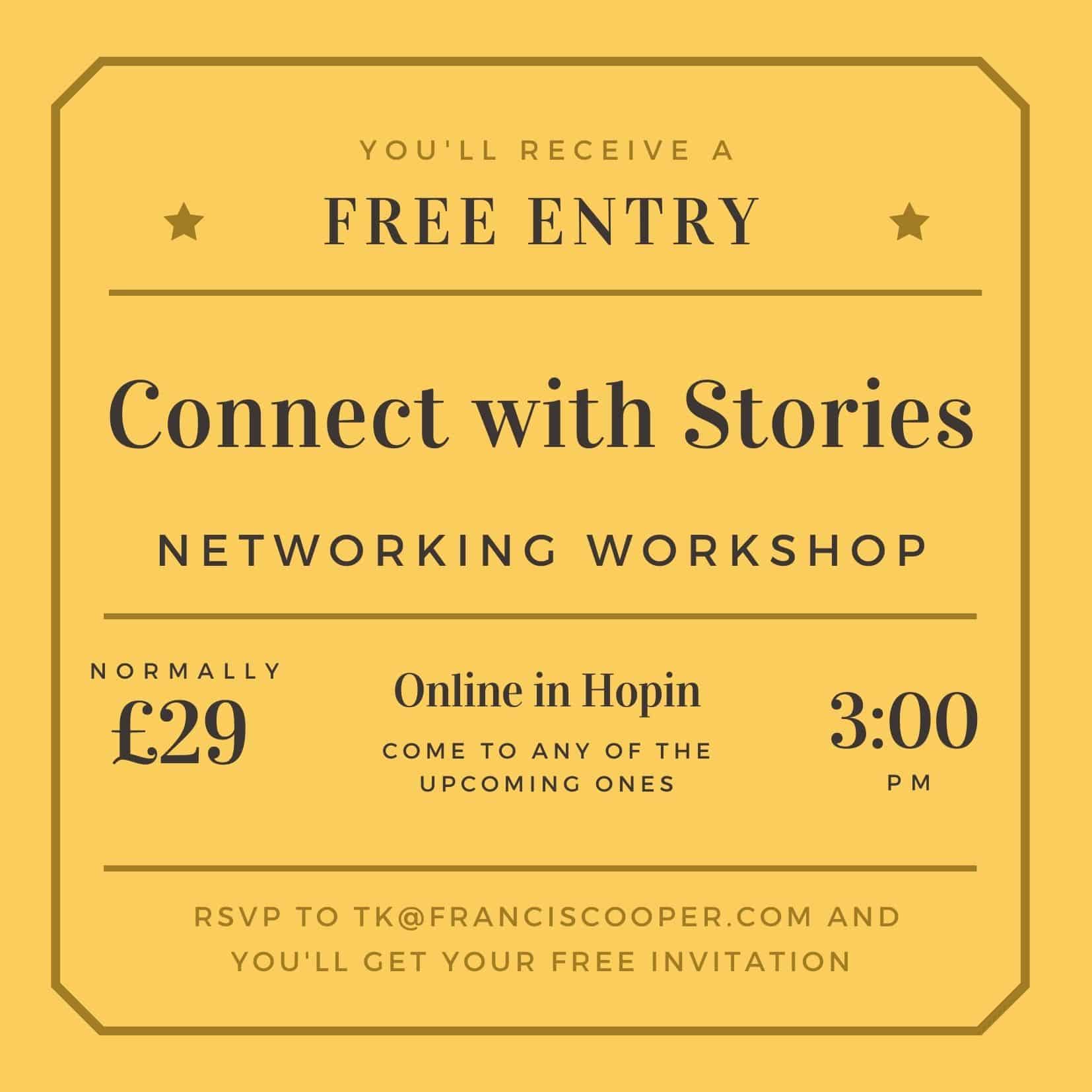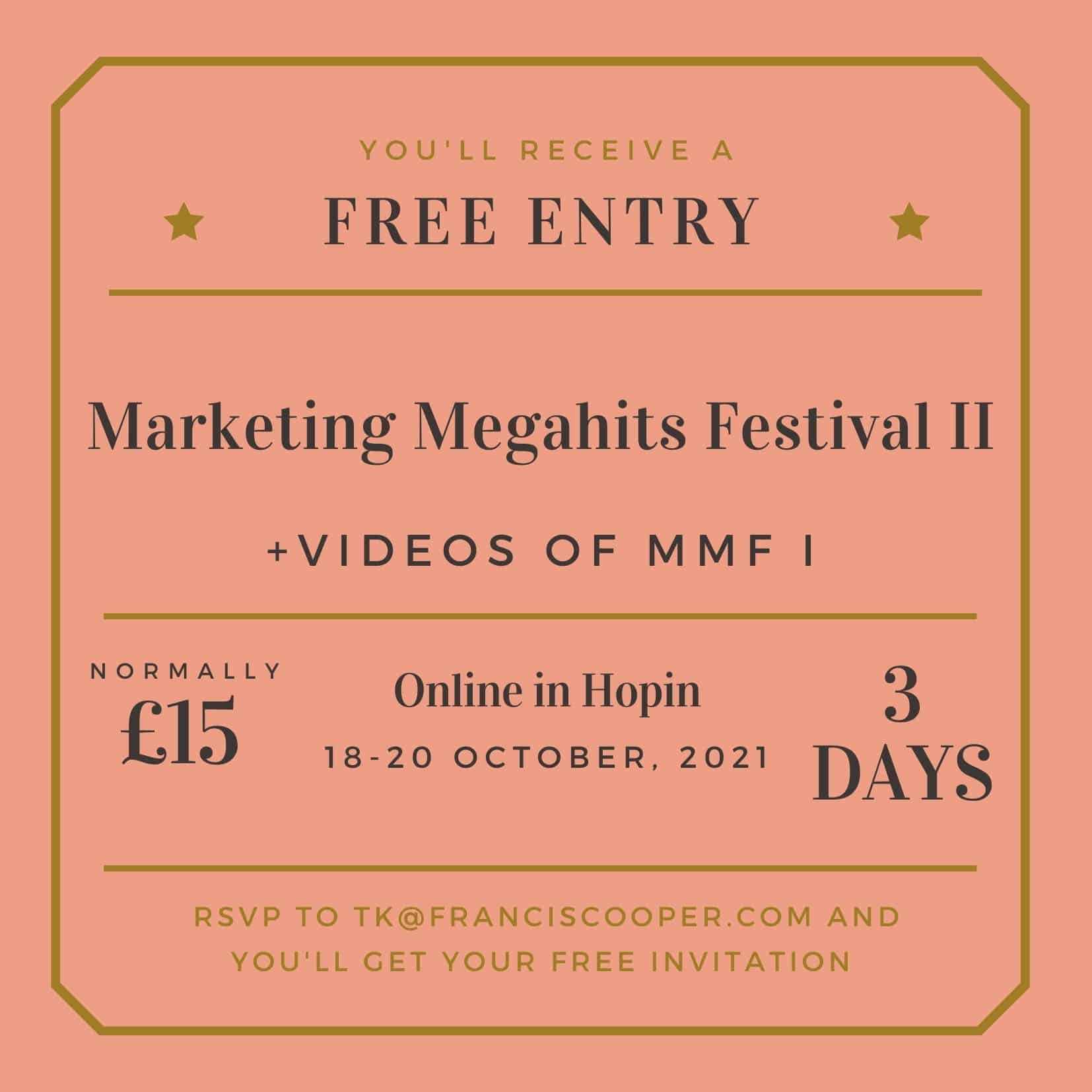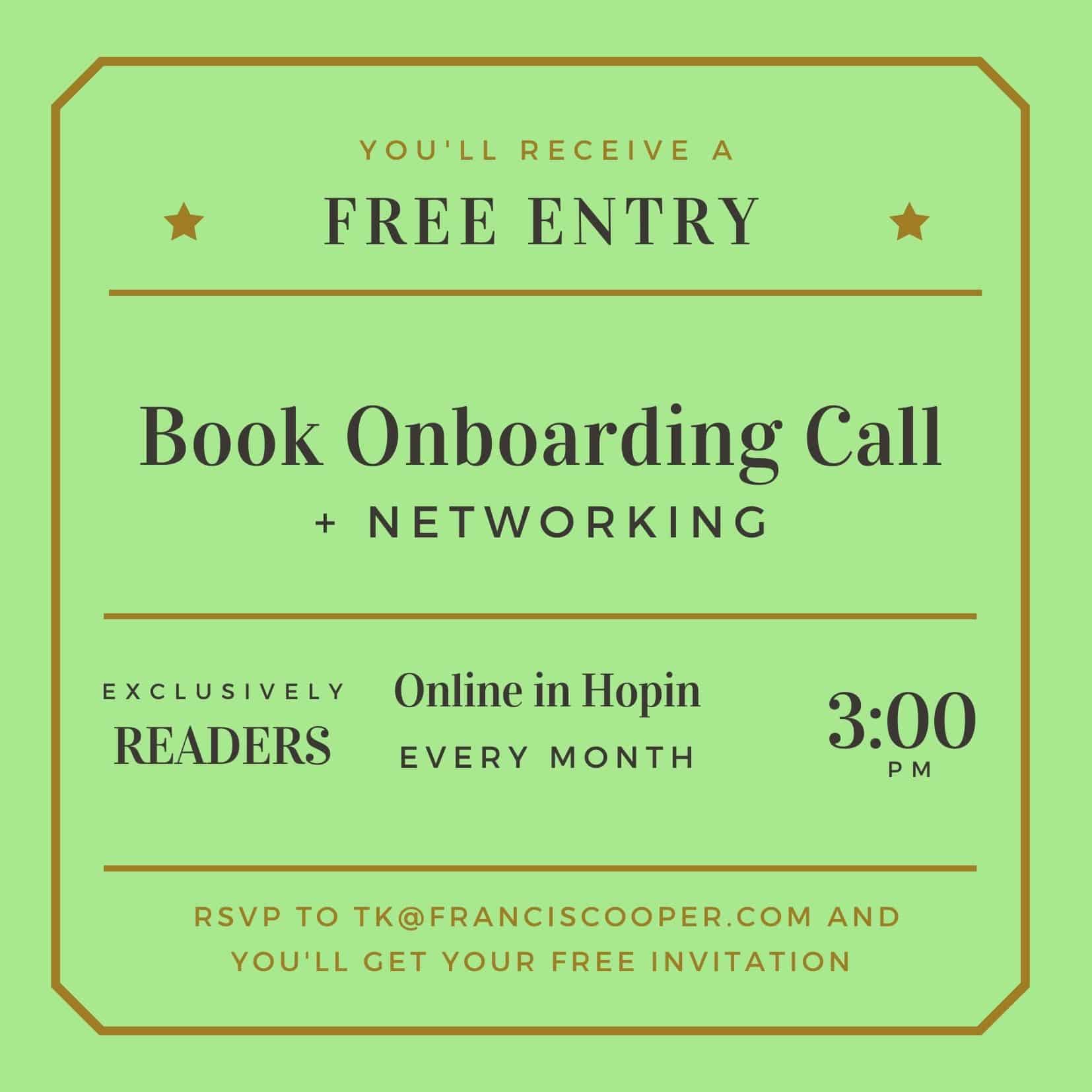 Order your signed copy today by clicking the blue button. After selecting the quantity (makes a great gift for a client), you'll be asked to enter the delivery address where we send the book. You can pay by bank card.
If you want to have a 1-hour 1-2-1 consultation on your personal brand strategy with Timea, select the second option below.
from anonymity to authority
6-month personal branding bootcamp
Training and group mentoring
You meet a small mentoring group each month to work on your (1) personal brand strategy, (2) niche expertise and story, (3) contact list, (4) pitch, (5) keynote, and (6) award applications.
Accountability and support
To make sure you don't fall behind, you meet a selected group of peer advisors who share the same values. You'll share your wins, get support on your challenges and learn from each other.
Your personal brand on social media
At every meeting, we plan your LinkedIn posts for the upcoming month to build your personal brand on social media. You also get free access to the Your Story™ Program (£349).
Book coverage with your story
Depending on your choice and your story, you'll be invited to be featured in our annual book: Brilliant business leaders of the year to be published on Amazon. 
From anonymity to authority – Personal brand in 6 months
If you'd like to hear more details about the program, please fill in the below form, and we'll be in touch. (Obviously, there's no obligation involved.) You can also contact Timea by email: tk@franciscooper.com