your story™ content creation program for entrepreneurs
Feels strange to

 

talk about your business on social media?
Do you find it hard

to come up with engaging posts in this noise

?

Is it difficult

to include storytelling in your pitches?
I hear these concerns every day from business owners like you. A brilliant solution for all these struggles is storytelling.
Business storytelling is 22x more effective than facts. Why?
– It's unique. (Nobody else has your stories.)
– It's memorable. (Do you still remember fairy tales from your childhood?)
– It's demonstration over description. (You don't have to say how you stand out. The story will show it.)
The only thing is that…it's not easy to write a story.
Fortunately, your stories are already written. By life. You just have to tell them. To create more powerful posts and pitches.
With the Your Story™ Content Creation Program you get all the practical help, a plan, and hand-holding.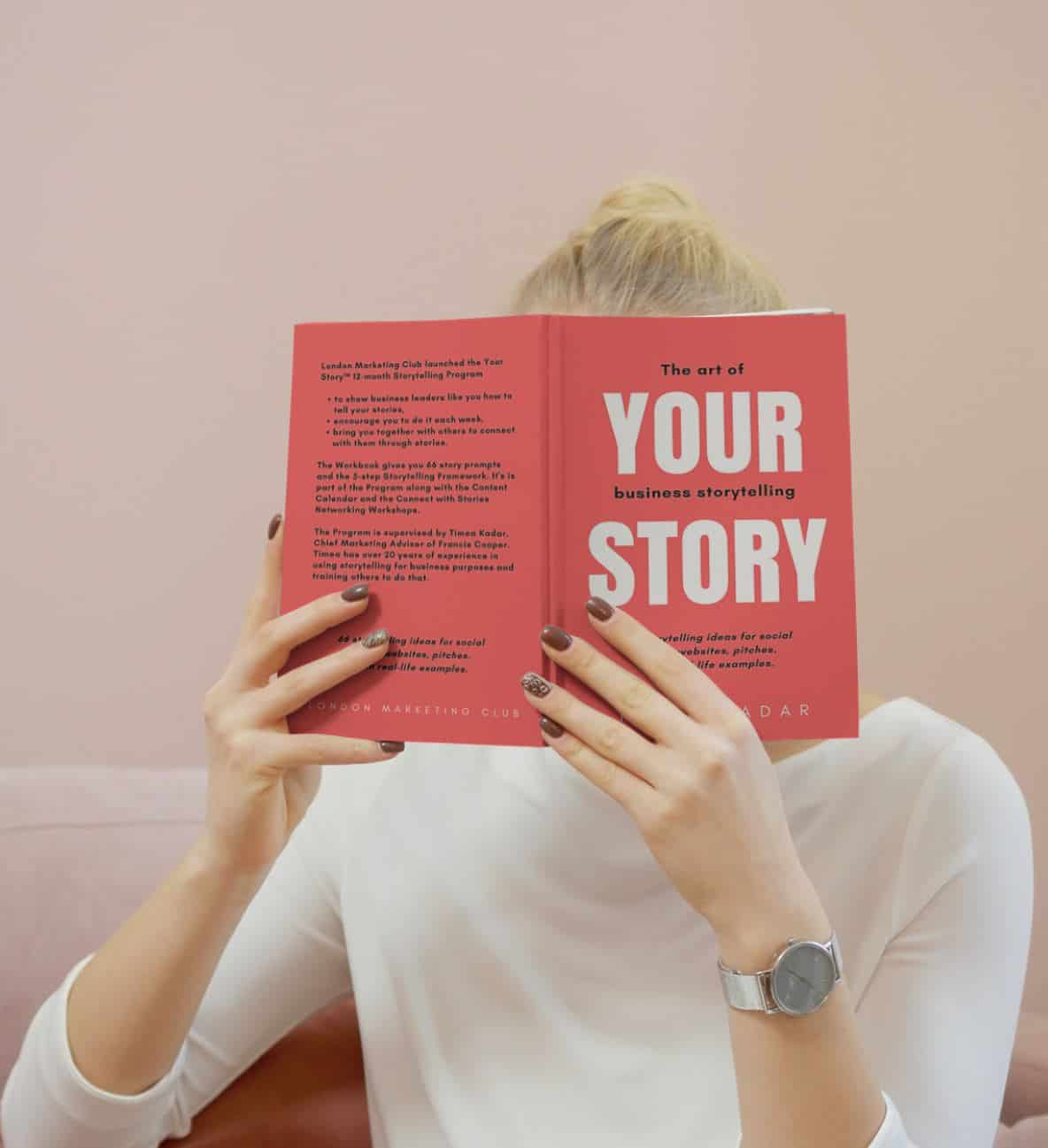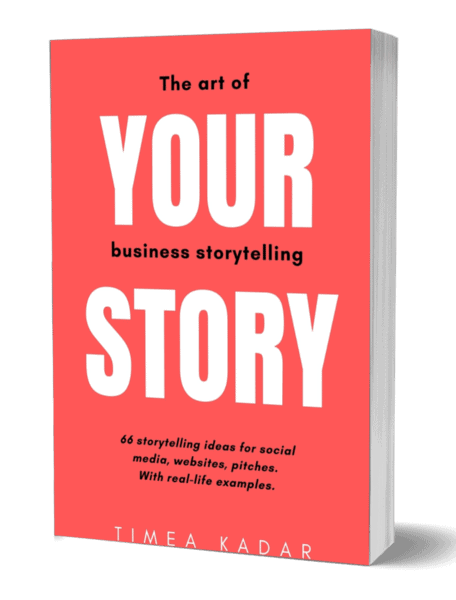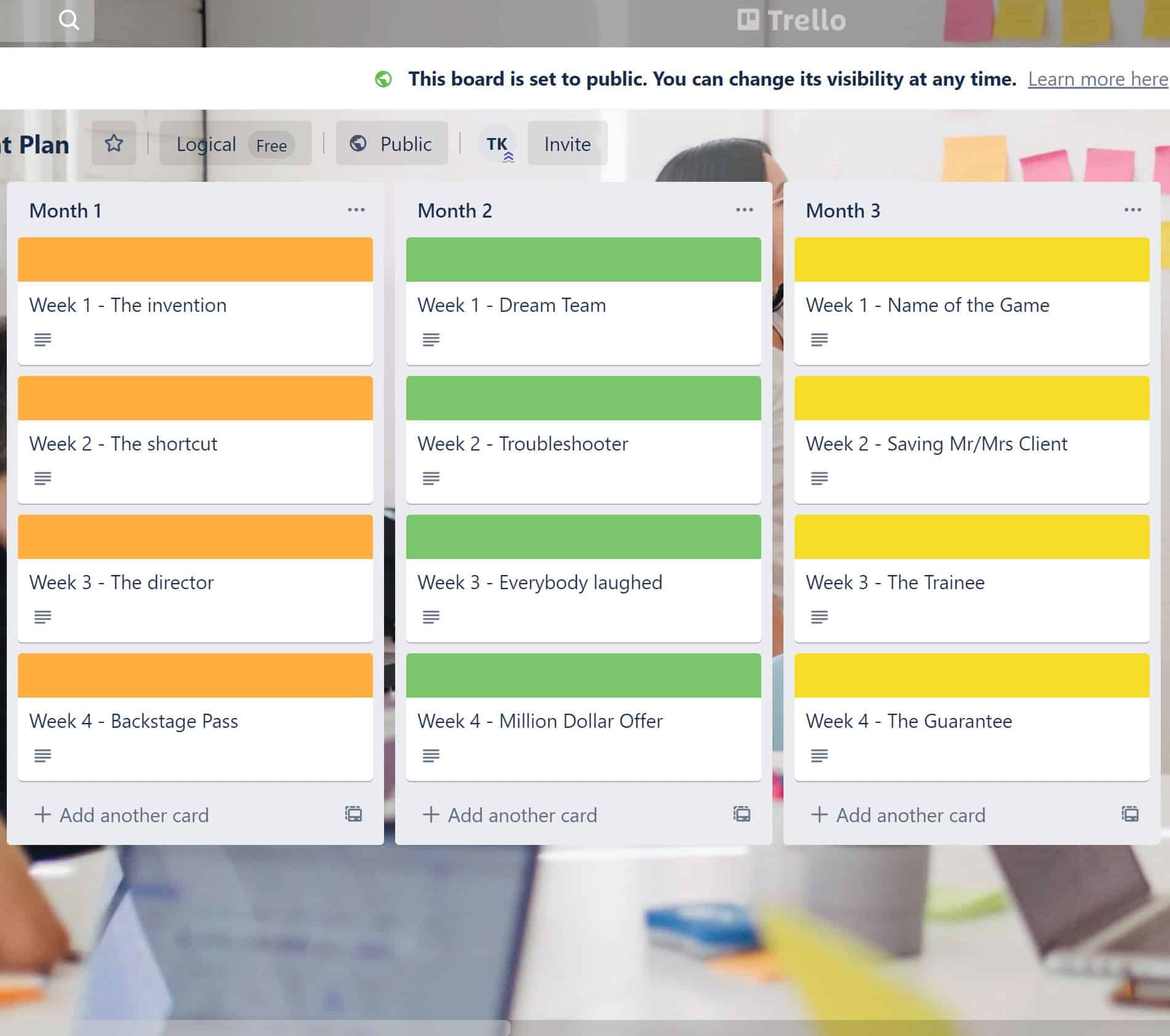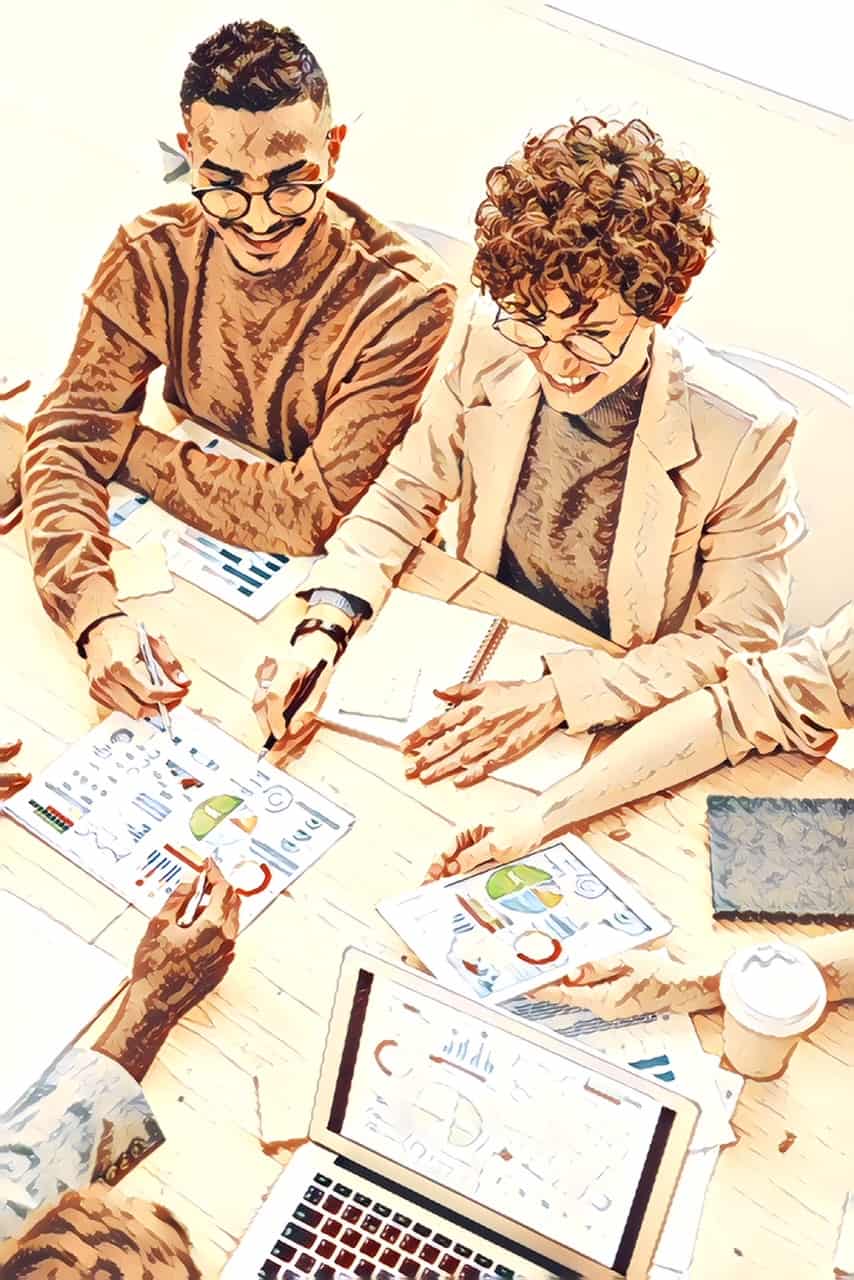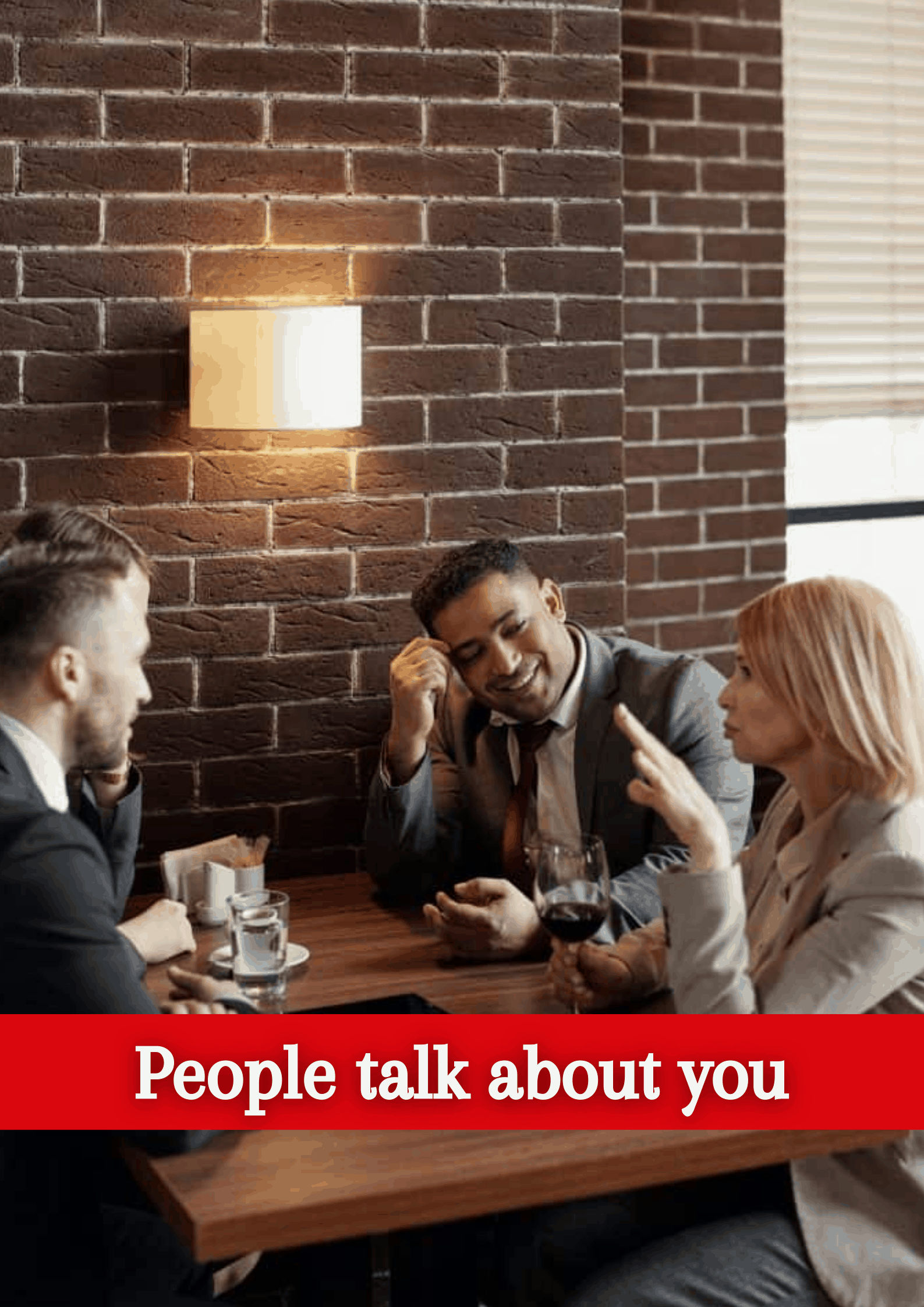 your story™ 12-month content creation program
Enjoy as your stories unfold

and everybody talks about your business
In the Your Story™ Content Creation Program, we give you all the tools and hold your hand to succeed.
– A Storytelling Book with a story idea and a real-life example for every week of the year.
– A Trello Content Calendar planned for a year.
–  A 1-2-1 kick-off consultation to create a bespoke plan for you
– Connect with Stories Workshops where you can create your upcoming posts.
In 12 months you'll create several engaging stories and posts for your content marketing, pitches, landing pages, and ads.
People will remember you from your stories and talk about you to others. You'll get into the habit of creating content and will even enjoy it:)
The 5-pillar TAP framework helps you be confident when you tell Your Story™
The below 5-pillar TAP framework is the result of over 20 years in storytelling and 15 years in training business owners to use it.
It's based on (1) Tools to get started (2) Accountability to really do it, and (3) Practice to master it.
1. YOUR STORY™ STORYTELLING BOOK
The backbone of the program is this 88-page workbook containing:
52 story prompts (one for every week of the year)
14 extra story prompts as a bonus (if you want to write more)
A real-life example with each prompt (to help you imagine how it works)
The 5 step framework of every good story (follow it to write your stories)
A practical guide on where and how to use stories in your business communications (much more times than you could imagine)
You get it in an ebook version, and we post a printed version too.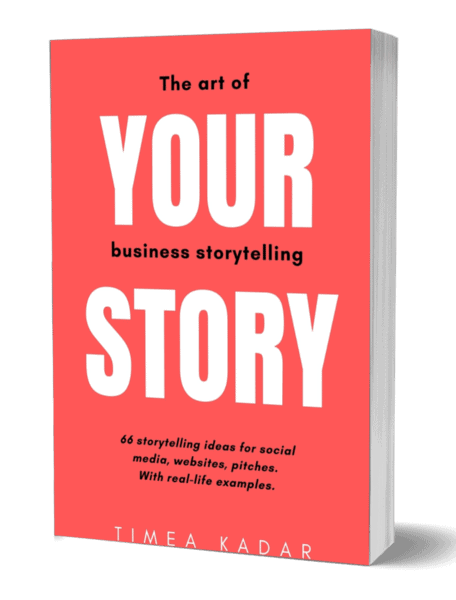 3. 1-2-1 CONSULTATION TO GET YOU STARTED
You get all the story prompts right away and can work on them at your own pace. BUT we want to make sure you have a great start.
You'll be booked a 1-2-1 kick-off consultation with Timea to plan your bespoke journey and get you started.
4. YOUR STORY™ CONNECT WITH STORIES WORKSHOPS
You can use the prompts to write your social media posts, and we help you practice these at the Connect with Content Workshops! You're invited to online workshops, where you get story prompts to introduce your business and connect with others. You can test how your stories work and use the ones you created in your content marketing for the upcoming month (no more searching for post ideas).
5. YOUR STORY™ COMMUNITY
A supportive community who inspire you and keep you going. You can share your stories here and keep in touch between workshops. Members are business owners like you, so you can make valuable connections too. In the group, you get help if you have questions or need feedback.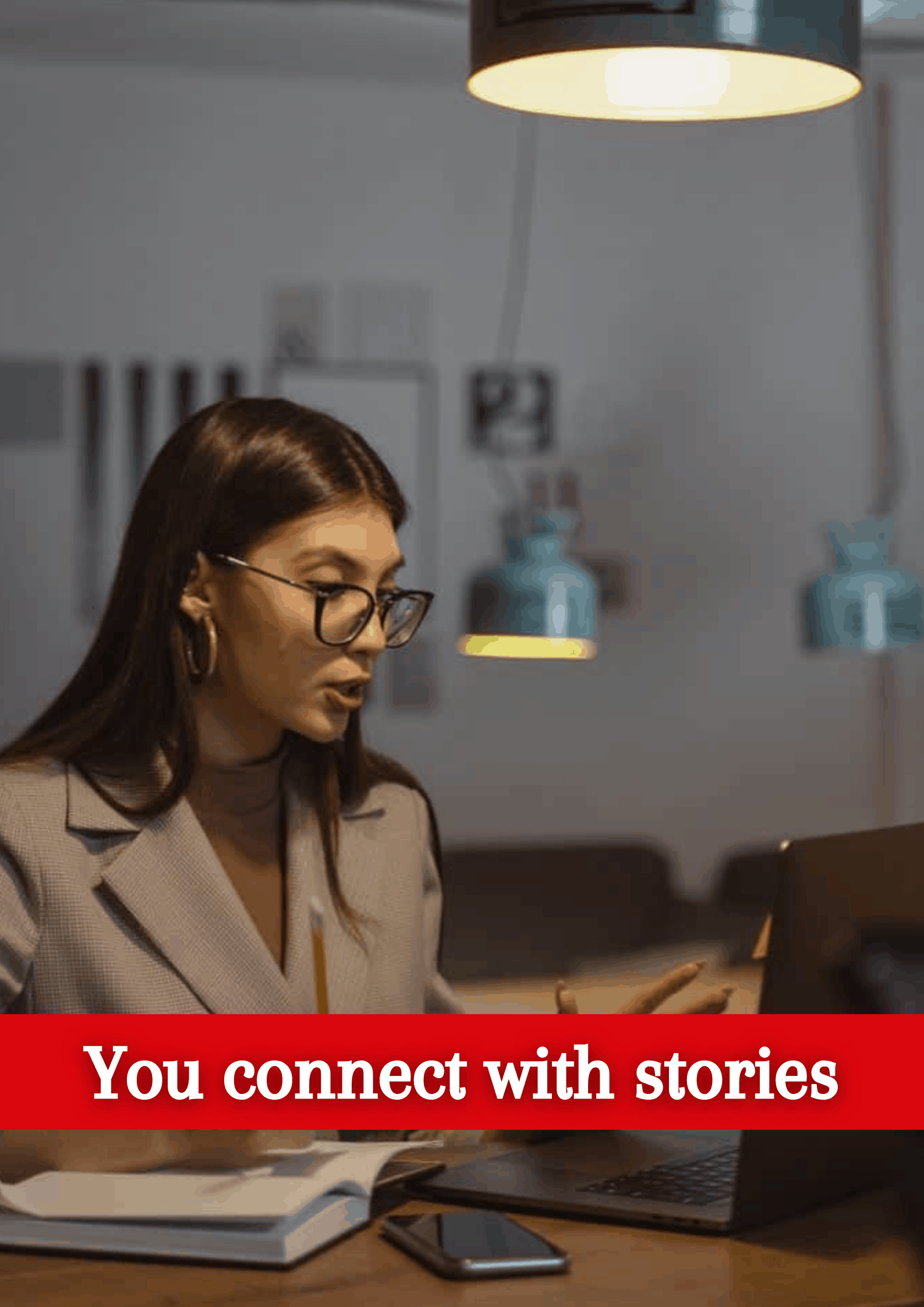 MEET LIKE-MINDED BUSINESS OWNERS EVERY MONTH
Your Story™ Connect with Stories Online Workshops
As a member of the program, you can come to as many of the online workshops as you can in a year. Or you can come to the next one only, on 28 September, from 3PM.
you get 3 story ideas to be able to unearth your stories (even if you have never done this before).
you'll leave with unique content for your social media and pitches in the upcoming month.
you'll make some

great connections who will remember you

through your stories.
Even if you're not a writer or a storyteller, you'll find it natural. It's only about answering a few questions and sharing stories that have already happened to you.
The next workshop is on 28 September, Tuesday, from 3PM.
WHAT IS A STORY PROMPT? [5 FREE PROMPTS FOR YOU BELOW]
It's a story idea with all the questions you need to answer to create the story. You don't need to be a writer to do that. Flip through the below ebook to find 5 free story prompts each with real-life examples, to see how it works. (Use these ideas in your content marketing in the next weeks.)
This is where the your story™ program takes you
From confused to confident

 

in content creation
You might be confused or helpless about what exactly storytelling is and how to do it. You might be too overwhelmed to sit down and think about it.
The Your Story™ program is designed to give you all the practical help, without you having to put  a lot of effort into it.
You'll see results, already after sharing the first stories based on the ideas in the Content Recipe Book. Your posts will get a lot of engagement from people who will contact you.
As you go on and come to the workshops, you'll be confident in sharing more and more stories, in your posts, and in your pitches. And you will experience the power of stories.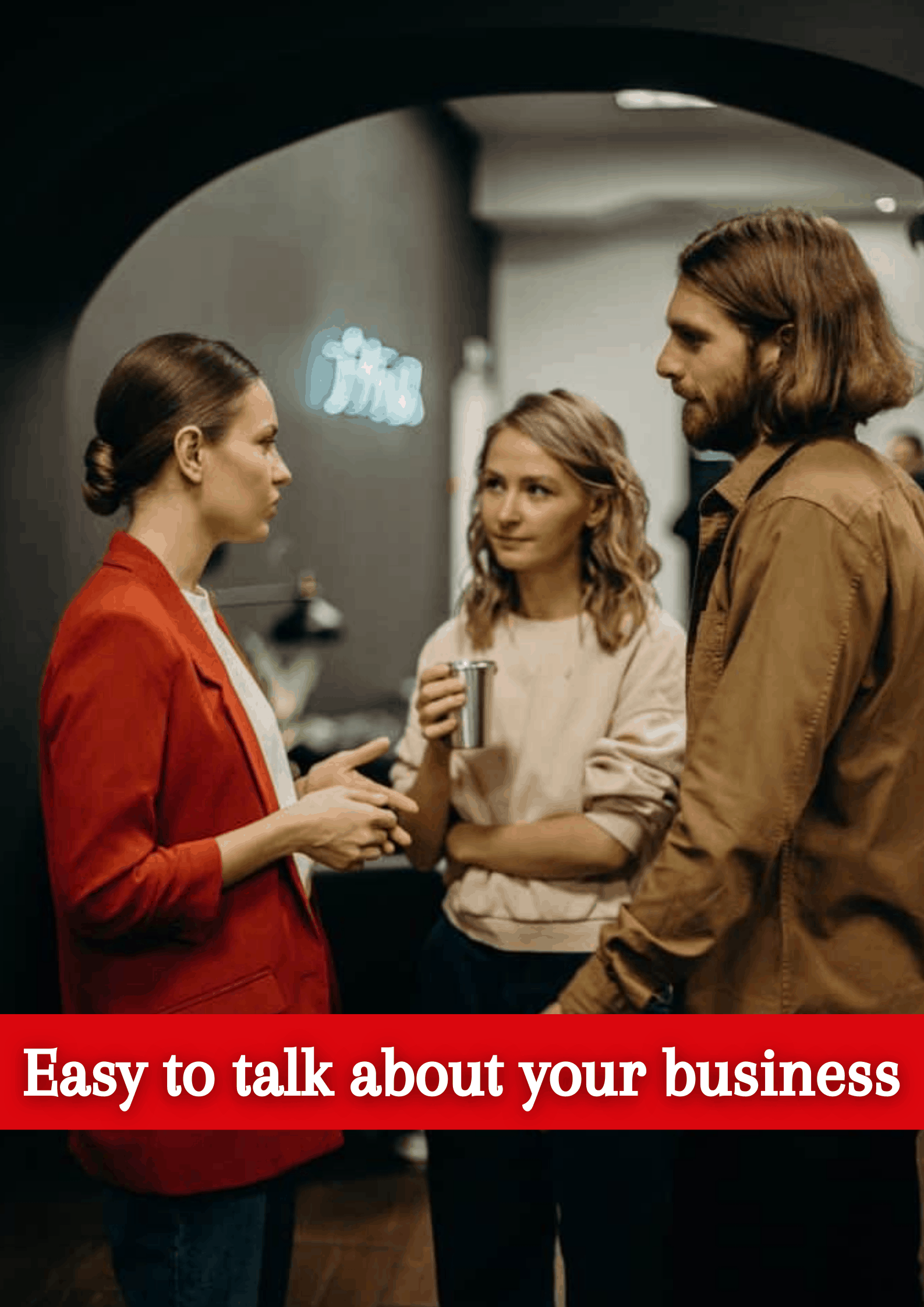 YOUR STORY™ 12-MONTH PROGRAM
You can choose to sign up for 12 months. (You get all the story ideas right after payment.)
The book has a storytelling content idea for each week plus 14 bonus stories. (You get it right after payment and can work on these at your own pace.)
You have access to a 12-month content calendar, 1-2-1 consultations and all the storytelling networking workshops.
The 1-year program costs £348 + VAT. If you'd like to sign up for the program, please email tk@franciscooper.com.
CONNECT WITH STORIES WORKSHOP
Come to a CONNECT WITH STORIES workshop to create your content and connect with others through stories.
It entitles you to visit one workshop. You can choose to buy the book too for a better price. The 1-2-1 consultation and the content calendar are not included in this version.
The next workshop is on 28 September, Tuesday (3-4.30 PM GMT), the fee is £24 + VAT one-off.
YOUR NEXT STEP TO SHARING YOUR STORIES
Choose your package below: buy the book, come to the next Connect with Content Workshop on 28 September, or buy the book and come to a workshop and get a discount.
Click on the Sign Up button and you can pay by bank card.
Your Story™ Connect with Content Workshop
Entry to a Connect with Content Networking Workshop

Ready-made storytelling posts for your social media

You leave with three unique posts for your social media for the upcoming month

Book with 52 (+14) story prompts

10 storytelling networking workshops for a year (come to as many as you like)

The next workshop is on 28 September, Tuesday, from 3-4.30 PM GMT.
Your Story™ Book
Book with 52 (+14) story prompts

12-month content calendar with ready-made posts for every week

10 Connect with Content Workshops for a year (come to as many as you like)

The book will be posted to the address you share when paying.
Your Story™ Book + Connect with Content Workshop
Book with 52 (+14) story prompts

1 Connect with Content Workshop (there are several dates, you can pick one)

12-month content calendar with ready-made posts for every week

8 Connect with Content Workshops for a year (come to as many as you like)

One-off price:

£34

£29+VAT
Smart questions you might ask now
If you don't find the answer, let me know: tk@franciscooper.com
Who is the program for?
It's for business owners, entrepreneurs who want to communicate their USPs, who need content for their social media, and who introduce themselves in pitches.
Do I need to wait for 12 months to see the results?
Not at all! You get the e-workbook with 52 + 14 story prompts right after the payment is made. There's one for each week (and 14 bonuses), but it's up to you how many you use at once. So you can see results already on day one if you publish your first post! Practicing storytelling at the workshops will help you get into the habit.
I have never written any stories, I'm not a writer, will it still work?
Yes, as we don't expect you to come up with fictional stories. The prompts and the questions will help you tell the stories that are already written by life. (Most probably you talk about these anyway if asked.)
I'm an experienced writer, will I still benefit from it?
Great to hear, we are colleagues then:) I love storytelling and use these prompts to get the ideas. Accountability and the networking bit will also be a great benefit for you. Plus I'm sure you'll be a great inspiration to others.
What is a story prompt?
It's a story idea, which makes you think of a certain situation in your business. Answering a few questions, you'll be able share certain episodes of your career or your business that your audience can engage with. If you scroll up, you find 5 story prompts on this page.
How does a Connect with Content Workshop look like?
It's an online workshop via Zoom with other business owners who signed up for the Your Story™ Program. You'll get story prompts with questions, and you can share your stories with others. This way, you practice it, get to know others and connect with them. You'll also have enough posts for the upcoming month. The workshops will be held on a weekday, you'll get the dates in advance. Each workshop will focus on different stories.
How much time do I need to invest?
It's up to you. You receive the Your Story™ workbook right away with all the storytelling prompts, so you can work with these at your own pace, whenever you need a post or a pitch with a story. You get the emails to keep you going, and you need 1,5 hours per workshop (no preparation is needed). If you can't come to one of the workshops, you still get the story prompts we work on, and can add your stories in the Facebook groups. So all in all, not more time than you would spend with writing a post.
Do I need storytelling in my industry?
Storytelling makes it easier for people to understand what you do, how you are different, and how you add value. It's also easier for them to remember you, and refer you. Story-based posts always get a high engagement. So whatever industry you are in, you'll be able to benefit from the program.
Lovely feedback from lovely people.
I have just completed Timea's copwriting course with the London Marketing Academy and it was fantastic! Timea is really knowledgable and passionate about what she does and I learnt a lot of valuable information and insider tips and tricks when approaching my own content writing. Thanks again Timea!
I recently completed Timea's two day copywriting course – brought online due to the current Covid-19 crisis. Timea is an excellent marketer and copywriter and presented a huge amount of valuable information to us over the two days. She tailored examples and exercises to our businesses so that I was actually creating the start of a larger content marketing plan as we went along. I can't recommend Timea and this course highly enough for any entrepreneur or small business owner who wants to engage with their clients more clearly and consistently.
Last year I attended one of Timea's courses and was incredibly impressed with the knowledge and effort put into her presentation, content and resources. Timea made sure that everyone in attendance was fully engaged, received individualised, comprehensive training and walked away with action steps.
Having attending other courses in the past, this was a refreshing change and an interactive experience, which allowed me to apply the techniques directly to my business. I left feeling both energised and relieved with a clear plan and strategy to move forward. Thank you very much Timea, I would happily recommend your skills and marketing brain to anyone looking to boost their business!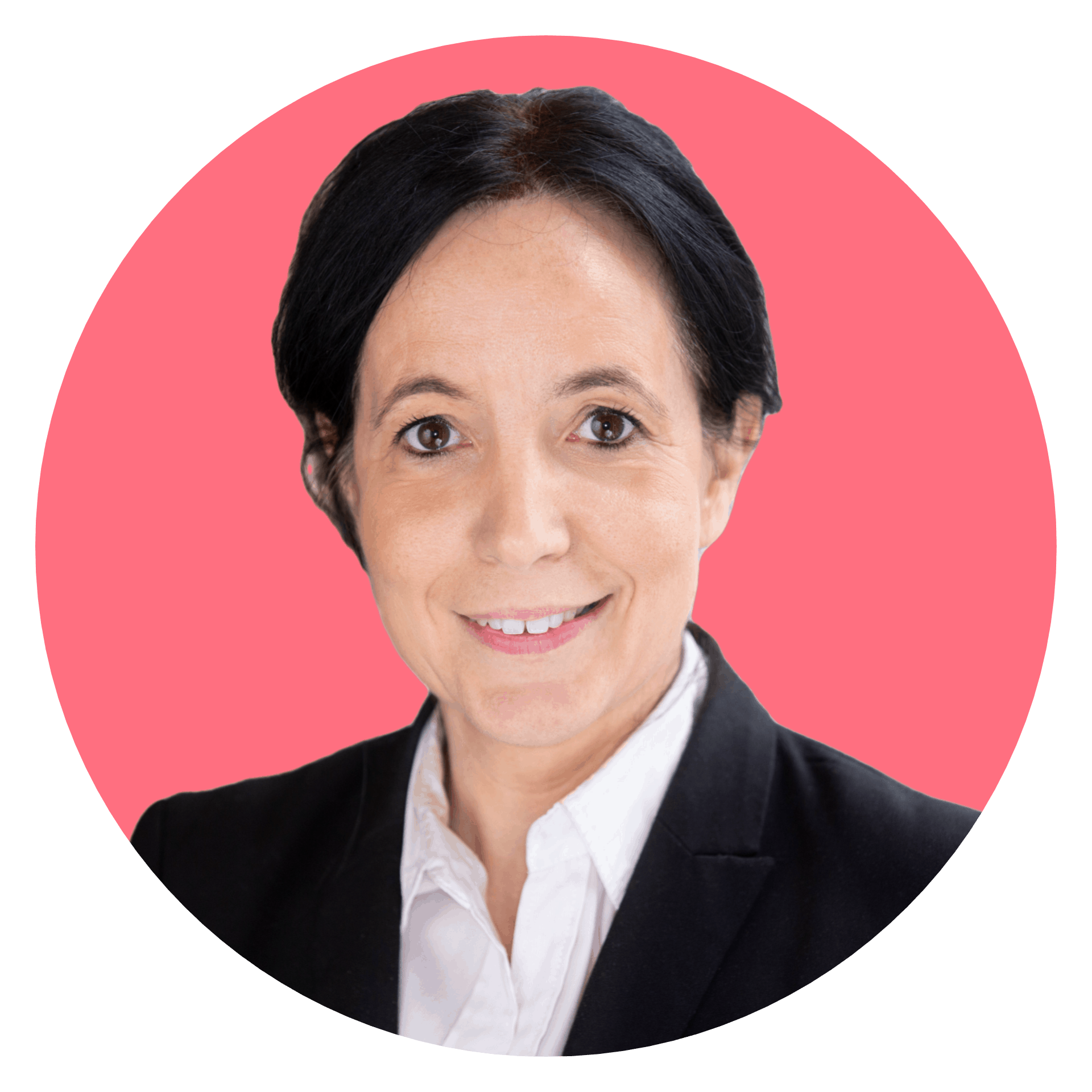 The program lead: Timea Kadar
It was about 20 years ago when I first heard about storytelling in business. I love writing, so I was over the moon to hear that I can do what I love and I'm even paid for that! Since then I've experienced the power of storytelling several times: thanks to that I was featured in Forbes magazine, I could talk at a TEDx event, was invited to speak at high-profile events and won fantastic client contracts.
Writing a good story is not easy. The good news is that your stories are already written.
When I talk to you and ask you about your business, your background, your clients, you tell me amazing stories. Funny, exciting, engaging, stories that I remember more than the facts you tell me. So the only thing to do now is to write down those stories. This is what I'm committed to helping you with.
Happy clients
These are just their logos, but behind them there are amazing clients.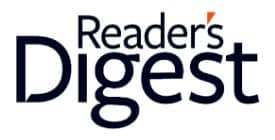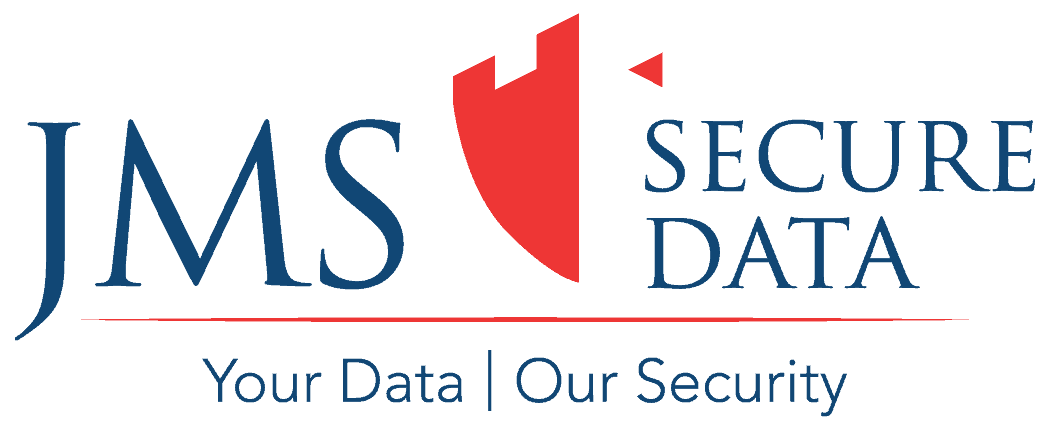 As seen on
You might have seen/heard us here. Or hopefully, next time. (We love to talk about marketing.)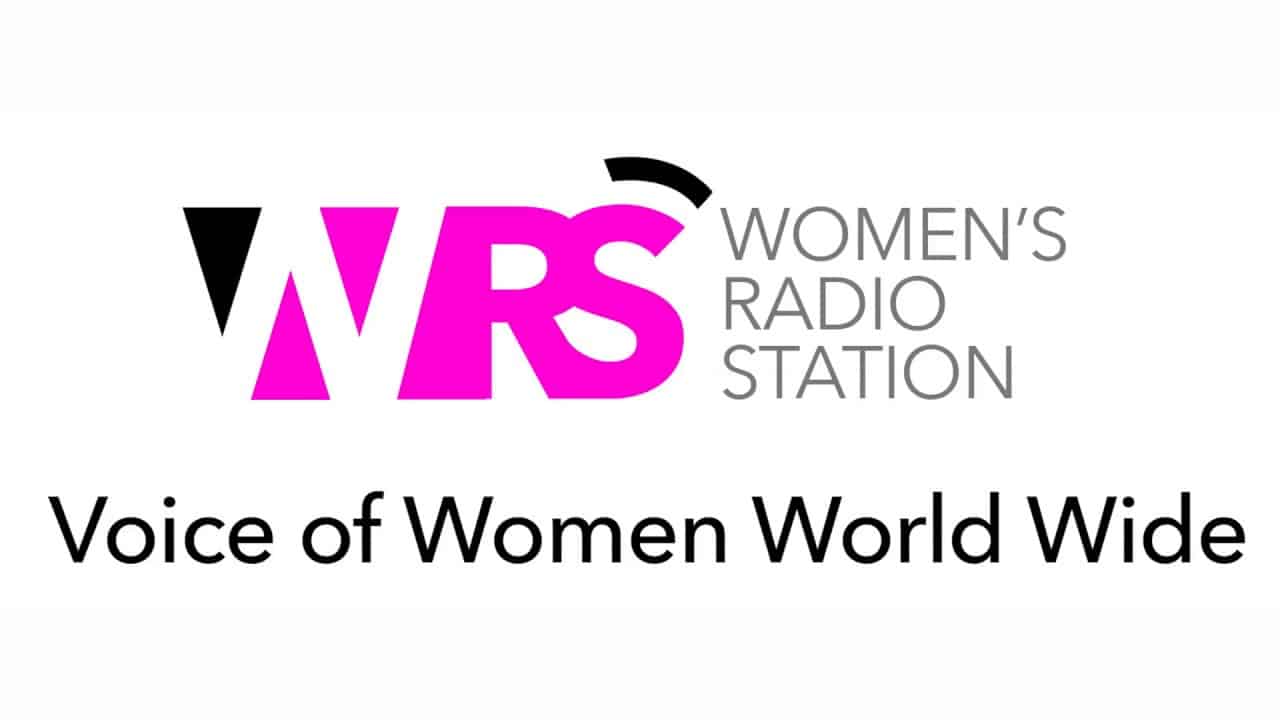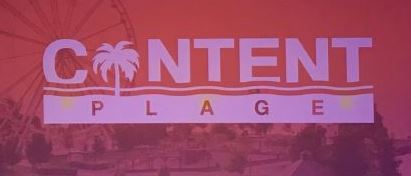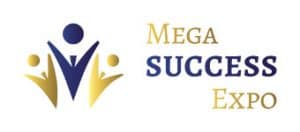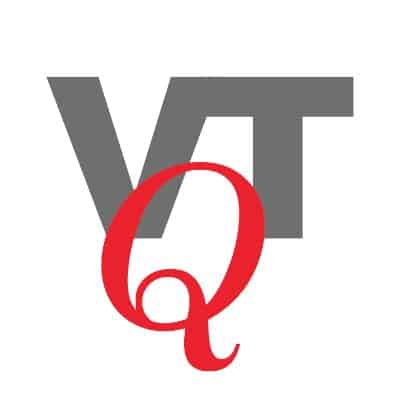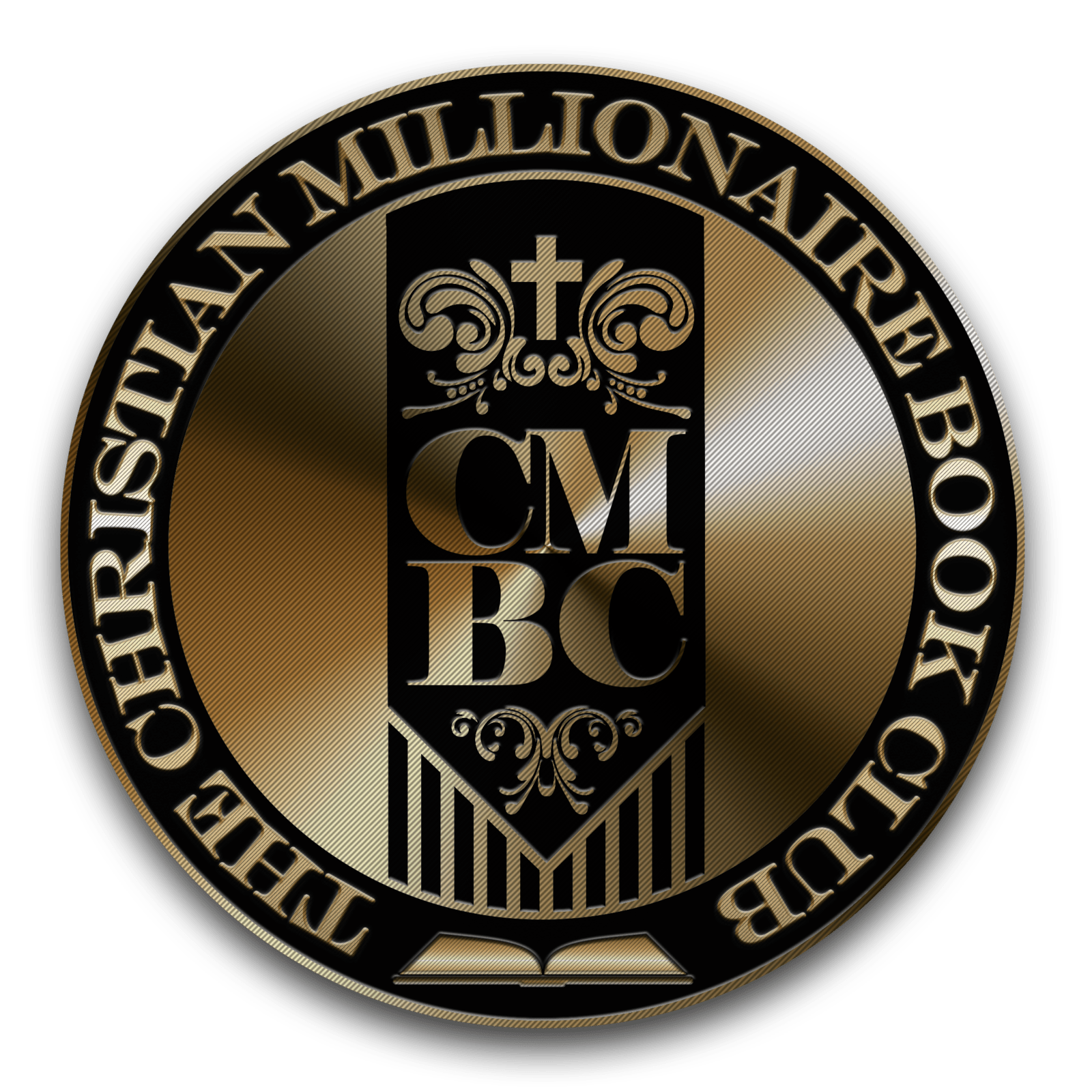 This is the end of the landing page! But just the beginning of your Year of Storytelling. Join now and let's get out those stories.