Turn words into sell-out events
Copywriting training for event organisers even if you don't like writing
Copywriting is not a talent that is given to a few chosen. You can learn it and use it successfully to write invitation emails and event descriptions that will make attendees book immediately and sell out your events.
How to learn it
register
Lara found the copywriting course really helpful and well worthwhile.
One of the best things was to identify who our readers are. Timea has given us really great techniques on how to write posts, articles, what the key elements are to grab and retain attention.
I loved every minute of it, my brain is buzzing. Not just with ideas but with tangible steps I will do in my business.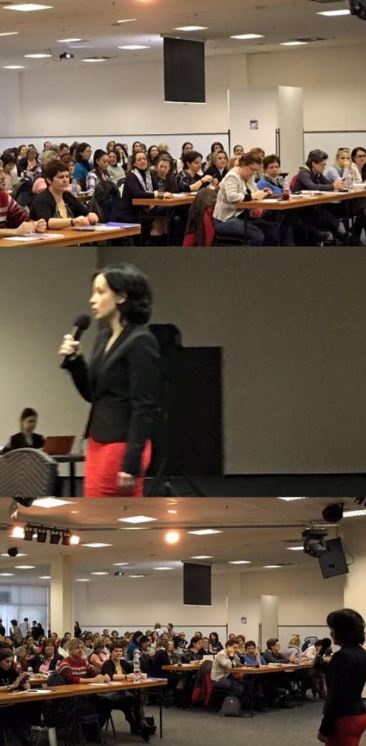 Attendees will hardly wait to sign up for your events
Copywriting is based on techniques and formulas used and tested several thousand times over the past decades. These are built on basic human emotions like anger, regret, shame, surprise, happiness, trust. If you know how to drive these emotions, you'll have the readers' attention and they can't wait to book your event.
You go back with work done
After the copywriting course, you'll get all the formulas and the knowledge you need to write persuasive letters and websites and make your readers do what you want from them: sign up for your event, and invite their colleagues. 
Steve liked the camaraderie with other people on the copywriting course.
It gave me the whole picture, what I'm doing, and what I'm not doing. Useful tips, great resources. It was great to have someone who's a real expert, but also to talk with other people, you pick up top tips and it gives you great encouragement.
Day 1 – Write yourself a sell-out event! – E.P.I.C. Copywriting course
You can actually do that! Using these techniques, you can sell your events, conferences, meetups, masterclasses in writing without having to meet or call people. We dedicate a full day to direct response copywriting: email series, landing pages, flyers etc. 
Sales writing doesn't have to be salesy. In fact, it works better when it's not. You'll learn various styles to be able to choose the one which fits you the most. This day in itself will be responsible for lots of revenue in the coming months and years.
We follow the E.P.I.C. structure: Excite the reader to grab their attention, Project how they will feel at your event (and after that), Inform them by showing how everything was designed for their benefit, and Close the deal: make them sign up. 
Get the reader's attention: 
How to write headlines that stand out even in today's noise.

What are the email subjects that people will open even if they receive tons of emails

What to write on a flyer that it doesn't end up in the bin but kept on a precious place
How to include storytelling in a sales writing

How to talk about the offer so that the reader feels it helps them

How to mention the price and balance it with the value
This is where you make or break the deal: the best call-to-actions

What to do if they hesitate: handling objections

What they can miss if not acting
Marcia took away a lot of ideas to discuss with her team. 
What a fantastic day! Timea has given me so many tips and practical modules to follow. So much to go away with and talk with my team about. I can't wait to start.
Day 2 – Make the audience excited about your event – E.P.I.C Content writing training
Content marketing has become more difficult than ever: there's a lot of good content out there in the event organising industry, you have to be exceptional to stand out. It's still worth it, though, as you can build a loyal audience with it who will follow you and can hardly wait for your next event. Also, while an ad will stop delivering you traffic once it's switched off, a good blog post will deliver you traffic years later.
We will look at posting across various social media platform (LinkedIn, Instagram, Facebook, Facebook events and blog posts).
Who are you writing to? The stages of the customer journey

What to post about an event

How to put together a content calendar
Structure your post like this to keep the attention

Titles that people will click on

How to recycle your content in multiple ways
Identify the channels where you can distribute your content

Timing of the distribution

Measuring
Libby was most impressed by the format of the copywriting course.
There were presentations followed by a recap, questions and answers, and then an exercise that reinforced what we have just learnt.
Everyone was extremely friendly, and the venue is fantastic.
Who is the copywriting training for?
The training is specifically designed to help event organisers to help them:
– write event descriptions that stand out
– write email series to potential attendees that are impossible to avoid
– write follow up emails to attendees to make them invite others
– learn about the framework of a successful campaign when selling an event
– sell-out 'difficult' events: highly-priced events, or those organised offseason
– invite prestigious media outlets to report about the event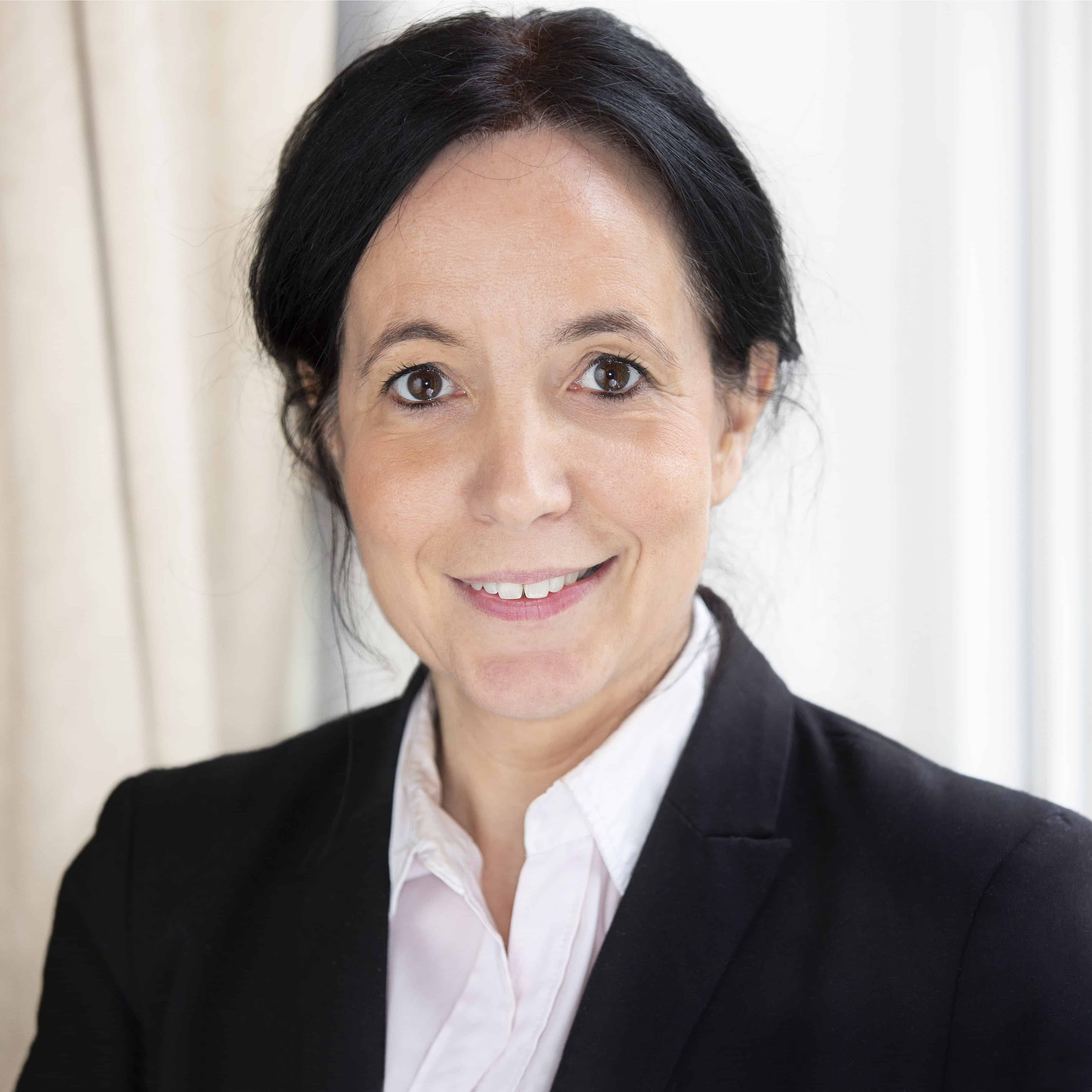 About Timea
She worked for 16 years as the marketing director of big corporations. At each job, B2B events were part of the marketing mix, altogether she has filled 500+ events.
She started at Reader's Digest in 2000 as a copywriter. She stayed for 13 years being responsible for the whole European region. With her team they organised trusted brands events and direct marketing conferences for 800-1,800 attendees.
At Evo Media, she organised roadshows and conferences for digital marketers of large corporations.
At Erste Investment she held Ted-style events for large investors as well as meetups and courses for businesses.
At Springer Nature, she was responsible for campaigns selling conferences for researchers in various subjects.
She organised TEDxRotherhithe on 1 December 2018, as the license holder, and it was a sell-out.
At marketing consultancy, Francis Cooper, she helps companies like Hello Mums run Nursery Shows, Eden Eco Solutions hold events about waste management for hotels, and charities like SMart Network fill fundraising dinners.
Free gift: printed workbook with 50 post ideas for event organisers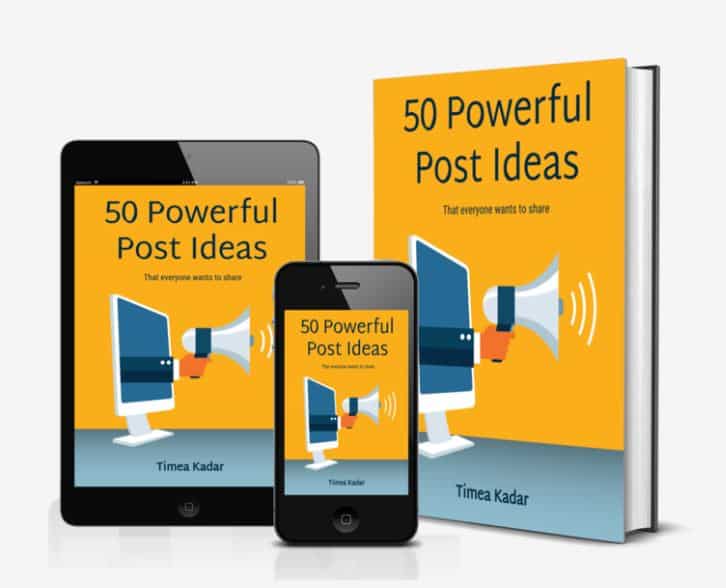 I analysed hundreds of successful posts about events over the last six months and looked at their topic and structure, and pulled together the 50 best ones in this workbook.
50 ideas you can easily use to write amazing posts for LinkedIn, Facebook, Instagram, to make people excited about your event.
Some of the best posts finish with a question to start a conversation, so I recommend a question to each post-template.
And if you are a real pro, I added a section on advanced post ideas, which are really underused. This is not only an ebook but a printed workbook: you can add your notes after each idea, and use it as a roadmap for the content marketing and social media of your events.
The workbook is not for sale yet, it will be a gift to all the attendees at training along with a content calendar that we plan together.
Where It's At
at your office, or conveniently located in Central London, at Oxford Street in the well-equipped spaces of Connectwell.
34-35 Eastcastle Street
London
W1J 8DW
When It Is
When it's convenient for all. We can have it on two consecutive days, or with a month apart.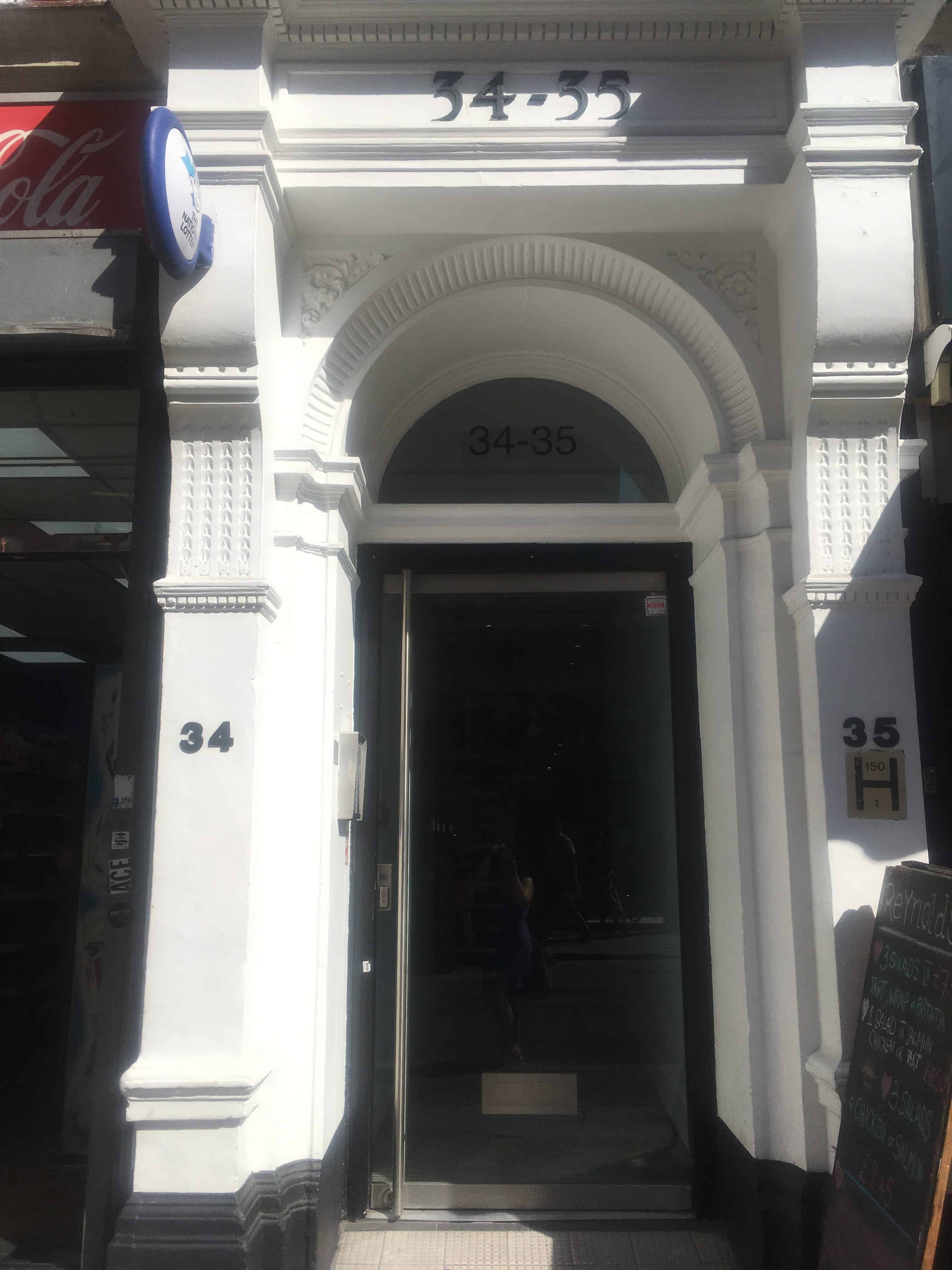 Your investment
You get the experience of selling 500+ events to thousands of attendees: templates, and formulas you can use for years when running events. This will result in increased opening rates, conversion, sell-out events, and a loyal audience.
What if it is not what you expected? Don't worry, you don't risk anything: let us know after the first day, and we pay back the whole fee.
Copywriting day
£1,990
Full-day training
Presentations
Exercises
Feedback
Free printed workbook
Email series templates
Landing page template
Unlimited number of attendees
Money-back guarantee
Content writing day
£1,990
Full-day training
Presentations
Exercises
Feedback
Free printed workbook
Email series templates
Landing page template
Unlimited number of attendees
Money-back guarantee 
Content and Copywriting
£3.690
Two-day training: Copywriting and Content writing
Presentations
Exercises
Feedback
Free printed workbook
Email series templates
Landing page template
Unlimited number of attendees
Money-back guarantee
Your return
After the course, you will never sit on a post or email for hours and can easily write a sales email or landing page that will turn the readers into attendees. Thanks to the practice sessions you'll go back with some of the work done and even more ideas.
Book your course by emailing tk@franciscooper.com
We'll be in touch with you on how we can make it special for you. Alternatively, please fill in this form, and we'll get back to you.
Happy clients
Thanks to our clients for their trust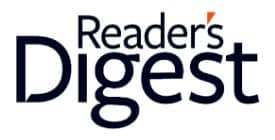 Our best reward is our clients' and partners' positive feedback