Marketing communication workshop
A framework put into practice for your business to attract and keep clients
In a virtual classroom, I work with a small number of entrepreneurs to find the USP for their business, build their buyer persona, and a clear message that differentiates them from the competition. On day 2, we brainstorm for content ideas for the blog and social media, and create a content calendar.
With two gifts included: (1) a printed workbook of 50 Post Ideas and (2) a high-converting landing page template
How it works
register
Lara found the copywriting course really helpful and well worthwhile.
One of the best things was to identify who our readers are. Timea has given us really great techniques on how to write posts, articles, what the key elements are to grab and retain attention.
I loved every minute of it, my brain is buzzing. Not just with ideas but with tangible steps I will do in my business.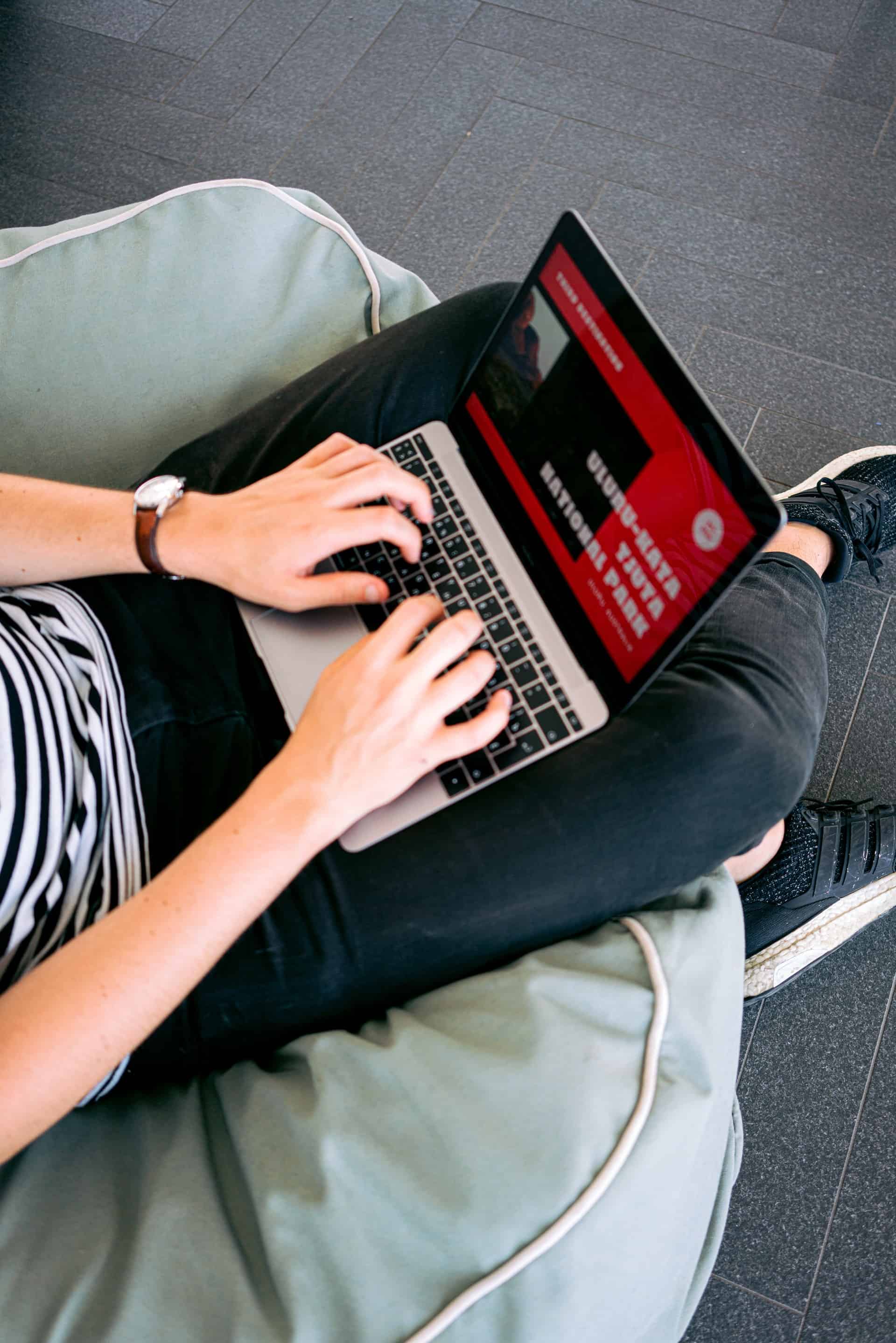 Do you struggle with how to write an epic message?
Have you spent days with writing and re-writing a single blog post? Are you clueless about what would be best to write on your website?
I teach you the E.P.I.C. framework to always get your readers' attention so that they can't wait to buy from you.
We put into practice what you learn during the workshop
I will explain you the psychology of the buyer and how to structure your communication to convince them.

Then you'll work on a task, we brainstorm together and I'll give you feedback.

You get an easy-to-follow structure you can follow to always stand out and attract the right clients.

You'll be able to make your readers do what you want from them (sign up for your course, buy a product, download an ebook – really anything you want!)
Steve liked the input from other people on the copywriting course.
It gave me the whole picture, what I'm doing, and what I'm not doing. Useful tips, great resources. It was great to have someone who's a real expert, but also to talk with other people, you pick up top tips and it gives you great encouragement.
Day 1 E.P.I.C. Copywriting virtual workshop
You'll learn the E.P.I.C Framework (Excite, Project, Illustrate, Close) that you can always use to get the attention of your clients and send them a very clear message on why they need you.
Step by step you learn the whole structure and we apply it together for your own business. This day is about writing your website, building a list and sending them emails.
Get the reader's attention (Excite): 
How to write headlines that stand out even in today's noise.

What are the email subjects that people will open even if they receive tons of emails

What to write on a flyer that it doesn't end up in the bin but kept on a precious place
Keep the reader excited (Project and Illustrate)
How to include storytelling in sales writing

How to talk about the offer so that the reader feels it helps them

How to mention the price and balance it with the value
Making the reader act (Close)
This is where you make or break the deal: the best call-to-actions

What to do if they hesitate: handling objections

What they can miss if not acting
Marcia took away a lot of ideas to discuss with her team. 
What a fantastic day! Timea has given me so many tips and practical modules to follow. So much to go away with and talk with my team about. I can't wait to start.
Day 2 – Build an audience who follow you – Content writing training
Content marketing has become more difficult than ever: there's a lot of good content out there, you have to be exceptional to stand out.
It's still worth it, though, as you can build a loyal audience with it who will follow you no matter what the latest social trend is. Also, while an ad will stop delivering you traffic once it's switched off, a good blog post will deliver you traffic years later.
Who are you writing to? The stages of the customer journey

What to blog about

How to put together a content calendar
Structure your post like this to keep the attention

Titles that people will click on

How to recycle your content in multiple ways
Identify the channels where you can distribute your content

Timing of the distribution

Measuring
Libby was most impressed by the format of the copywriting course.
There were presentations followed by a recap, questions and answers, and then an exercise that reinforced what we have just learnt.
Everyone was extremely friendly, and the venue is fantastic.
Who is the copywriting training for?
Business owners who do their marketing themselves, or who would like to understand what the agency does
Marketers who don't do content themselves but want to be able to give better feedback to their teams
Content writers who learnt it by themselves and would like to see the whole framework and the psychology
Copywriters who need new and refereshed ideas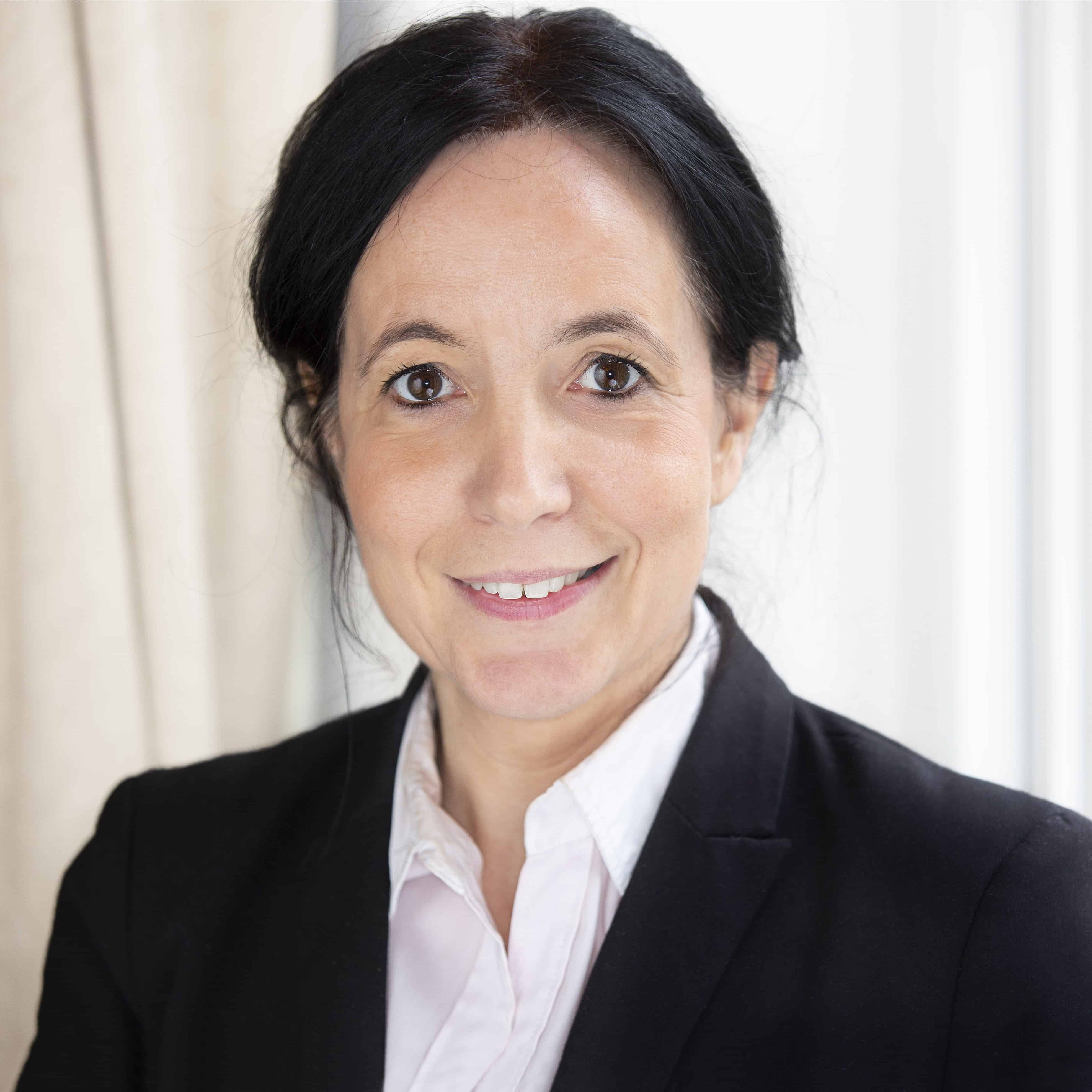 How much is a word worth?
I started copywriting 20 years ago and learnt the profession from the best copywriters in the world. I used these techniques several thousand times to bring profit to the companies I worked for.
I founded and exited from my own startup and I have been involved in mentoring, incubator and accelerator programs (so I know the specific needs of small businesses). 
I developed the E.P.I.C Framework to make entrepreneurs easily understand and remember how to write superstar copy.
About Timea: 
She started at Reader's Digest in 2000, where he stayed for 13 years being responsible for creative copywriting for the whole region. She has created and managed thousands of successful campaigns (and also learnt from the ones that failed.)
At Aegon Insurance she disrupted the industry by introducing content marketing talking about the crucial life situations where we want to be protected. 
As the Head of Digital Marketing she built a database of a million people and thousands of insurance online with email marketing.
Currently, she is the marketing consultant at Francis Cooper, and founded marketing Club London to help small business owners do better marketing.
YOUR FIRST FREE GIFT: printed workbook with 50 post ideas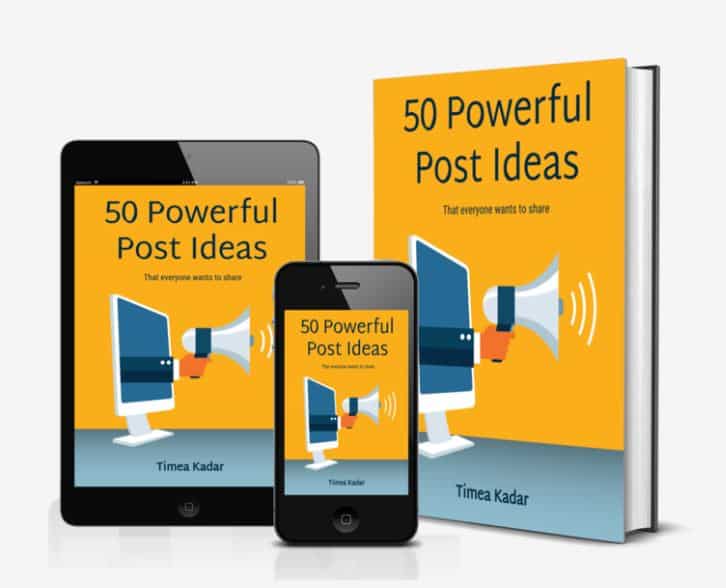 I analysed hundreds of successful posts over the last six months and looked at their topic and structure, and pulled together the 50 best ones in this workbook.
50 ideas which you have to fill with your thoughts and emotions to write amazing posts for LinkedIn, Facebook, Instagram, to get an overwhelmingly positive response.
Some of the best posts finish with a question to start a conversation, so I recommend a question to each post-template.
And if you are a real pro, I added a section on advanced post ideas, which are really underused. This is not only an ebook but a printed workbook: you can add your notes after each idea, and use it as a roadmap for your content marketing.
The workbook is not for sale yet, it will be a gift to all the attendees at training along with a content calendar that we plan together.
YOUR SECOND FREE GIFT: High converting landing page template
High converting landing pages have a proven, thousand times tested structure that successful companies follow all over the world to make fabulous money from them.
This structure is based on the logic of the 'conversation' with the reader, giving each piece of information at the right time. 
No more sitting in front of the blank docs page: copy and paste this template and fill it in with your data as instructed.
This template in itself is worth joining the course, and there's so much more!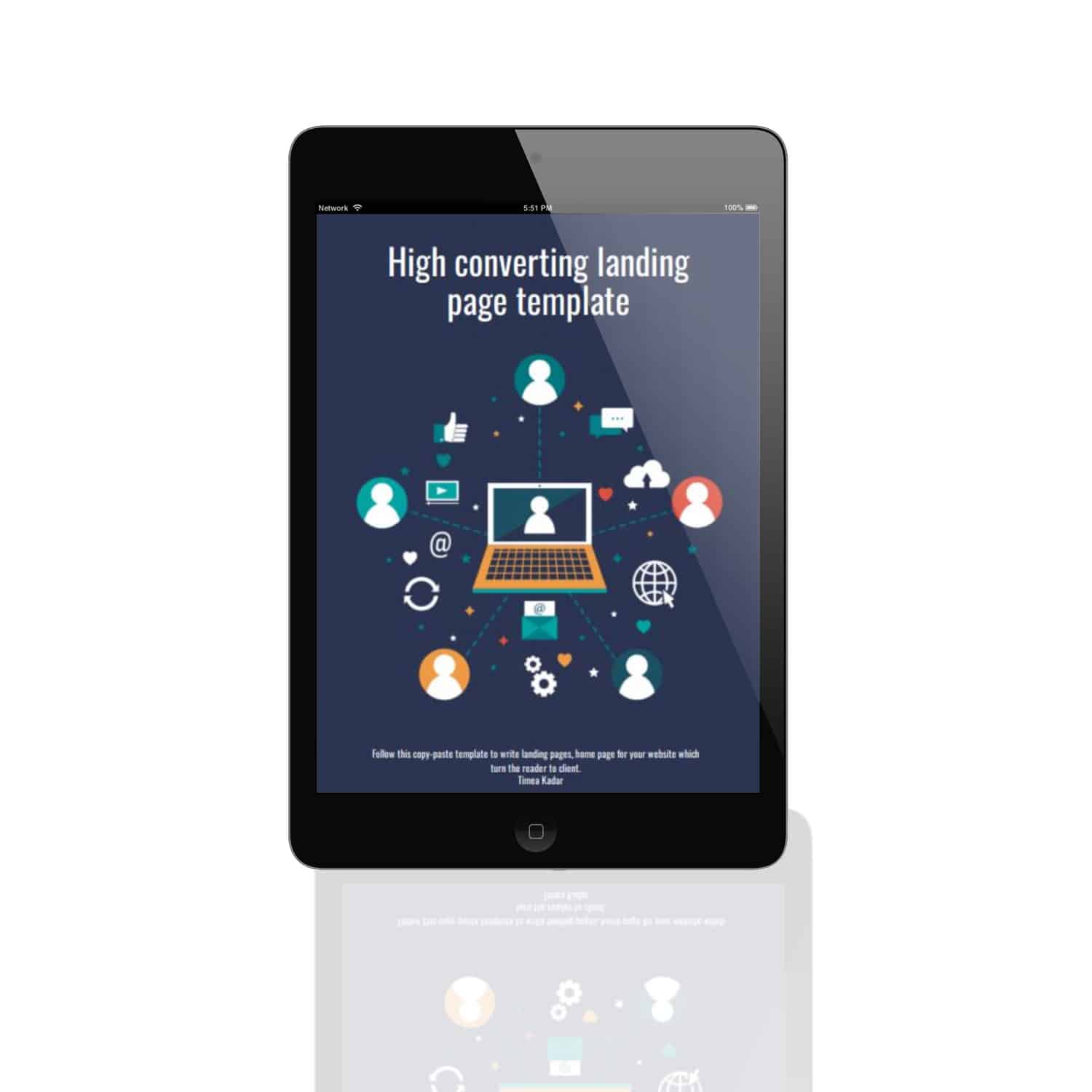 We have had entrepreneurs from many industries, and also marketing assistants, virtual assistant and copywriters who wanted to step up. 
From the comfort of your home
We'll be in a virtual classroom in Zoom. You will get a link where you can join without any prior technical knowledge. You will see me and the other attendees and we can talk to each other. You can remain in the safety of your home and save on travelling.
When is it?
Copywriting: 23 March (Monday) 2020, 10.00 – 15.00
Content writing: 24 March (Tuesday) 2020, 10.00 – 15.00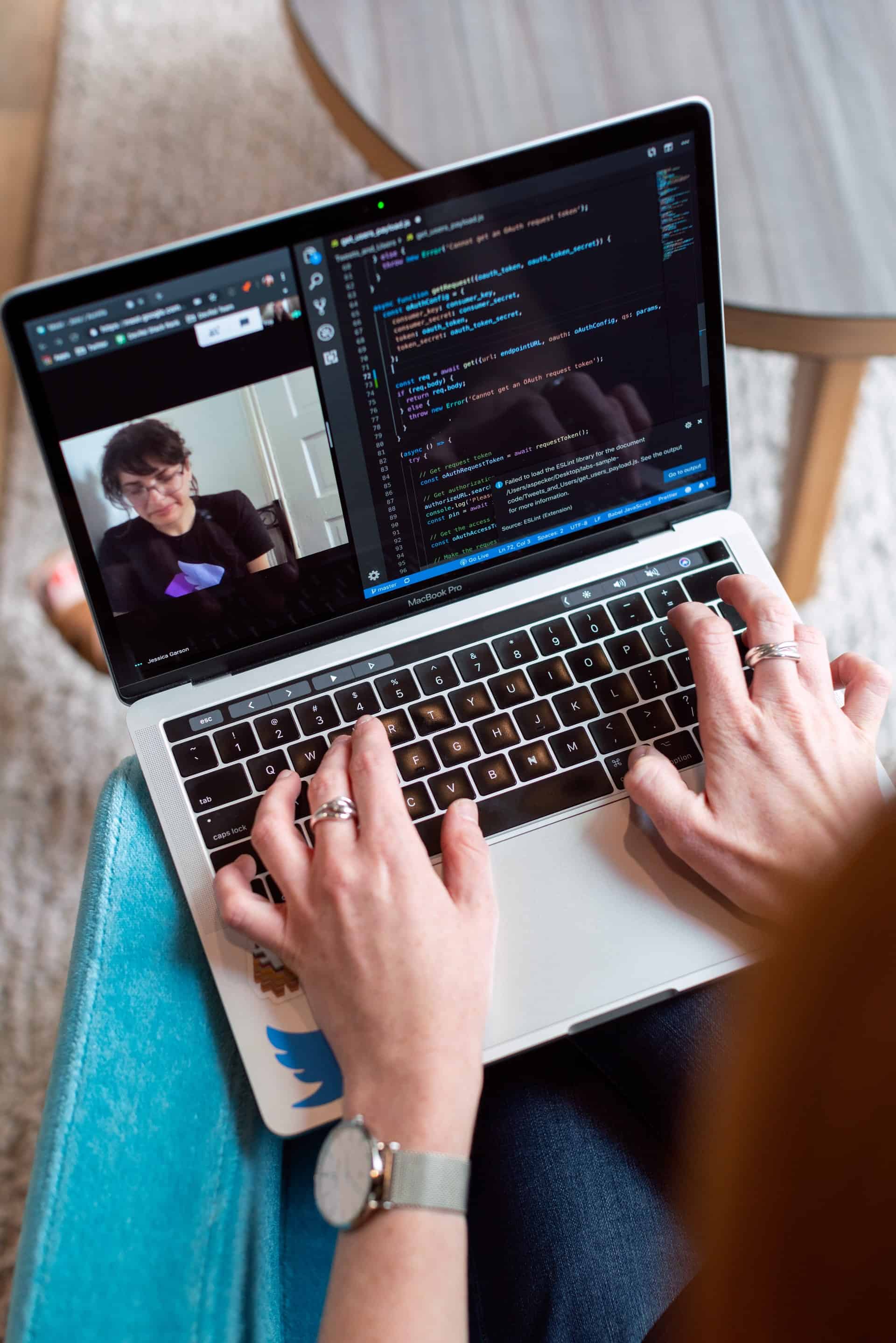 Your investment
A copywriter rate for writing a landing page starts from £700-1,000, the highly experienced ones charge much more. And in these cases, the knowledge won't be yours, you have to pay them again and again. A one-day consultation with a consultant is cc £1,000.
At this course, you get the knowledge, templates, and formulas you can use for years. This will result in increased opening rates, conversion and sales.
Copywriting
 One-day live workshop

50 Post ideas workbook

High converting landing page template

Money-back guarantee
Content writing
One-day workshop

50 Post ideas workbook

High converting landing page template

Money-back guarantee
Copy and Content writing
Two-day workshop

50 Post ideas workbook

High converting landing page template

Money-back guarantee
Your return
After the course, you will never sit on a post for weeks and can easily write a sales email or landing page (instead of outsourcing it for 1000s of pounds). Thanks to the practice sessions you'll go home with some of the work done and even more ideas.
What if it is not what you expected? Don't worry, you don't risk anything: let us know after the first day, and we pay back the whole fee.
Do you have any questions?
Send us an email to tk@franciscooper.com. Alternatively, please fill in the below form, and we'll get back to you with the payment details.
Happy clients
Thanks to our clients for their trust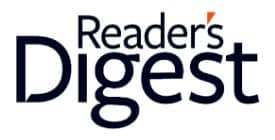 Our best reward is our clients' and partners' positive feedback