Turn words into money
E.P.I.C. Content and Copywriting training for Startups in London
You are disrupting your industry. This course will make you sound like a disruptor.  Startups like yours have good talent in content and sound very fresh. We put the science behind it, so that you have higher conversions from your landing pages, email shots and social posts, and use this knowledge to secure funding.
How it works
Book the training
Lara found the whole experience really helpful and well worthwhile.
One of the best things was to identify who our readers are. Timea has given us really great techniques on how to write posts, articles, what the key elements are to grab and retain attention.
I loved every minute of it, my brain is buzzing. Not just with ideas but with tangible steps I will do in my business.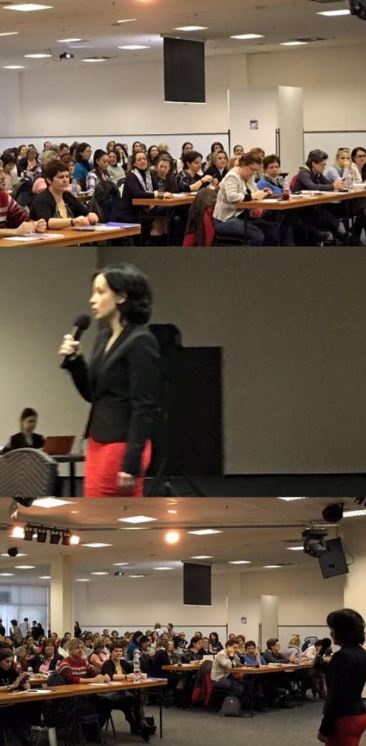 Clients will do what you want from them
Copywriting is based on techniques and formulas used and tested several thousand times over the past decades. These are built on basic human emotions like anger, regret, shame, surprise, happiness, trust. If you know how to drive these emotions, you'll have the readers' attention and they can't wait to buy from you.
After the training, you go back with work done
You'll get all the formulas and knowledge you need to write persuasive emails, high converting landing pages and applications and make your prospects do what you want from them (sign up for a free trial, download an ebook, book your demo or grant funding to you – really anything you want!)
Steve liked the cameraderie with other people on the course.
It gave me the whole picture, what I'm doing, and what I'm not doing. Useful tips, great resources. It was great to have someone who's a real expert, but also to talk with other people, you pick up top tips and it gives you great encouragement.
E.P.I.C. Copywriting for Startups – Make every status meeting a celebration!
You can actually do that! Using these techniques, you can sell in writing without having to meet or call people. We dedicate the first day to direct response copywriting: these are the emails, websites, landing pages, social posts that sell. This knowledge is absolutely essential for you to write successful applications that are to the point and convincing. We use  our signature E.P.I.C. model (Excite, Project, Illustrate and Close).
Sales writing doesn't have to be salesy. In fact, it's better when it's not. You'll learn various styles to be able to choose the one which fits you the most. This day in itself will be responsible for lots of revenue for your startup business in the coming months and years.
Get the reader's attention: 
How to write headlines that stand out even in today's noise.

What are the email subjects that people will open even if they receive tons of emails

What to write on a flyer so that it doesn't end up in the bin but kept on a precious place
How to include storytelling in sales writing

How to talk about the offer so that the reader feels it helps them

How to mention the price and balance it with the value
This is where you make or break the deal: the best call-to-actions

What to do if they hesitate: handling objections

What they can miss if not acting
Marcia took away a lot of ideas to discuss with her team. 
What a fantastic day! Timea has given me so many tips and practical modules to follow. So much to go away with and talk with my team about. I can't wait to start.
Content marketing for Startups – Be the talk of your industry!
"Write good content." It's easy to say it, but let's be honest, there's a lot of good content out there. You have to be exceptional to stand out. Every day. It's not enough to be an author, you have to be a leader and build a loyal audience who will follow you no matter your price level.
Exceptional and disruptive content also attracts the attention of the media and will land you amazing coverages. At this eye opener training, your team learns how to plan a content calendar, how to come up with OMG ideas and write posts for various channels, and finally how to distribute them.
Who are you writing to? The stages of the customer journey

What to blog about

How to put together a content calendar
Structure your post to keep the attention

Titles that people will click on

How to recycle your content in multiple ways
Identify the channels where you can distribute your content

Timing of the distribution

Measuring
Libby was most impressed by the format of the course.
There were presentations followed by a recap, questions and answers, and then an exercise that reinforced what we have just learnt.
Everyone was extremely friendly, and the venue is fantastic.
The courses are specifically developed for startups, who want to grow fast and are committed to disrupting their industry.
They usually have a person or a team who have talent and some experience in copywriting and content marketing.
Our courses give the team a huge push to understand the techniques and to think strategically about copy and content.
The training is bespoke and the trainer can easily tweak it to various experience levels within the team.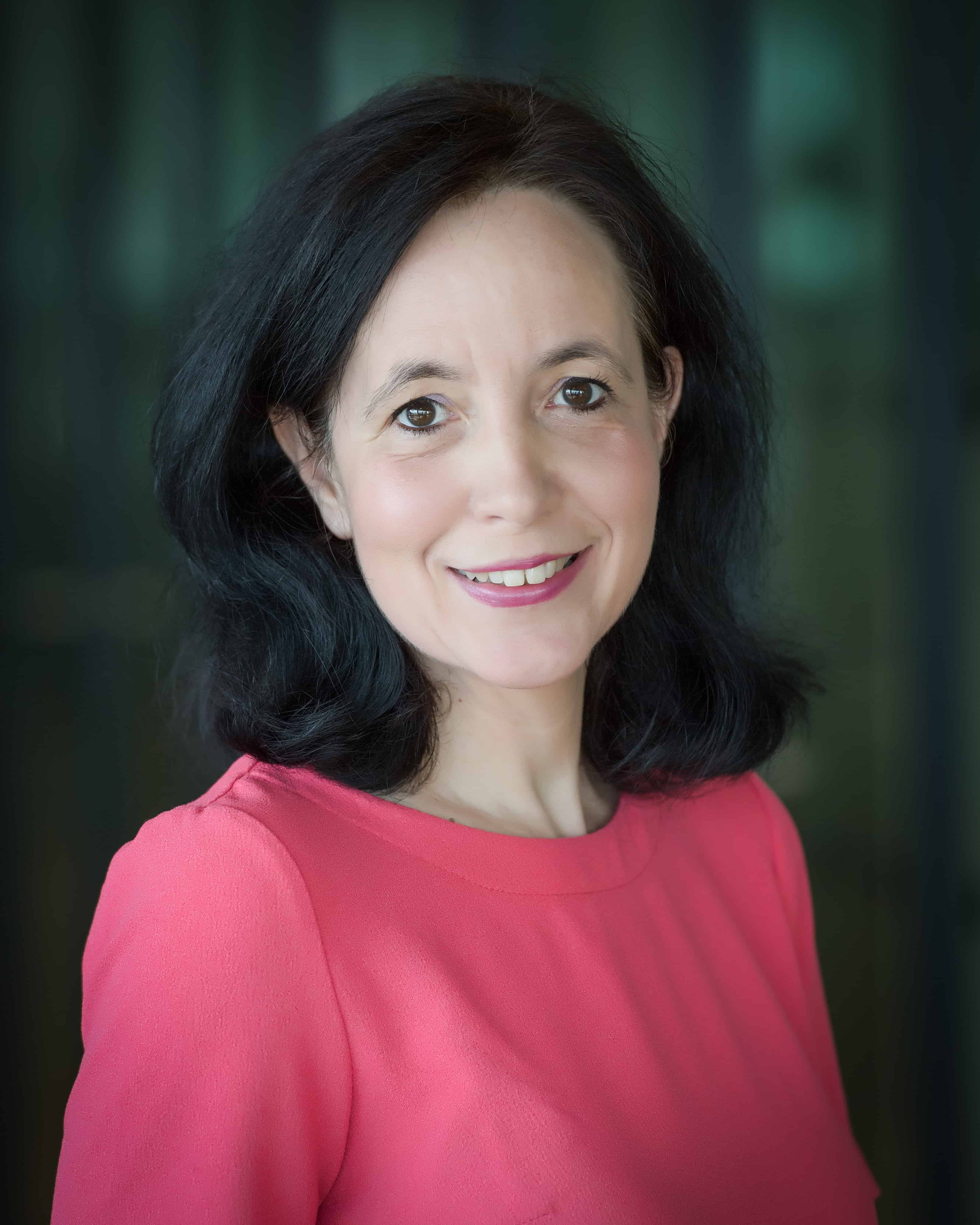 20 years of experience in copywriting, marketing. Successful exit from her own startup.
She started at Reader's Digest in 2000, where he stayed for 13 years being responsible for creative copywriting for the whole region. She has created and managed thousands of successful campaigns (and also learnt from the ones that failed.)
At Aegon Insurance she disrupted the industry by introducing content marketing talking about the crucial life situations where we want to be protected. 
As the Head of Digital Marketing she built a database of a million people and thousands of insurance online with email marketing.
She founded and exited from her own startup and has been involved in mentoring, incubator and accelerator programs (so she knows the specific needs of startups). Currently, she is the marketing consultant at Francis Cooper, and founded Marketing Club London to help small business owners do better marketing.
Lex feels better equipped to start his own copywriting career.
I'm new to copywriting and after finishing Timea's course, I feel better equipped to start my own copywriting career.
Where It's At
Either at your London office or conveniently located in Central London, at Oxford Street, in the well-equipped spaces of Connectwell. It's your choice.
34-35 Eastcastle Street
London
W1J 8DW
When It Is
The earliest we can all make it. Each training runs from 10.00 AM to 5.00 PM with breaks.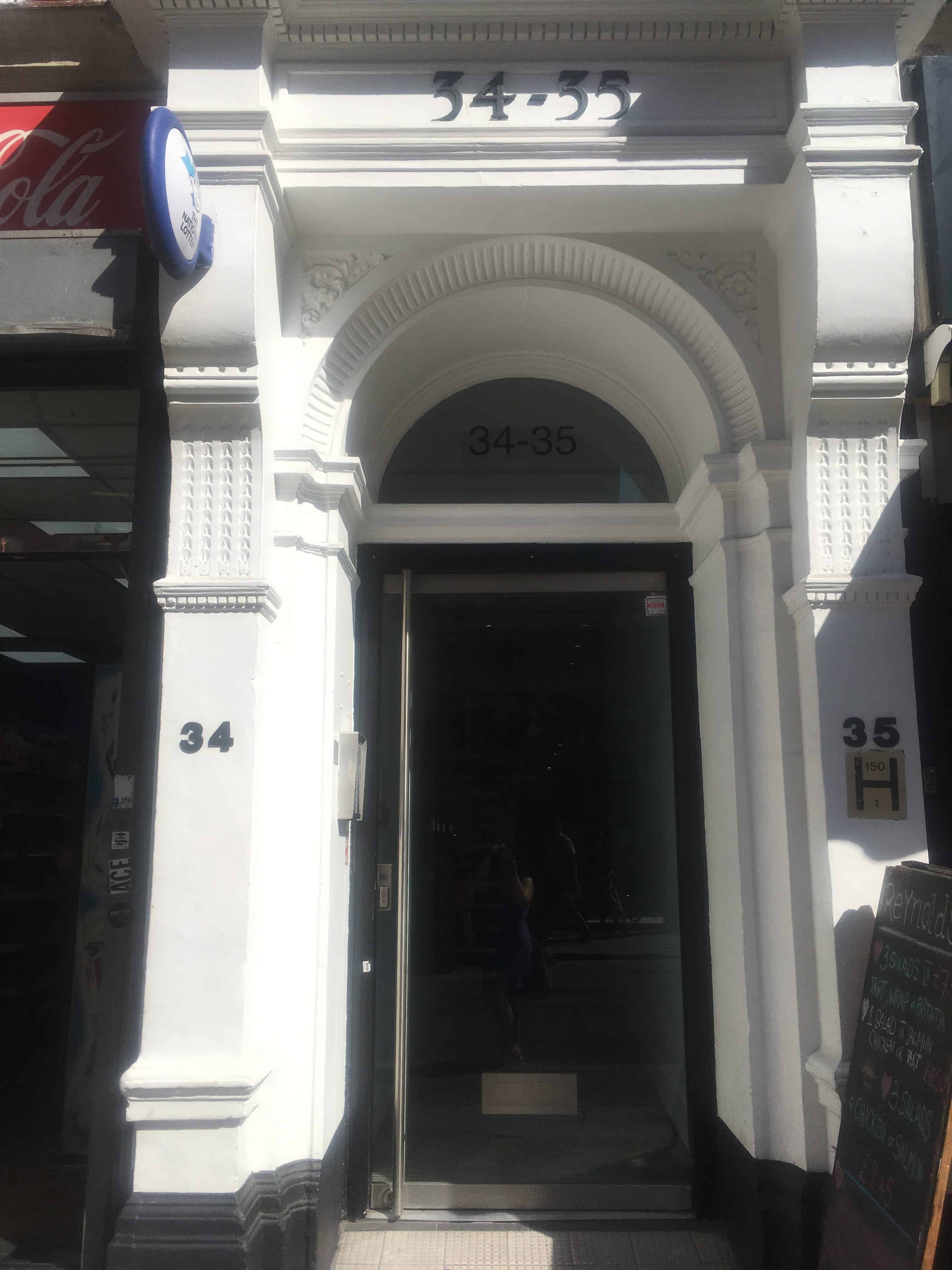 Your return
After the course, your team will be on the same page and will have several ideas to put into practice right away. They will know how to improve a landing page so that it converts better, and will understand the psychology behind writing. They will have no problem writing an application, putting together a pitch or a press release nobody can say 'no' to.
They will be able to plan and implement a content calendar and build an audience around your business. Thanks to the exercises, the team will go back with some of the work done and even more ideas to talk about.
Book a training by emailing tk@franciscooper.com
We'll be in touch with you to fix an appointment. Alternatively, please fill in this form, and we'll get back to you within 24 hours.
Happy clients
These are just their logos, but behind them there are amazing clients.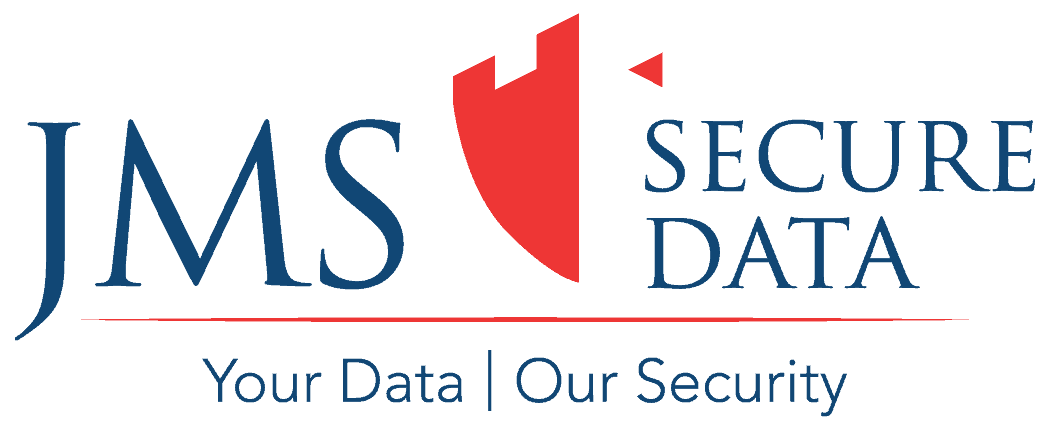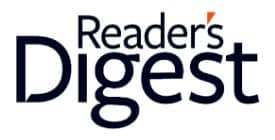 You could see us here
And you should regret if you didn't.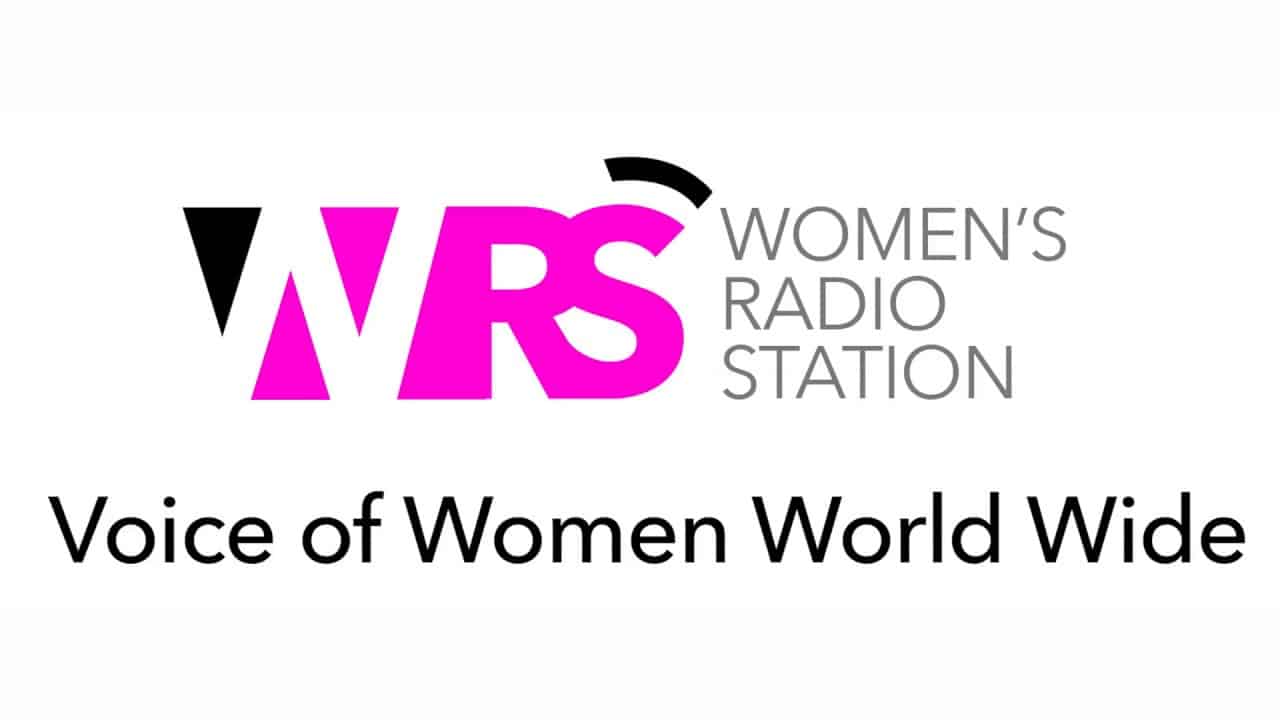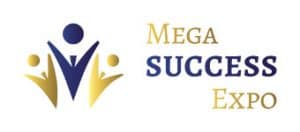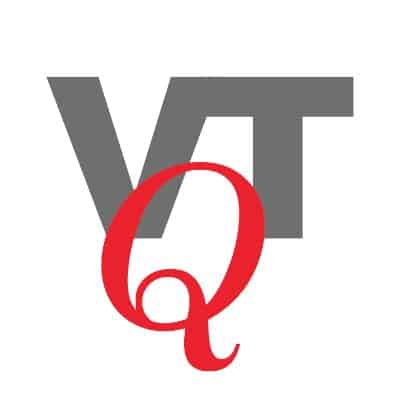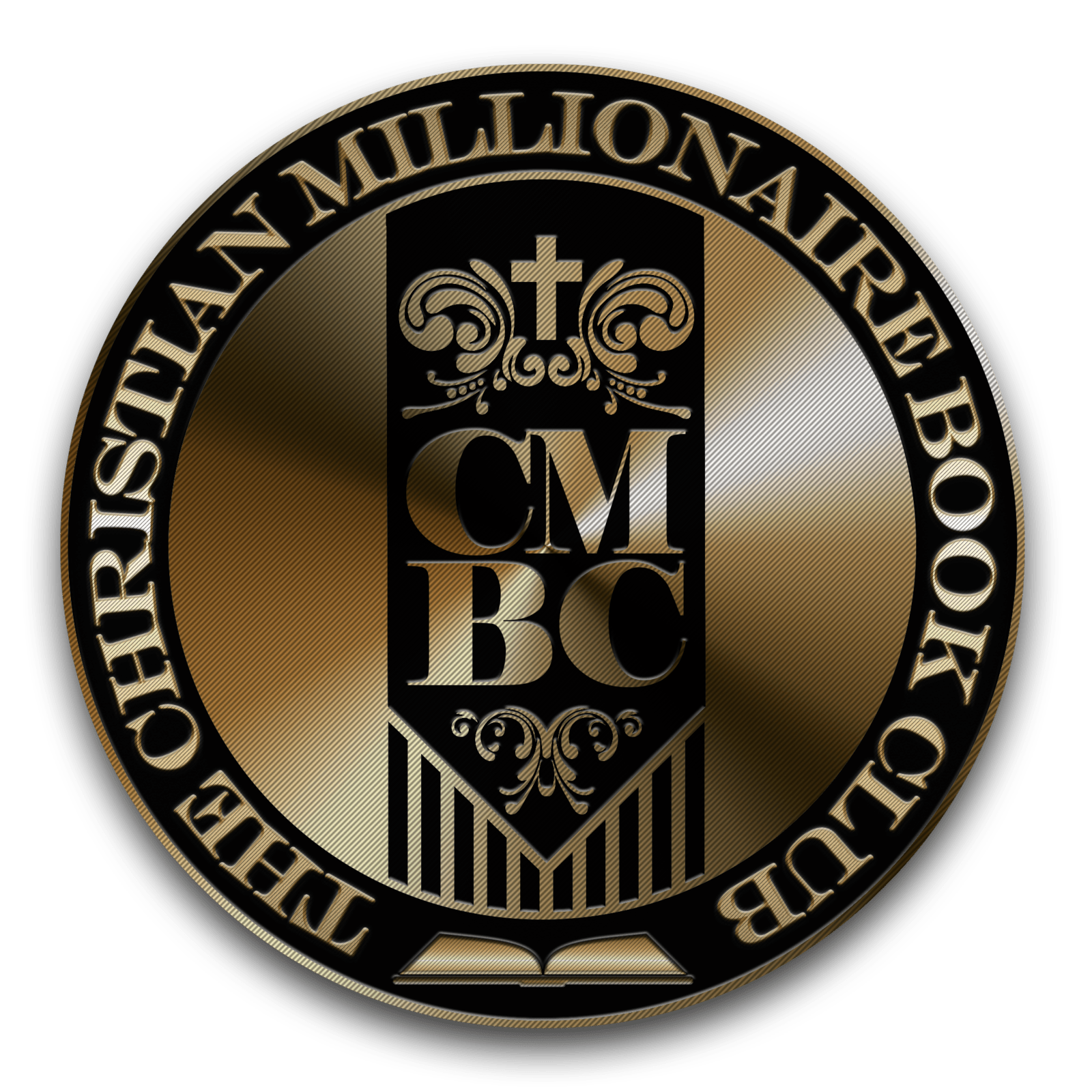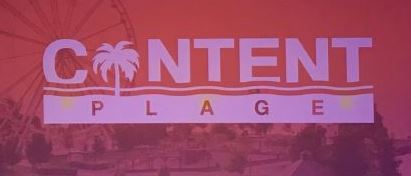 This feedback is our drug. We always need more.