Turn words into money
Copywriting training for businesses in London to help you sell in writing
Copywriting is not a talent that is given to a few chosen. You can learn it and use it successfully on your own company website, blogs, emails, brochures, flyers – saving a fortune on a copywriter.
How to learn it
register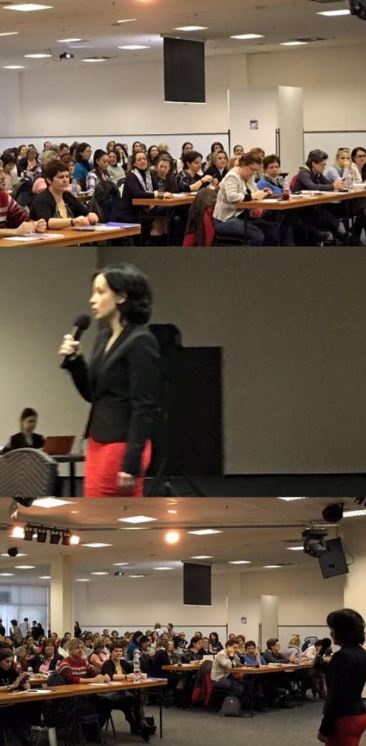 How can you easily learn copywriting?
Copywriting is based on techniques and formulas used and tested several thousand times over the past decades. These are built on basic human emotions like anger, regret, shame, surprise, happiness, trust. If you know how to drive these emotions, you'll have the readers' attention and they can't wait to buy from you.
During this two-day, six-module training
you'll get all the formulas and knowledge you need to write persuasive letters and websites and make your readers do what you want from them (signing up for your course, buying a product, downloading an ebook – really anything you want!)
Day 1 – Write yourself a new car!
You can actually do that! Using these techniques, you can sell your events, courses, services, products in writing without having to meet or call people. We dedicate the first day to direct response copywriting: these are the emails, websites, landing pages that sell. 
Sales writing doesn't have to be salesy. In fact, it's better when it's not. You'll learn various styles to be able to choose the one which fits you the most. This day in itself will be responsible for lots of revenue for your business in the coming months and years.
Get the reader's attention: 
How to write headlines that stand out even in today's noise.

What are the email subjects that people will open even if they receive tons of emails

What to write on a flyer that it doesn't end up in the bin but kept on a precious place
How to include storytelling in a sales writing

How to talk about the offer so that the reader feels it helps them

How to mention the price and balance it with the value
This is where you make or break the deal: the best call-to-actions

What to do if they hesitate: handling objections

What they can miss if not acting
Day 2 – Build an audience who follow you
Content marketing has become more difficult than ever: there's a lot of good content out there, you have to be exceptional to stand out. It's still worth it, though, as you can build a loyal audience with it who will follow you no matter what the latest social trend is. Also, while an ad will stop delivering you traffic once it's switched off, a good blog post will deliver you traffic years later.
Who are you writing to? The stages of the customer journey

What to blog about

How to put together a content calendar
Structure your post like this to keep the attention

Titles that people will click on

How to recycle your content in multiple ways
Identify the channels where you can distribute your content

Timing of the distribution

Measuring
Business owners who do their marketing themselves, or who would like to understand what the agency does
Marketers who don't do content themselves but want to be able to give better feedback to their teams
Content writers who learnt it by themselves and would like to see the whole framework and the psychology
Copywriters who need new and refereshed ideas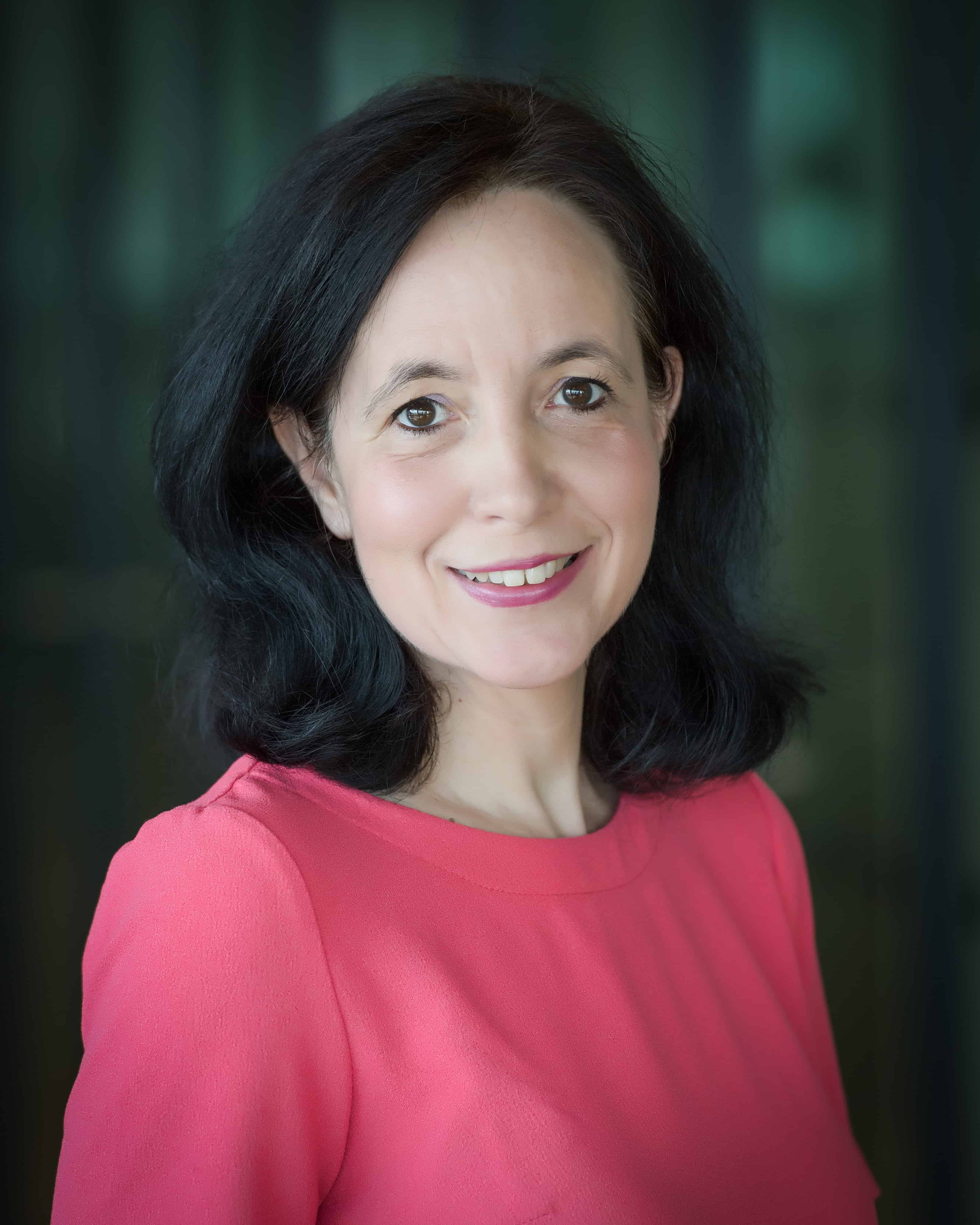 Timea Kadar
The curriculum and training materials were carefully developed and perfected over the years by the Head Tutor, Timea Kadar.
She loves marketing and loves teaching it to business owners and marketers. She has 19 years of experience in marketing, copywriting and content marketing and she has been teaching it for 15 years.
She does what she preaches and has seen thousands of campaigns and test results. She is often rated as the best speaker at conferences, workshops, and seminars.
She won the Best in Inbound Marketing in London award for her content marketing campaigns and made millions of pounds for companies she worked for.
Where It's At
Conveniently located in Central London, at Oxford Street in the well-equipped spaces of Connectwell.
34-35 Eastcastle Street
London
W1J 8DW
When It Is
23 September, 10.00 – 15.00
24 September, 10.00 – 15.00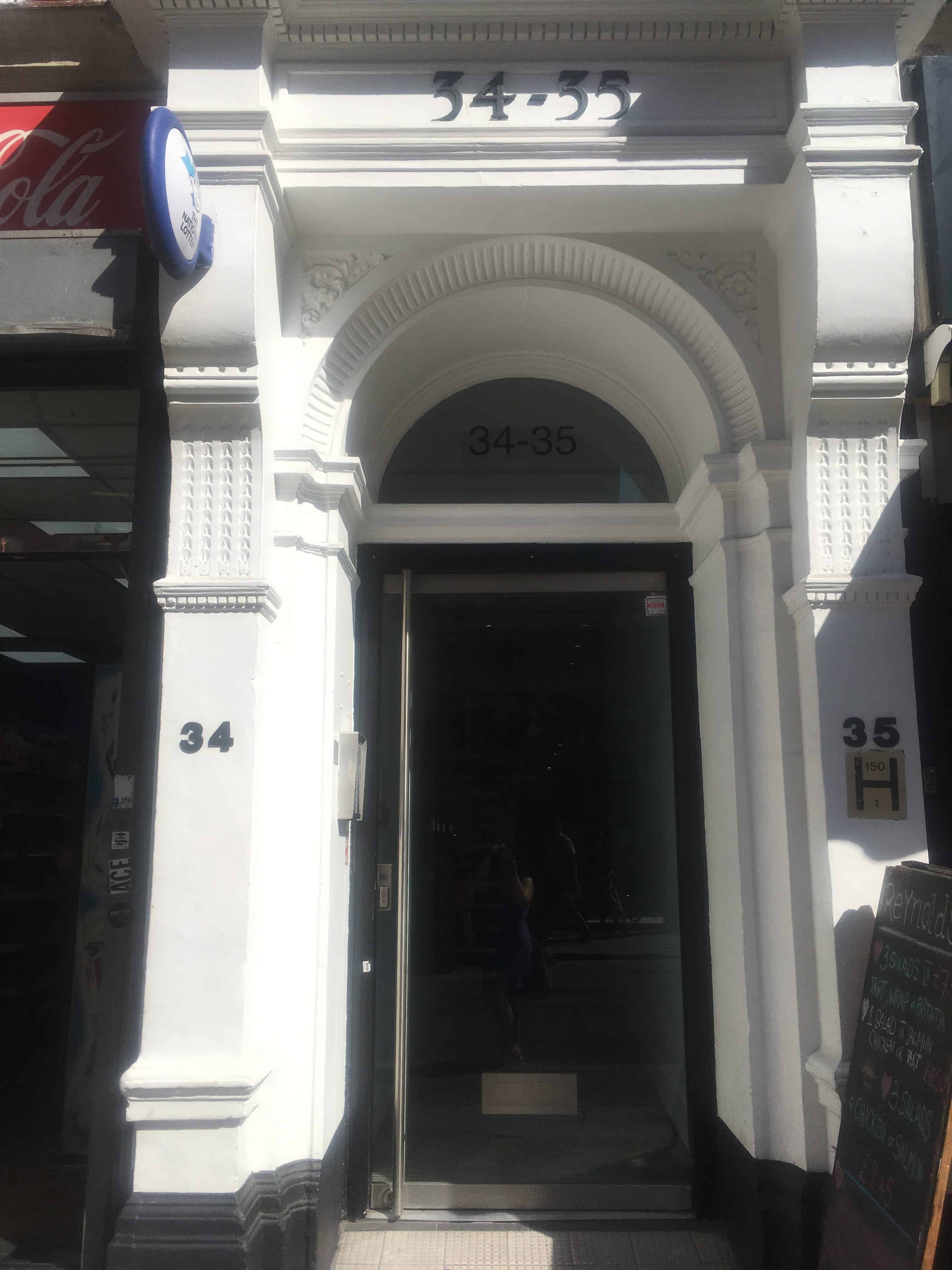 Your investment
You get the knowledge, templates, and formulas you can use for years. This will result in an increased opening rates, conversion and sales.
What if it is not what you expected? Don't worry, you don't risk anything: let us know after the first day, and we pay back the whole fee.
Normal
£

390 after 19 Sept

Two-day training

Money-back guarantee
Early Bird
£299 until 19 Sept
Two-day training
Money-back guarantee 
Videos
£100
Not available separately, will be offered to attendees
Your return
After the course, you will never sit on a post for weeks and can easily write a sales email or landing page (instead of outsourcing it for 1000s of pounds). You'll get a certificate on completion of the training.
Book your place by emailing timea@contentbonum.com
We'll be in touch with you on how to settle the payment.
Please fill in this form, and we'll get back to you with the payment details.
Happy clients
Thanks to our clients for their trust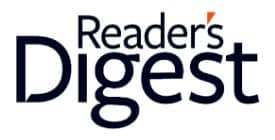 This is how much love we get
The best reward is our clients' and partners' positive feedback