Turn words into money
E.P.I.C Copywriting workshop for marketers
All the techniques that have earned millions of pounds to several companies. Write successful landing pages, emails, posts (where success means £££££).
Tell me more
Contact
Lara found the copywriting course really helpful and well worthwhile.
One of the best things was to identify who our readers are. Timea has given us really great techniques on how to write posts, articles, what the key elements are to grab and retain attention.
I loved every minute of it, my brain is buzzing. Not just with ideas but with tangible steps I will do in my business.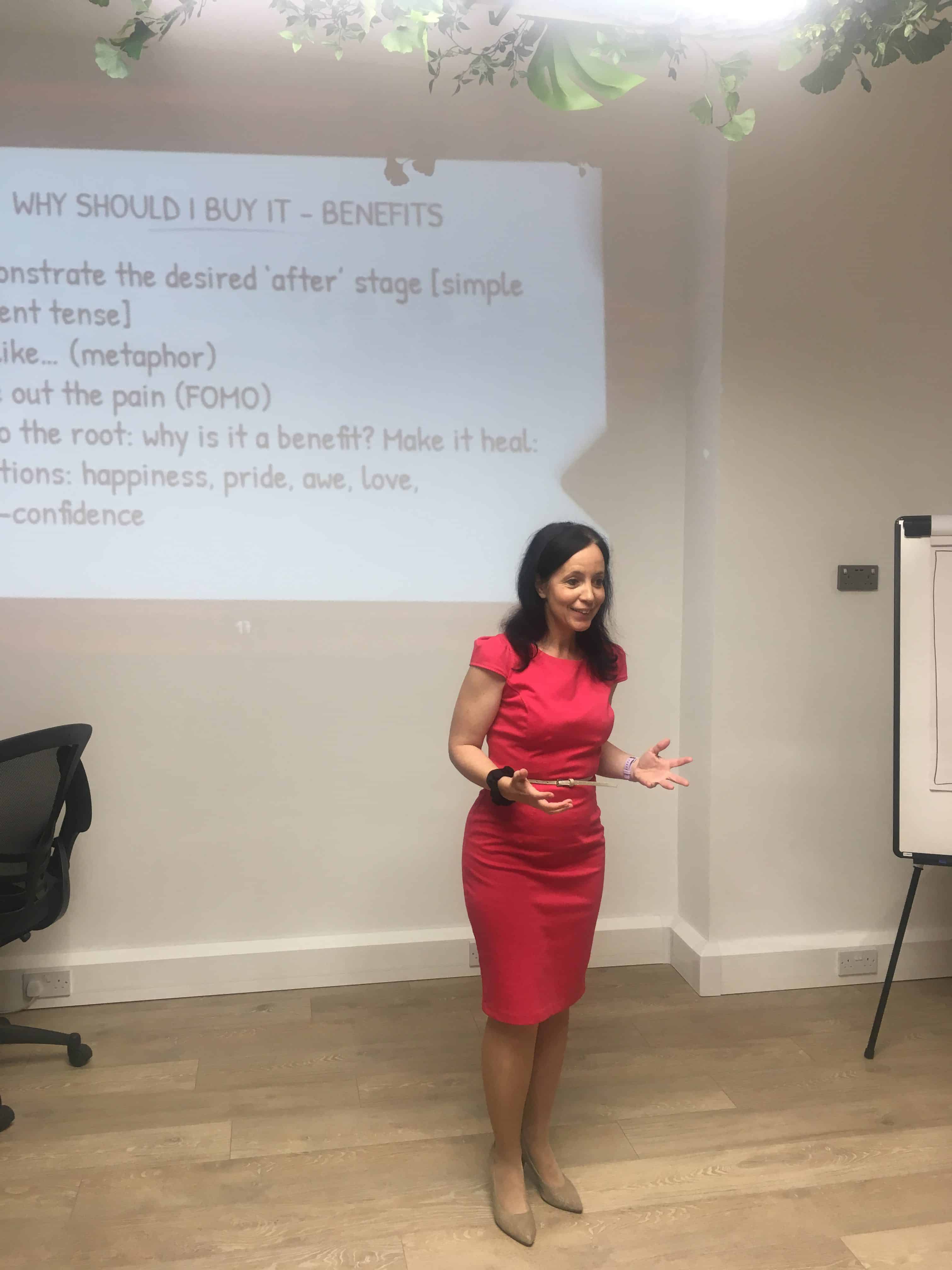 Upskill your team's copywriting techniques in 2 days
Copywriting is based on techniques and formulas used and tested several thousand times over the past decades. Your team will learn how to drive these emotions, and how to write creatives that have your tone of voice AND make readers want to click the BOOK NOW button. 
They leave with work done
After the copywriting course, they'll have all the formulas and the knowledge to write persuasive emails, landing pages and make your readers do what you want from them: sign up for your event, download the ebook, ask for the demo, or buy your product. 
Steve liked that he got the whole picture on the copywriting course.
It gave me the whole picture, what I'm doing, and what I'm not doing. Useful tips, great resources. It was great to have someone who's a real expert, but also to talk with other people, you pick up top tips and it gives you great encouragement.
Day 1 – E.P.I.C. Copywriting course
Using these techniques, you can sell your events, services, products in writing without having to meet or call people. We dedicate a full day to direct response copywriting: email series, landing pages, flyers, websites etc. 
Sales writing doesn't have to be salesy. In fact, it works better when it's not. The team learn various styles to be able to choose the one which fits your target audience the most. This day in itself will be responsible for lots of revenue in the coming months and years.
We work on your upcoming creative materials and your team get feedback on these.
Get the reader's attention: 
How to write headlines that stand out even in today's noise.

What are the email subjects that people will open even if they receive tons of emails

What to write on a flyer that it doesn't end up in the bin but kept on a precious place
How to include storytelling in a sales writing

How to talk about the offer so that the reader feels it helps them

How to mention the price and balance it with the value
This is where you make or break the deal: the best call-to-actions

What to do if they hesitate: handling objections

What they can miss if not acting
Marcia took away a lot of ideas to discuss with her team. 
What a fantastic day! Timea has given me so many tips and practical modules to follow. So much to go away with and talk with my team about. I can't wait to start.
Day 2 – E.P.I.C Content writing training
We dedicate Day 2 to your content strategy. We cover how to plan a content calendar, how to structure posts, how to motivate, educate, inspire, and how to include storytelling. We look at the various thought leadership content types and how to choose the right one.
The team practice recycling posts across various social media platforms and how to use AI and SEO tools.
We work on your upcoming creative texts and the team gets feedback.
Who are you writing to? The stages of the customer journey

What to post about an event

How to put together a content calendar
Structure your post like this to keep the attention

Titles that people will click on

How to recycle your content in multiple ways
Identify the channels where you can distribute your content

Timing of the distribution

Measuring
Libby was most impressed by the format of the copywriting course.
There were presentations followed by a recap, questions and answers, and then an exercise that reinforced what we have just learnt.
Everyone was extremely friendly, and the venue is fantastic.
Who is the copywriting training for?
The training is specifically designed to help marketing teams (beginner and advanced levels) who need to write copy but never learnt to do it or need a refresh,
– write landing pages that stand out
– write email series to potential clients that are impossible to avoid
– write follow-up emails to those who haven't answered
– learn about the framework of a successful campaign
– sell to 'difficult' clients: those who have objections or are tied up by your competitor
– convince prestigious media outlets to cover your story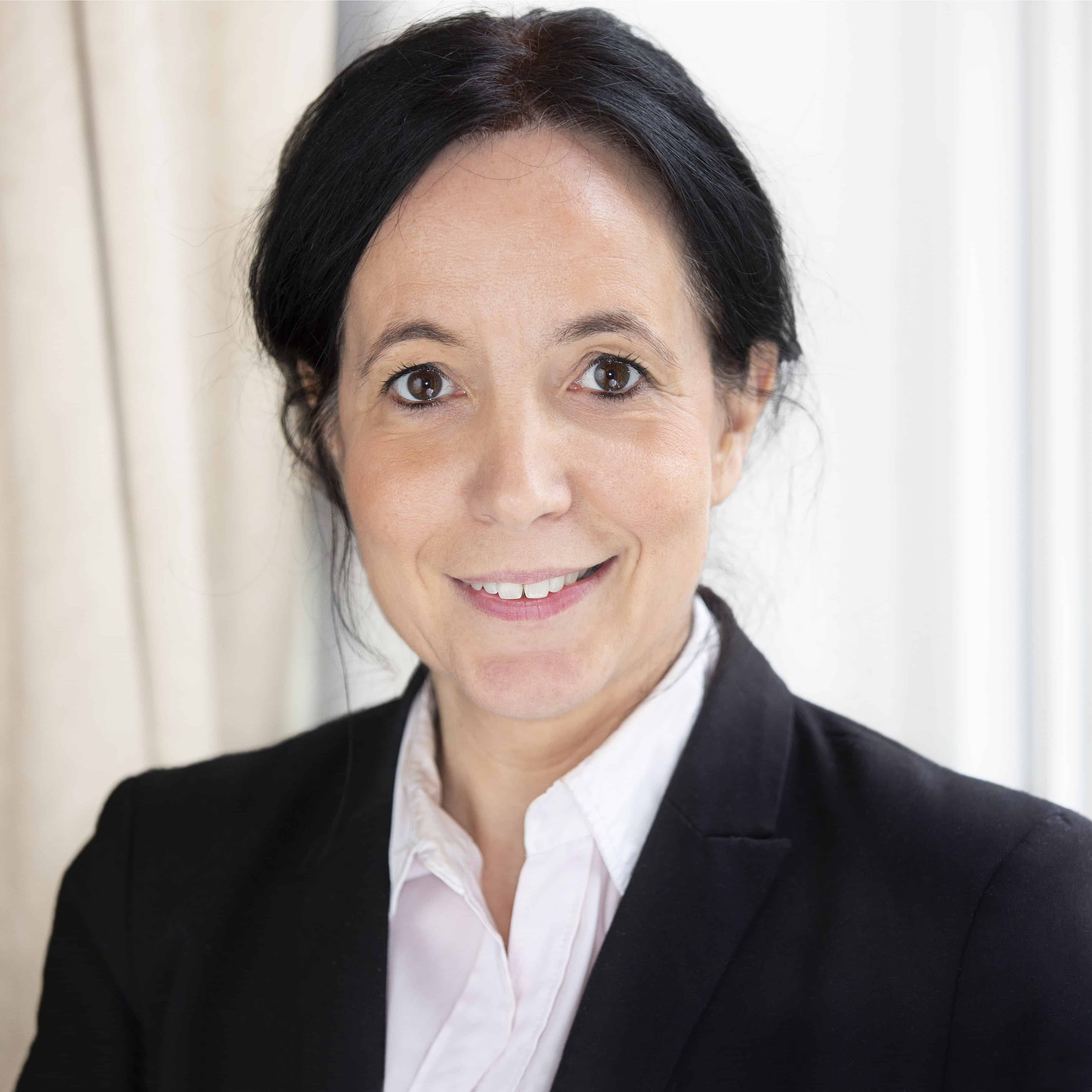 23 years of experience in copywriting, marketing. Successful exit from her own startup.
FShe started her career as a sales copywriter at Reader's Digest in 2000, where she spent 13 years being responsible for planning and implementing creatives for the European region.
She has created and managed thousands of successful campaigns (and also learnt from the ones that failed.)
At Aegon Insurance, she introduced jargon-free communication and content marketing talking about the crucial life situations where we want to be protected. 
As the Head of Digital Marketing of the company, with her team she built a database of a million people and sold thousands of insurance online with email marketing.
She is a marketing consultant at Francis Cooper and runs copywriting workshops for businesses and large corporations in the finance and other industries. She is a lecturer at London Marketing Academy, and the MSc Digital Marketing Programme Leader at the London Campus of Northumbria University.
Free gift #1: printed workbook with 50 post ideas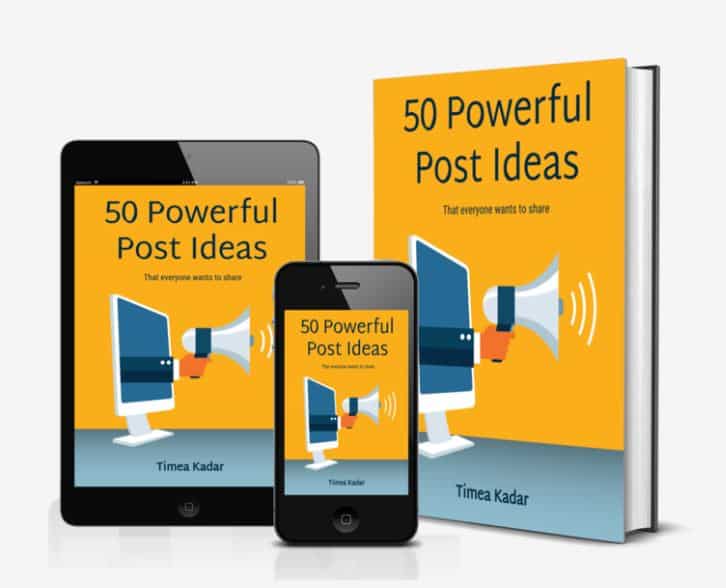 I analysed hundreds of successful posts over the last six months and looked at their topic and structure, and pulled together the 50 best ones in this workbook.
50 ideas you can easily use to write amazing posts for LinkedIn, Facebook, Instagram, to make people excited about what you do.
Some of the best posts finish with a question to start a conversation, so I recommend a question to each post-template.
And if you are a real pro, I added a section on advanced post ideas, which are really underused. This is not only an ebook but a printed workbook: you can add your notes after each idea, and use it as a roadmap for the content marketing and social media of your events.
The workbook is not for sale yet, it will be a gift to all the attendees at training along with a content calendar that we plan together.
Free gift #2: print book with 66 story ideas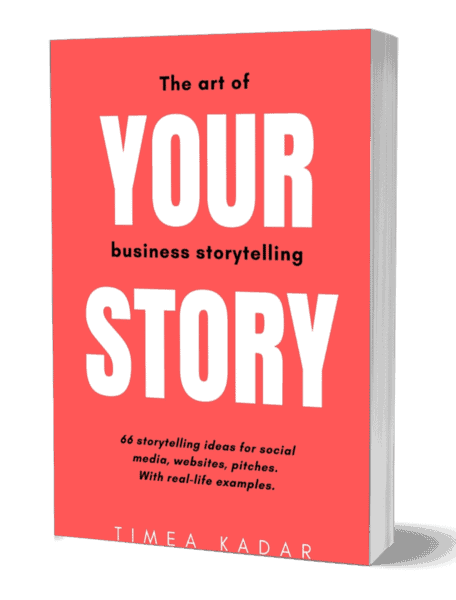 Do you find it hard to come up with engaging posts in this noise? Is it difficult to include storytelling in your pitches?
I hear these concerns every day from business owners like you. A brilliant solution for all these struggles is storytelling. Business storytelling is 22x more effective than facts. The only thing is that…it's not easy to write a story.
Fortunately, your stories are already written. By life. You just have to tell them. To create more powerful posts and pitches.
This 156-page book contains:
52 story ideas (one for every week of the year)

14 extra story ideas as a bonus (if you want to write more)

A real-life example with each prompt (to help you imagine how it works)

The 5-step framework of every good story (follow it to write your stories)

A practical guide on where and how to use stories in your business communications (much more times than you could imagine)
Where It's At
at your office, or conveniently located in Central London, at Oxford Street in the well-equipped spaces of Connectwell.
34-35 Eastcastle Street
London
W1J 8DW
When It Is
When it's convenient for all. We can have it on two consecutive days, or with a month apart.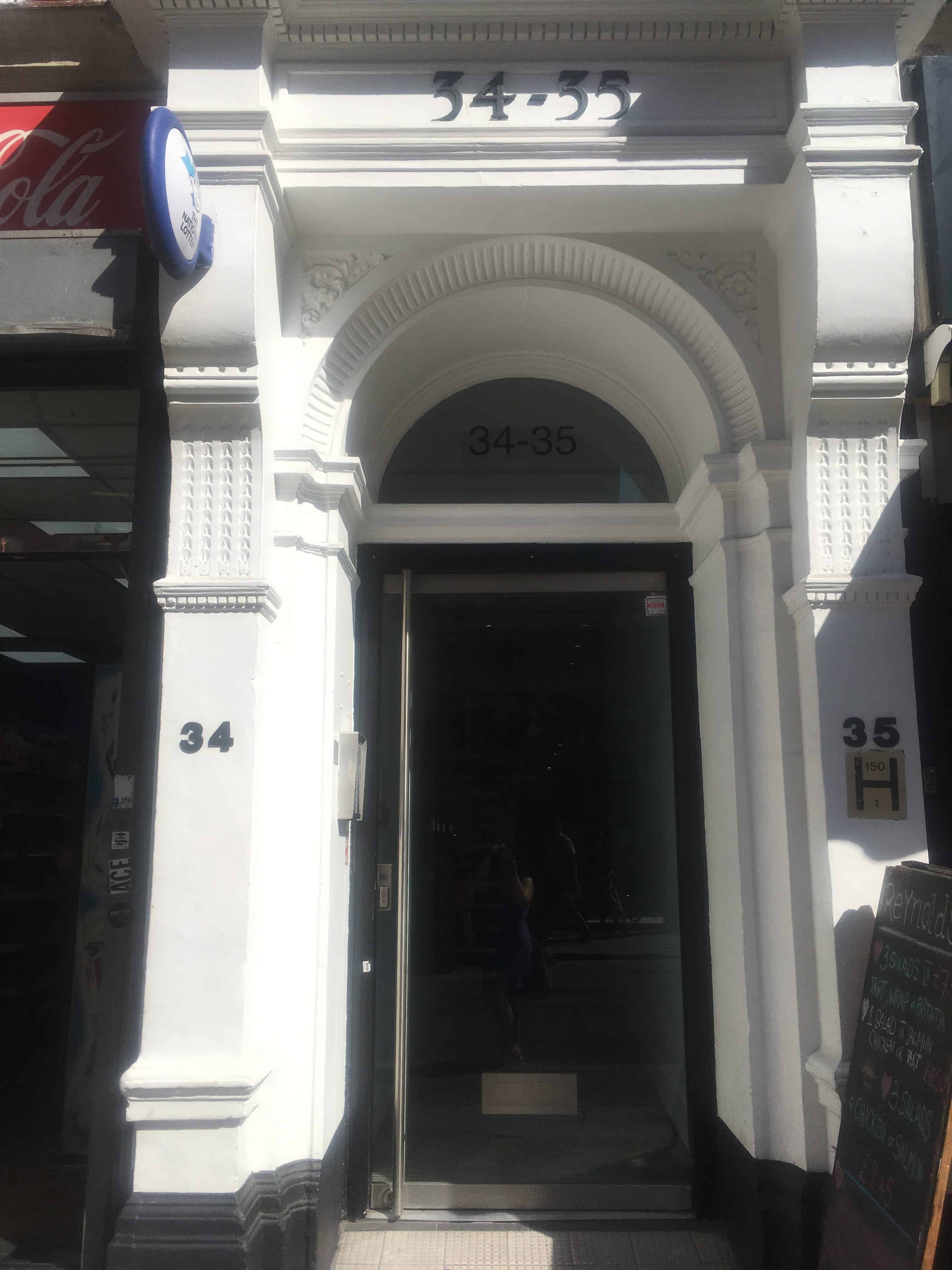 Your investment
You get the experience of 1,000+ successful campaigns: templates, and formulas you can use for years when running events. This will increase opening rates, conversion, sell-out events, and a loyal audience.
I tailor the agenda and the training to the company's industry, clients, and tone of voice.
You can ask for a 3 or 12-month mentoring to review upcoming materials.
E.P.I.C training
£1,290 + VAT
Preparation: revision of upcoming creatives
2×4 hours in-person training
Presentations with templates
Exercises
50 post examples for LinkedIn – book
Your story – 66 story ideas – book
Email series templates
High-converting landing page template
Up to 5 attendees
Training + 3-month mentoring
£1,965 + VAT
Everything in E.P.I.C. training workshop
+
3-month mentoring: one-hour online meeting each month to review creatives.
During this period, creatives can be sent by email, these will be reviewed and sent back with feedback.
Training + 12-month mentoring
£3.990 + VAT
Everything in E.P.I.C. training workshop
+
3-month mentoring: one-hour online meeting each month to review creatives.
During this period, creatives can be sent by email, these will be reviewed and sent back with feedback.
Annual Pass for 50 networking events in Central London private members' clubs run by London Business Society
Your return
After the course, your team will never sit on a post or email for hours and can easily write a sales email or landing page that will turn the readers into money. Thanks to the practice sessions they go back with some of the work done and even more ideas.
Book your course by emailing tk@franciscooper.com
We'll be in touch with you on how we can make it special for you. Alternatively, please fill in this form, and we'll get back to you.
Happy clients
Thanks to our clients for their trust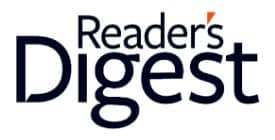 Our best reward is our clients' and partners' positive feedback