Exclusive events for highly recognised business leaders
"Please let me know
 when your next event is."
Sure, add your name to the list.
In the past few months, several lovely people asked me to contact them when I have a new event. Because they attended one. Or because they missed one.
If you have been one of them, please sign up here for our Exclusive Event Newsletter, it only takes 30 secs (we won't send any other news here, only about the events.)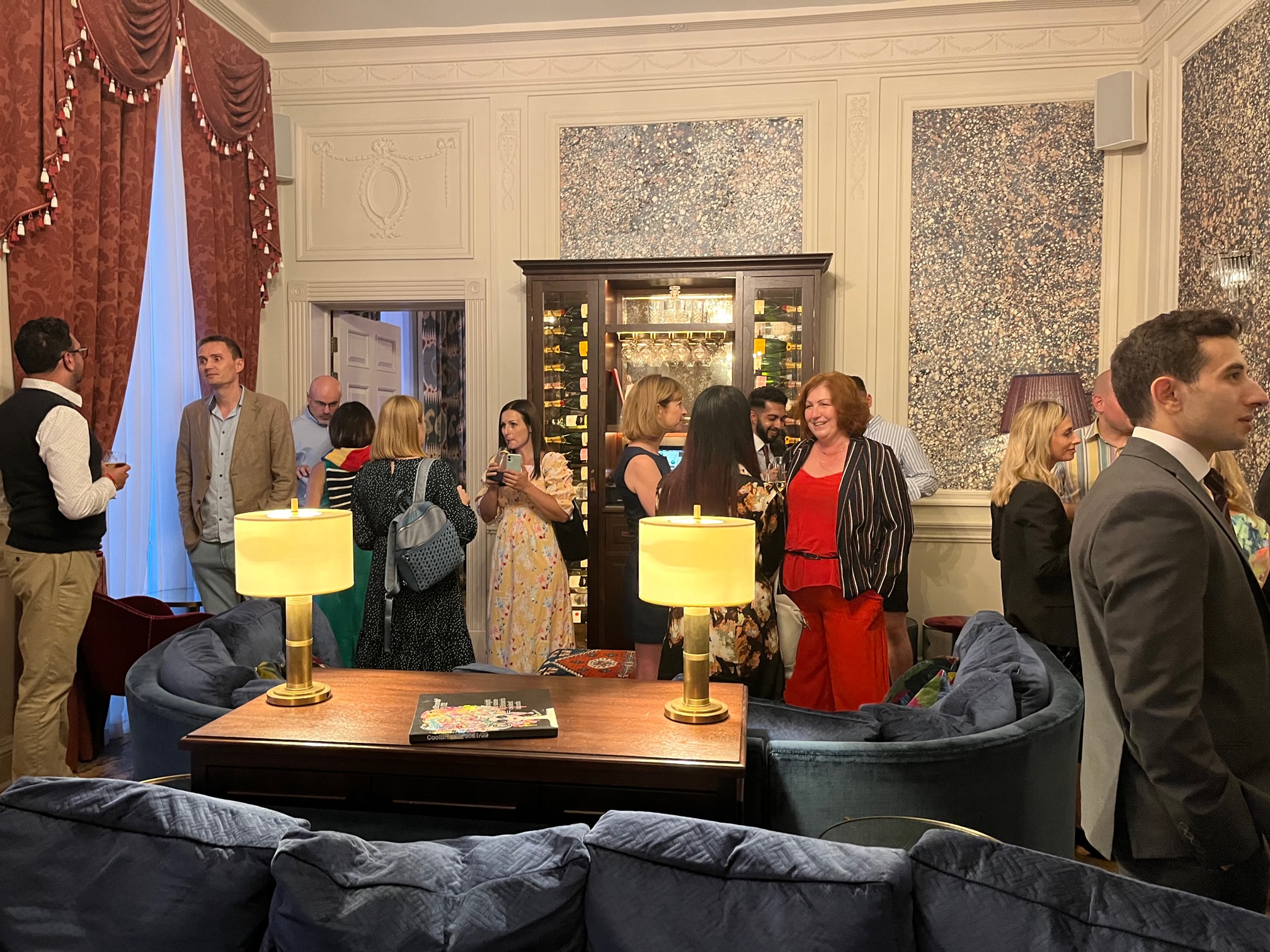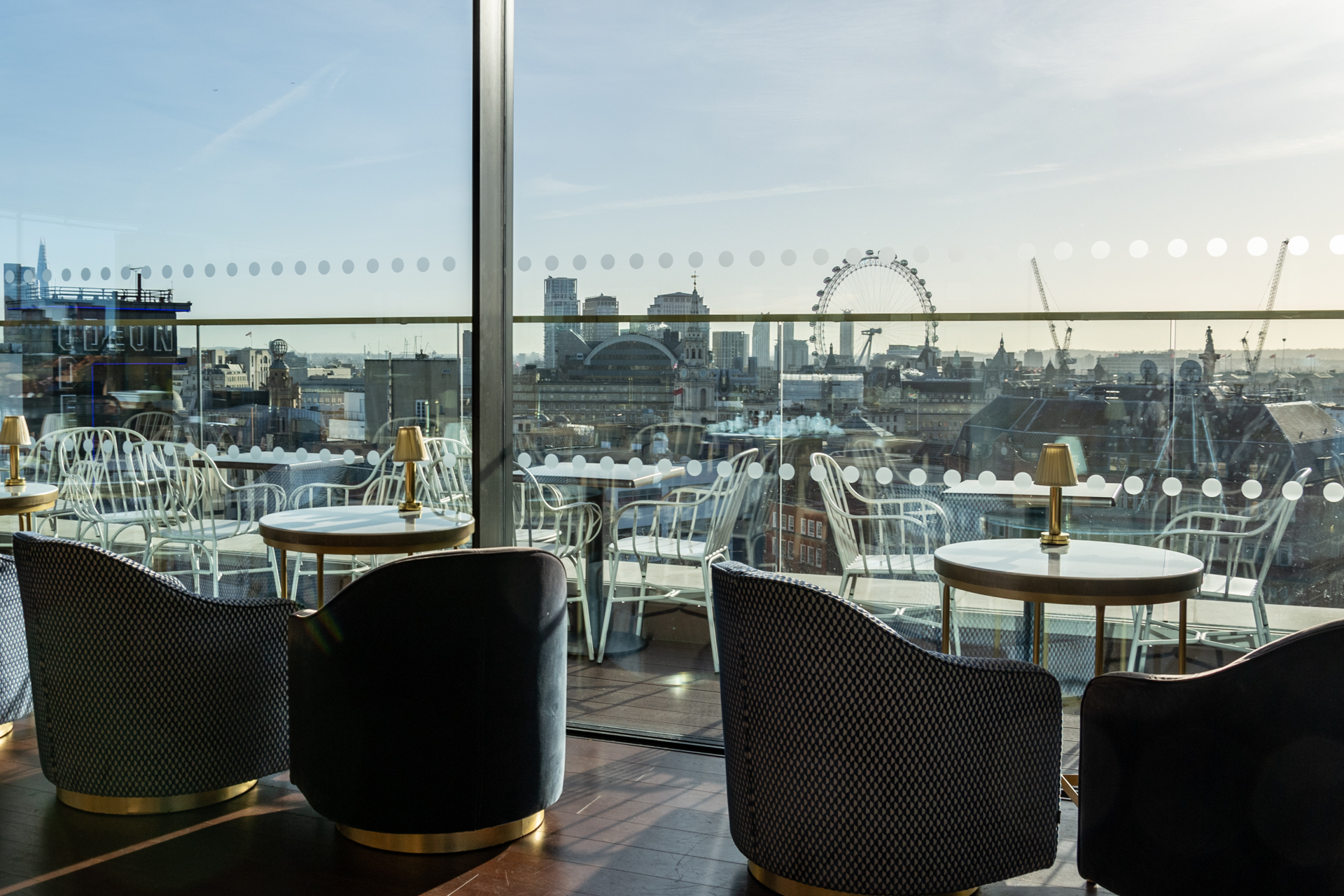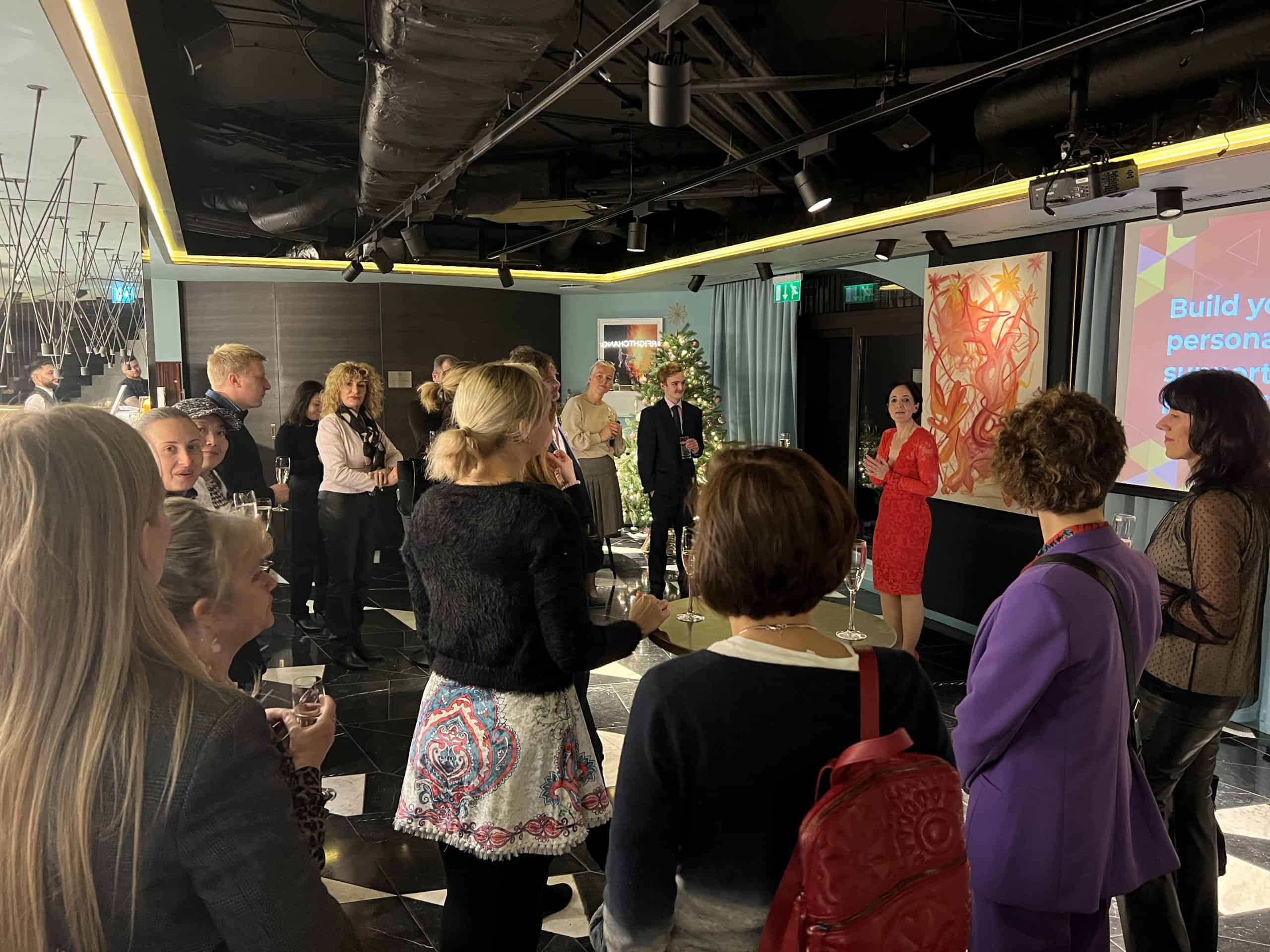 "How are your events
 different?"
We're London Business Society, and organise 50+ evening networking events in prestigious venues.
Events are mix and mingle networking style, connecting on a human-to-human level (not hard selling)

Always a good mixture of familiar faces and newcomers

Exclusive central London locations, private member clubs (12 Hay Hill, Home Grown, Trump, Ten Trinity Square, IoD Champagne Bar)

Our hosting team is on site to help with introductions

We have a WhatsApp group for each event to start networking before the event, and find connections after that

50-80 entrepreneurs, business leaders, CEOs, professionals per event depending on the capacity of the venue

Themed events (like property, marketing, legal HNWI, Startup, Women), and general networking

Entry price is £10-15/per event and we have an Annual Pass for £101 which gives access to all 50 events without paying additonally.
You can see the upcoming events here: https://www.eventbrite.co.uk/o/london-business-society-44708573523
And the Annual Pass: https://franciscooper.com/lbs/
Our core values
'You first' mentality
We don't do sales pitches but ask how we can help
knowledge share
We share information and learn from each other
quality over quantity
We appreciate value and are ready to pay for it
"Timea is a natural at leading a room of people, using good humour to get us all into the right spirit.
The attendees I met there were ideal for our business, I met a lot of passionate entrepreneurs who are successful in their fields and are open to working collaboratively."
"Who attends
 your events?"
Bright and generous business leaders, entrepreneurs, CEOs, professionals.
They are ambitious, committed, fun, helpful, lovely.
From all sorts of industries: advertising, finance, recruitment, law, retail.
You just love spending time with them.
And we all know that marketing matters in whatever we do.
testimonials
Read why these amazing business leaders love our events
"Big congratulations to you! It's such a success event last night! And I'm so happy to finally meet you in person, you're so inspiring! 💕💕
I can't wait to finish the book and apply what I have learnt. I look forward to seeing you at your next event!"
"I just wanted to thank you for your hospitality on the boat, I really enjoyed it and despite "working the room" 3 hours was still not long enough to talk to everyone!"
"Thank you kindly for your wonderful hospitality on Monday evening!
Your presentation was very interesting too and how great of you to share your slides. You make it sound so simple.
A sign of a true professional!"
"Wonderful gathering with wonderful people, in wonderful surroundings. It was really nice to meet again face to face and to get to know other like minded business people. The photos speak for themselves, really …"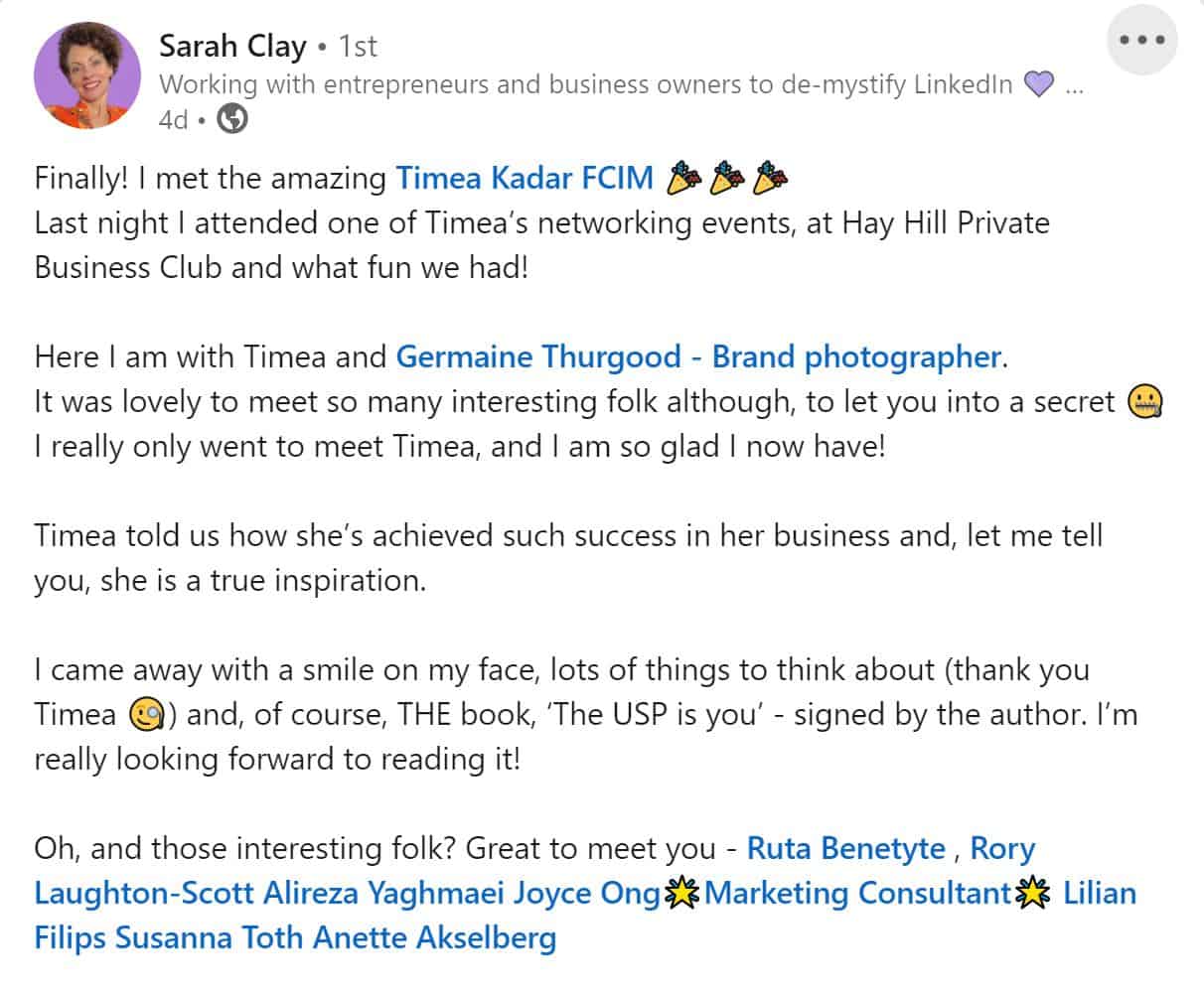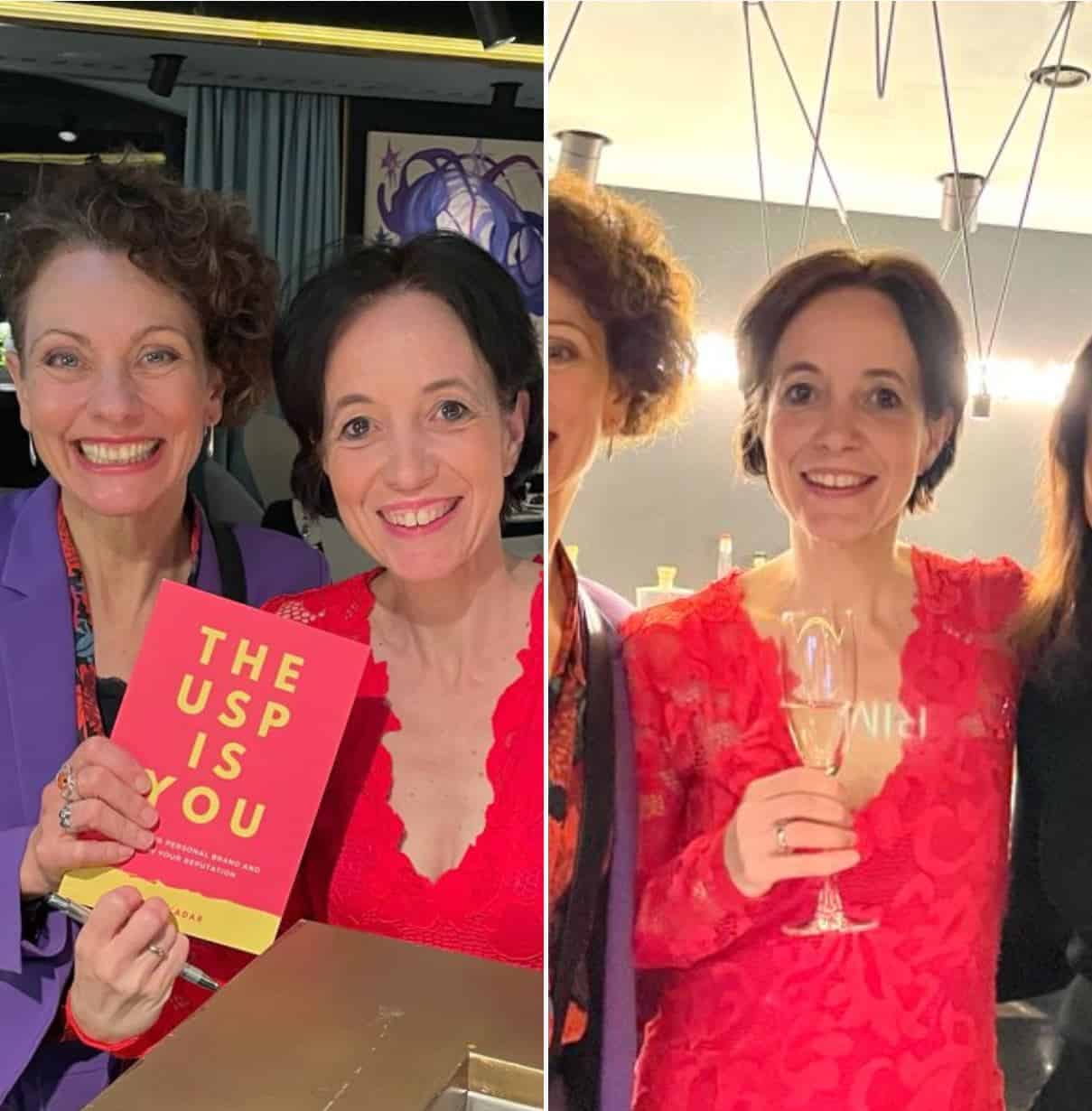 "Not another sales funnel!"
I get you. The Exclusive Event Newsletter will let you know ONLY about our unique events you don't want to see in your LinkedIn feed thinking 'Why did I miss that?!'. No other promotion, no blog articles, nothing else.
"Not even…?"
 No, just the events. You have no obligation to come to any of it though. And in the worst possible case, you can unsubscribe.
No more 'Why did I miss that?!'s.
Sign up for the list and you'll be among the first ones to get the news about future events. You can still decide if you can/want to come.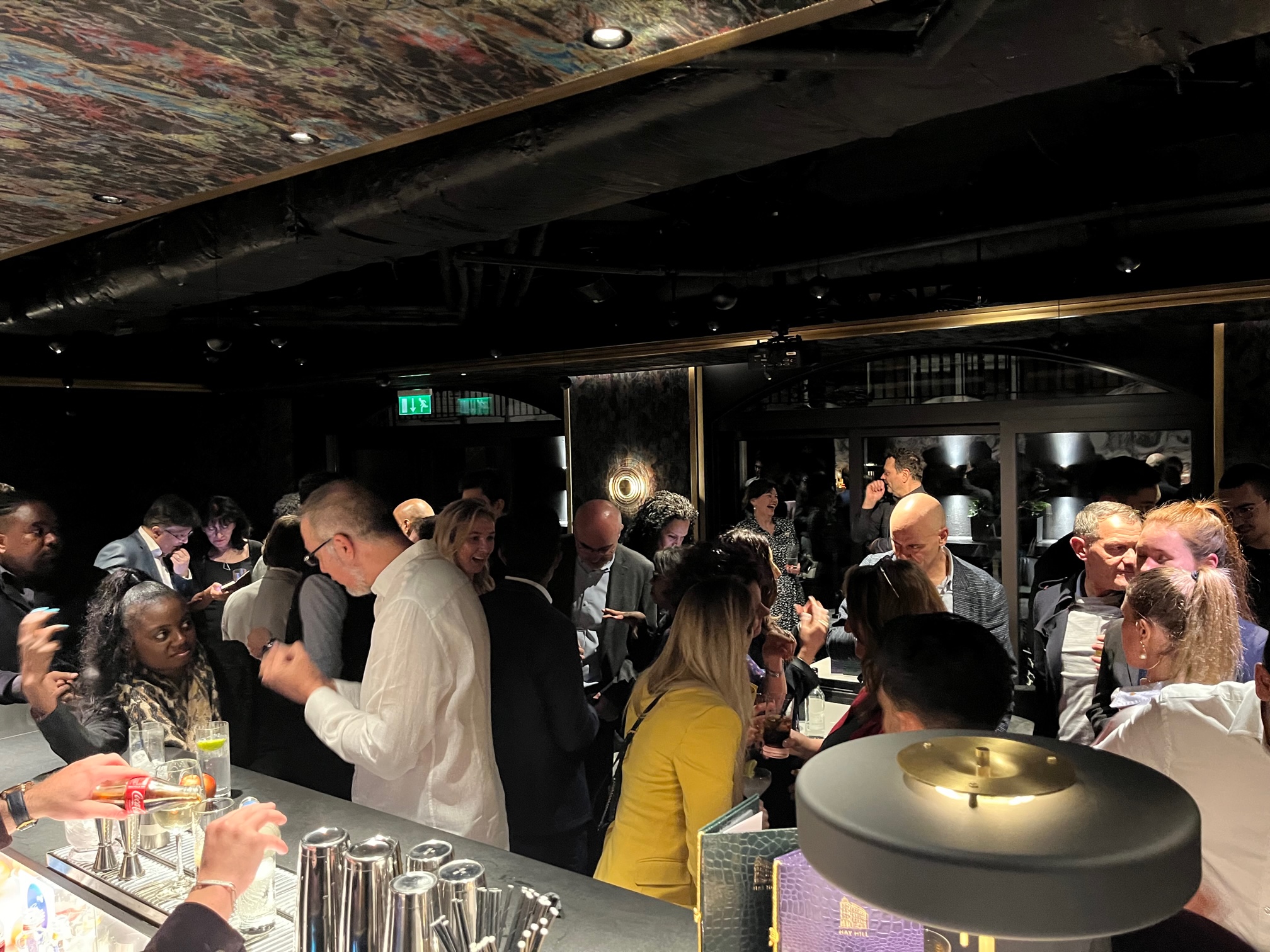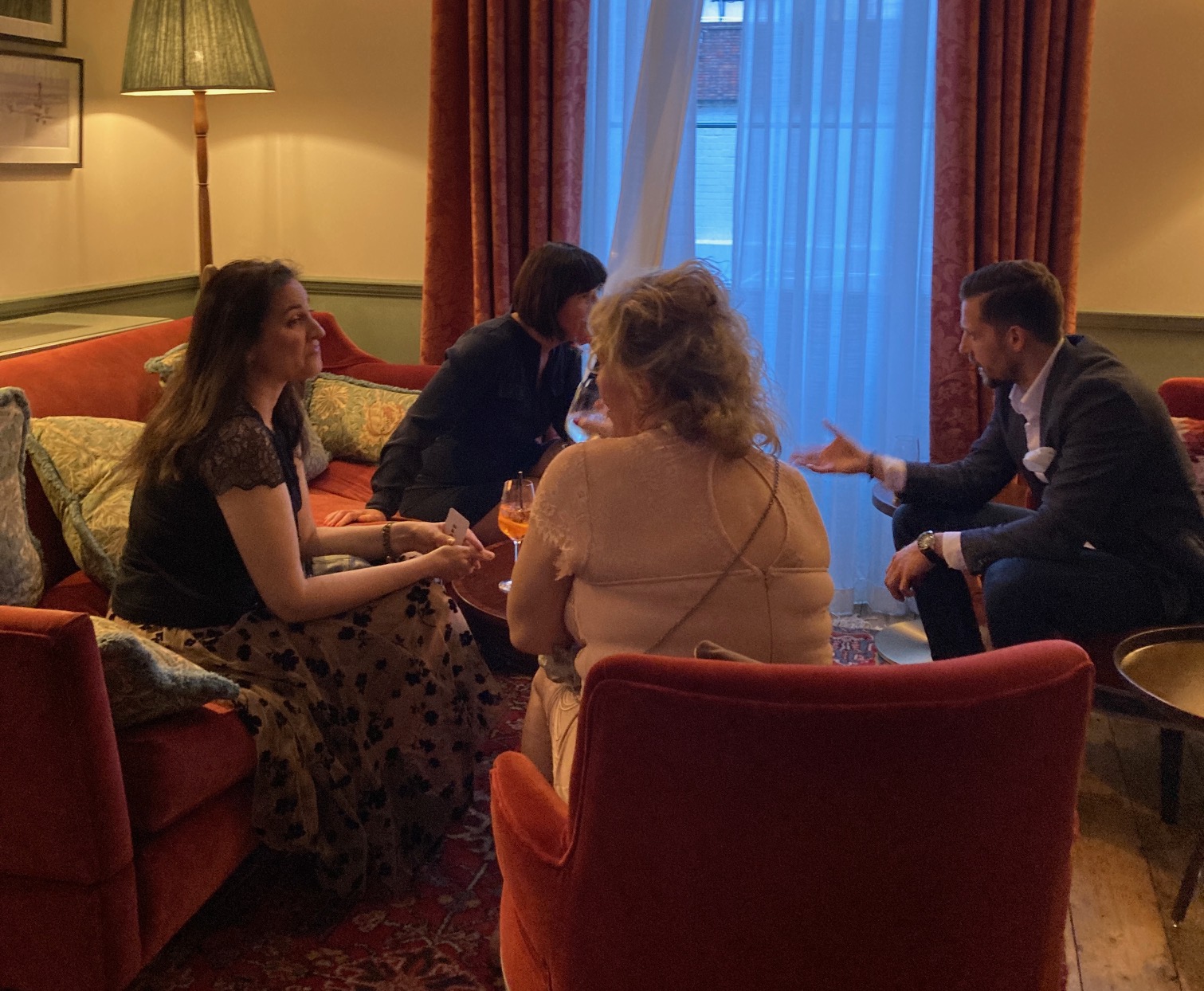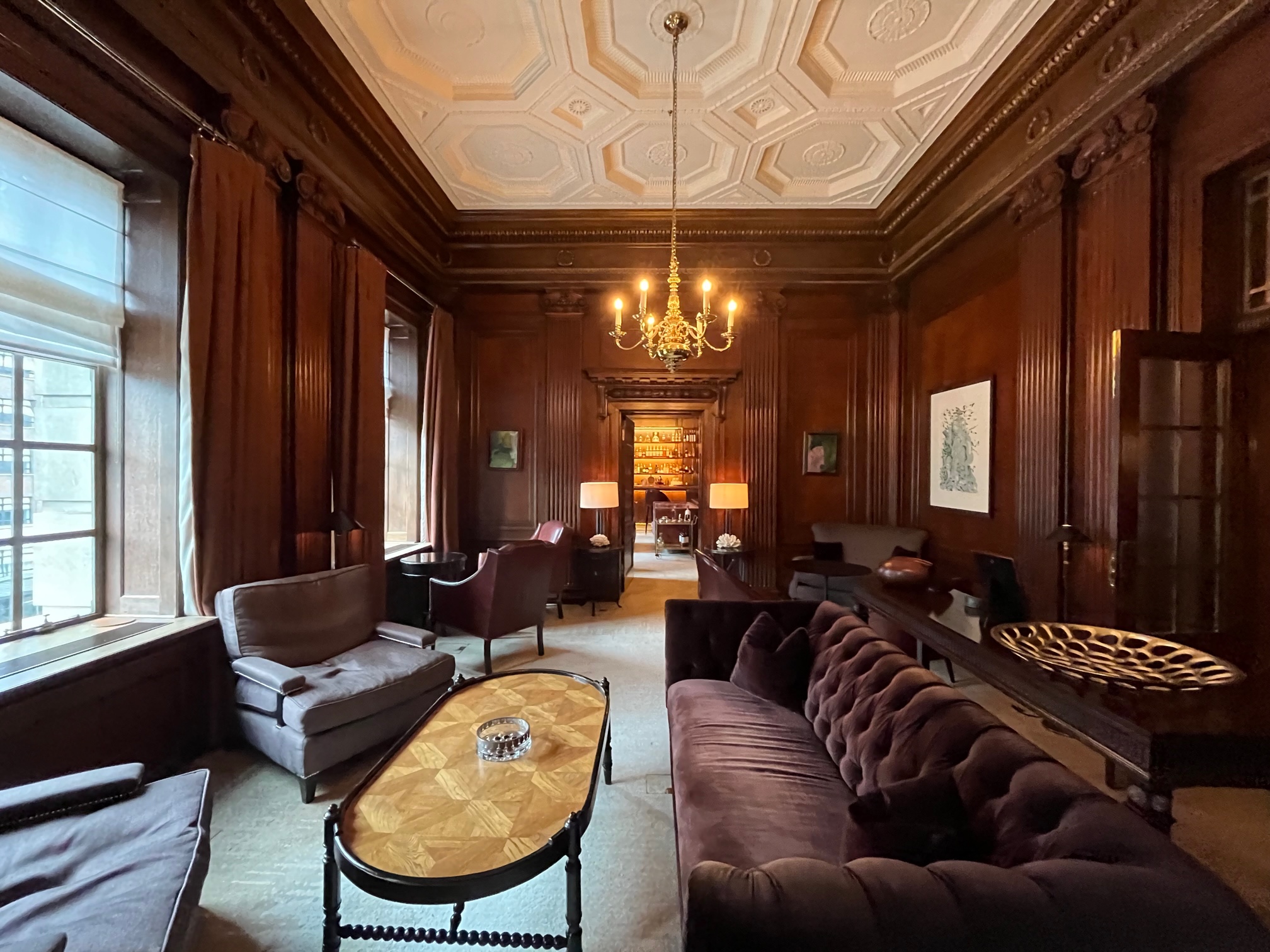 A selection of previous events
Events everybody remembers
We partner with unique and exciting venues to make every event memorable. A few highlights below.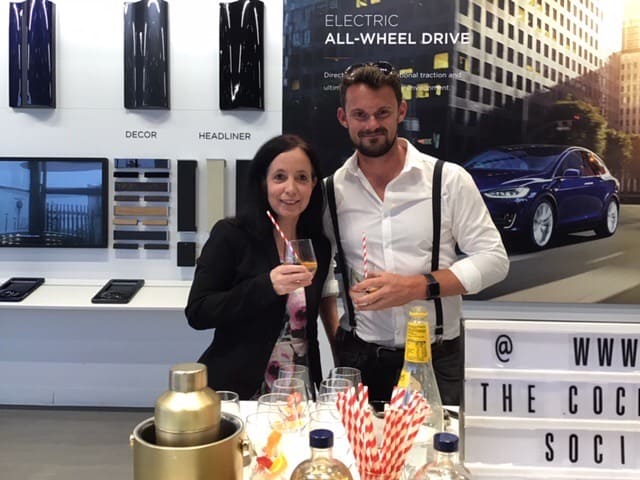 Tesla Showroom: cocktail party and test driving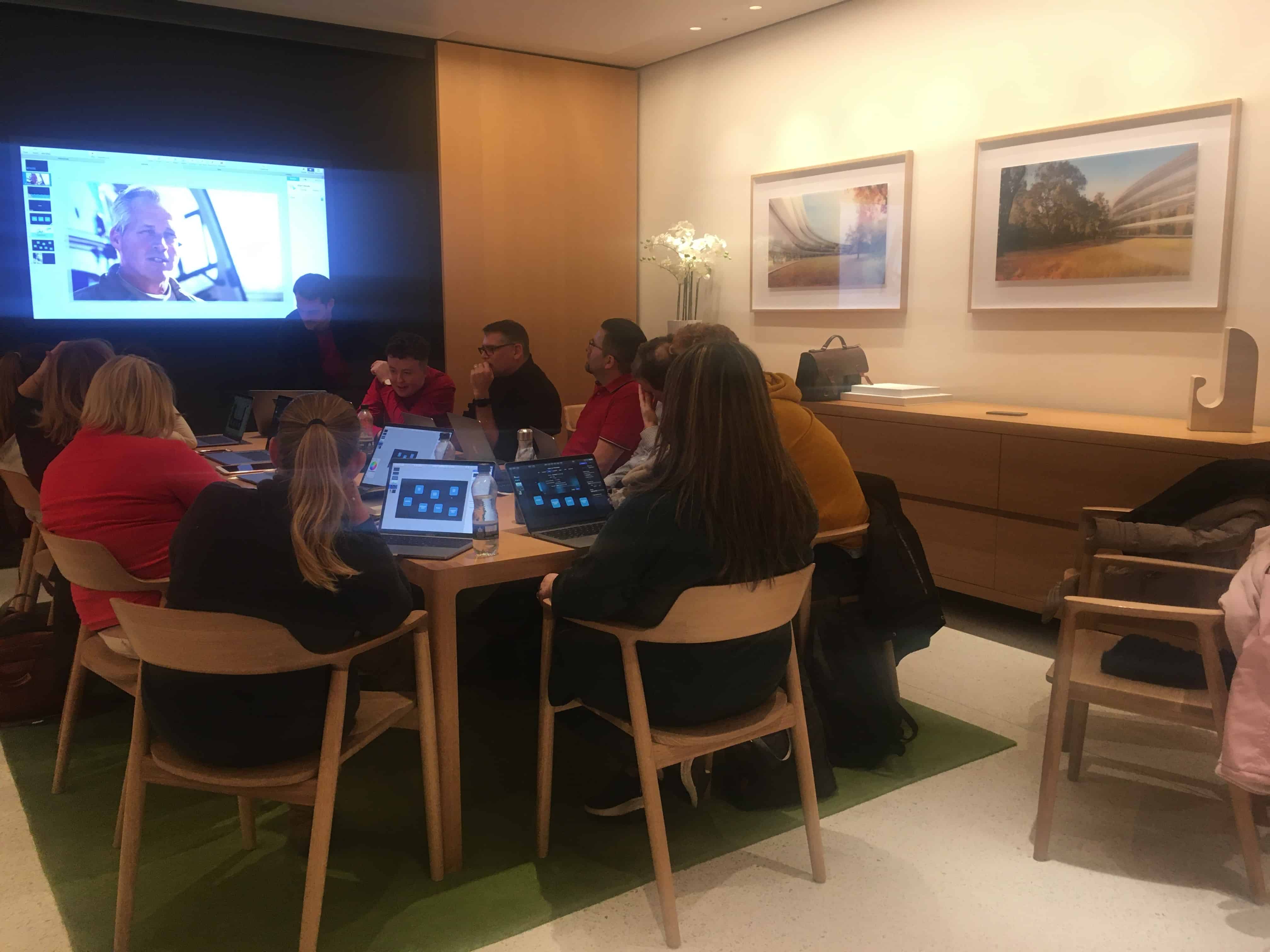 Apple, Regent street: workshop on keynote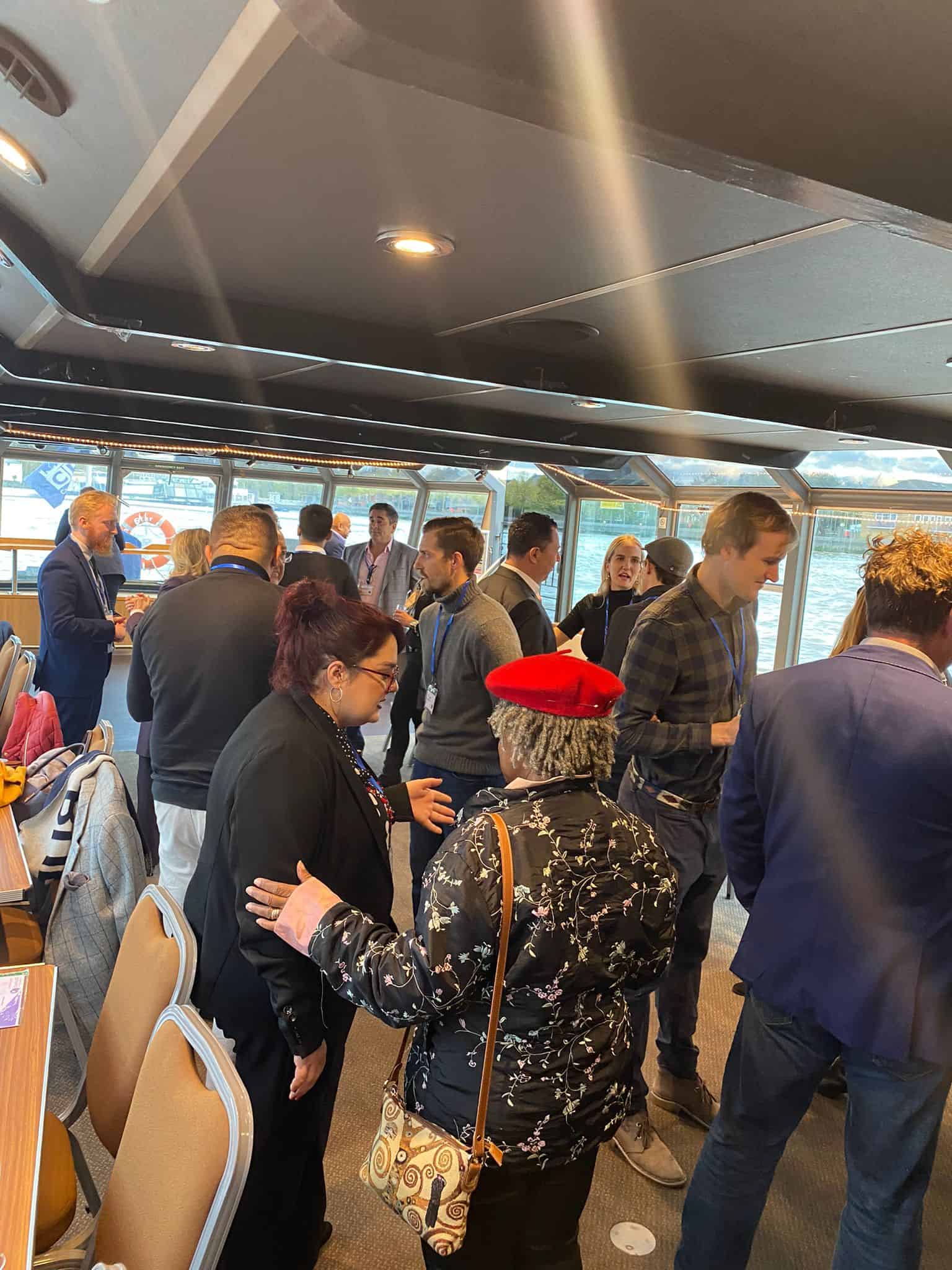 Boat party on River Thames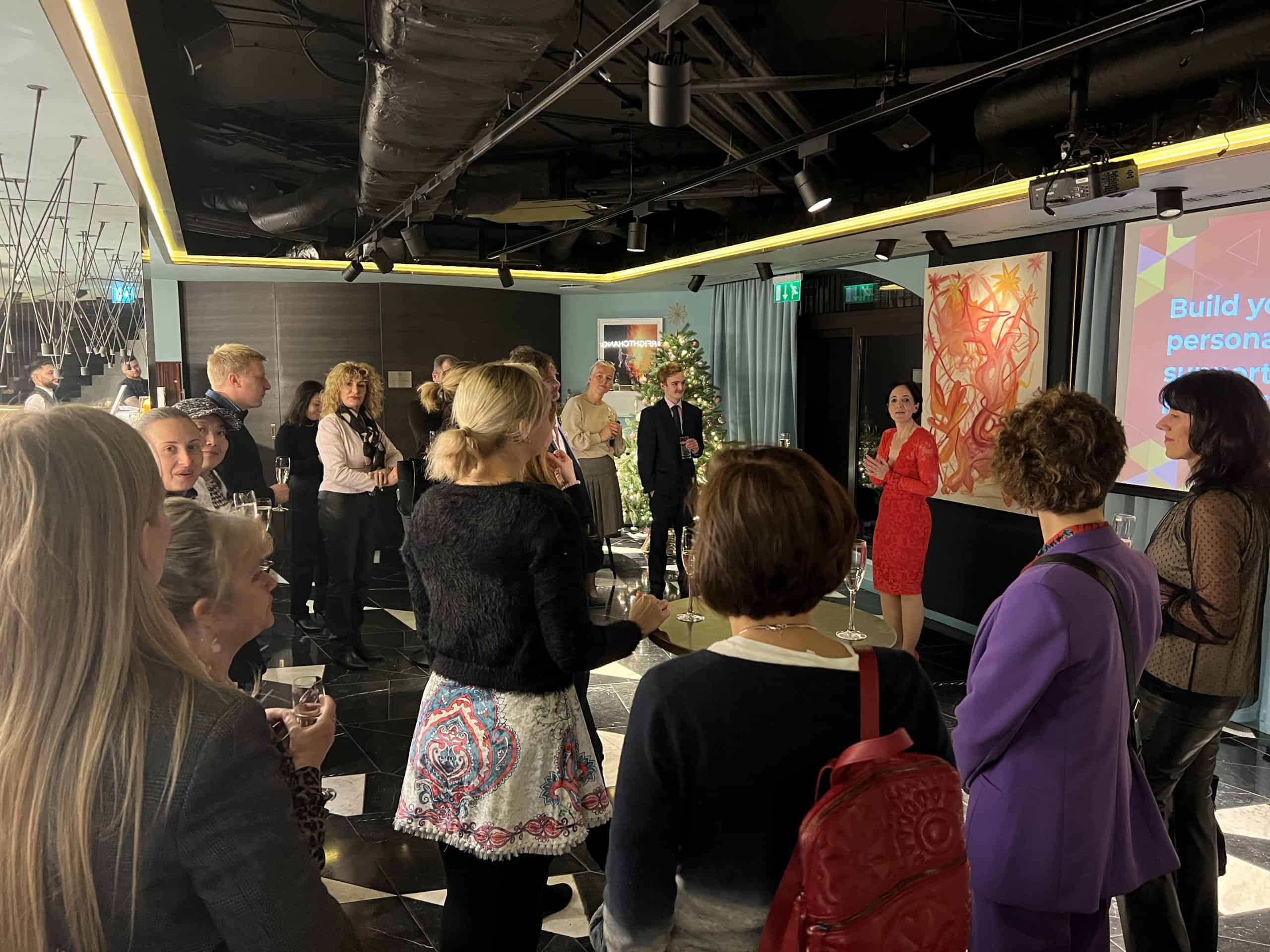 Exclusive Networking at 12 Hay Hill Private Club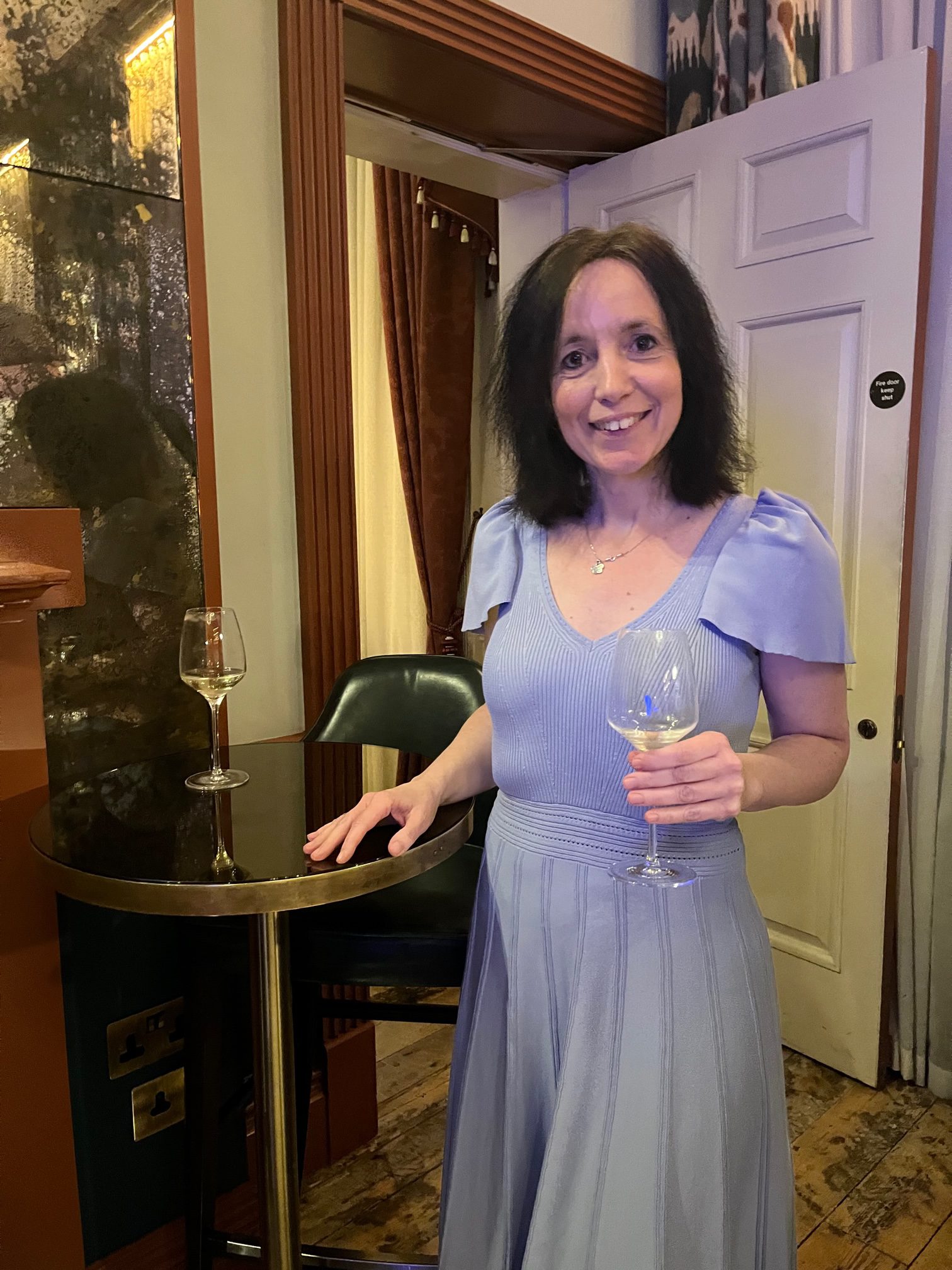 Hello! I'm Timea, Director of London Business Society, the host of the events
I'm quite a party face and know that a successful event has two pillars: the people and the venue.
I invite amazing people who are meant to be together. Who share the same core values and are likely to enjoy each other's company. 
I take my role as a host seriously, and do my best that each and every guest has a great time and leaves with meaningful connections and ideas.
The venue is not simply a place to hold our event, but should be a memorable and unique experience.
It would be great to see you at a future event, please sign up below and I'll let you know about it.