(Re)boot your business
2-in-1 workshop to fix your finance and marketing strategy for 2019
Learn More below
It's not easy to master any of them, not to mention both!
If you start your business or have been running it for a while without strong marketing and accountancy foundations, this 2-in-1 workshop puts you on the right track.
Two seasoned professionals (a marketer and an accountant) share their hands-on and proven tips they have seen working in hundreds of businesses. You'll leave with answers you can use from next day.
A combined consultancy for your business with an accountant and a marketer.
Have you chosen the right business structure and legal form of your business? How can you maximise your benefits with the various options? What are the regulations, the pros, and cons?
How to find and show your USP (your unique selling proposition)? How can you promote your product or services? How to make sure you reach your target audience?
How to write your one-page business plan? What is your business model? Are you underpricing your products or services? How to make sure you have a healthy cash flow?
When is the right point to hire a new team member? What are the forms of hiring someone and what are the expenses that go along with it? Is it better if a family-member helps?
What are the tax limits to consider? What are the expenses that reduce your tax liability, and what are the ones that don't? How can you reduce your tax liability? Important deadlines to consider.
How to build a brand and be memorable? How to get into the press for free? How to be loved in social media? How to keep your clients and sell them more? Planning your content strategy.
You'll get all the jargon-free answers with case studies.
Both of the lecturers (an accountant and a marketer) have spent more than a decade respectively in their own profession and have helped hundreds of companies prosper.
They speak at international events and now decided to combine their knowledge in this one-of-a-kind workshop.
2 crucial consultations in 1 workshop
These two areas – finance and marketing – are never discussed together although none of them exists without the other. This afternoon you kill two birds with one stone and we put your business on track. We work together as a marketer and accountant and combined our knowledge to give your business a genuine boost. You will have a clear roadmap on what you should do without having to attend to do heavy research and talk to several consultants.
(Re)boot your business 2-in-1 workshop
Spend an evening working on your business with two seasoned professionals in a convenient central location.
8 November 2018, Thursday
17.45-19.45 – lectures and Q&A, workshop
Canada Water Library, 21 Surrey Quays Road, SE16 7AR, 2 stops from London Bridge on the Jubilee line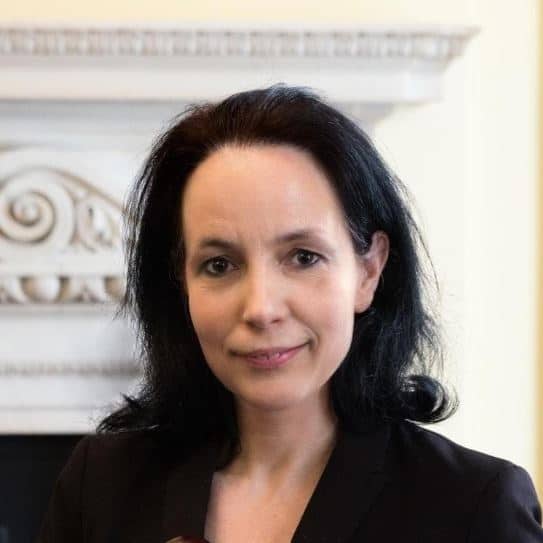 Timea Kadar
Marketing strategist
Timea has run more than 1,000 campaigns in the past 18 years for various companies in sectors like finance, travel, lifestyle, e-commerce resulting in millions of pounds worth of revenue.
In her marketing agency, they currently help several companies and recently won the Best Inbound Marketing in London Award based on their campaigns.
She is a regular speaker at conferences and has a radio show at Women's Radio Station.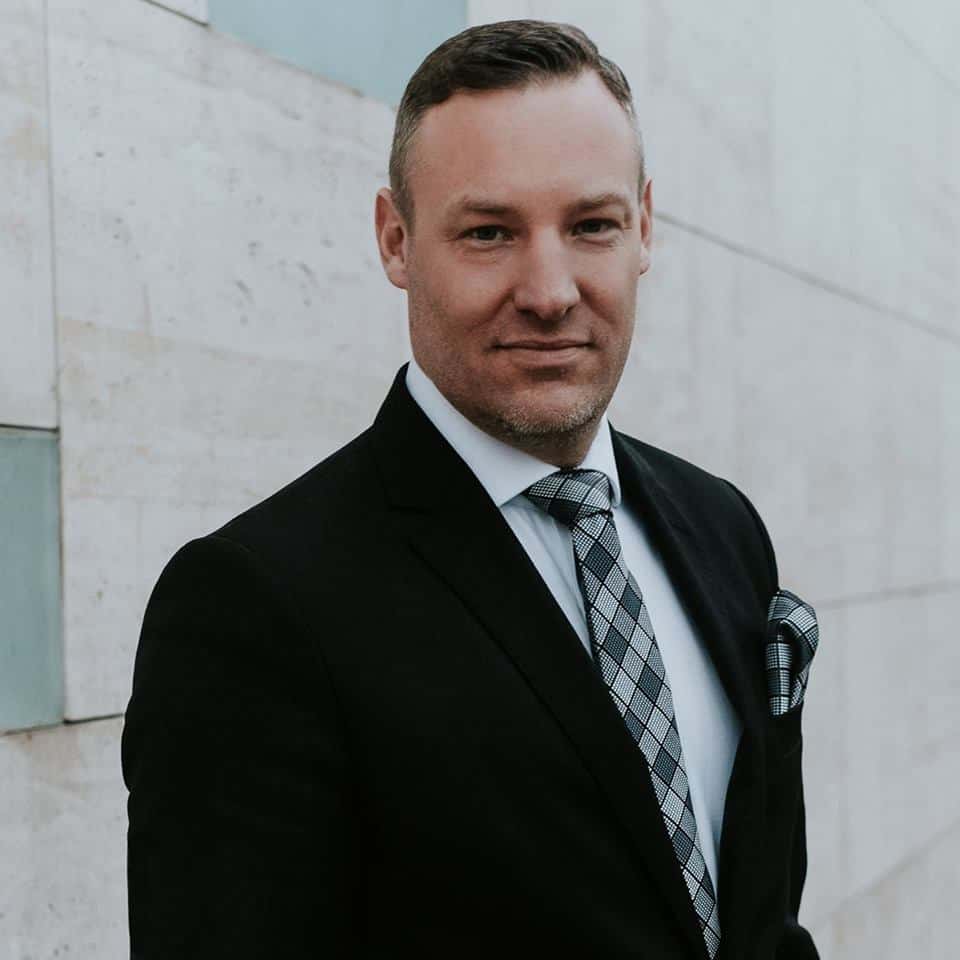 Kolos Tapler
Accountant in the City of London
Kolos has an impressive 13 years of experience in a broad range of industries and knows the answer to any difficult question. He has helped several companies take their business to the next level.
He is a partner in a chartered accountancy in the City of London. He proactively reaches out to clients if he sees an opportunity for their company to grow.
When he talks about accountancy at events the audience can't stop taking notes and listening to his tips.
1000+ Enthusiastic Event Attendees
"I know it is late and I want to say a big thank you for the valuable suggestions you gave me on my marketing strategy. I can't wait to share the idea with more people tomorrow."
"I thought accountancy is boring but you showed us how exciting it is. I have my business for a while but now I can see how much more cost-effective I could be."
"I have heard more useful pieces of advice than from my accountant in the last 5 years. It was absolutely eye-opening, I have to change accountants.:)"
"It was phenomenal! As you talked, the ideas started to pour into my brain. You helped me a lot with my next marketing campaign."
We clearly don't make a profit on the event as it is a mission for us to give access to reliable and proven information for honest business owners. We have this symbolic price to make sure only those attend who take it seriously. We share notes with you after the meeting so that you can fully dedicate your attention to what is said.
The Book button will take you to our Eventbrite page. Prices are without VAT.
Workshop + Notes
Accountancy module of the workshop

Marketing module of the workshop

Q&A

Notes of the event

Networking
If you have any questions, we are happy to help.
Book your place today
Secure your place today and click on the Book button. It leads you to the Eventbrite page of the event where you can select your ticket and pay. See you on 1 November.