"If it doesn't sell, it isn't creative." – David Ogilvy
We run your marketing and bring you results
Website writing
Filling your website with convincing copy to tell your readers they have found the best solution and make them act. – from £900/one-off
Running your marketing
Keeping your clients engaged and following up with your leads based on a winning strategy to grow your business. – from £900/month
Marketing Bootcamp
A 3-month coaching holding your hand to bring the best out of your marketing and implement everything. – £431/month
Marketing strategy
If you have some ideas and campaigns but need to put it in a structure, we set up a solid strategy and action plan. – from £900/one-off
Pitching
If you want to win a big business, partner, client or the press, we write the winning pitch. The full amount is charged only in case of our success.
Interactive workshops
Inspiring and practical teaching on content, blogging, writing to help the audience improve in these areas. – FREE
"It feels we are your only client".
Your business growth is our priority.
We start with a signature market research process that all our clients are impressed with. We read your industry regulations, analyse your competitors' activity, and check what your target audience talks about in social media and forums. 
"I want to thank Timea for going the extra mile with her research." – Caroline Somer, Brand Strategist, Somer Design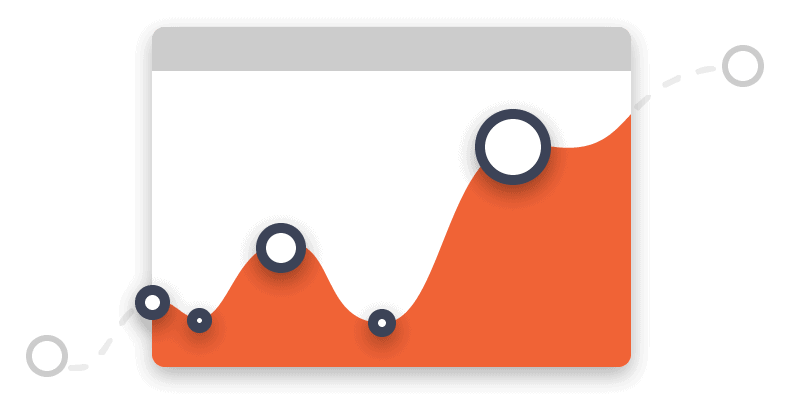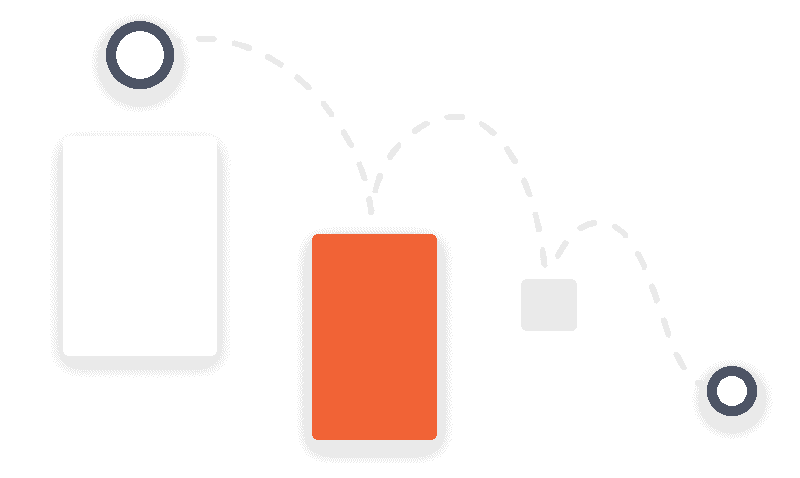 You stand out of your competition and
we find at least three specific things
to demonstrate it. We go through a detailed questionnaire with you and
show you the strengths and weaknesses of your marketing
. We give you several game-changing ideas to thrive.
"Timea extracted gems of detail about what I wanted to come across." – Martin Suker, Creative Director, Boom
We work with quick turnaround times, until you are happy. We agree on milestones, how we track them and what your return is going to be. We make sure plans and promises are put into practice and help your business grow.
"She already delivered above and beyond her brief and I will continue to work with her as an integral part of our business support team." – Larry Grant, CEO, Eden Eco Solutions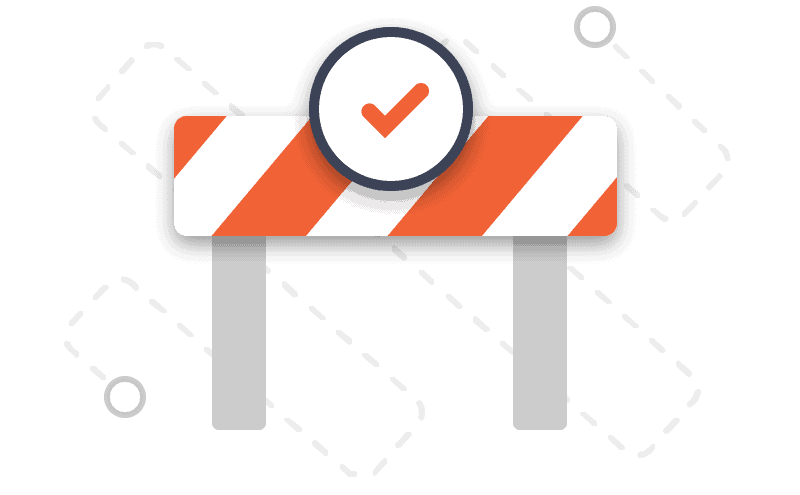 Turn your leads into loyal customers and return visitors.
Our company is based on a 18 years of experience in setting up marketing strategies and being hands on carrying them out.
We have used each and every marketing tool that exists (online and offline), and have more than 1,000 campaigns behind us. We measure success by increasing sales for our clients.
This is how we have helped our clients
(Click the side-arrows to see more.)
They created a lead generating wesite from scratch. I was impressed by the thoroughness of their work and the amount of research they carried out. I am very pleased with the results we have now.
Mark Skelding, Managing Director, Bluecoat Software
Over the past few months we have been working together n a number of projects and Timea has helped bring our brands to life with a unique voice and messaging.
Caroline Somer, Brand Strategist, Somer Design
Timea has helped us to refocus on what we are doing and to better phrase and express who we are. We have all been very happy with the services provided, so we would highly recommend her to you.
Kate Wilson, Founding Director, Hello Mums
let's talk!
Email us your biggest challenge in business and marketing.
Tell us about a project.
Ask our opinion about a plan.
Share with us your bravest goals.
We answer in 24 hours.
07946 042941