Profit and Gloss Blog
Marketing know & how for entrepreneurs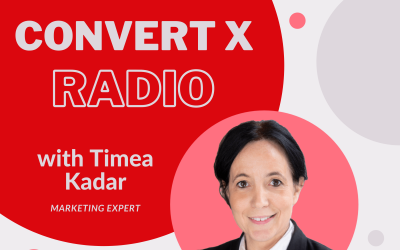 This is ConvertX Radio, with episodes on actionable marketing tips and explanations. To get you closer to your client. This episode goes back to the basics: the 4Ps of the marketing mix. - I hear business owners worry about which social media channels to use before...
read more
MARKETING LOVE LETTERS EVERY FRIDAY
Every Friday I send a Marketing Love Letter packed with marketing wins, losses and lessons. It's not a newsletter but a conversation with my lovely readers. They regularly get back to me with compliments like "To say that it was helpful is an understatement." or "You should publish a book and include these."
Fill in the form below and you get the next one. (And there's a link in each letter to unsubscribe.)
By signing up you agree to receive epic content and offers from me that I will always carefully craft to help your marketing (And if not, you can always leave me. See our Privacy Policy here.)
Ready to Stand Out From the Crowd?