Profit and Gloss Blog
Marketing know & how for entrepreneurs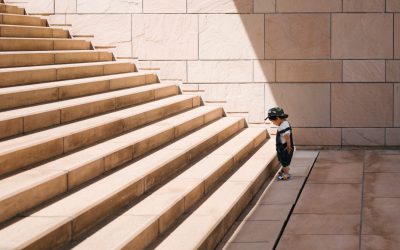 Has it ever happened to you that you had a nice consultation with a client and they didn't sign up for your services or product? There could be several reasons for that. But one of the reasons could be that they were not ready to buy the service/product yet. This is...
read more
MARKETING LOVE LETTERS EVERY FRIDAY
Every Friday I send a Marketing Love Letter packed with marketing wins, losses and lessons. It's not a newsletter but a conversation with my lovely readers. They regularly get back to me with compliments like "To say that it was helpful is an understatement." or "You should publish a book and include these."
Fill in the form below and you get the next one. (And there's a link in each letter to unsubscribe.)
By signing up you agree to receive epic content and offers from me that I will always carefully craft to help your marketing (And if not, you can always leave me. See our Privacy Policy here.)
Ready to Stand Out From the Crowd?