Powerful marketing strategy put in place in 10 months
Are you a small business owner and not sure which marketing tools to use? Have you started blogging, social media, email marketing just to be stuck by now? Or you don't even know where to start and what works in your industry?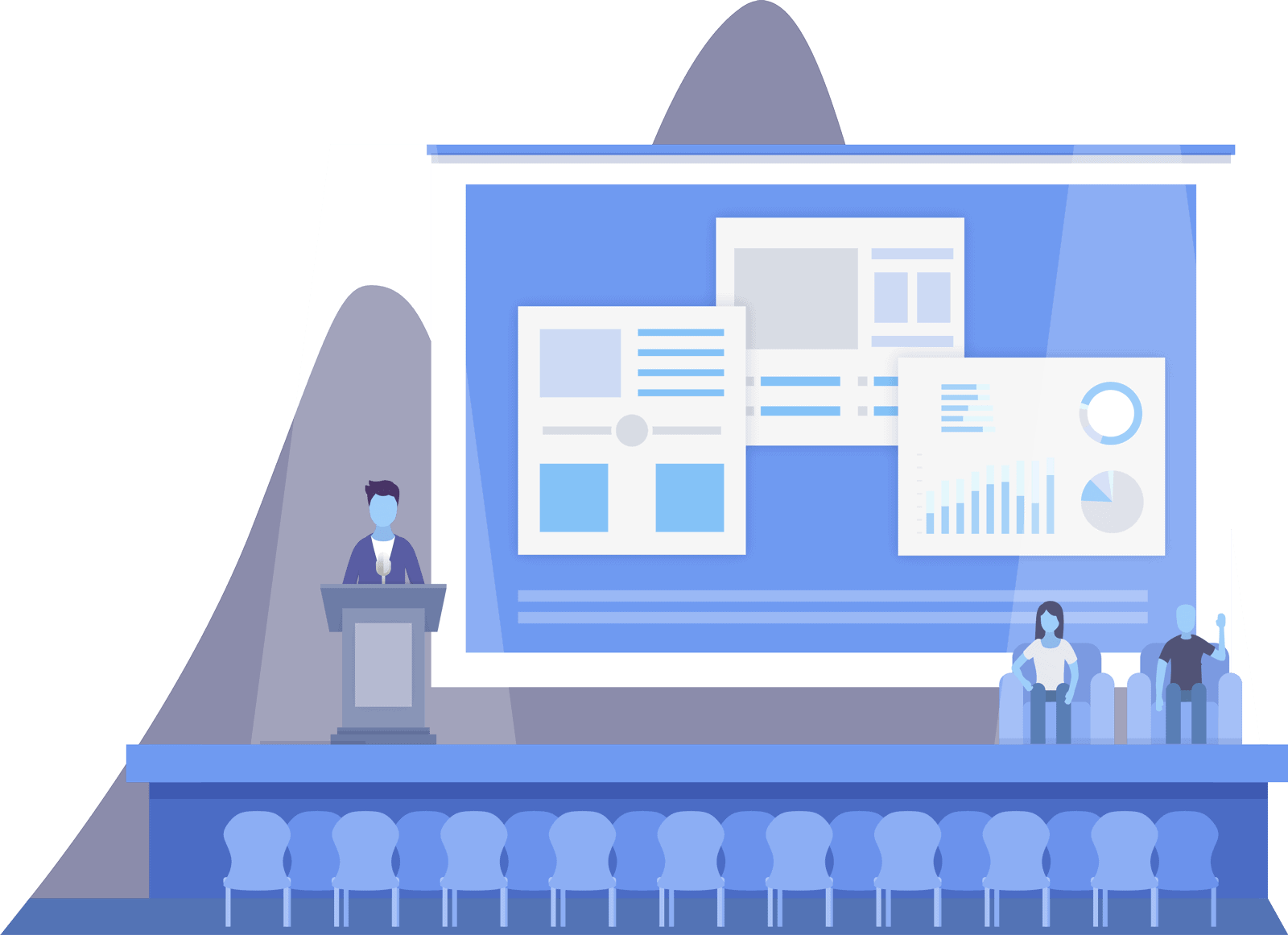 In 10 months from
"I should do it." 

to

 "I've done it." 
During our 10-month Marketing Coaching Bootcamp, we not only brainstorm and plan a marketing and content strategy tailored to your business but also hold your hand to put everything into practice. We hold your hand to get from "I should do it." to "I've done it."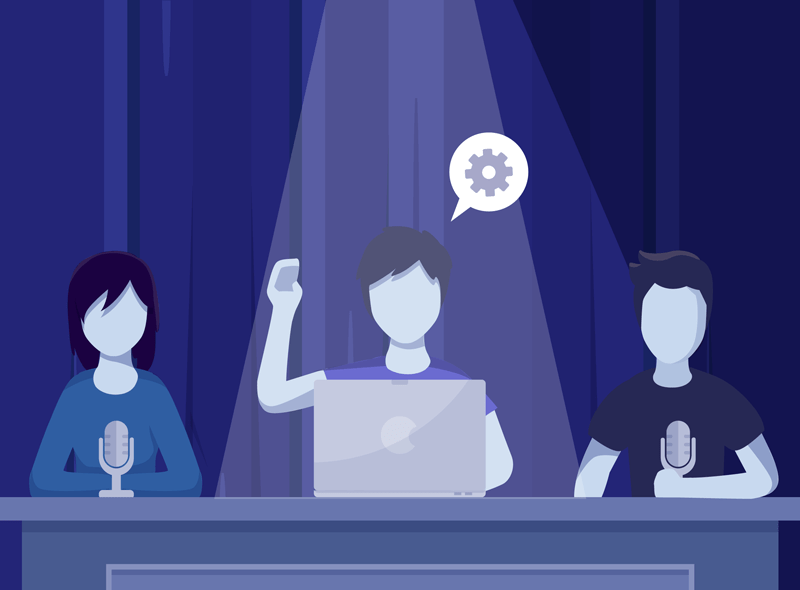 What is a Bootcamp?
This is not a lecture that leaves you eager to start right now just to be overwhelmed by the daily to-do lists. This is not an outsourced service where everything is done for you but you never get the know-how.
During the Marketing Bootcamp, we train you to be the marketer of your company, who is able to plan a strategy and campaigns, do, measure and adjust them. By the end of the 10 months, you will know exactly what kind of marketing tools to use in your own business. You'll know how to communicate, where to get clients from and how to engage and keep them. Plus you will have all the content prepared by you and reviewed by us.
All this in a well-planned structure and roadmap so that you avoid clutter and emergency.
We'll stand by you!!
Like during sports training, you will not only have a trainer but also training buddies who inspire, motivate and help each other during and even after the Bootcamp, in a Mastermind group.
During the 10-month programme, you'll hear lectures about the techniques, trends and background of marketing. Then you'll get tasks to make all of it happen in your business.
You'll have homework to do, and we will have catch up calls to review and motivate you to go ahead. A closed group of like-minded people are always available for you to help. You'll have an assigned accountability buddy to keep you going.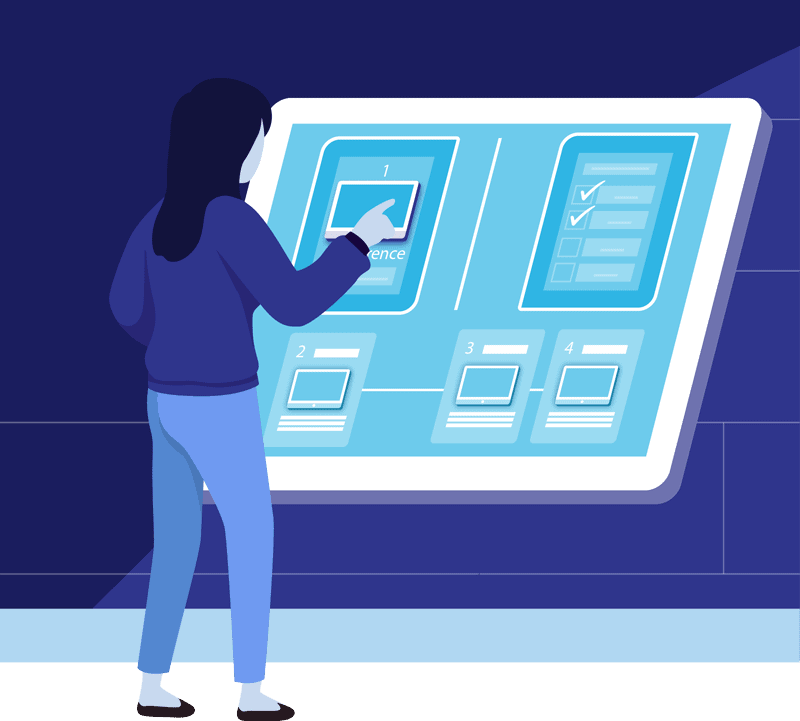 Your marketing roadmap in place
In the Bootcamp, we'll cover the whole marketing mix (4Ps: Product, Price, Place, Promotion) to build a solid base and processes for your business. 
What is your product or service? How could we create a product staircase? What could be your entry product, your upsell and your premium offering? Are you sure your business model is the best? Is your pricing optimal, or could we increase your prices, could we create packages or a membership model?
How to attract leads, readers, clients? How to engage them and sell them more multiple times? How to get regular and good quality referrals? Should you blog and if yes, what? Which social media channel should you use and how to fill them with content if you have limited time? Is email marketing for you? But how to build a database after GDPR? 
Are you sure you maximise all channels to reach your leads and clients? Do you follow up your leads if they don't get back to you (there's gold in there!)? There might be some channels where you could find great clients and you have never thought of. 
You not only get an answer to all the above questions but we'll create a step-by-step roadmap and process for your own business to help you make it happen.  
Your Personal Trainer: 
Timea Kadar
She has run more than 1,000 campaigns in the past 20 years for various companies in sectors like finance, travel, lifestyle, e-commerce resulting in millions of pounds worth of revenue. She has used all the marketing tools, has run several tests, so she knows what works and what doesn't. Timea combines long years of experience working as Head of Marketing at large corporations like Aegon and Reader's Digest with helping small businesses multiply their revenue. 
Her email marketing strategy resulted in the sales of thousands of insurance policies, with opening rates up to 76%. Blog posts written by her are read by up to 51,000 readers. She successfully pitched press publications including Forbes without prior contacts and is the author of a book about these techniques. All this knowledge will be yours and we hold your hand to put everything into practice. 
Timea is a regular speaker at conferences like the Digital Travel Summit in London County Hall, workshops organised by WeWork or by London Councils. She trains entrepreneurs, marketers and copywriters at beginner and advanced levels. In her marketing agency, Content Bonum Limited they currently help the marketing of 23 companies with content, strategy, mentoring and consultation, and recently won the Best Inbound Marketing in London Award.
In the Bootcamp, the most efficient elements of each service are combined to create an incredibly powerful programme. We will not stop until you have the process and tools to make the most out of your business.  
(In the picture Timea holds the Silver Tongue Award for the best business pitch.)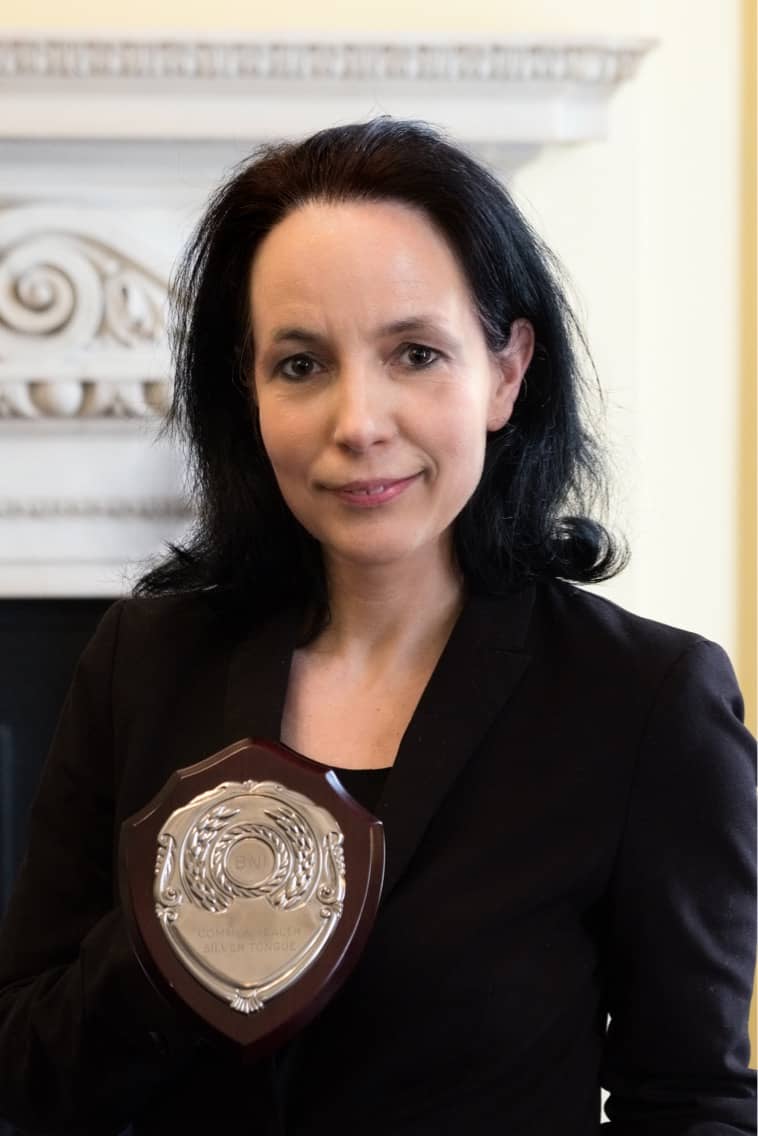 Price, 
terms and conditions
You'll have access to the whole 10-month programme with lectures, tasks, closed mastermind group and accountability buddy for a daily a monthly fee is £99. 
We want to work with entrepreneurs who see the value in the Bootcamp – and can make use of that. A marketing consultation starts at £1,000. Outsourcing copywriting, content creation cost a couple of thousands, another few thousand on registering for conferences and workshops – and none of those is tailored to your business. We create a system and roadmap that will work so that your business reaches its highest potential. During these 10 months, you'll have unlimited access to the group: you can ask the group as much as you want and send creative materials for revision and feedback. This is like having a marketing team with a consultant for a monthly £99+VAT!
What is included in the 
price?
Gamechanging lectures on the strong bases you'll build your strategy in the next months and years on. Business models, pricing, client acquisition, marketing psychology. Examples will be tailored to the business of the participants so no more 'It sounds good, but I can't use it.' 

We brainstorm on how all the above could work in your business. You'll see actual steps and get homework to do.

Fortnightly catch up meetings, to review your homework and set further goals.

A strong Mastermind business group who progress with you and who inspire, motivate and help you. You can rely on their network, experience even after the Bootcamp.

The experience of 20 years and more than 1,000 campaigns and marketing tests done for companies like Aegon, Reader's Digest, Erste Investment Bank.

Unlimited access to the Marketing Bootcamp Mastermind group: during the 10 months you will build a very strong network of like-minded entrepreneurs, you can exchange ideas, get motivation or ask for a revision of your content. (This in itself is worth the price of the programme.)
Where
Due to the large distances many of you asked to make it available online. Therefore the lectures and the workshops will be available via an easily accessible videoconference system Zoom). We see each other just like in a meeting, but we don't have to spend time and money on travelling. (And we can help you survive and come out of this crisis stronger.)
The Mastermind group will be coordinated in a Facebook and What's App group.
When
The next Bootcamp starts on 20 May 2020 and lasts for 10 months so that your 2021 can start with a powerful marketing strategy that won't fall apart. 
How much 
commitment

 is it?
The Bootcamp requires you to be committed and to be involved in the programme and prepare your homework. You are supposed to attend the lectures (one each month) because the Mastermind group counts on you and you will not be able to progress and succeed. You have to do the homework otherwise there is no point in getting the next assignments. 
The date and time of the lectures, and catch up meetings will be fixed in advance. The programme starts on 20 May.
Entrepreneurs 

I'd like 

to work with
I'd like to work with business owners, marketers who are hungry for success. You would like to step up in your business and you know that a powerful marketing system is a key to that.
You are tired of the clutter and are ready to work hard for this regardless of the part of the day, the weather or any other of your duties. Your industry, your current level of marketing knowledge and revenue don't count now. 
Who is it not recommended to?
You don't have to be afraid of not being fit as your application will be reviewed and we set up a powerful Mastermind group. We pick team members so that they are able to inspire, motivate and help each other during and after the programme with their experience and network.
If you click on the 'I apply' button at the bottom of this page you land on a quick survey. Fill it in and we'll check your business and your goals and we'll offer you access to the Bootcamp only if we are convinced it'll be useful for you and the group. 
If anyone doesn't get in, it doesn't mean they are not eligible or are judged in any other ways. It only means that in that particular group, this particular Bootcamp might not be the best solution for them, it's in everyone's interest. 
What is our promise?
We promise you to get the most out of you and your business in the field of marketing. During these 10 months, we put all the techniques, tools and steps into practice so that you succeed easier afterwards and stop feeling bad about the clutter.  
Either you'll do marketing in your business or you outsource it you'll be confident in your marketing, you'll have more clients, an engaged audience and a stronger brand. 
We'll work hard to give you every support to reach that and expect the same level of hard work from you and from each member of the group.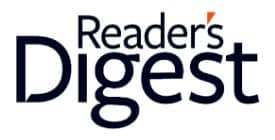 Looking forward to your application!
To sum it up: from 20 May we work with an ambitious Mastermind group. We "meet" at videoconferences: we hold lectures to plan the marketing and content strategy for each member. You'll get homework and you'll belong to a closed Mastermind group where you share what you have done.
Your investment is £99 + VAT/month.
If you want to be in the next Marketing Bootcamp group, send your application by filling in the survey behind the below button. If you have questions, you can ask it there. We get back to you within 24 hours. 
See you soon.